Gear for Sale
I have a few piece of camera gear for sale. If you're interested leave a comment with a discord or IG link so that we can get in touch via direct message.
Canon 6D
Selling one of my camera bodies. This has been rock solid, and continues to work perfectly, I just don't need two 6Ds. It's in great condition and includes body cap, strap, and battery. $750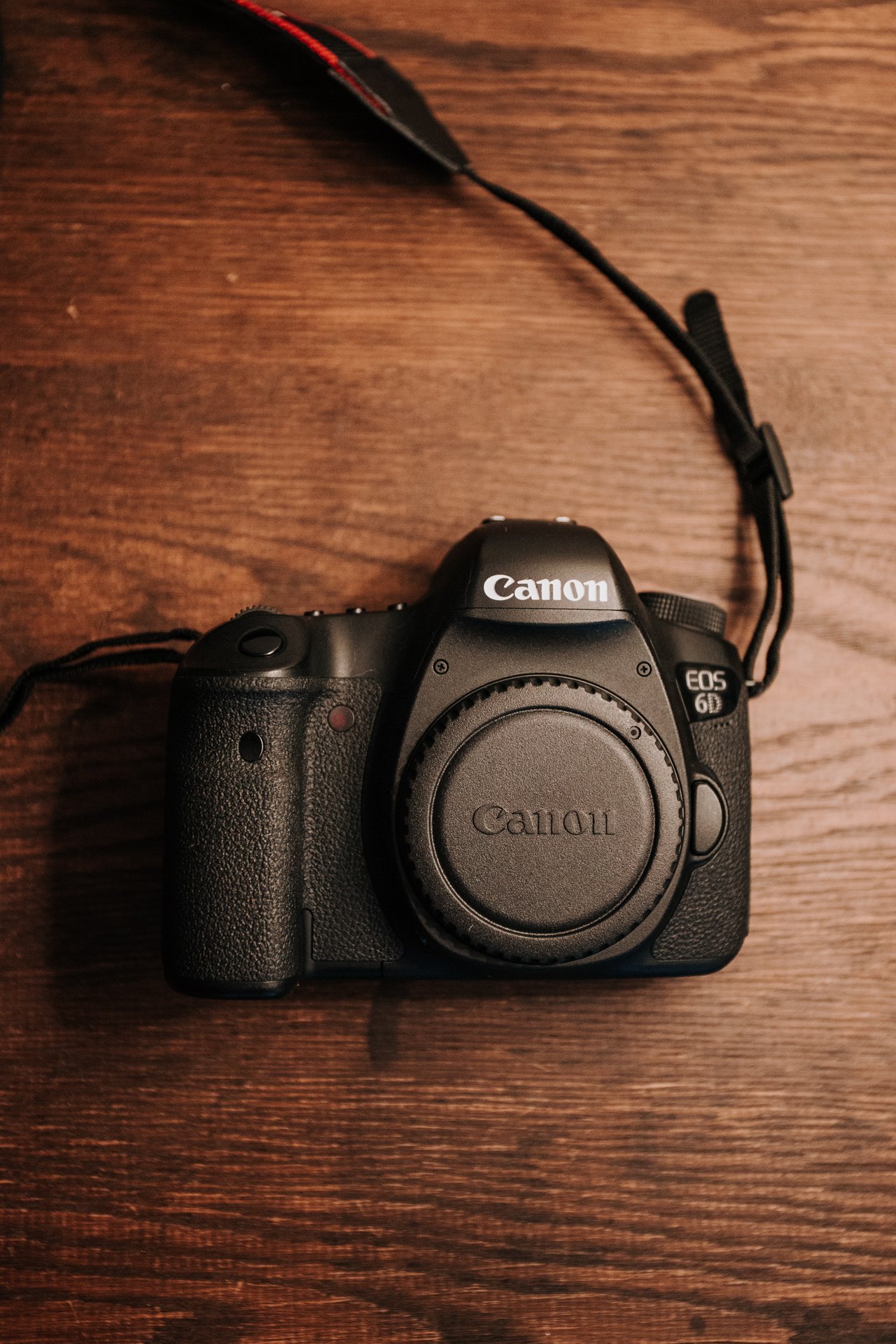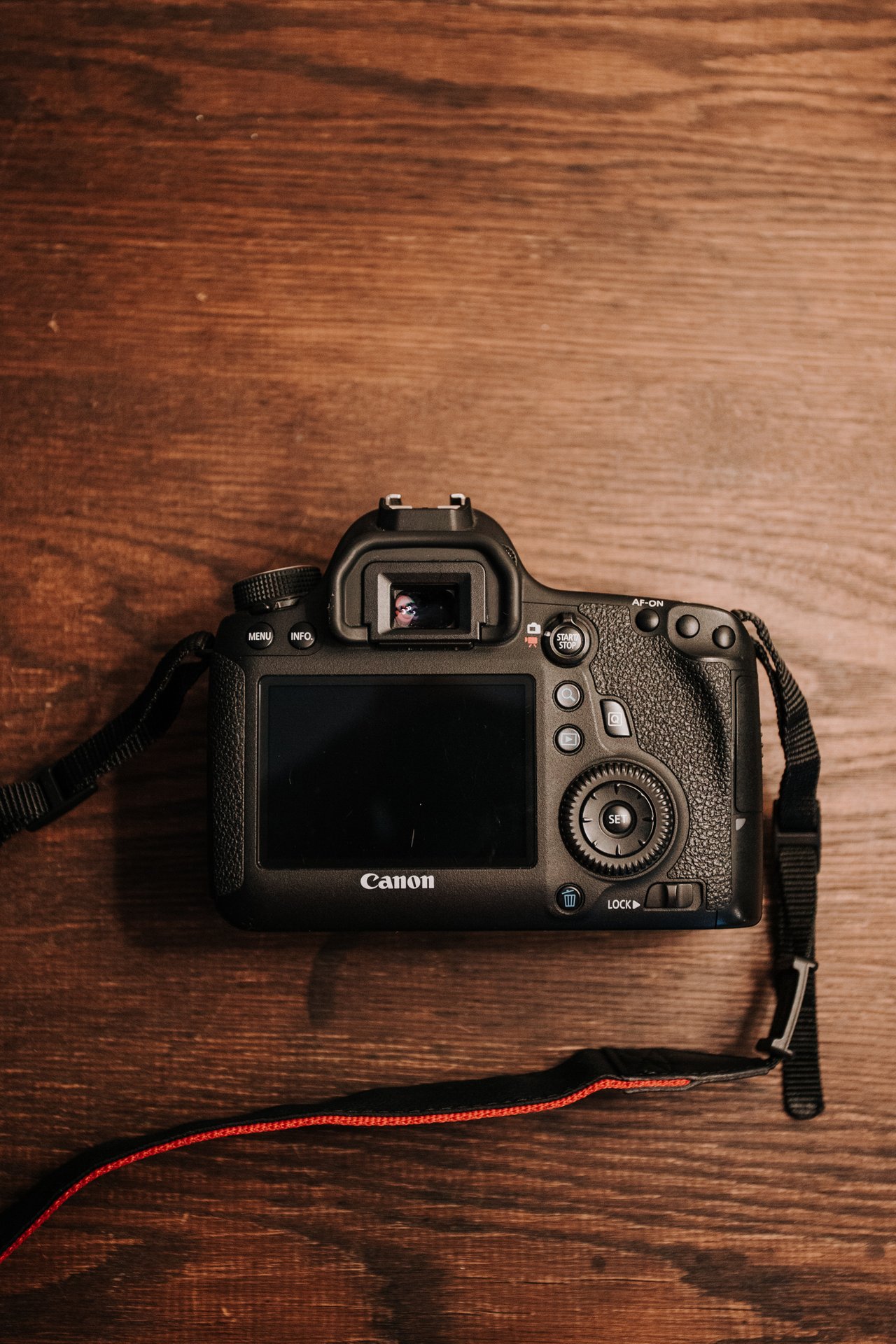 Also for sale:
Canon 135mm F/2 L $700
Canon 17-40mm F/4 L $450
Canon 430 EX II Flash $100
See more info on my Instagram stories and send me a DM there if interested.
https://instagram.com/@justinmullet
Thanks!