Untitled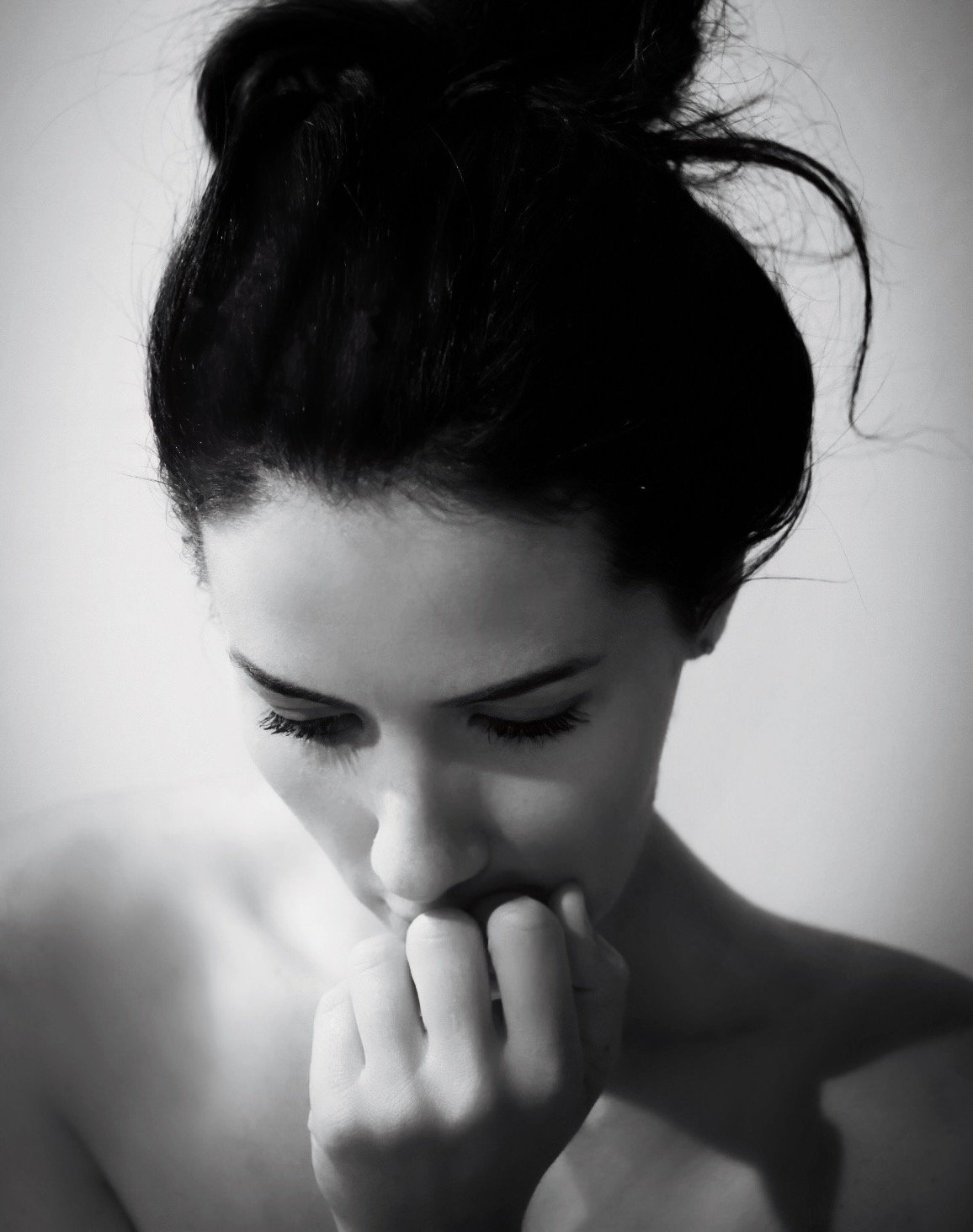 I miss freewrites.. where I would just write my random thoughts and feelings in a very uncensored, unplanned and exposed way.
To share - in a raw, honest and vulnerable way. Putting myself out there, either for me or possibly to connect with others.. a way to show them they aren't alone in this world .. they aren't alone in their journey, their thoughts or maybe even in their doubts and fears.
A way to tear down this picture of perfection we see in our society. To show that perfection is overrated... and that there is nothing wrong with being broken, even beautifully broken perhaps. And that there is nothing more beautiful than being real... and embracing all those things that make each one of us incredibly special.
To me freewrites were a way to do just that - share my journey... in an unfiltered way.
No worrying about formatting, grammar, topics or what people will think.
Just being me.. in a fully exposed way - writing things that only I can write, because I'm the only one who knows my story.
I miss freewrites, and I think it's about time they make a comeback..
Justine