#STEEMGIGS: Today I Learned About Bullet Journal
It was timely for me to read a blog by @jalasem about the TIL challenge because I was in the process of learning Bullet Journal.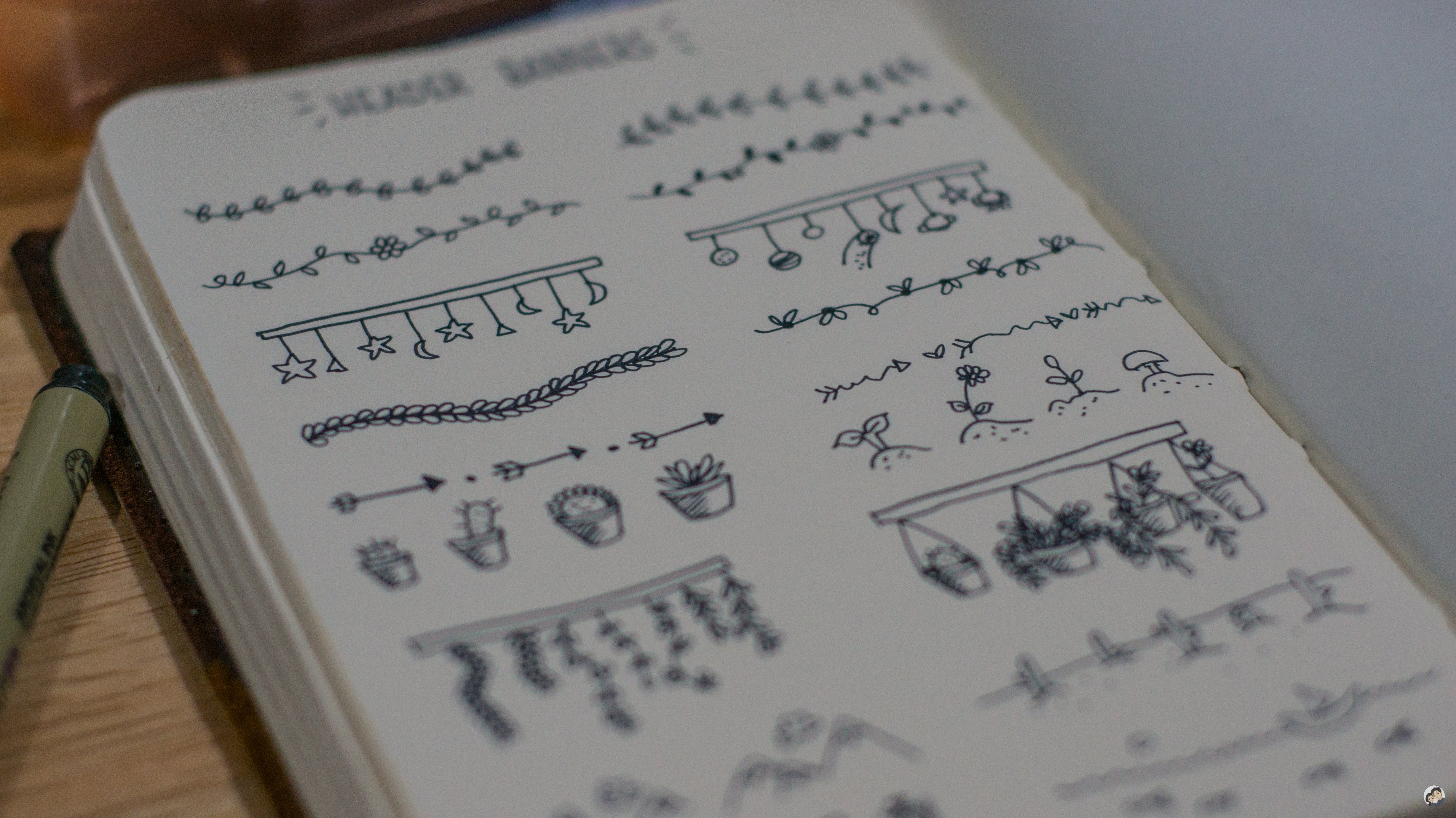 I had a journal slash planner and I use it for whatever I want to add to it, hand lettering, calligraphy, mandala, monthly schedule overview, name it! However, what I don't like about the pre-printed journal was the fact that the spaces are limited and I can't customize it.
I decided to research about Bullet Journaling because I want to know more about the guidelines and more. So today, I learned about certain terms and banners of this type of journal.
Index or the Table of Contents
Key or Legend
Future Logs
Monthly Logs
Daily Logs
I had a lot of notebooks and blank pads which had been sitting on my bookshelf. I had been thinking of making use of them all but whenever I use one, I also buy more. I had this tendency of hoarding notebooks (shoutout to @korinkrafting who's also a hoarder!).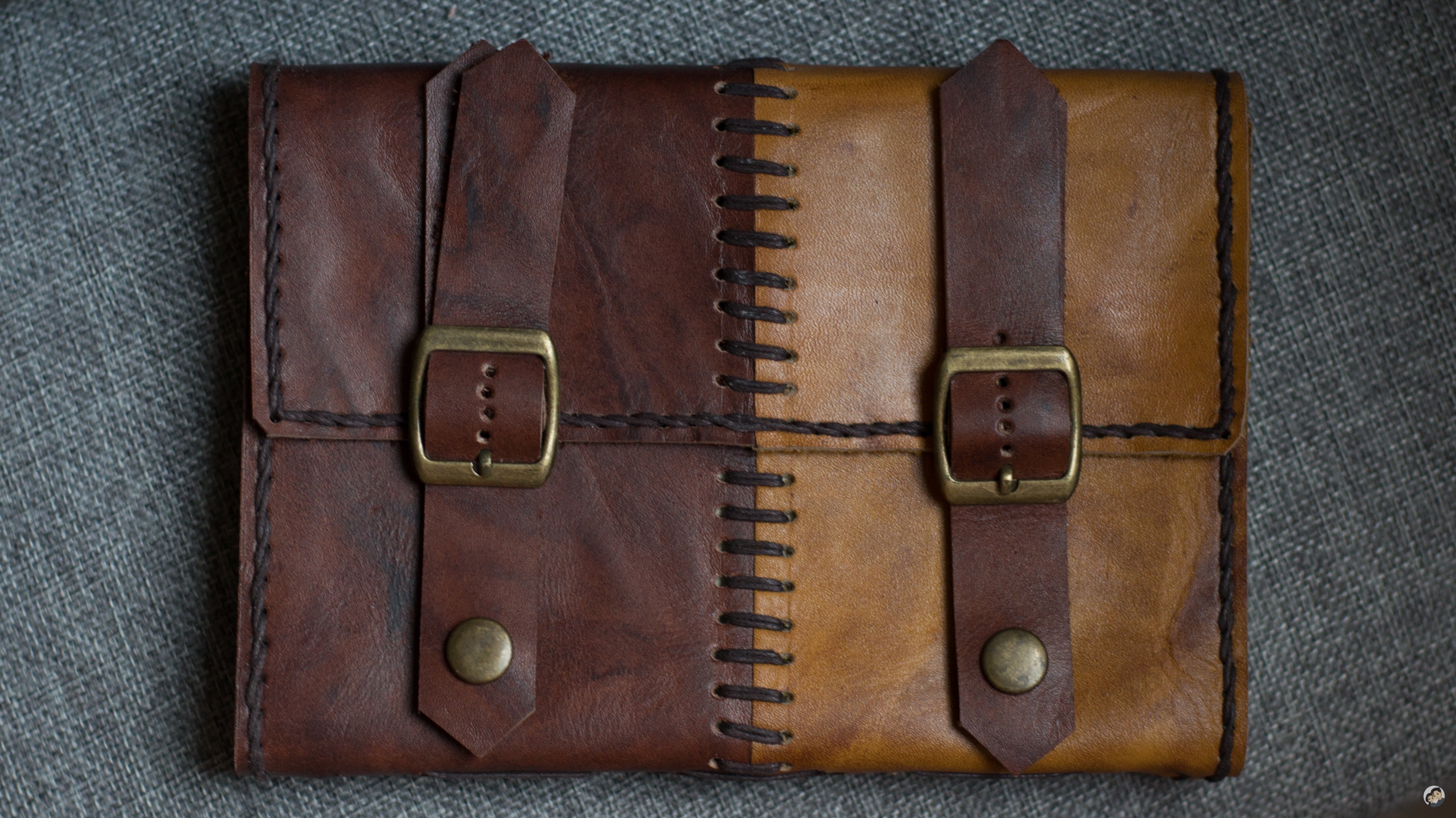 I checked and found my Alunsina Leather Handbound Book, I bought this at Gaia Cafe and Crafts in Sagada February last year, overpriced at Php 1400 while its original price if ordered online is at Php 1000 but never really used it. By the way, if you are interested, you can order online too, click here: Alunsina Handbound Book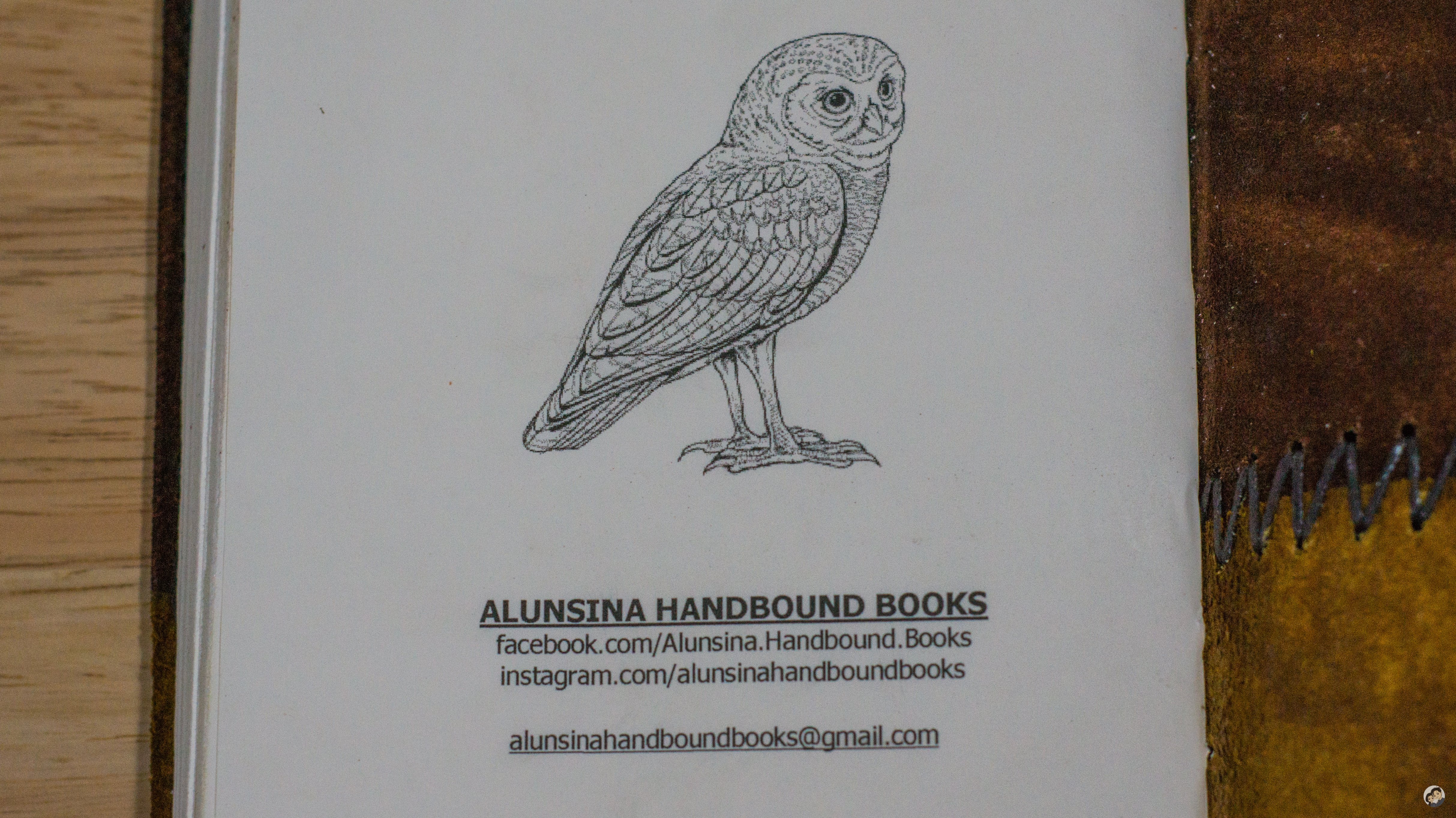 I guess I can finally make use of it. This is a pretty notebook because of the paper type, ivory-colored, acid-free paper with distressed edges to give it a more handmade feel.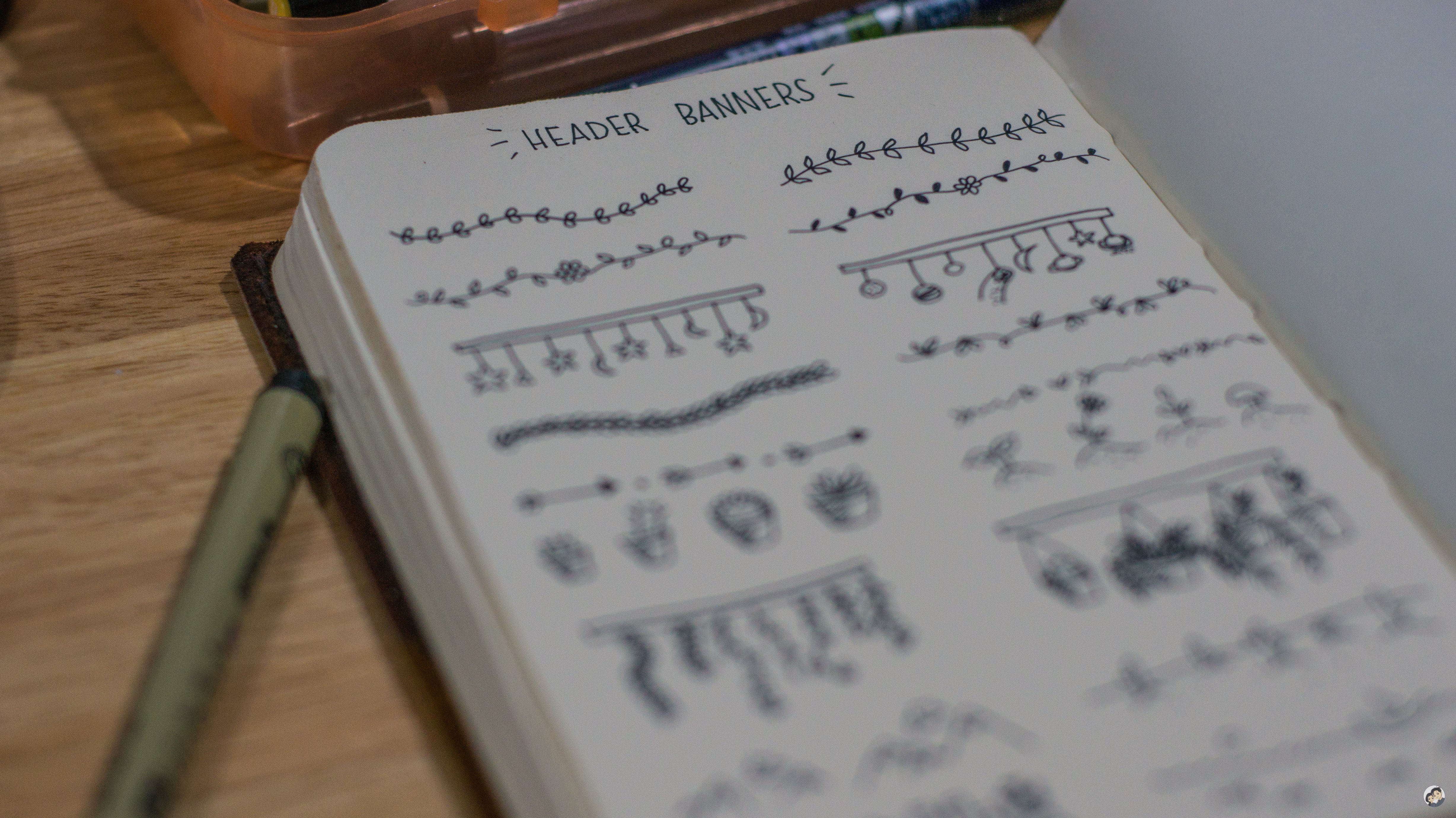 With my Sakura Pigma Micron 0.3, I then tried to draw some banners too which I had so much fun! I have here below some of the banners which I had found online and started to copy. I never thought this was super fun than just filling up data information! I had to draw them at the last pages for reference before I really start with my bullet journal.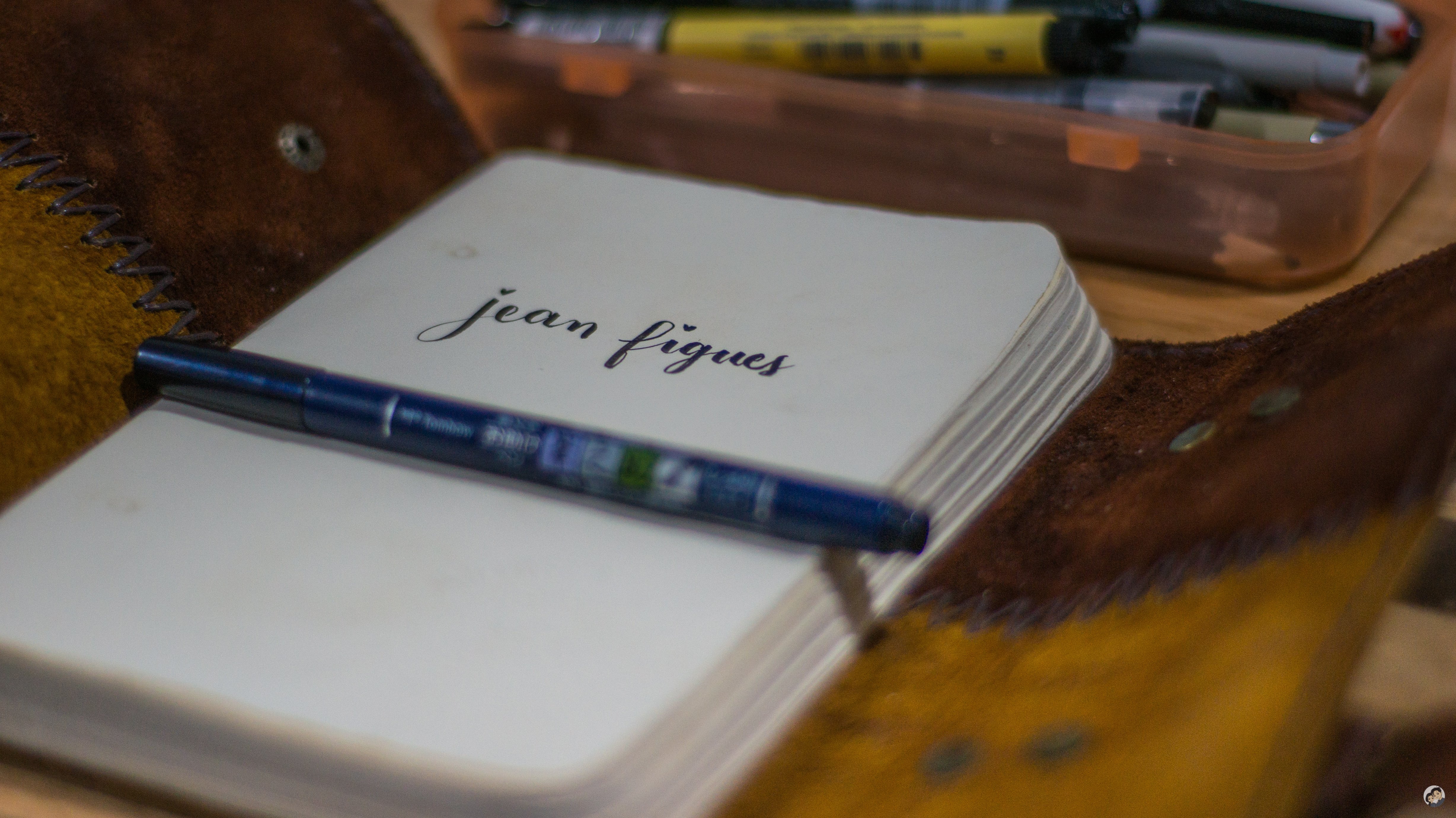 I wrote my name as well on the first page of the book, and when I was done with the sample banners, I made the Index and the Key page.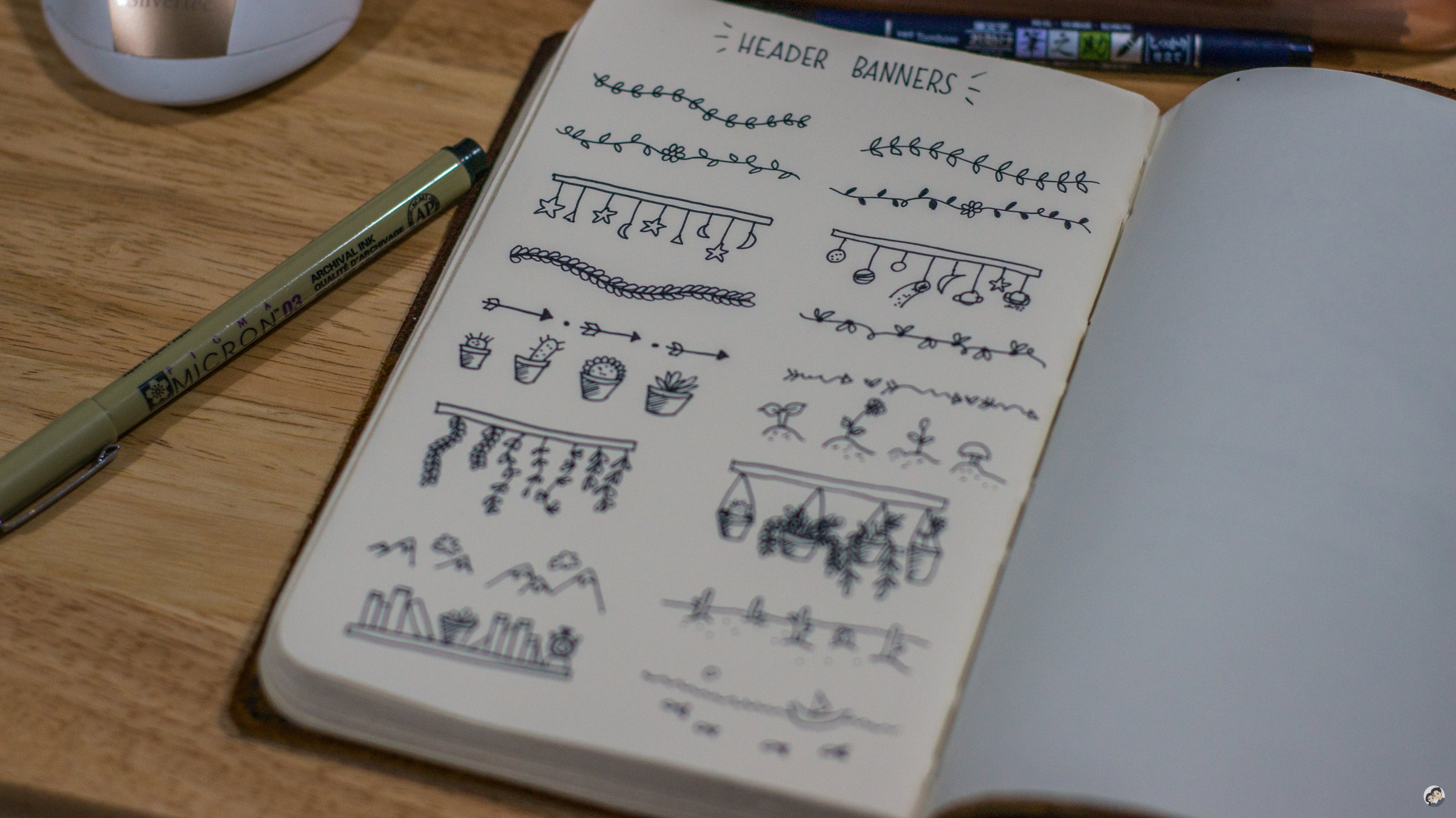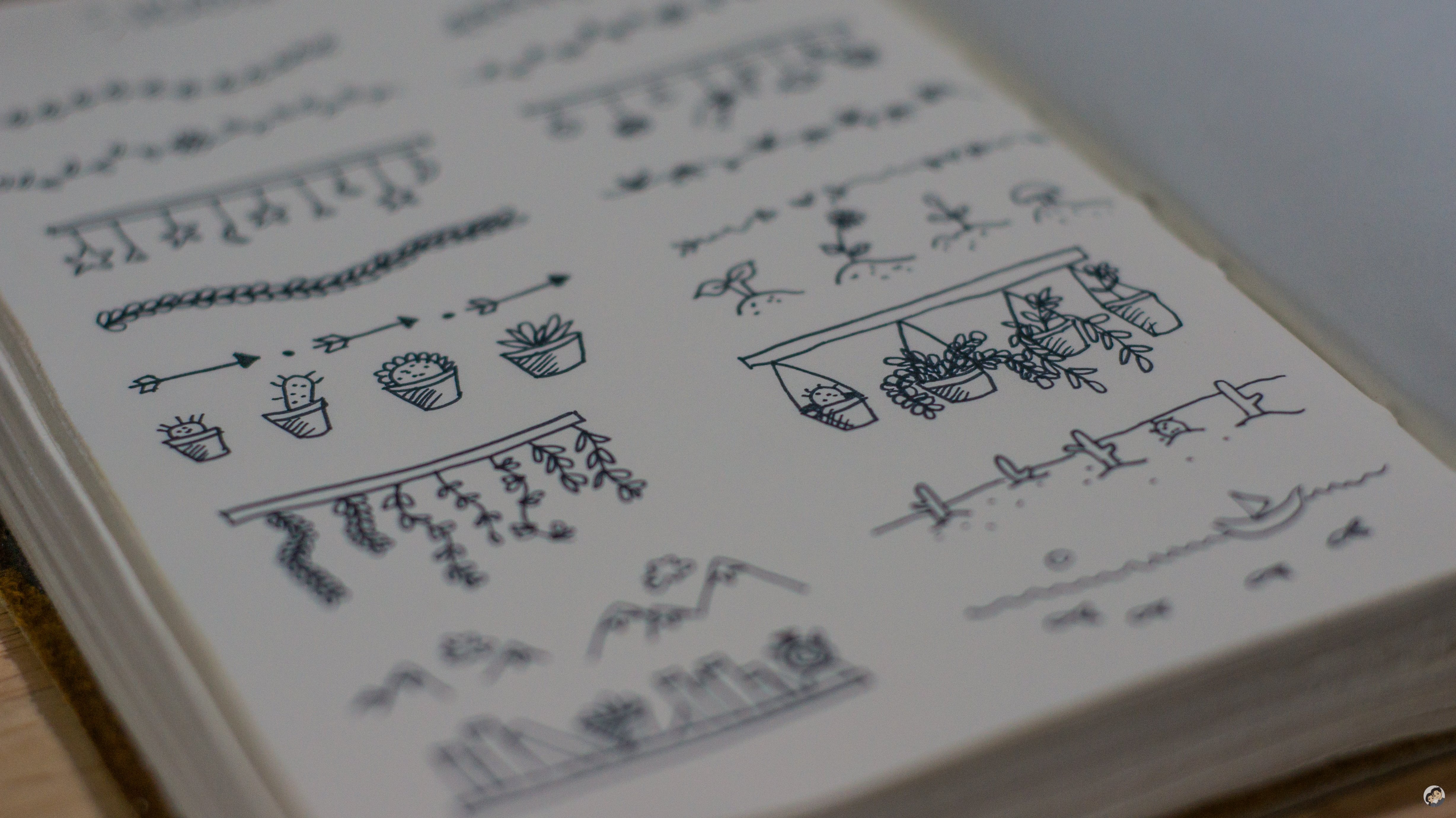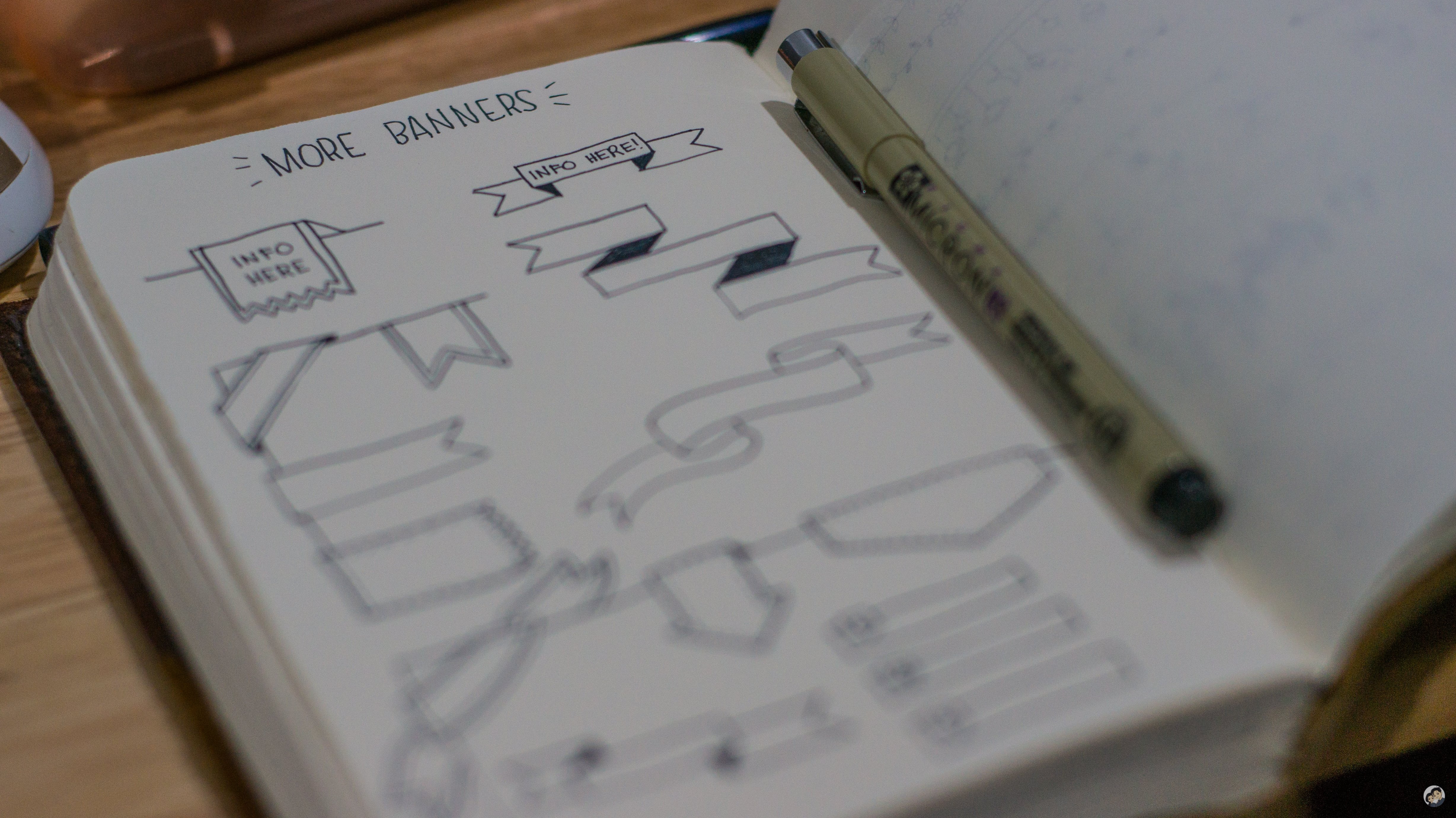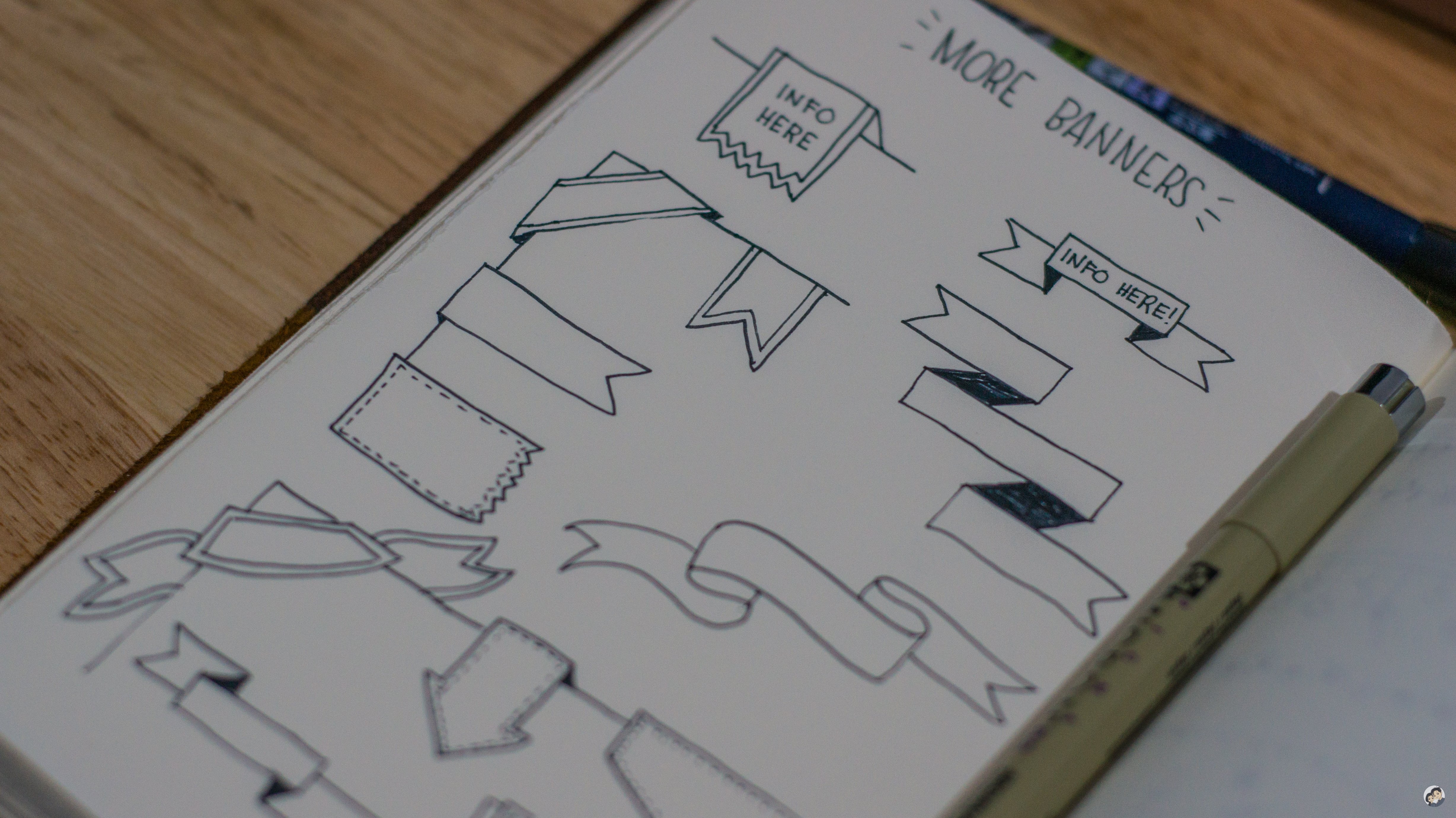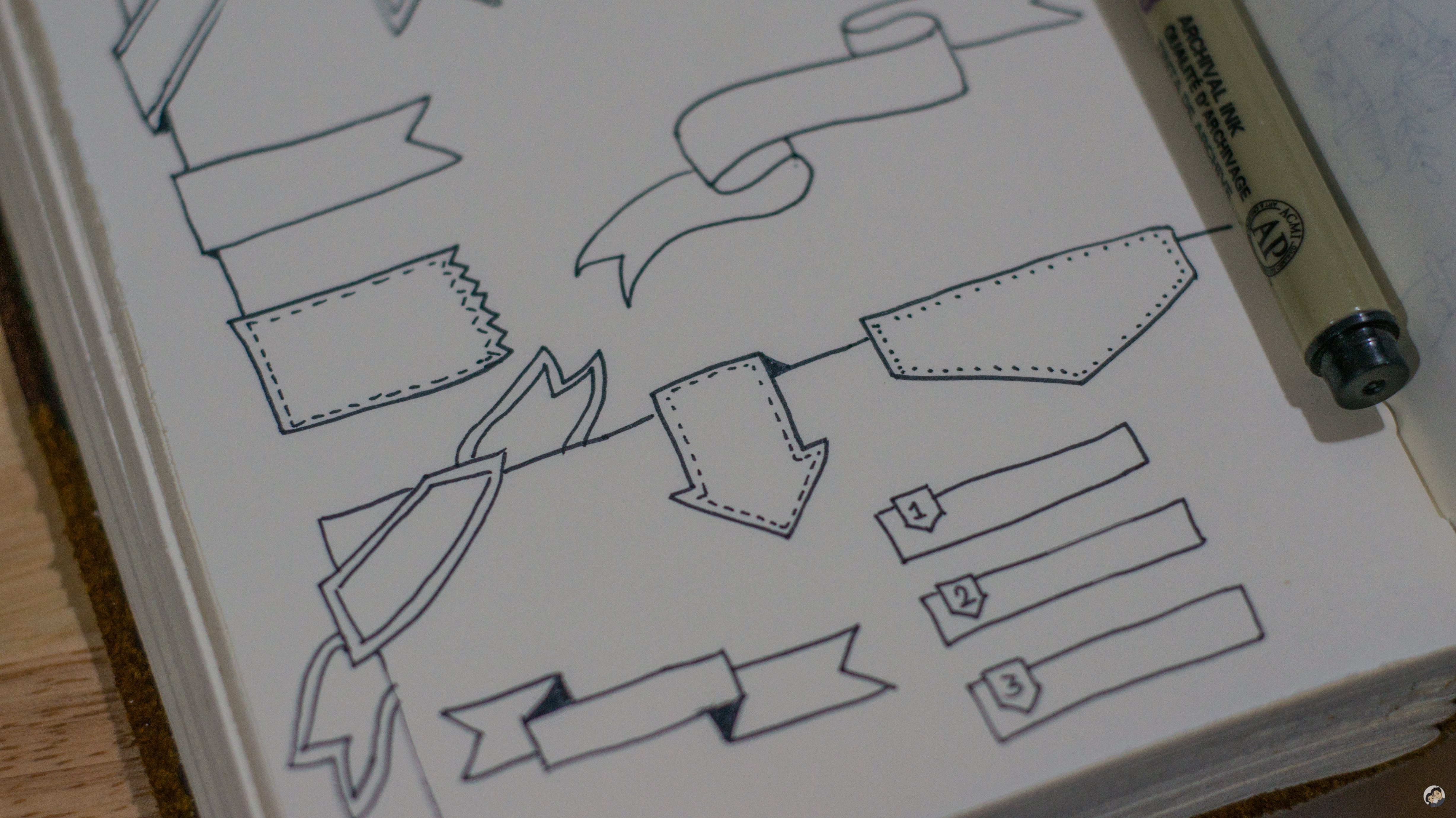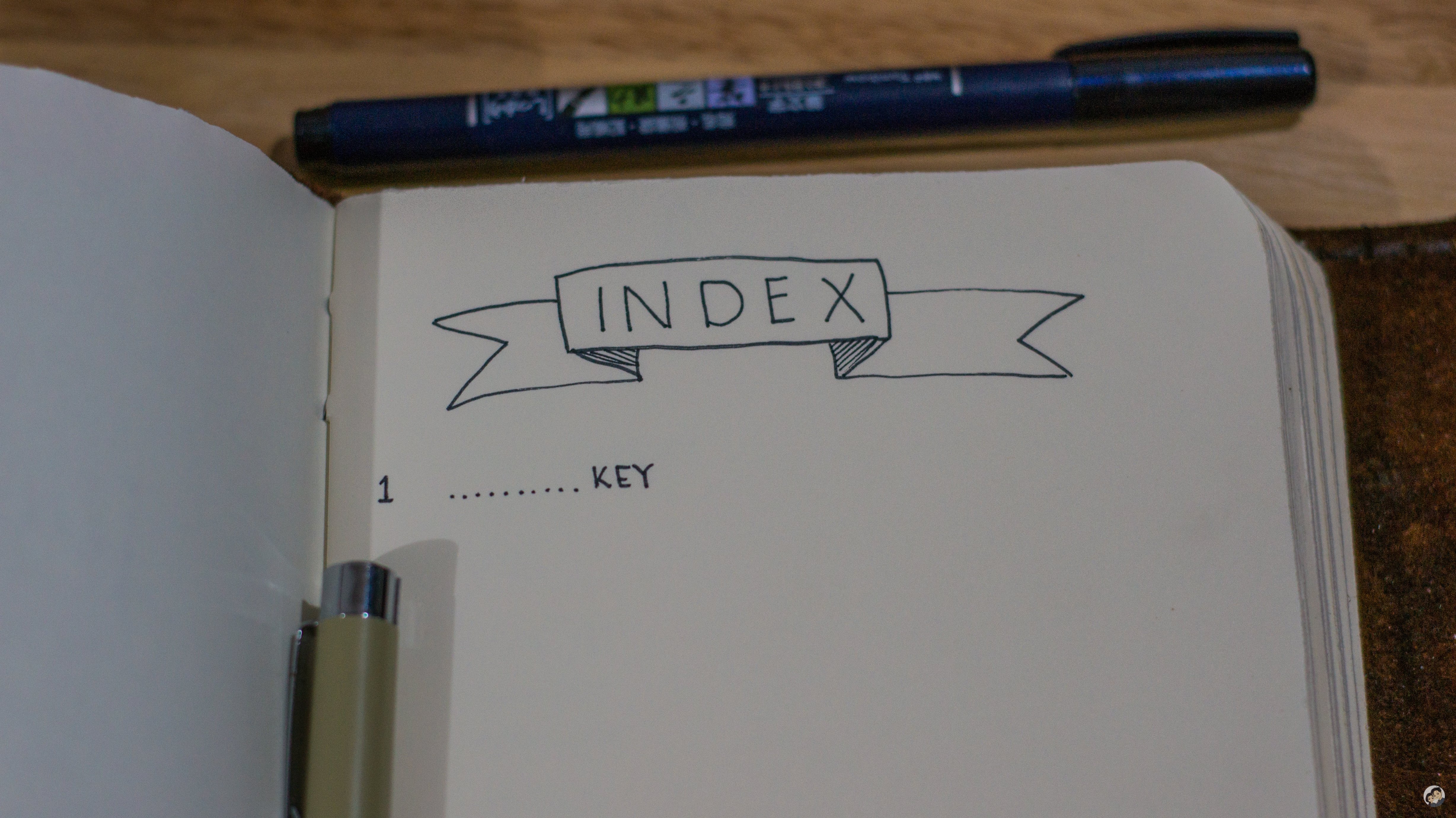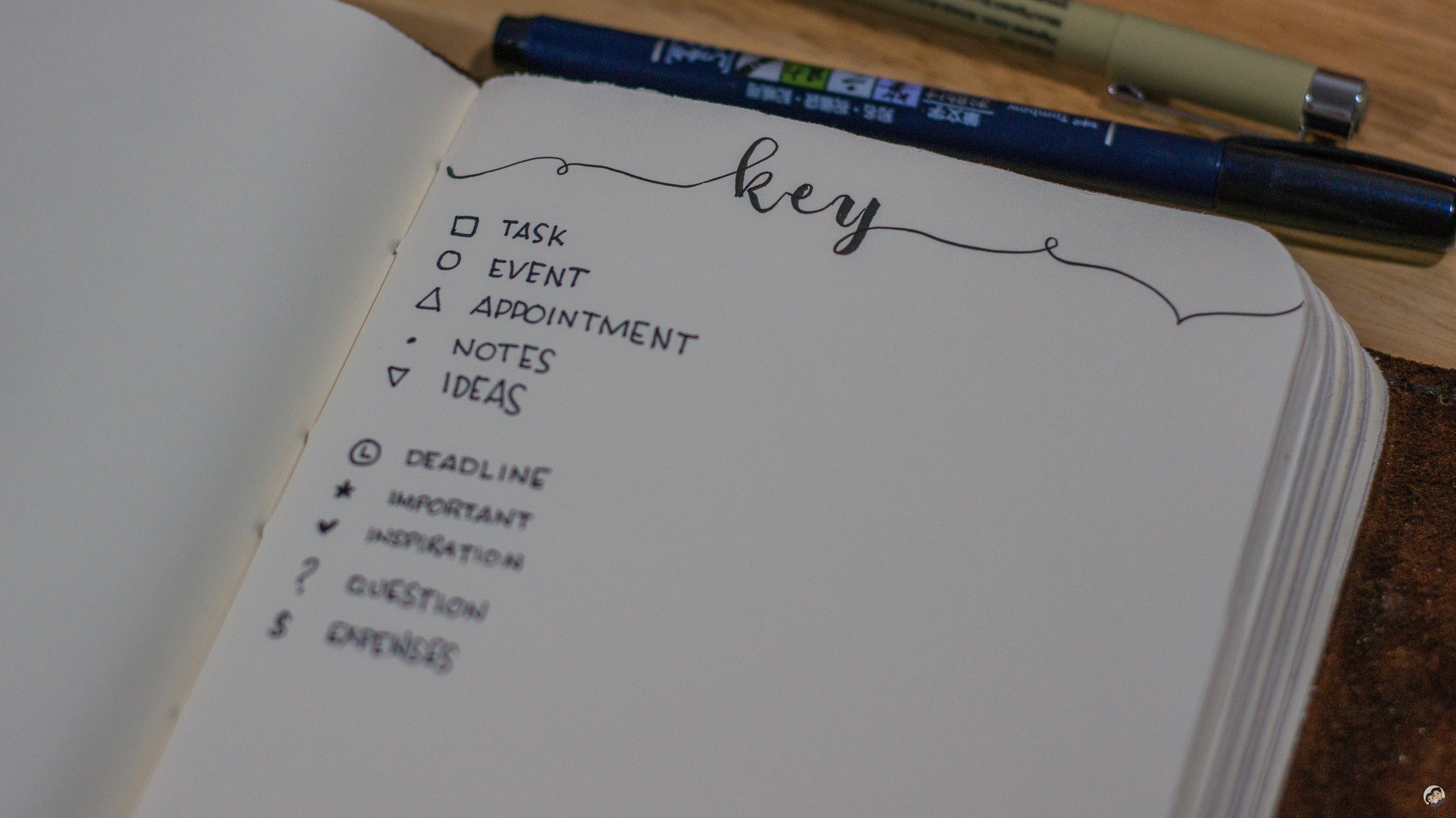 Soon, I will show you how my bullet journal looks once it has enough write-ups in it.
I love what I learned today and I know I can also share this to all steemians all over the world! Perhaps some might get interested in also making their own journal! Or might as well create my own "gig" out of this! I am very excited!
Journals help us with organization and time management!
---
xoxo,

---

Please like @teardrops on Facebook and Twitter:
• https://www.facebook.com/teardropstokens/ •
• https://twitter.com/teardropstokens •