29th Runforsteem Payout & 30th Runforsteem Challenge June 17th - June 24th
Payout arrived around 11pm yesterday but I fell asleep. Entries with yesterday's date are eligible for this week's challenge entry.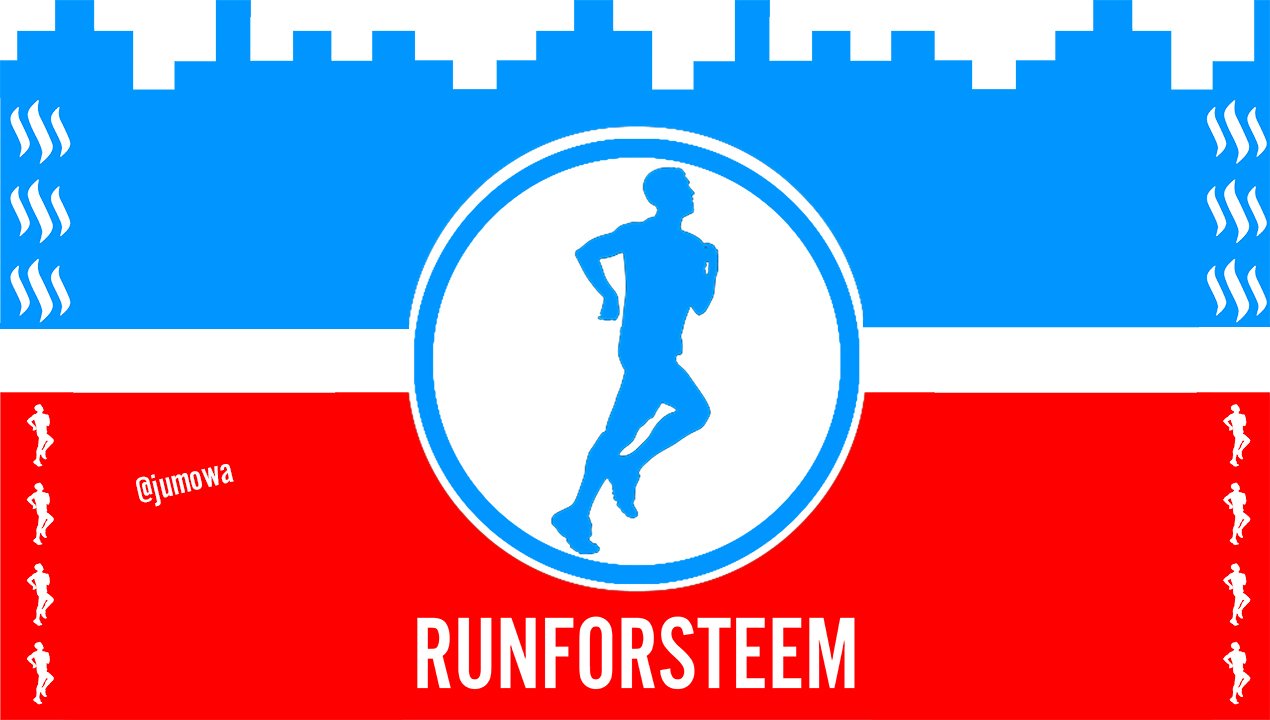 Participants
luschn
eulenews
romaincrx
plantstoplanks
run.vince.run
tradfursten
chelsea88
soluce07
runit
dailyrunner
byebyehamburgers
dabeckster
flemingfarm
Click the participant's names to visit their entries

Last week's challenge post made


Everyone receives 0,065 SBD and 0,091 Steem
Congrats!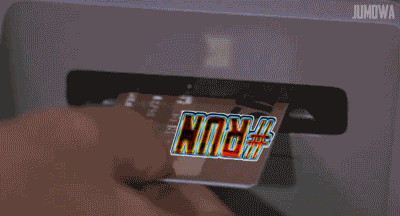 June 17th

All week until payout next Saturday June 24th - Upvotes have to be placed up to the 5th day after #runforsteem post has been published, not later!

Upvote with 100% Voting Power, resteem this challenge post so we can spread the word about this challenge and participate by going for a run. Then prove you ran by uploading a 30 minute selfie video of yourself running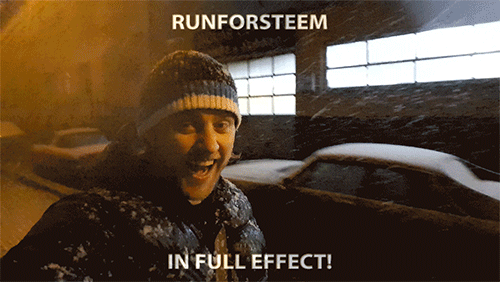 Just kidding! Using a running protocol app on your phone should do it. Then upload your stats with the given data and date (running app needs to show the date) linking the challenge and myself in your post.
The earnings of this post here will be paid out equally among participants a week later
Rules:
Follow the Rules!

Upvote 100% & Resteem #runforsteem Challenge Post

Create your post with your running data & date - your running app has to show the date

Link the challenge in your post

#runforsteem has to be included in your tags

Post your entry link in the comments

One entry per person

Thank you Guys and Happy Running!
Jumowa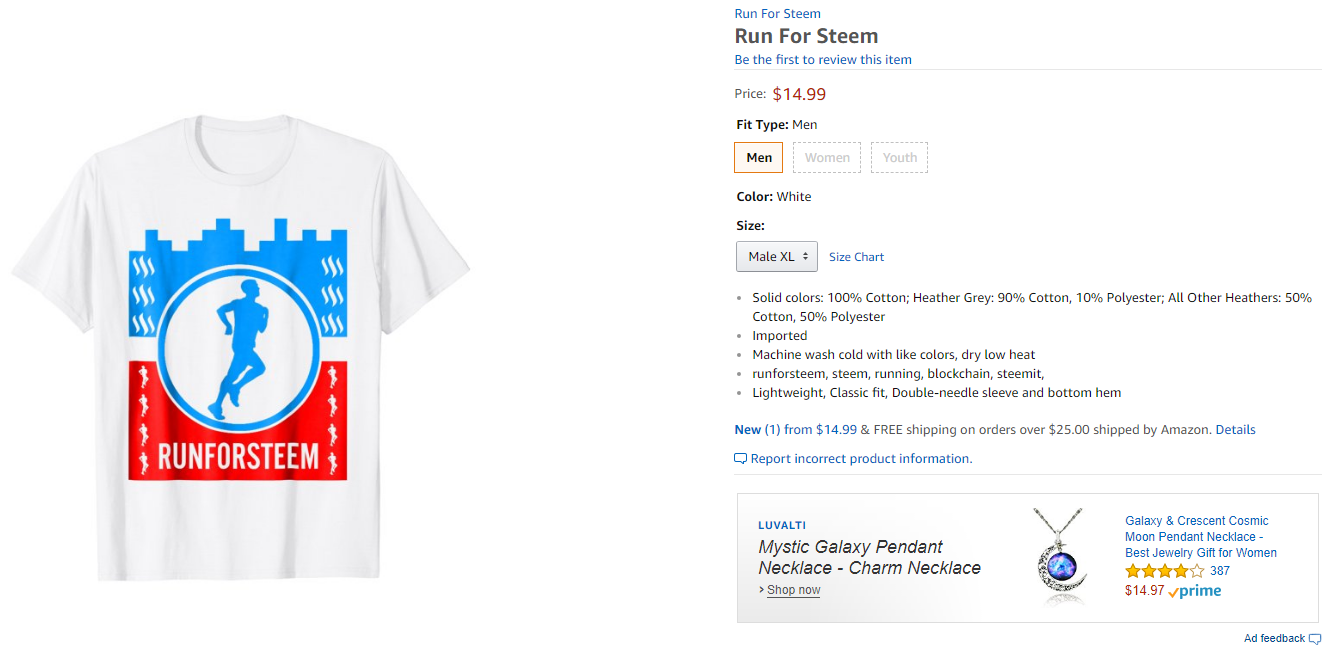 I think amazon.com only ships to US I think, correct me if I'm wrong. I did a test order and it couldn't be shipped to Germany. I will set up possibilities to buy shirts in Europe soon. I tried to make them as cheap as I could - most of the money goes to amazon. I get 1,60$ per shirt.

Forget Whatsapp!
Earn Money While Chatting with

You have questions regarding Wowapp?
I made an overview