What's that? Is that Institutional Investors I hear making their way into crypto?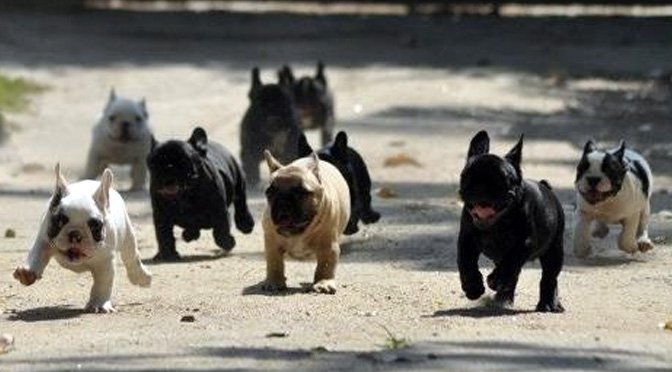 Institutional Investors may finally be making their way into the cryptocurrency markets.
What almost seemed like a fairy tale up to this point may finally be starting to happen.
This morning, Coinbase announced that they launched their Coinbase Custody business.
It is specifically designed for institutional grade investors.
Last week they accepted their very first deposit, this week, they are open for business and it appears the markets like the news...
Check out the volume on bitcoin in the last few hours: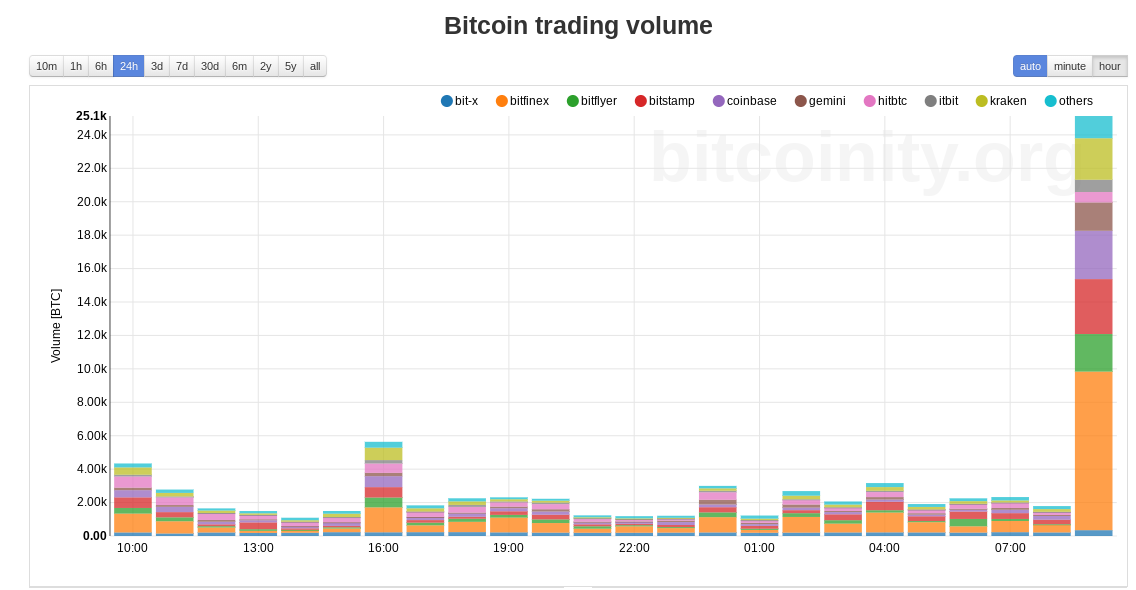 (Source: https://www.ccn.com/coinbase-custody-officially-launches-for-institutional-investors/)
What's the big deal?
Until now, it has been very difficult for institutions to invest in the cryptocurrency markets. Mostly because there wasn't a suitable custody solution for them.
Meaning that they didn't want to have to worry about having their funds hacked or stolen by leaving them on an exchange or keeping track of their private keys.
Coinbase has built a potential solution to this problem by launching Coinbase Custody.
Coinbase Custody's unique features include:
On-chain segregation of crypto assets

Split, offline private keys that require a quorum of geographically distributed agents to use cryptographic hardware to sign transactions

Multiple layers of security

Robust cold storage auditing and reporting
(Source: https://blog.coinbase.com/coinbase-custody-is-officially-open-for-business-182c297d65d9)
On top of that Coinbase already holds over $20 billion in crypto assets, has been around for over 6 years, and to date has never been hacked.
But wait, there's more!
Coinbase also announced several other plans for their business.
Currently, Coinbase Custody is only available for US and European based clients, but the plan is for Asian clients to have access as well by the end of this year.
They also said they would be adding new coins in the coming weeks/months as well as continuing to build and add new and exciting features to their platform.
This is big news folks.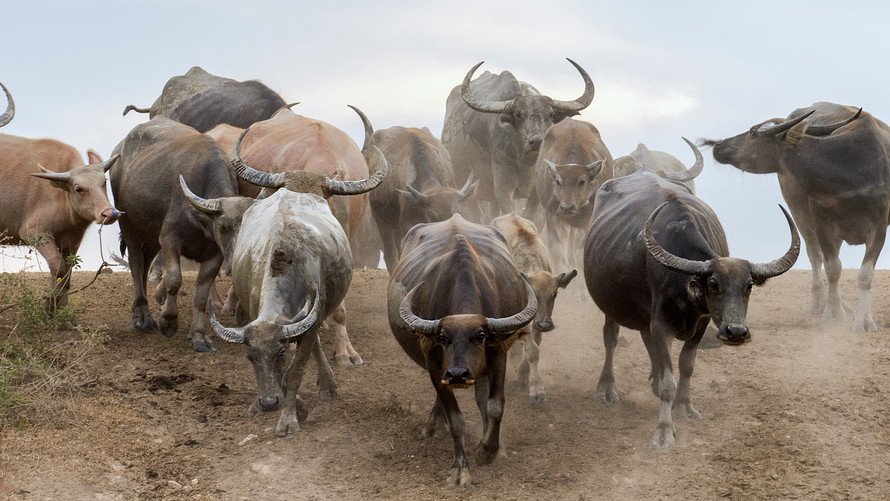 (Source: https://www.marketwatch.com/story/get-ready-for-the-investor-stampede-back-into-gold-commerzbank-2017-03-23)
This may be the very beginnings of the stampede that is likely coming in the form of institutional money.
The bulls may finally be running.
Stay informed my friends.
Image Source:
https://www.rover.com/blog/puppy-stampede-vines-fs/
Follow me: @jrcornel