The Gemini Exchange launches a USD stable coin

Tether looks to have a bit of competition in the near future.
Gemini, the crypto exchange backed by Tyler and Cameron Winklevoss announced that they are launching a dollar-pegged cryptocurrency.
They are naming it GUSD. After the Gemini exchange I am assuming.
The goal is to offer something that can be traded like a crypto but stable like the US dollar.
The exact quote from the Winklevoss twins:
"To date, there has been no trusted and regulated digital representation of the U.S. dollar on the blockchain. We are excited to bring the Gemini dollar to market, a stablecoin that combines the creditworthiness and price stability of the U.S. dollar with blockchain technology and the oversight of the NYDFS."
https://www.ccn.com/breaking-winklevoss-led-gemini-cryptocurrency-exchange-launches-tether-competitor/
Will this help the crypto markets?
Undoubtably so.
There has been a major hangover due to the lack of transparency surrounding tether and its roll in the crypto markets.
Tether has tried to show that it has enough dollars in its bank accounts to back the amount of tether in circulation but that is only a snapshot in time and there is a very real possibility that tether operates as a fractional reserve system.
Something that likely adds some systemic risk to the entire ecosystem.
Having a trusted and verified stable coin would help people move in and out of crypto much more easily without having to go through the fiat hoops and without having to use the uncertainty laced tether.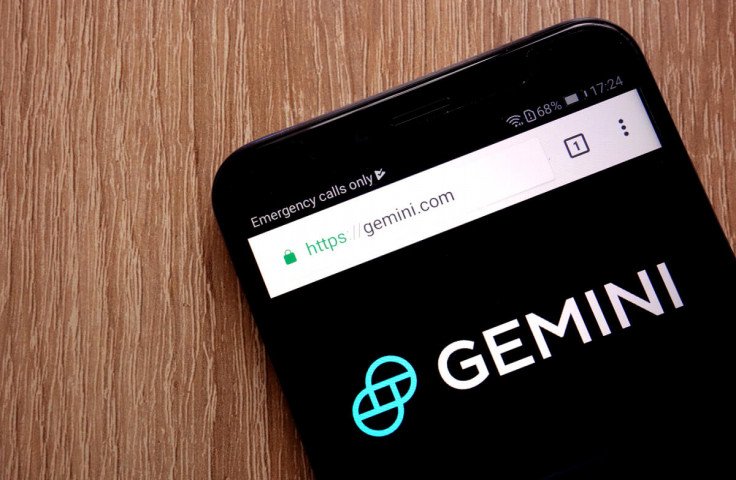 (Source: https://cryptovest.com/news/winklevoss-twins-issue-gemini-cryptocurrency-pegged-to-us-dollar)
But wait, there's more!
Besides the fact that the coin will be audited and open, it will offer one more major benefit.
According to the news release, the coin will eligible for FDIC insurance.
https://www.ccn.com/breaking-winklevoss-led-gemini-cryptocurrency-exchange-launches-tether-competitor/
Meaning that people could feel just as safe holding GUSD as they would holding dollars in their bank account.
That is the level of safety we need to get to before people start really using crypto in a major way.
While the crypto markets have been pretty bearish for some time now and people's optimist has undoubtedly waned, under the hood the infrastructure continues to be built and things continue to advance.
We are getting close to seeing the light at the end of the tunnel in my opinion.
Stay informed my friends.
Image Source:
https://medium.com/gemini/gemini-launches-the-gemini-dollar-62787f963fb4
Follow me: @jrcornel