Asian Sunday: Temple in Bagan, Myanmar
Bagan is an incredible place: Thousands of temples are spread over the area that was once the capital of an ancient kingdom. The first day I had rented a bicycle to explore the temples, but I quickly realised that in the mid-day heat an electric scooter was the better choice. I explored many remote temples where I did not see any other visitors for hours!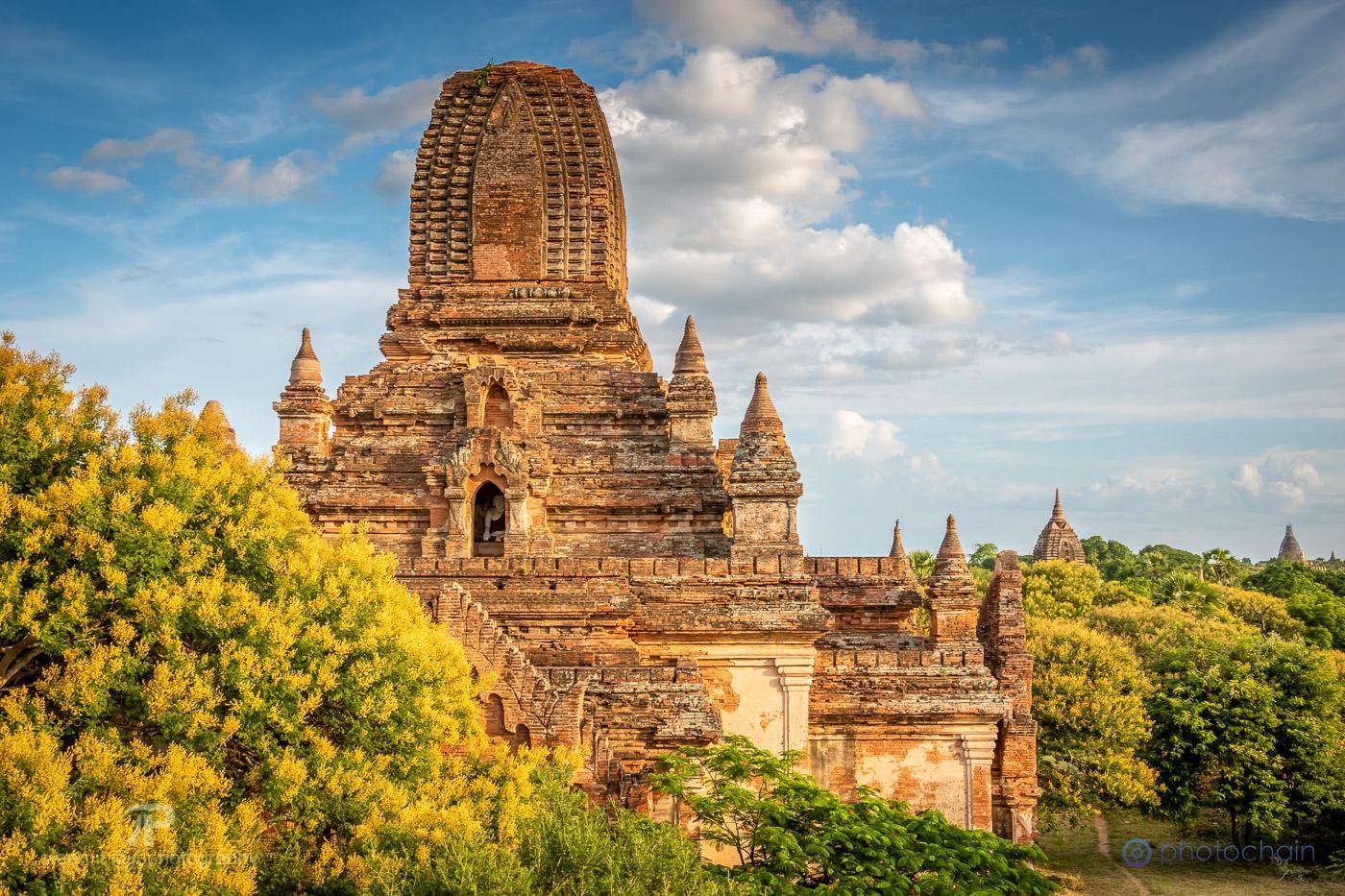 1/60s; 26mm; f/9.0; ISO 100
I have also submitted this photo to the Asian Sunday contest by @czechglobalhosts.
---
---
Camera Gear
I captured this photo with my Nikon D5500* and a Sigma ART 18-35 mm f/1.8* lens.
My Recent Posts
By the time you read this, this post or some of the posts below may be older than 7 days so you can not vote for them anymore. If you want to support me, please consider voting on one my recent daily posts!
Please Follow, Upvote and Resteem
If you like my content, don't forget to upvote this post and follow me for more photos and travel stories! Also, I will be happy if you leave a comment to tell me your thoughts and resteem this post to share my work!
All my photos are also available for licensing, please contact me through my Website or the Steemit Traveller's Discord
*Affiliate link. Shop on Amazon using this link to support me - it doesn't cost you more than a click!


Instagram | Facebook | Website
---