RECESSION 2020! - Experts WARN Of MASSIVE Crash Coming Soon!
FIND WAM MERCHANDISE HERE:
https://teespring.com/stores/world-alternative-media
Josh Sigurdson reports on the warnings of 97% of CFOs that we are heading into a recession by the end of 2020 as concerns mount. Interestingly, we reported on the warnings of CFOs in 2019 when only 88% had this concern.
As CFOs prepare for a crash, we also break down the 12 signs we are heading into a recession based on an article by Michael Snyder.
Of course we are already in a recession and have been since 2008. It never ended. It's just been papered over. Nonetheless, there's a lot to be said about how an officially declared recession will look in comparison with what we're currently facing as banks are bankrupt and interest rates go negative while the everything bubble continues to inflate.
We will continue to break down these issues. Stay tuned for more from WAM!
JOIN US On Flote, the new social media:
https://flote.app/JoshSigurdson
JOIN US on SubscribeStar here:
https://www.subscribestar.com/world-alternative-media
We will soon be doing subscriber only content!
DON'T MISS Anarchapulco 2020!
https://www.Anarchapulco.com
SAVE 10% on your tickets by using promo code: WAM
Video edited by Josh Sigurdson
Featuring:
Josh Sigurdson
Graphics by Bryan Foerster and Josh Sigurdson
---
---
If you want to contribute to keeping independent media alive, you can donate to our Bitcoin address here: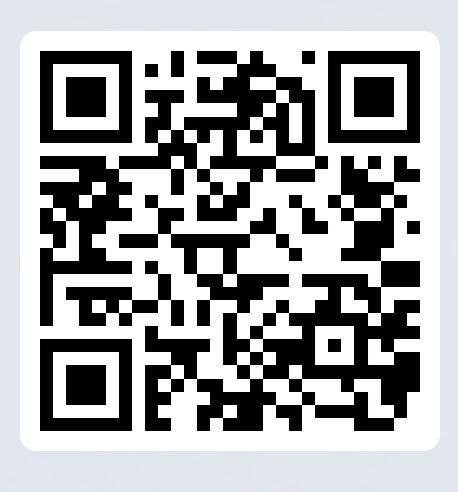 Or Dash here: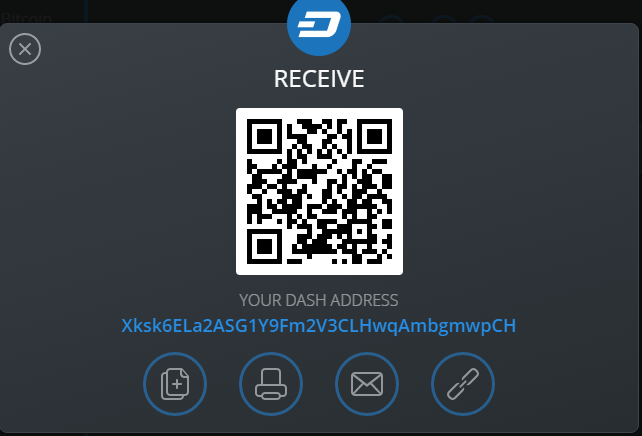 Thank you! :)