MASS EXODUS From New York! - State COLLAPSES As People Leave Daily!
FIND WAM MERCHANDISE HERE:
https://teespring.com/stores/world-alternative-media
Josh Sigurdson talks with author and economic analyst John Sneisen about the massive number of people leaving New York, especially New York City as well as places like California.
An average of 277 people leave New York every single day. This is adding to the already enormous housing bubble in New York City where housing costs are out of this world. On top of that, taxes are incredibly high.
There are also more people in Nevada born in California than were born in Nevada due to a massive exodus from the west coast state as debt skyrockets in California. Poverty is climbing fast and the economy is not doing well despite the thin veneer that many praise.
With taxes and inflation on the rise, we break down the issues at hand, why we're seeing so many people leave New York and California (among a few other major states) and what this will lead to.
Stay tuned as we continue to cover this issue closely!
JOIN US On Flote, the new social media:
https://flote.app/JoshSigurdson
JOIN US on SubscribeStar here:
https://www.subscribestar.com/world-alternative-media
We will soon be doing subscriber only content!
DON'T MISS Anarchapulco 2020!
https://www.Anarchapulco.com
SAVE 10% on your tickets by using promo code: WAM
Video edited by Josh Sigurdson
Featuring:
Josh Sigurdson
Graphics by Bryan Foerster and Josh Sigurdson
---
---
If you want to contribute to keeping independent media alive, you can donate to our Bitcoin address here: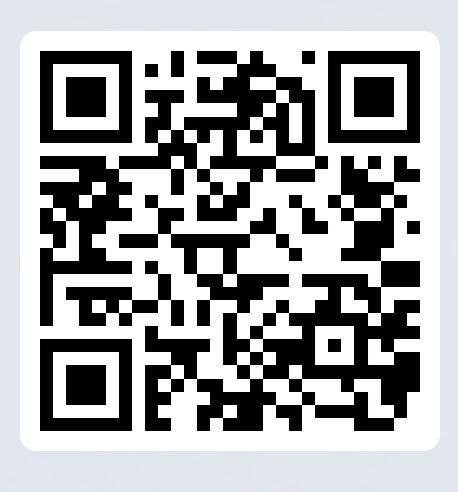 Or Dash here: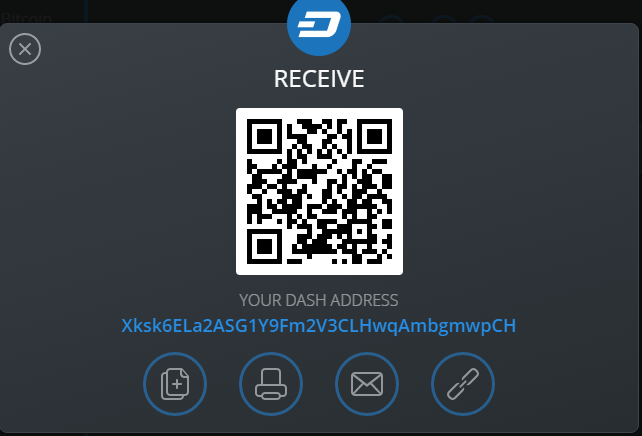 Thank you! :)