CHAOS In Iran As Protesters Hit Streets Following Shoot Down Of Ukrainian Plane!
FIND WAM MERCHANDISE HERE:
https://teespring.com/stores/world-alternative-media
In this video, I report on the protests taking over the streets of Tehran in Iran as Iranians demand the Ayatollah resign.
This follows Iran admitting that they accidentally shot down Ukrainian Airlines Flight 752 which was carrying 176 people.
In this video we break down the strange nature of this shoot down and the likelihood of a plane at one of the region's busiest airports accidentally getting shot down off the runway as well as the unlikely possibility of it getting shot down on purpose.
We also talk about the protests as British Ambassador to Iran Rob Macaire is arrested for "inciting" protesters. We've seen the west incite protesters in countries in the past. Could the protests be controlled? Or are they the continuation of the protests we saw months ago when Iranians burned down one of their central banks.
We also go into the history of US-Iran relations and why we're at a breaking point today. With the killing of Soleimani and the tensions in the region including in Iraq, it's important we understand the context of the situation.
Stay tuned as we continue to cover this important issue.
JOIN US On Flote, the new social media:
https://flote.app/JoshSigurdson
JOIN US on SubscribeStar here:
https://www.subscribestar.com/world-alternative-media
We will soon be doing subscriber only content!
DON'T MISS Anarchapulco 2020!
https://www.Anarchapulco.com
SAVE 10% on your tickets by using promo code: WAM
Video edited by Josh Sigurdson
Featuring:
Josh Sigurdson
Graphics by Bryan Foerster and Josh Sigurdson
---
---
If you want to contribute to keeping independent media alive, you can donate to our Bitcoin address here: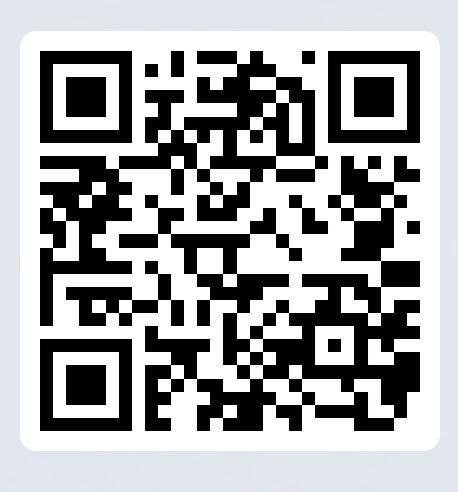 Or Dash here: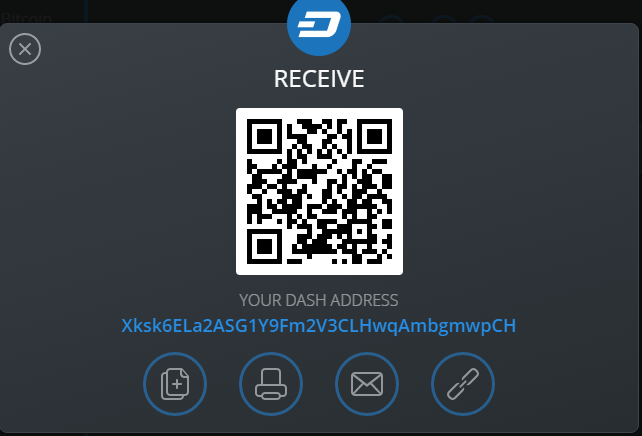 Thank you! :)