What Does Hive Mean To Me? Initiative.
Image taken and edited by me using PicsArt
---
Hive to me is a example of the purest form of decentralization. It's a representation of community, in other word I'll call HIVE a communal setting where the goals of a community is pursued to be realised rather than a singular entity. Now one of the major reasons why the Steem blockchain has been completely abandoned is because of Justin Sun's attempt to silence and control people's unique thoughts, their niche, their inklings and their voices, and the need to switch over to hive is because of the presence of the choices to say things freely, think things and do things that's not aligned or spelled out by a singular entity
What about censorship? HIVE is anti censorship, currently this is the opposite of what the Steem blockchain is. To many others like me, censorship is one thing a writer or a speaker loathes, a content sometimes might not even violate things like nudity or religious wars, but just because it decides to speak up against injustice it gets zeroed down So that other wouldn't read what it presents and HIVE exactly presents a home or a solution where this isn't an issue.
Hive Is The Blockchain Born Out Of Necessarity To Rid Uncertainty Out of The Future Of Blockchain
---
What Do I Want Hive To Evolve Into?
✓ I want Hive to evolve into things that the steem blockchain could never achieve and for example of of them would be true mass adoption in a scaler or global level at least in 3 years time
✓ Secondly I want Hive to evolve into further decentralisation where witness governance can be directly aligned with the people's or the community's voices or ultimate choices and of course ultimate transparency just like it's transactions are visible to each and every person linked in the chain
✓Thirdly I want Hive to evolve into a hub that's comfortable for businesses and organisations to come in and build their brands, with equities and ties that directly affects the scalability of Hive as a coin, bring it some stability in terms of price which will term make it ignorable by the third party outside there.
---
What do i think about having a large funded DAO for future HIVE development?
I basically feel that having a large funded DAO might have it's downside which I can't categorically be certain about since Hive is just about 5 or 6 days old, however a large funded DAO will help the development of hive on a massive level as well as ensure the running of Hive and providing it with the best tools to make it one of the topmost blockchain in about 5 years time. I feel money is one of the bringers of success and at a well funded level, a lot of project built on hive and will grow. This will raise hive in value, making it valuable.
---
What does HIVE mean to me?
This will be based on sentiment and will differ from what each and every person might say. To me Hive was the saving grace for close to 3 years I saw the Steem blockchain as a home, an addiction that's helped to realise all my dreams, and seeing Justin Sun fuck this dream brought me sleepless night! This is me being realistic I'm sorry to sound emotional.
So Hive For Me, represents the continuation of the things i couldn't see steem realise. In essence I see a brighter future with Hive, not laying emphasis on the present but what could become of Hive in let's say in One year time. To me, one year can be the future but like I said earlier Hive will metamorphosise into what we all wanted for steem with no fear on an entity swooping to take over.
---
---
---
Interested in some more of my works?
.
---
---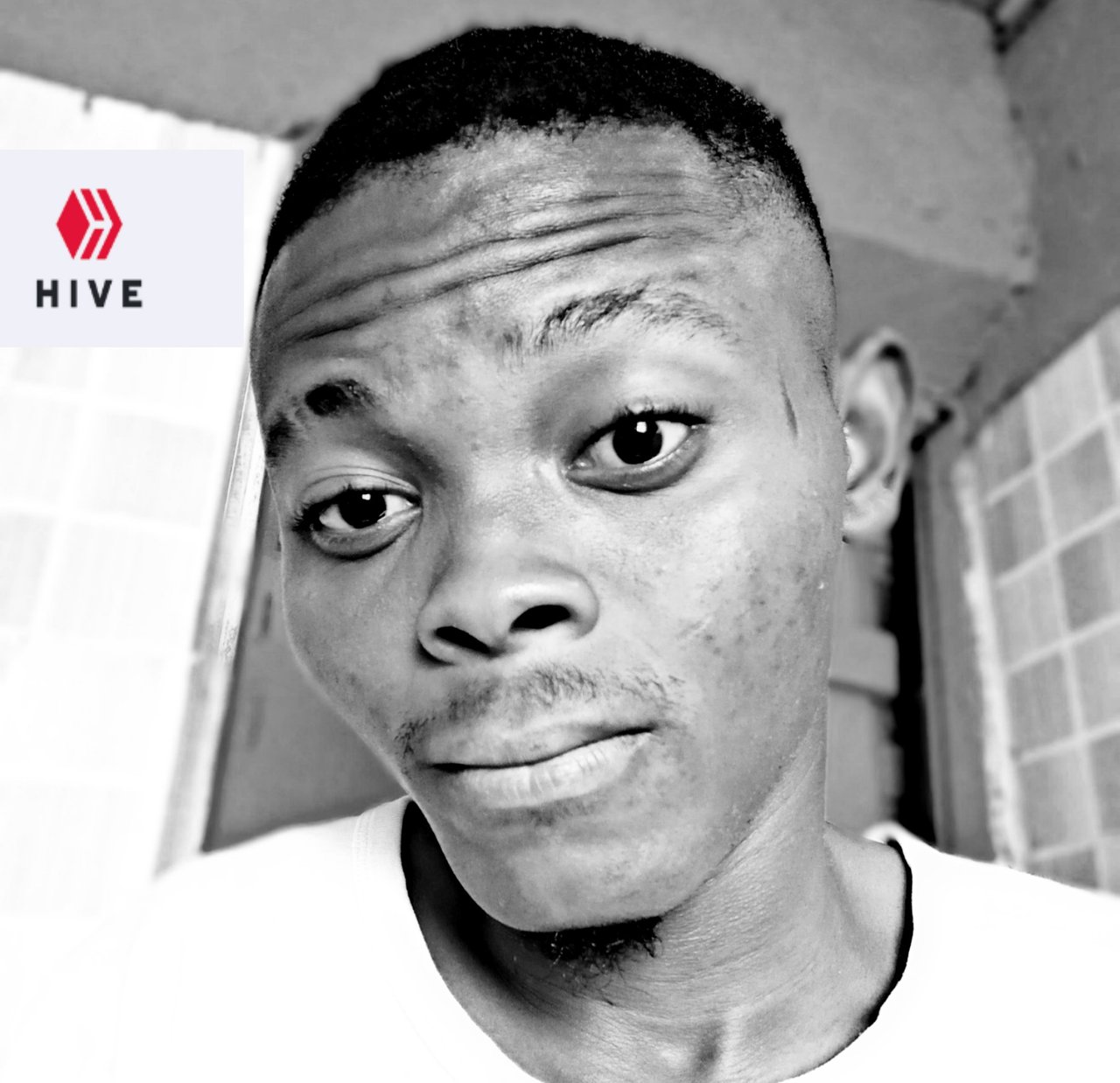 ---
My name is @Josediccus, a young Nigerian student who is a Dtuber, 📷 Psychologist, Poet And Sports Writer/Analyst. I'm using my contents as a process to create shared meaning as well as create expressions through which people on/off hive can relate. I believe content is a process to be enjoyed and relished and I'm up for any collaborations in my field stated above. Cheers
---
@Josediccus, your brother in pen and video 📷
---
I'm hoping to reach more people who are broken at heart and spirit, so share on any platform or rehive
---
---
---
---
Interested in some more of my works?
.
---
---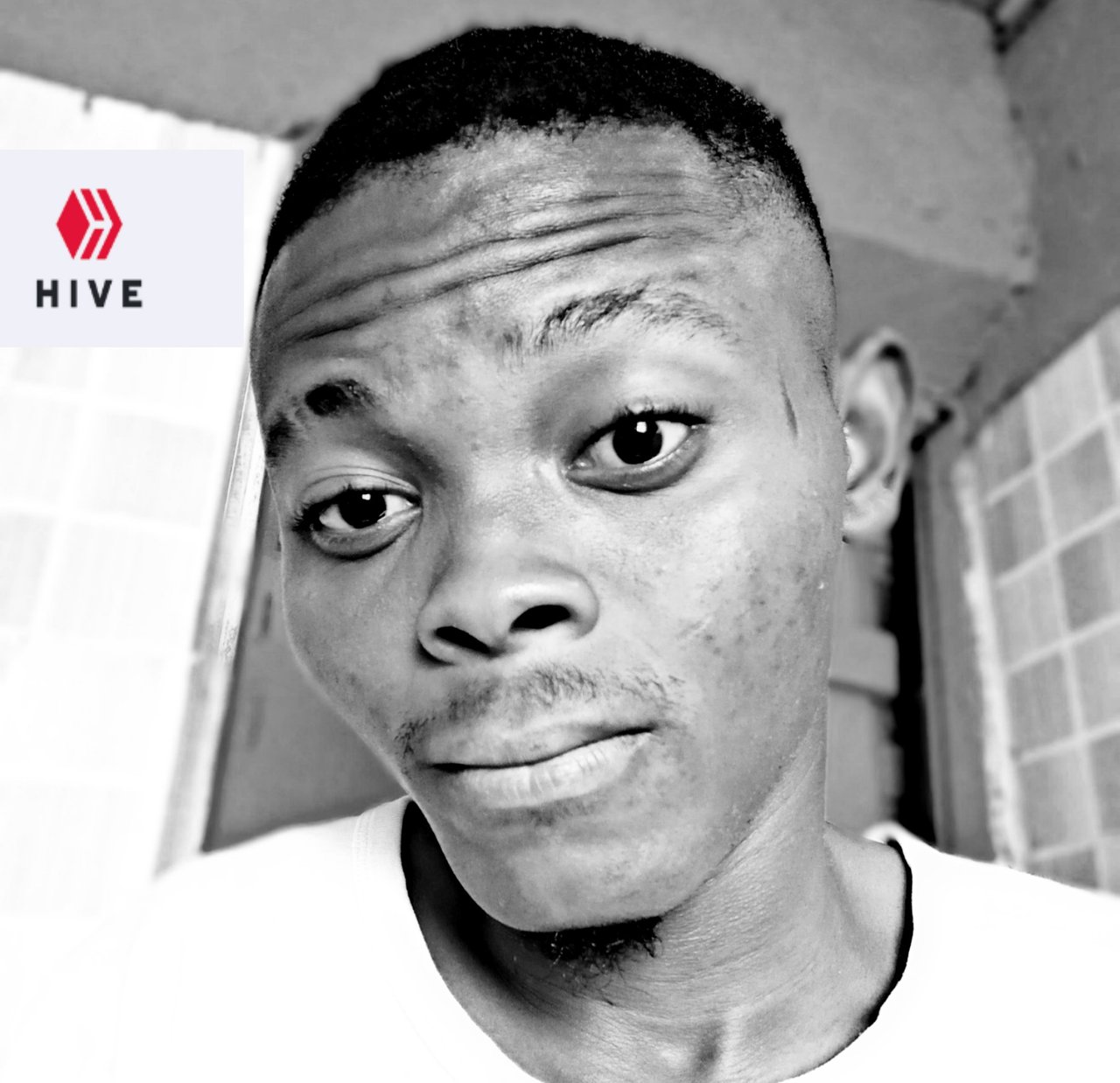 ---
My name is @Josediccus, a young Nigerian student who is a Dtuber, 📷 Psychologist, Poet And Sports Writer/Analyst. I'm using my contents as a process to create shared meaning as well as create expressions through which people on/off steem can relate. I believe content is a process to be enjoyed and relished and I'm up for any collaborations in my field stated above. Cheers
---
@Josediccus, your brother in pen and video 📷
---
*I'm hoping to reach more people who are broken at heart and spirit, so share on any platform or rehive
---