Learn English Words the Easy Way Series – Virulent (adj)

This series is particularly tailored for people learning English – English words particularly. Like many languages, English words can be broken down into parts; each part has its own meaning, contributing to the overall meaning of the word itself. Understanding how each word is put together with "parts" helps a learner remember English words easier.
Virulent - (adj)
Meaning:
Harsh. Dangerous. Contagious.
In Part:
Virul + ent
Virus/Poisonous + [adj]
"Virulent" and "Virus" share the same root – viru, which means poison.
Literally, virulent means "poisonous". This word extends to describe something being dangerous, harsh or contagious.
Examples:
The situation goes virulent.

Virulent criticism.

Virulent infection.
If you like this, please
Subscribe
Upvote
Resteem
Thanks!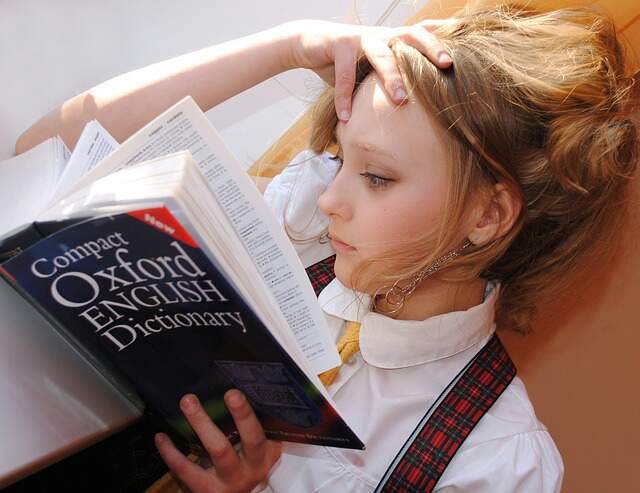 Posted using Partiko Android