LOOK AT THE HORIZON BY JOAQUÍN H.
LOOK AT THE HORIZON
---
Greetings to all my friends from the Steemit community! I also want to take the opportunity to greet and at the same time thank the communities that have supported me in my previous publications, such as @cervantes, @c-squared, @mayvileros, through discord.
This time I bring you a work in chiaroscuro entitled Look at the Horizon, where we can see the representation of characteristic elements of my art, such as looks, feathers, landscapes, from the point of view abstract.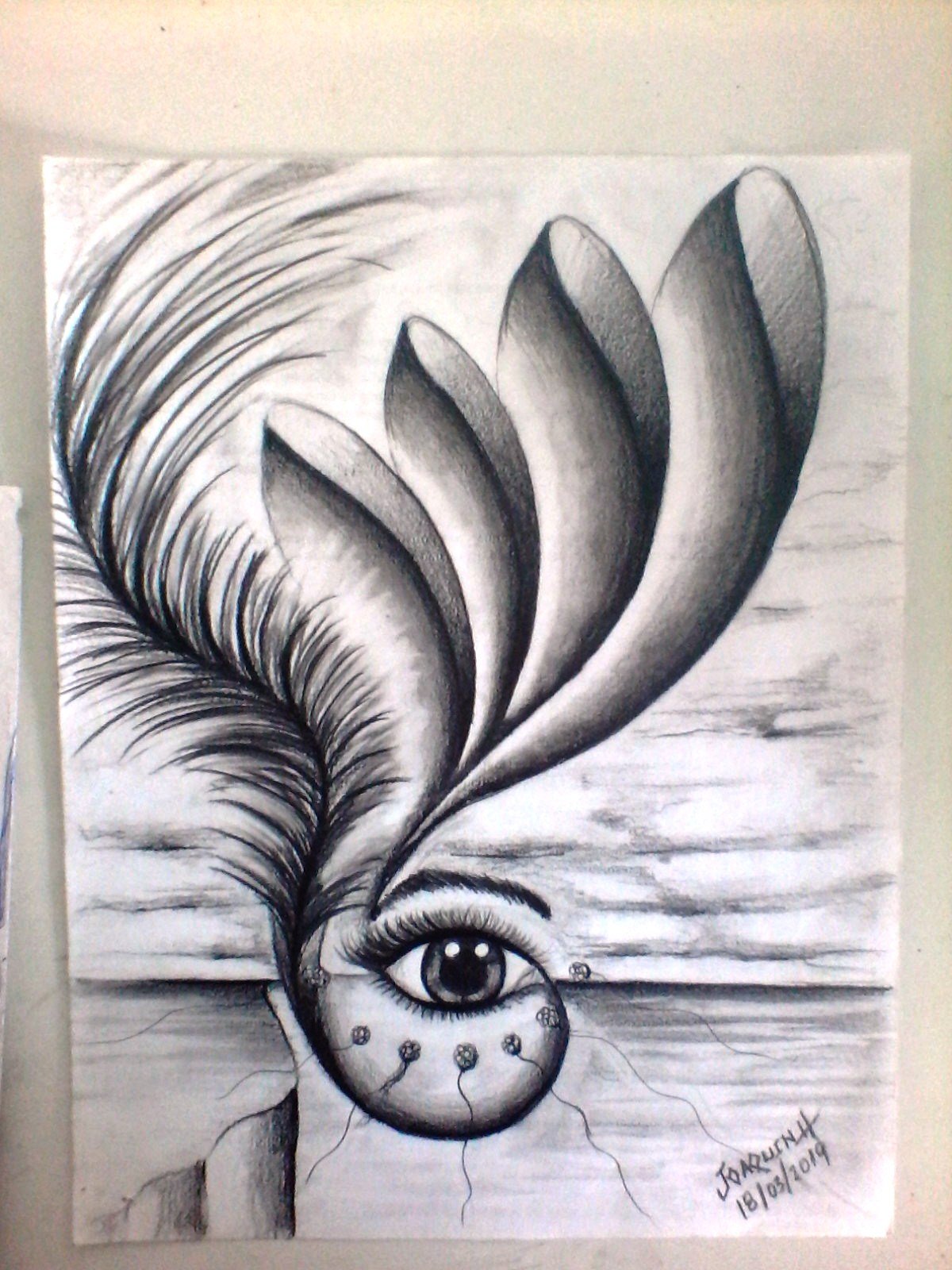 The concept of this delicate monochromatic expression lies in deep thought. Many times we find ourselves with our eyes set on the horizon, lost in an abyss of thoughts, sensations and emotions that are reflected in our sleeping eyes in the subconscious. Well, that usually happens to me more than I can remember, my thoughts in those moments always become something deep, directed towards the mystery of life, the very origin of it, that is why I express it through of the spermatozoa in my drawing, because that is where biologically our existence begins, and it does not cease to be surprising as of such a small particle, but that the space bursts with force struggling for existence from the beginning, and without any consciousness in itself, it becomes us, evolving morphologically and being born in it, then the being, the soul, unleashing life…
Here I leave the step by step of this piece in chiaroscuro.
STEP 1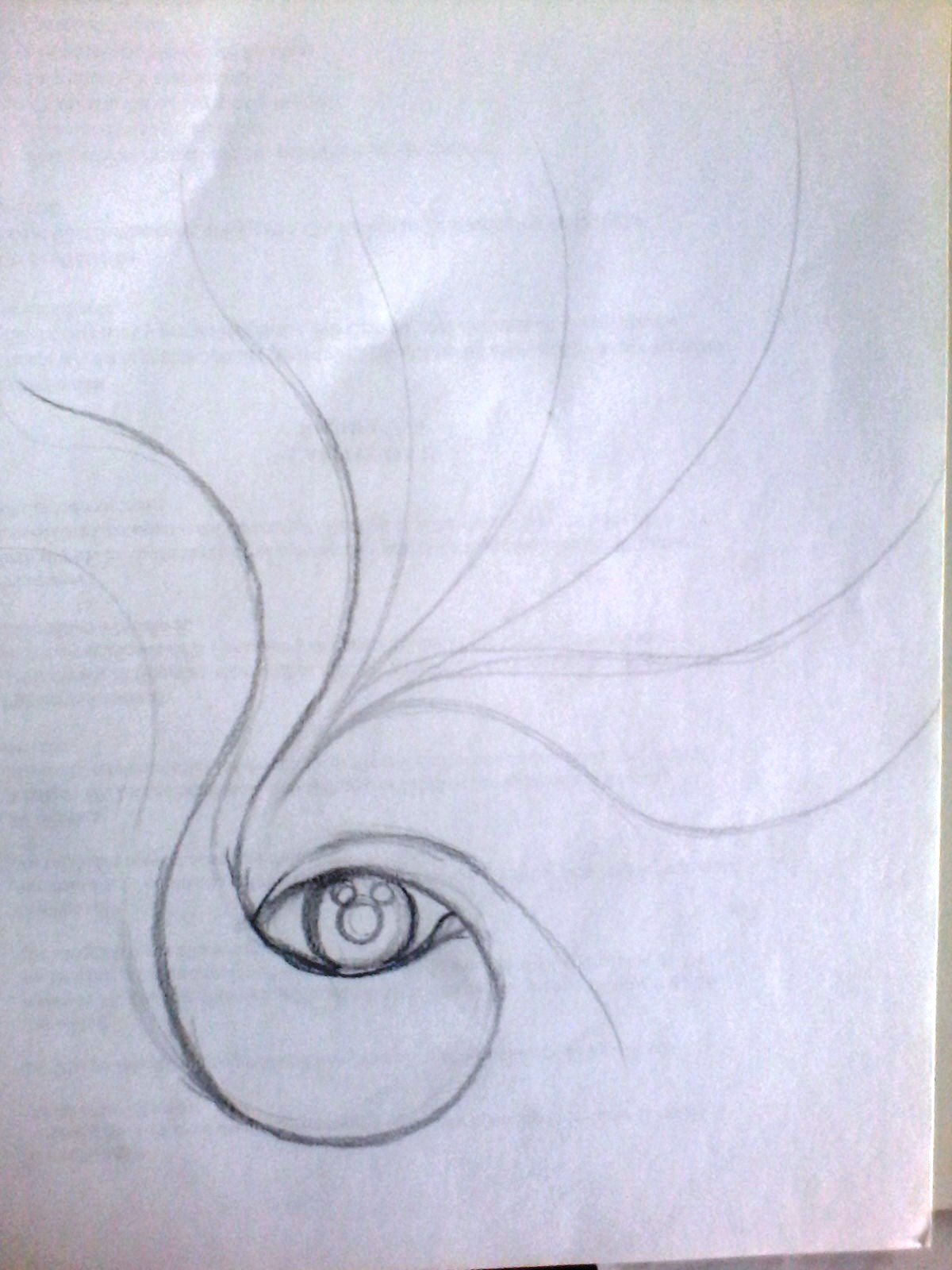 STEP 2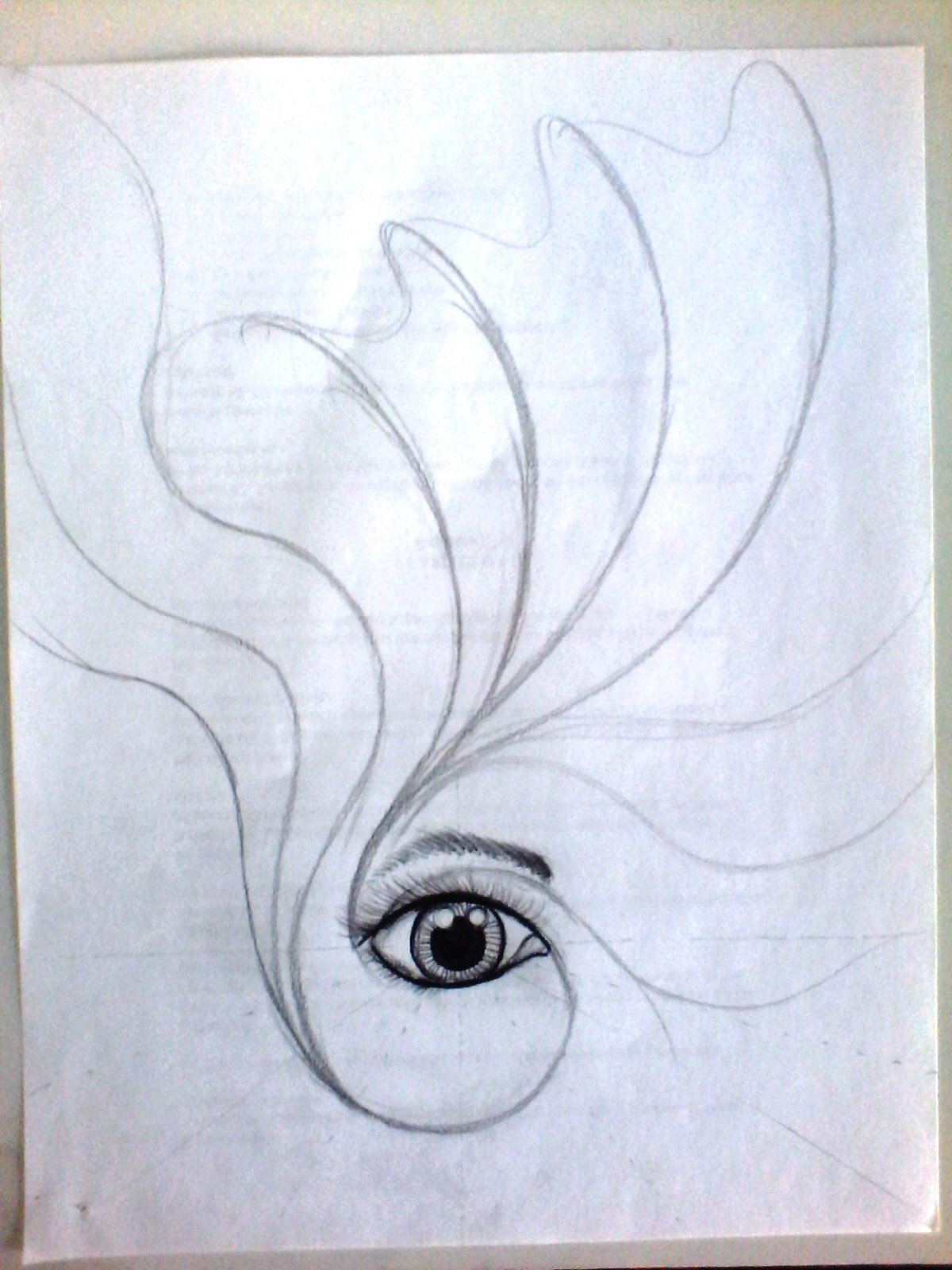 STEP 3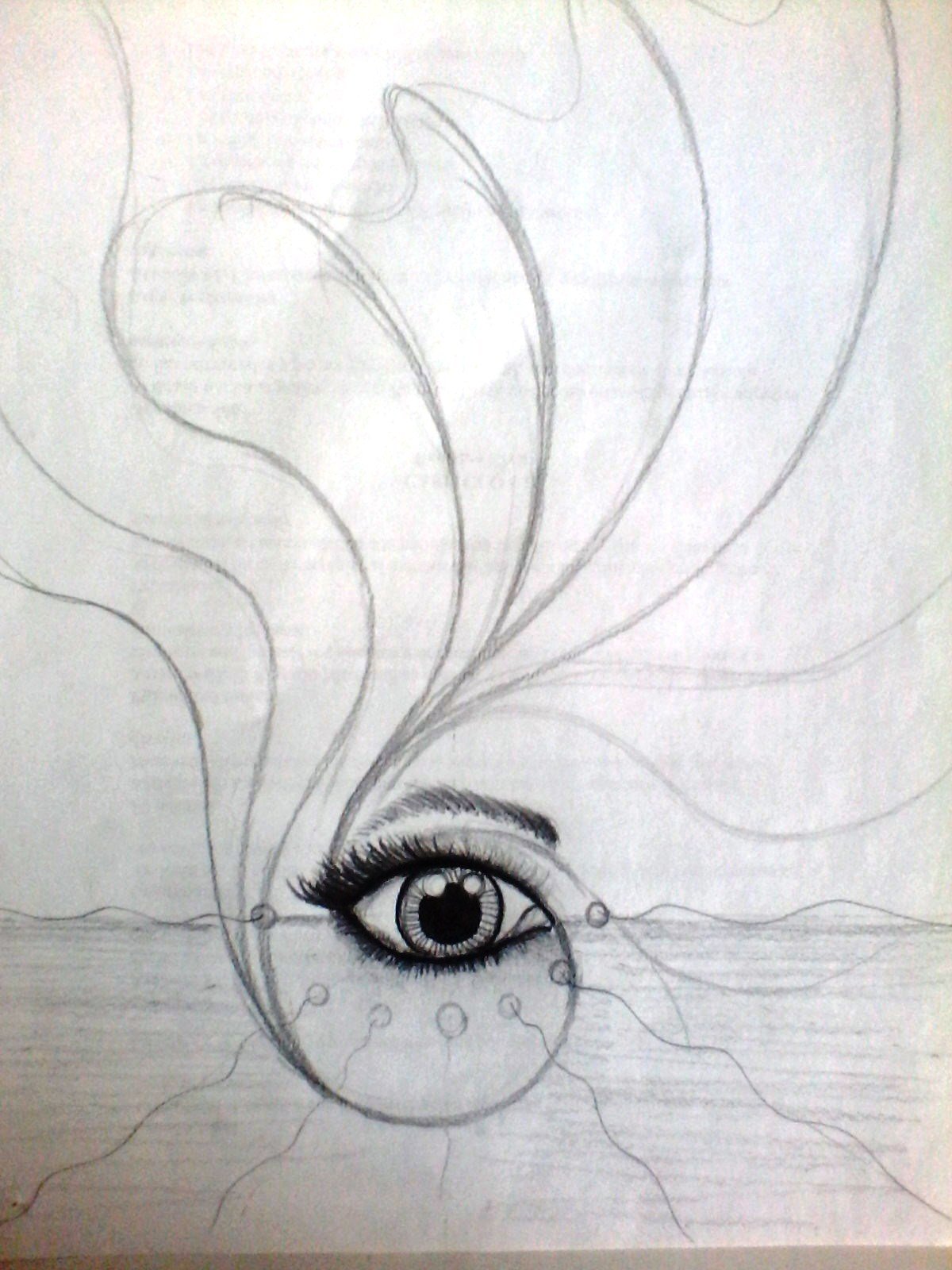 STEP 4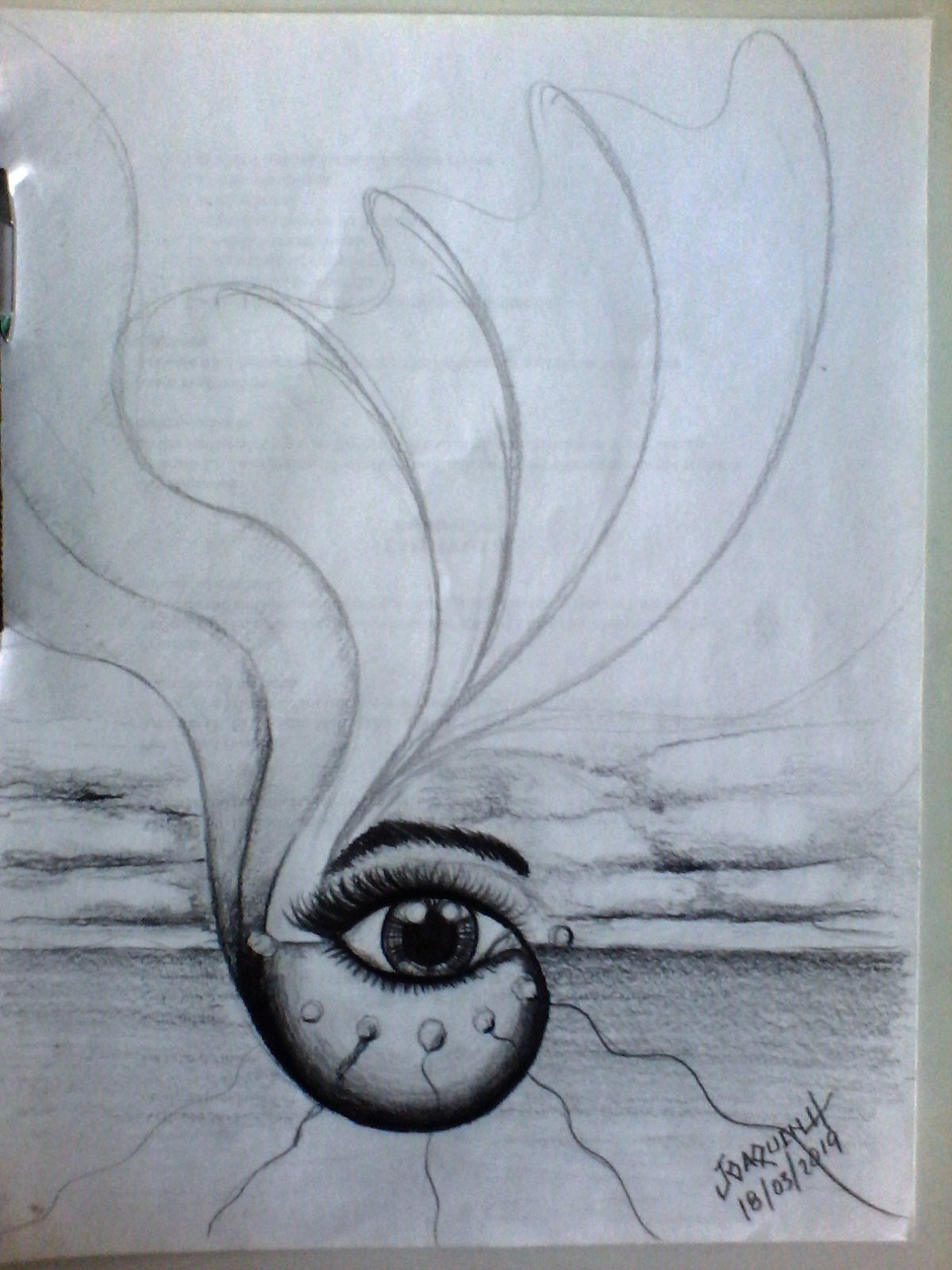 STEP 5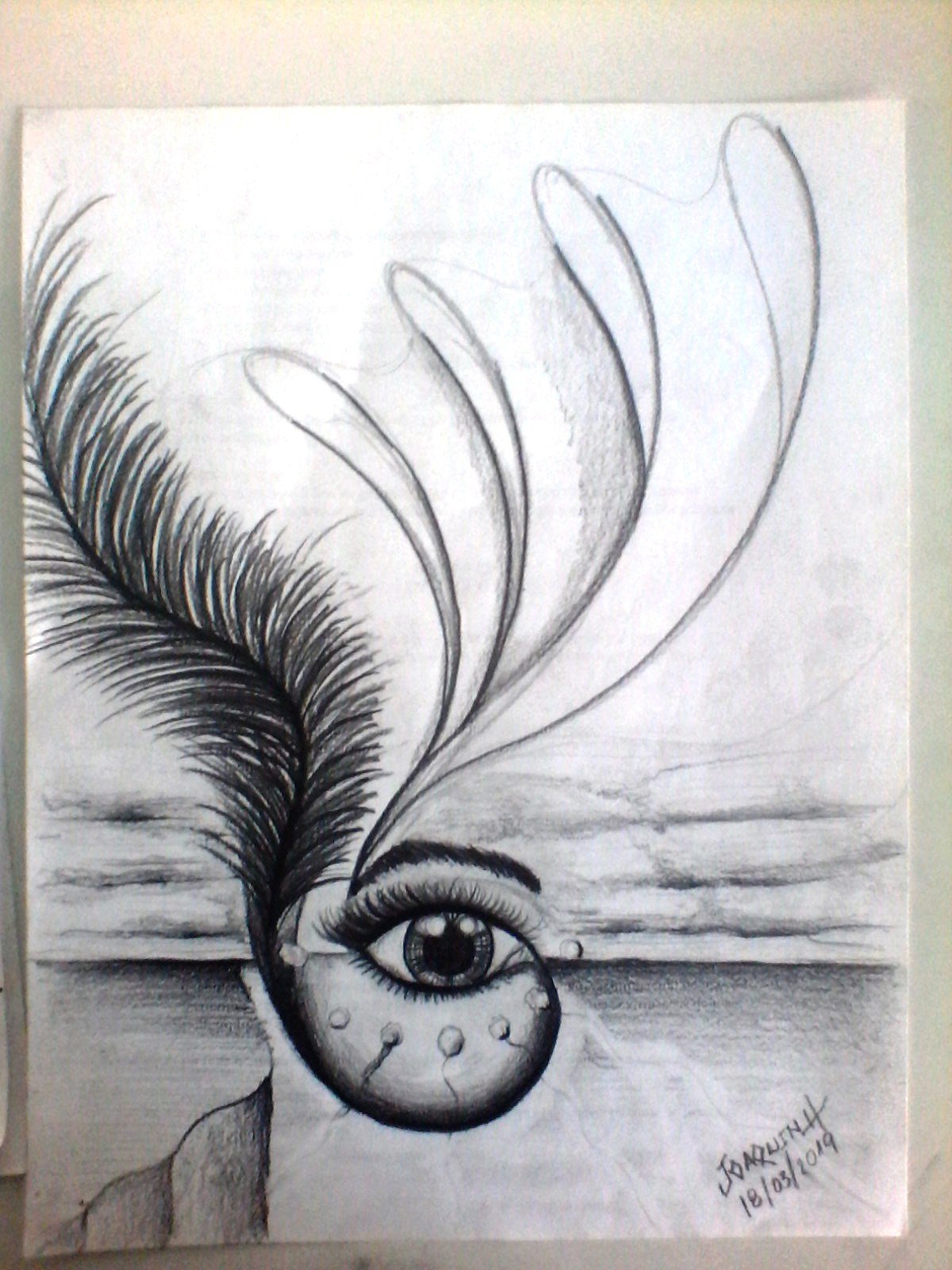 STEP 6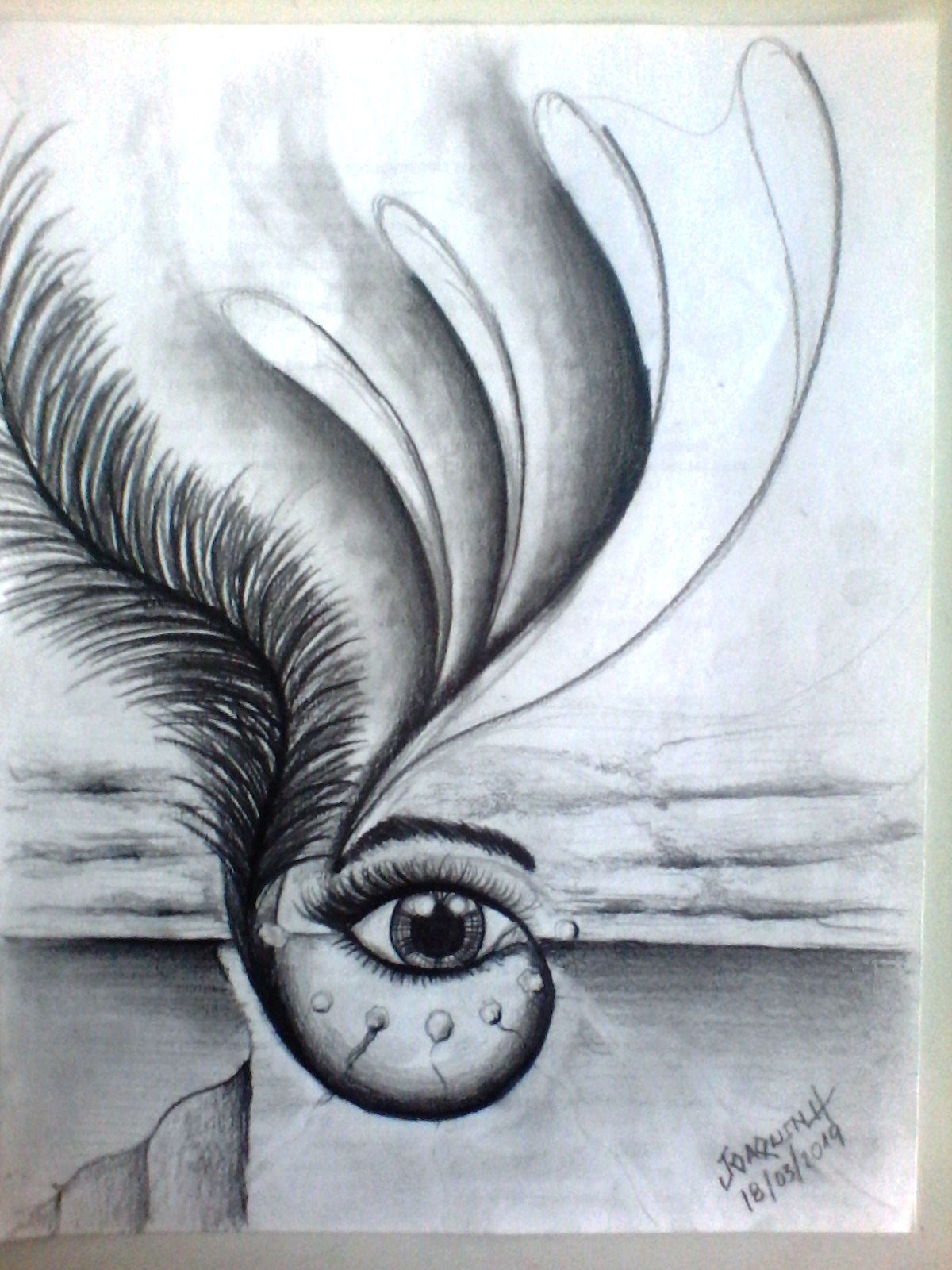 STEP 7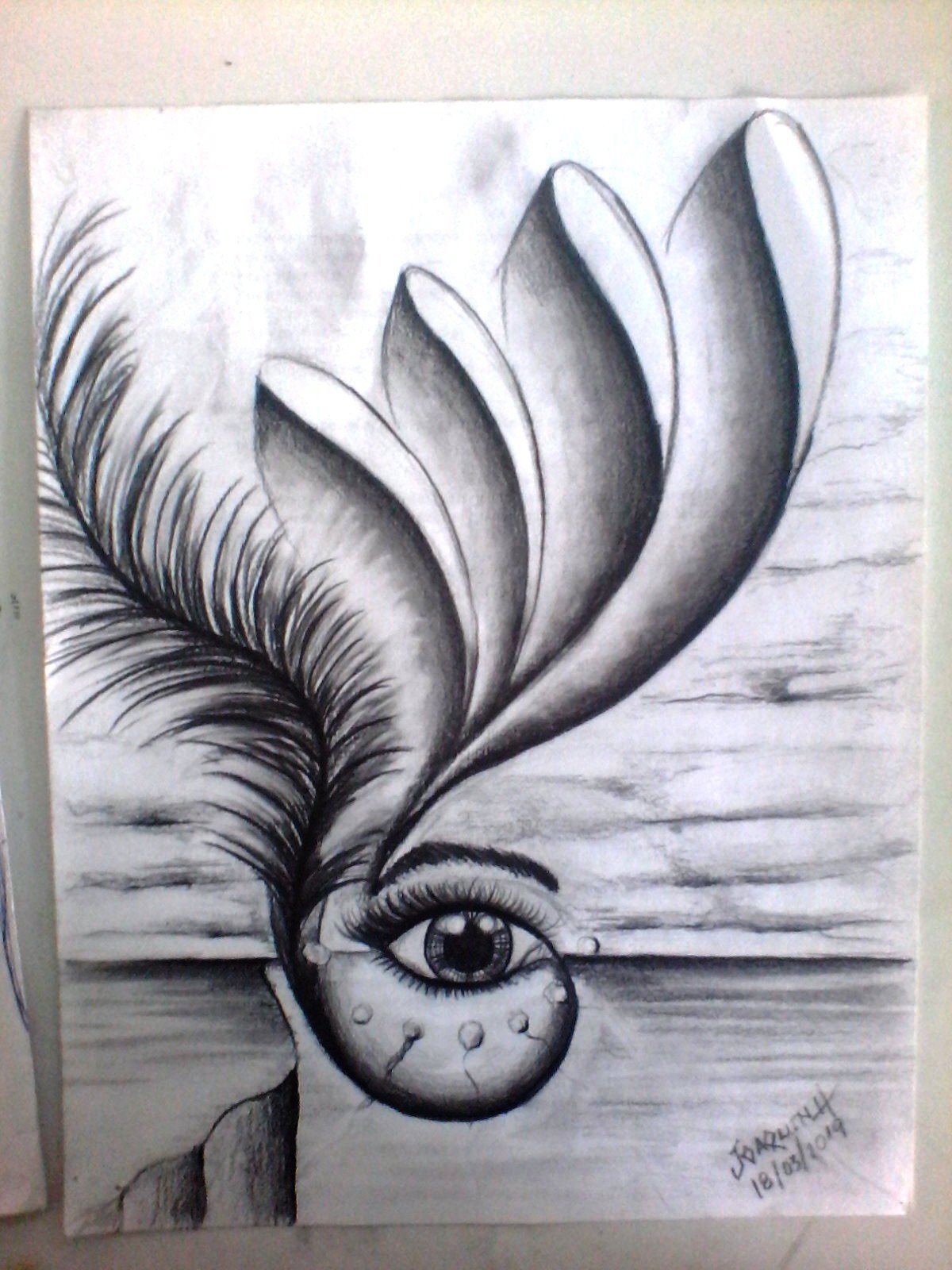 STEP 8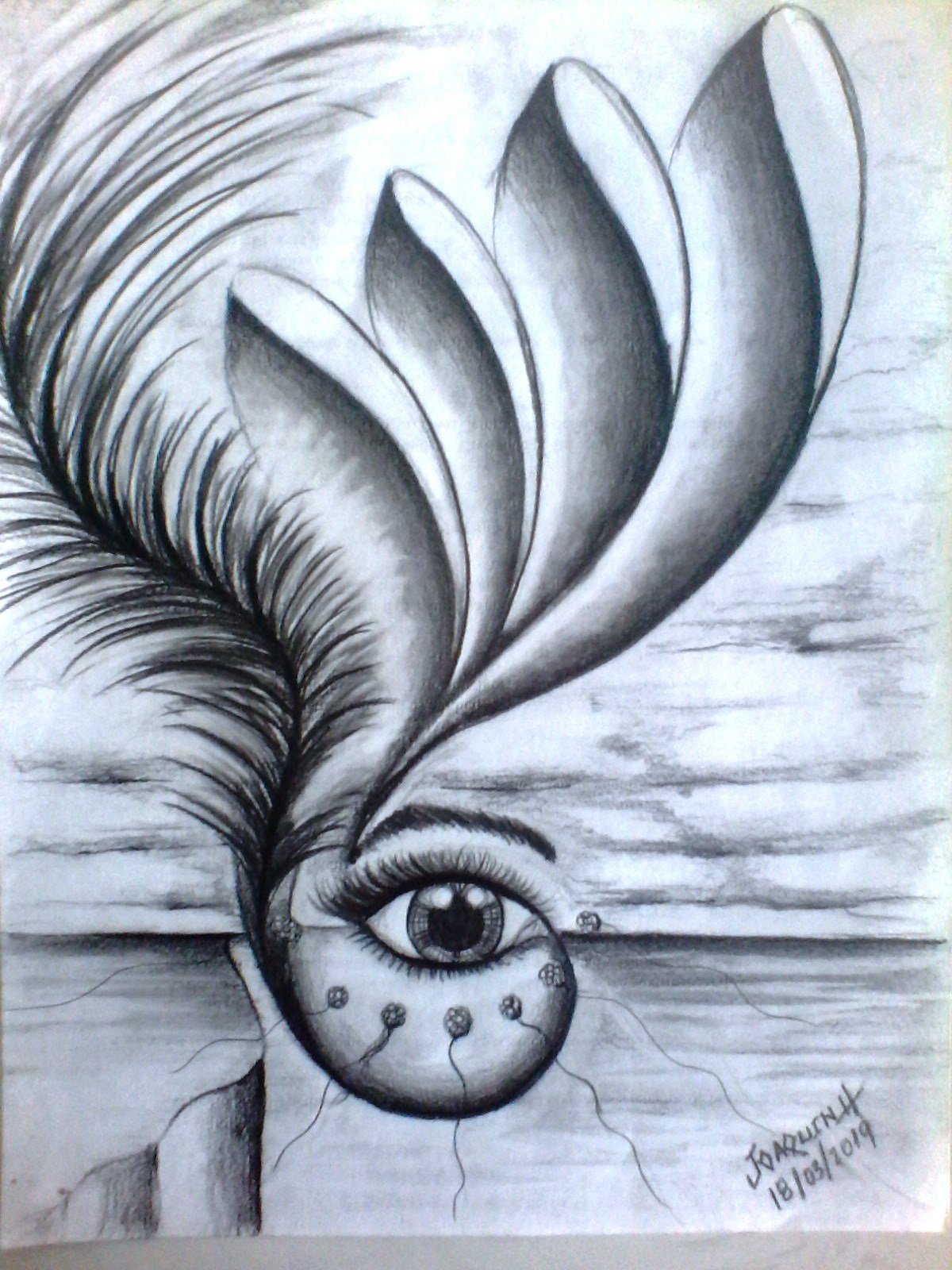 FINAL SCORE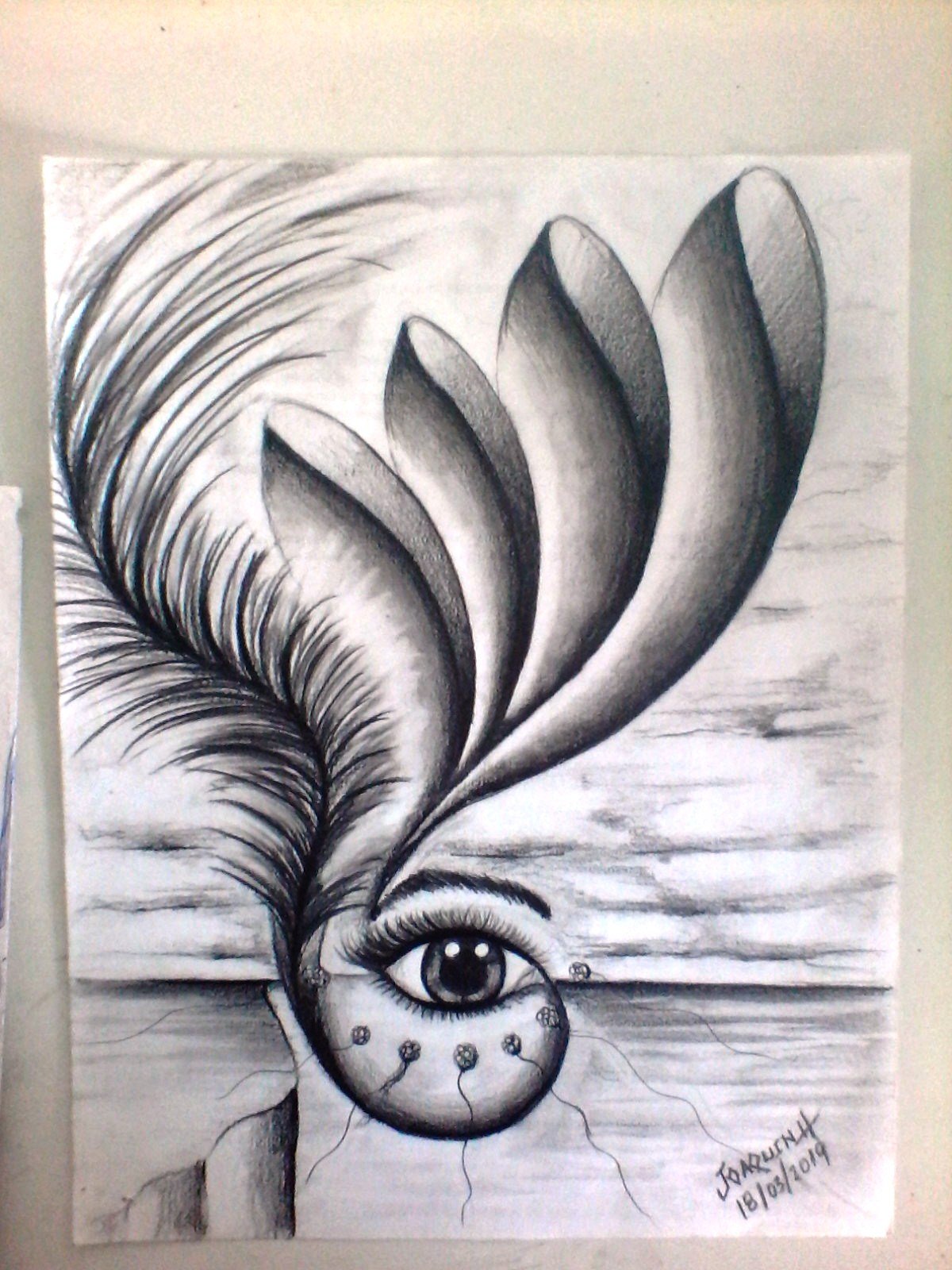 Used materials:
Pen 2B
Mechanical pencil 0.7
Sheet of Paper
Draft
Clean type
Here you have a picture of me drawing. Yes, as you will realize I am surdo, that is why my artistic side is so active.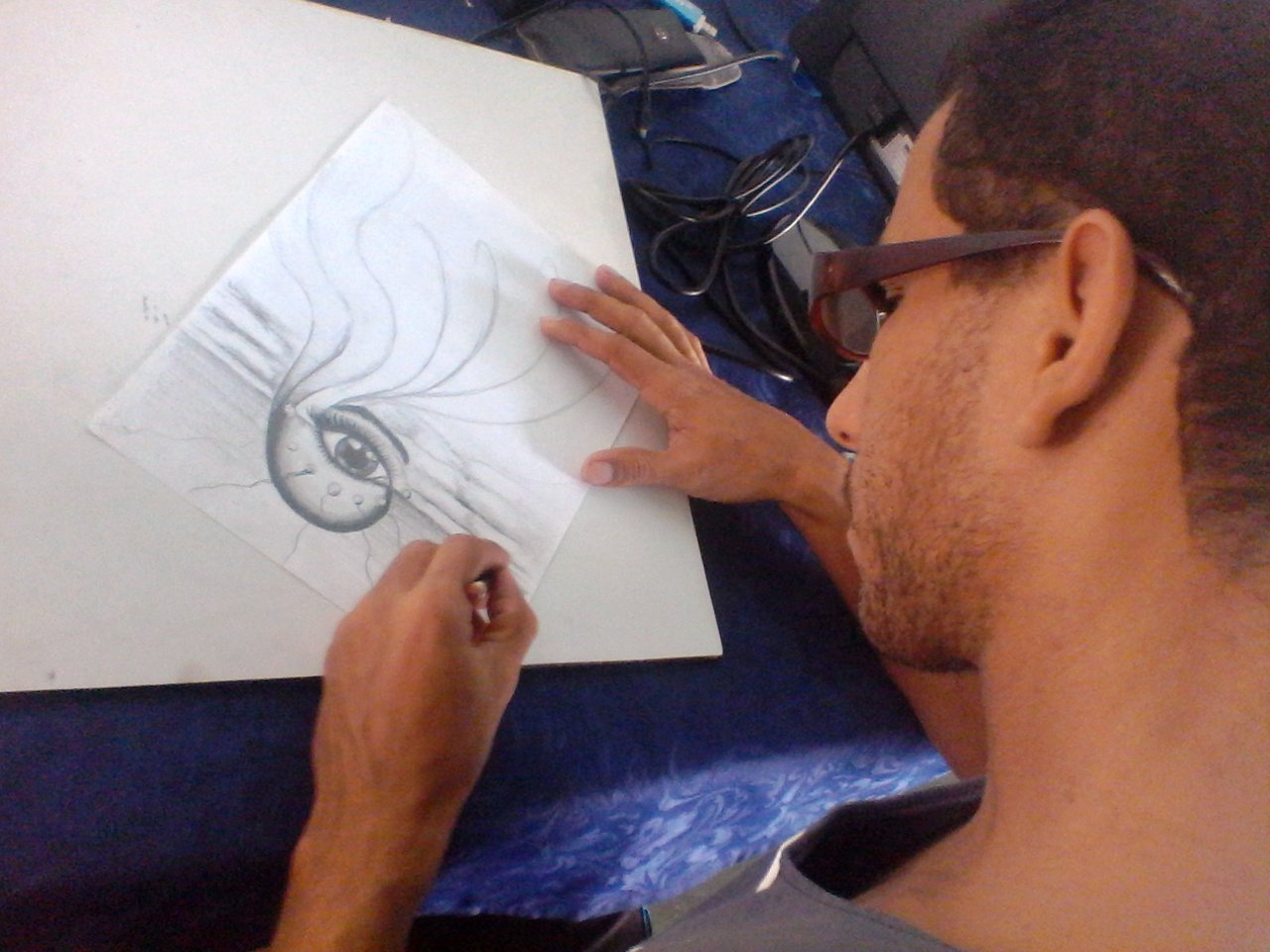 I hope you liked my work _ Mirada en el Horizonte_. Do not forget to leave your COMMENT and your VOTE, as well as REESTEEMEAR and FOLLOW ME, soon I will continue to share with you more drawings for art lovers.
@cervantes, @c-squared, @mayvileros, thankful in advance!
Above all, sharing your opinion is the most important thing to grow as artists.