Zululand An Extraordinary Destination
Isimangaliso ~ Miracle and Wonder
iSimangaliso Wetland Park is in the northern region of KwaZulu-Natal, under three hour drive from King Shaka International Airport where several car hire companies are available (we drive left hand side of road) you don't need a 4 x 4 vehicle a sedan car will do fine, tour operators do offer transfers and package tours.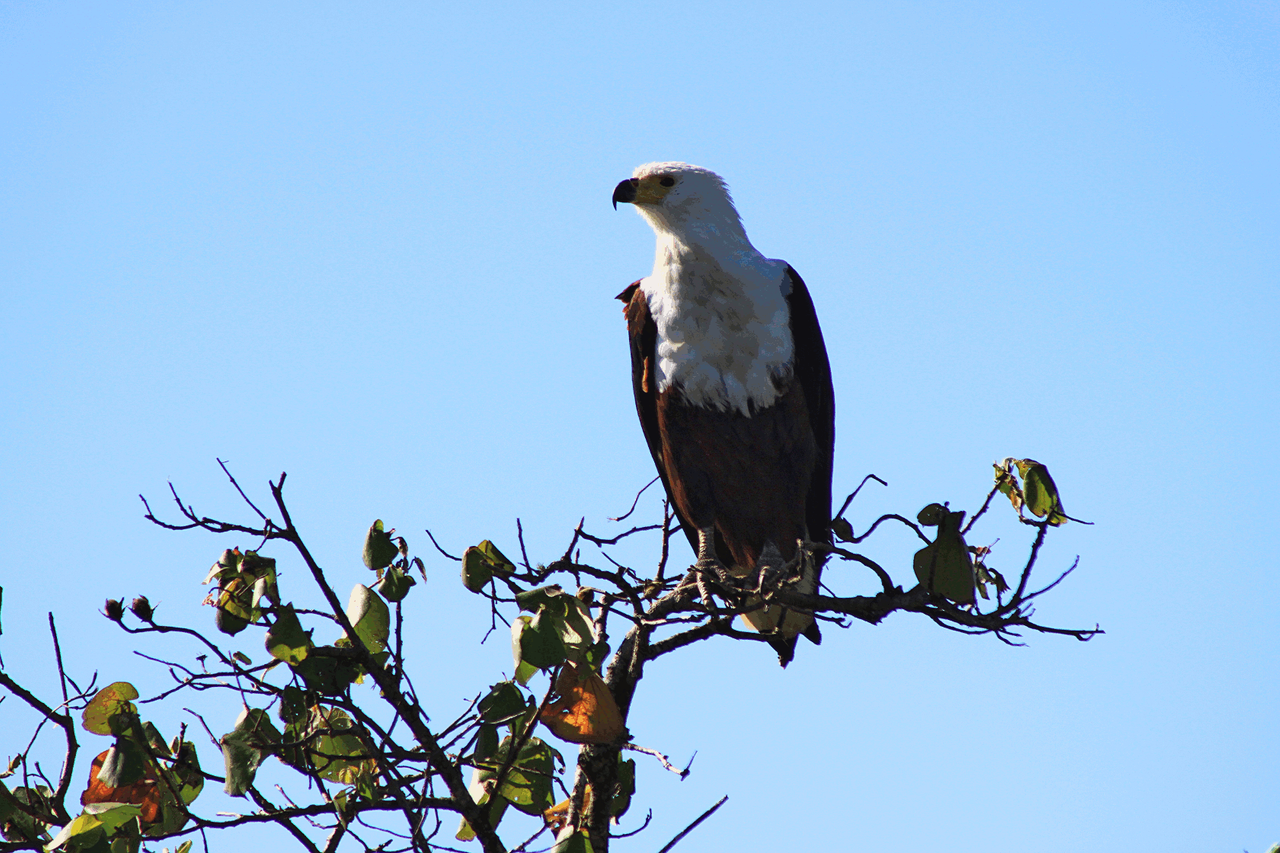 Planning a trip to this region I personally suggest no less than a week, members of RCI will be able to find self-catering accommodation in the town of St Lucia, there is a wide variety of hotels, self-catering, back-packers accommodation and camping on offer, shop around to find what suits you best.
Self driving is mostly on tar roads inside and outside of the wetland park, adventuring on your own affords you time explore at your own pace. Tour operators in the region are listed on iSimangliso site.
Whether you select tour operators or self driving, venturing a little further north (approximately 45 minute drive) to Hluhluwe/iMfolozi National Parks is well worthwhile, day trip. National Parks do offer overnight accommodation which would need to be arranged directly with National Parks.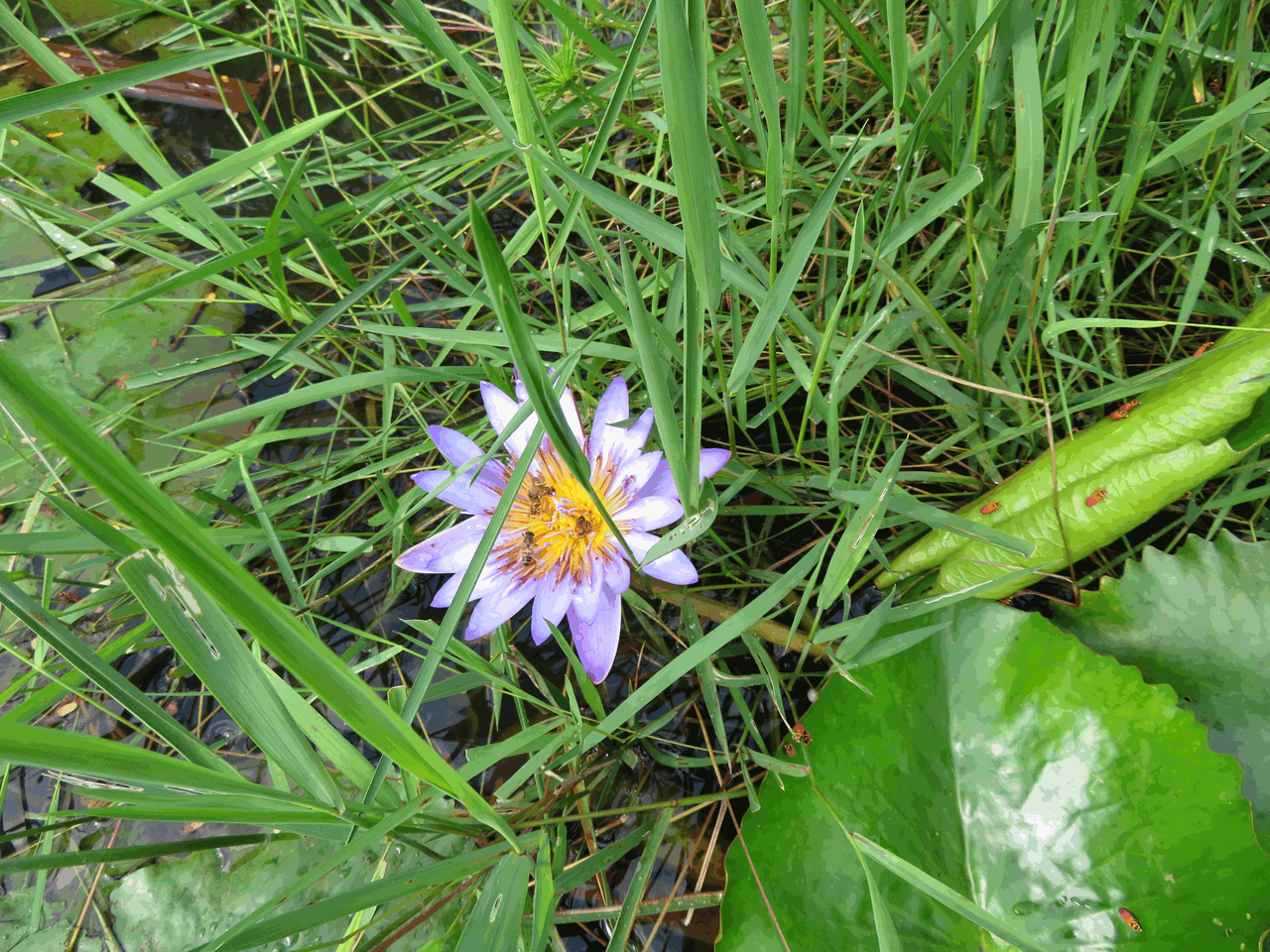 St Lucia Tour Operators offer drives through parks game/bird viewing, deep sea fishing, snorkeling/diving, boat cruises on the estuary, horse riding on beaches, game walks or deep sea fishing trips can be arranged. Seasonal whale watching or seeing turtles visit beaches.
Fishing is allowed both from the shores and deep sea, obtain a fishing license (from Post Office or KZN Office in St Lucia) for duration of visit, allowing you rock, or surf angling as well as salt-water fly fishing.
Our first short visit into the Igwalagwala Forest Walk was a "taster", let's explore some of what is available on the Eastern and Western Shores. Keep in mind the loops going from St Lucia to Cape Vidal are all one way traffic, some are gravel or strip roads, it is advisable to do the loops on the way up to Cape Vidal moving from one loop to the next, loops only offer one direction single traffic in and out.
Maximum of 120 vehicles are allowed into either Eastern/Western shores per day with specific summer and winter times shown for entry/departure to the park, once you leave St Lucia there are no shops nor petrol available, so remember to fill up with petrol, pack a picnic lunch, extra refreshments enabling you to enjoy the day to the full.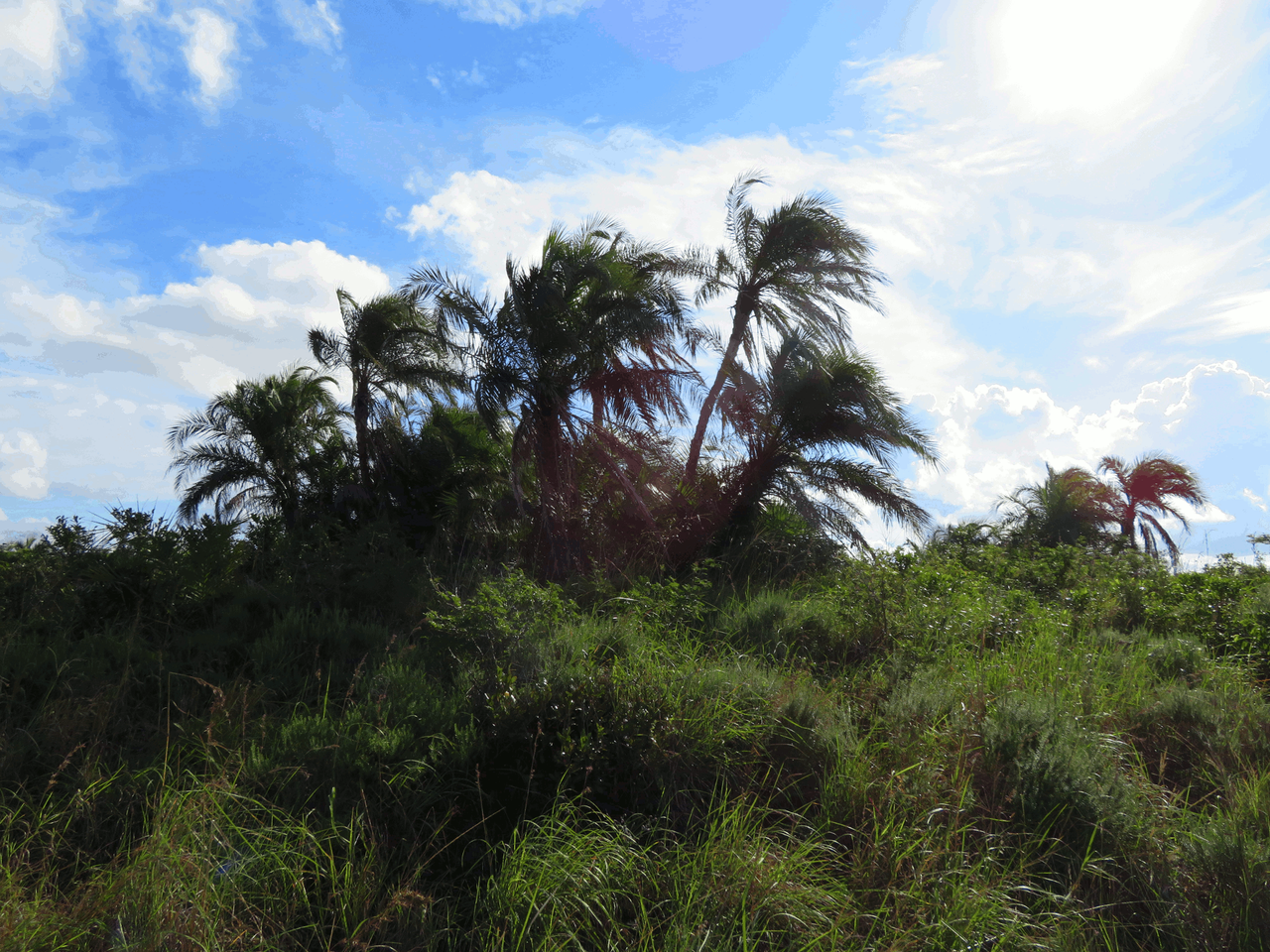 The Best of Beach and Bush
Eastern Shores area offers unique views Vlei Loop, Mission Rocks has a lookout point and beach, Mfazana Hide, Catalini Bay lookout, Dune Loop, Mfabeni view point, slowly ambling into Cape Vidal with amazing beaches, slow drive with stops through loops after early start, arrival at Cape Vidal is normally around lunch time.
Stop off points where you are allowed to walk do have modern ablution blocks available (most are wheelchair friendly) on both the Eastern and Western Shores.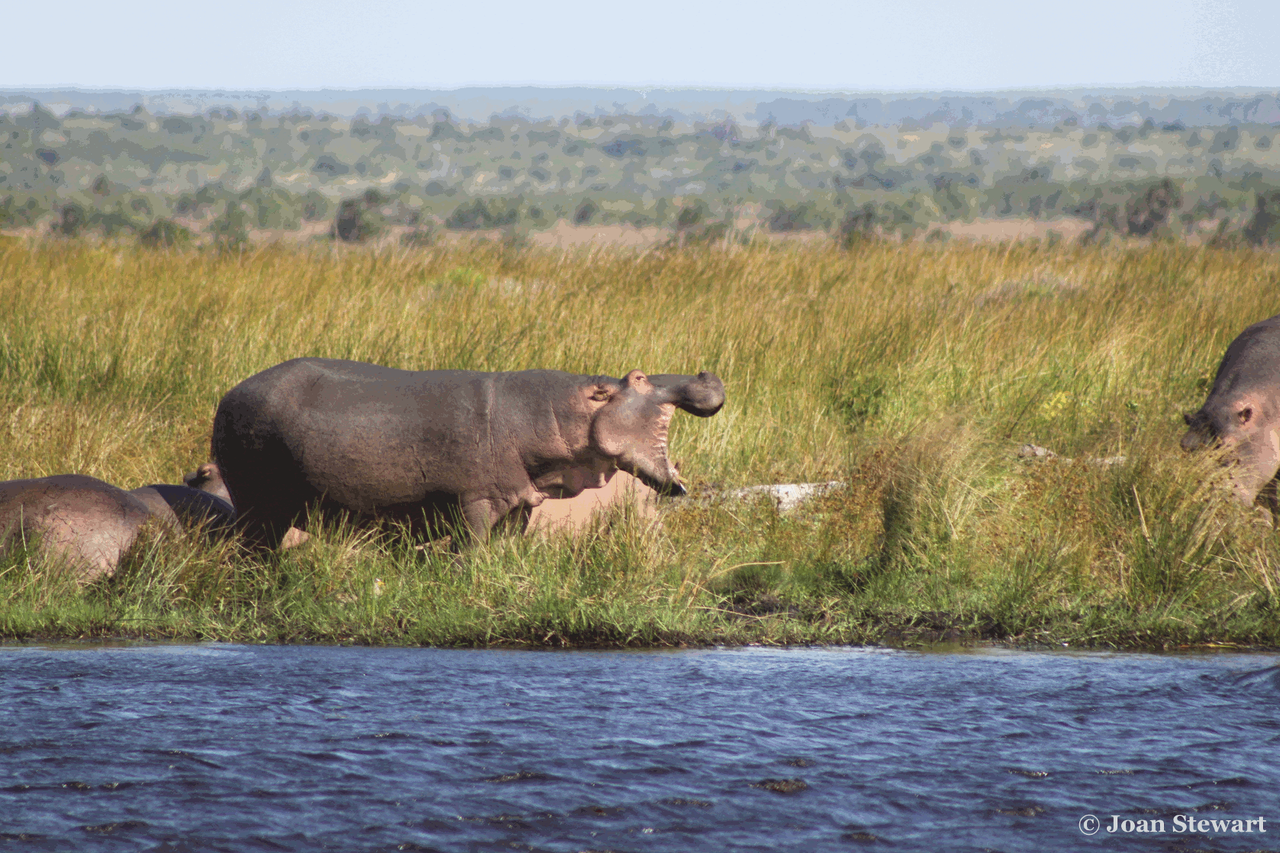 Hippo on the waters edge 2013, this pan was totally dry during our 2016 visit, below is a photo taken early 2018, after the drought, slowly starting to recover with Waterbuck visiting.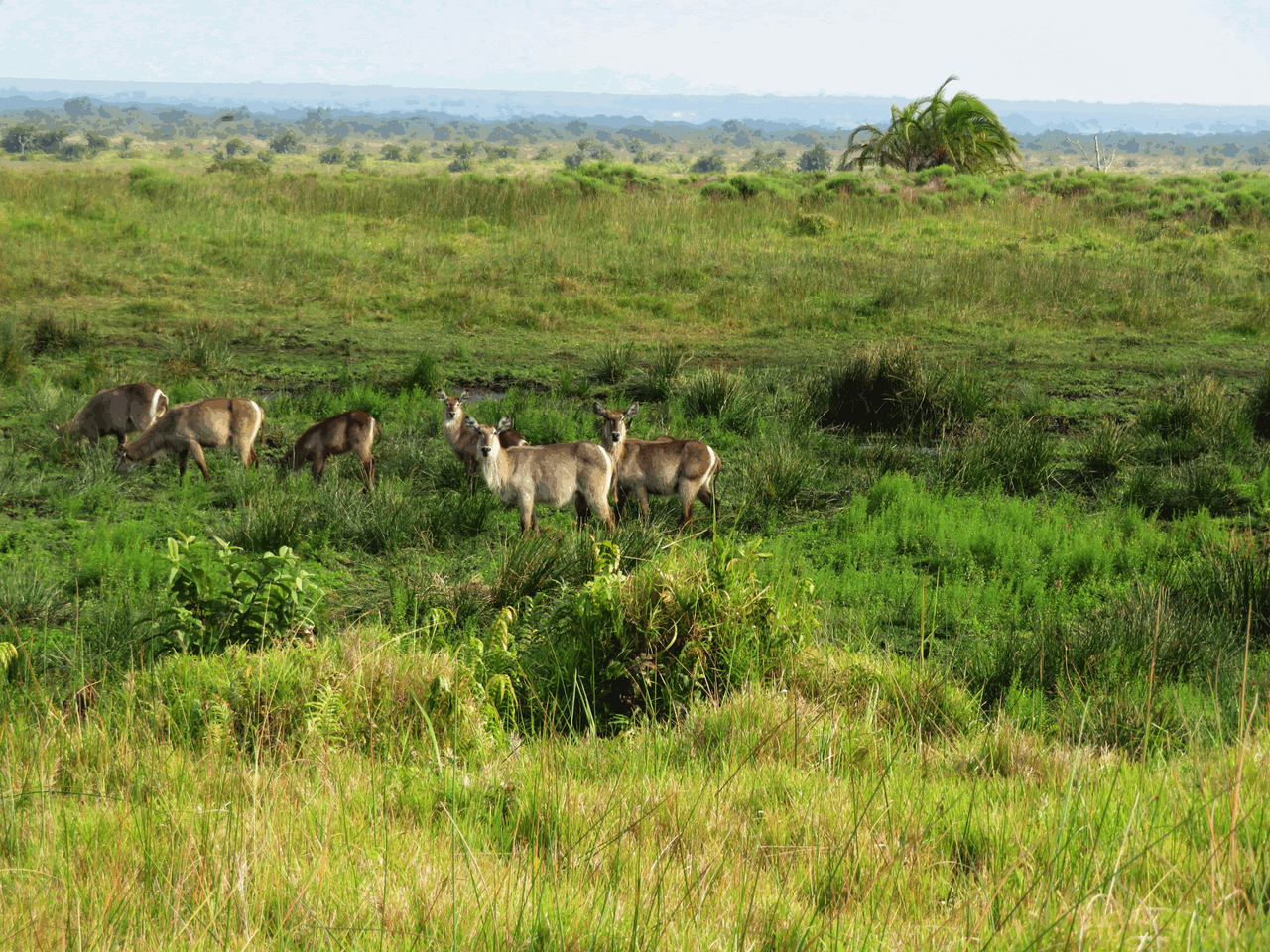 Some photography to show what is to be seen in the area, possibly wet your appetite to visit.
Rhino are being poached daily, every effort is being made to save animals, wherever possible please support if you are able.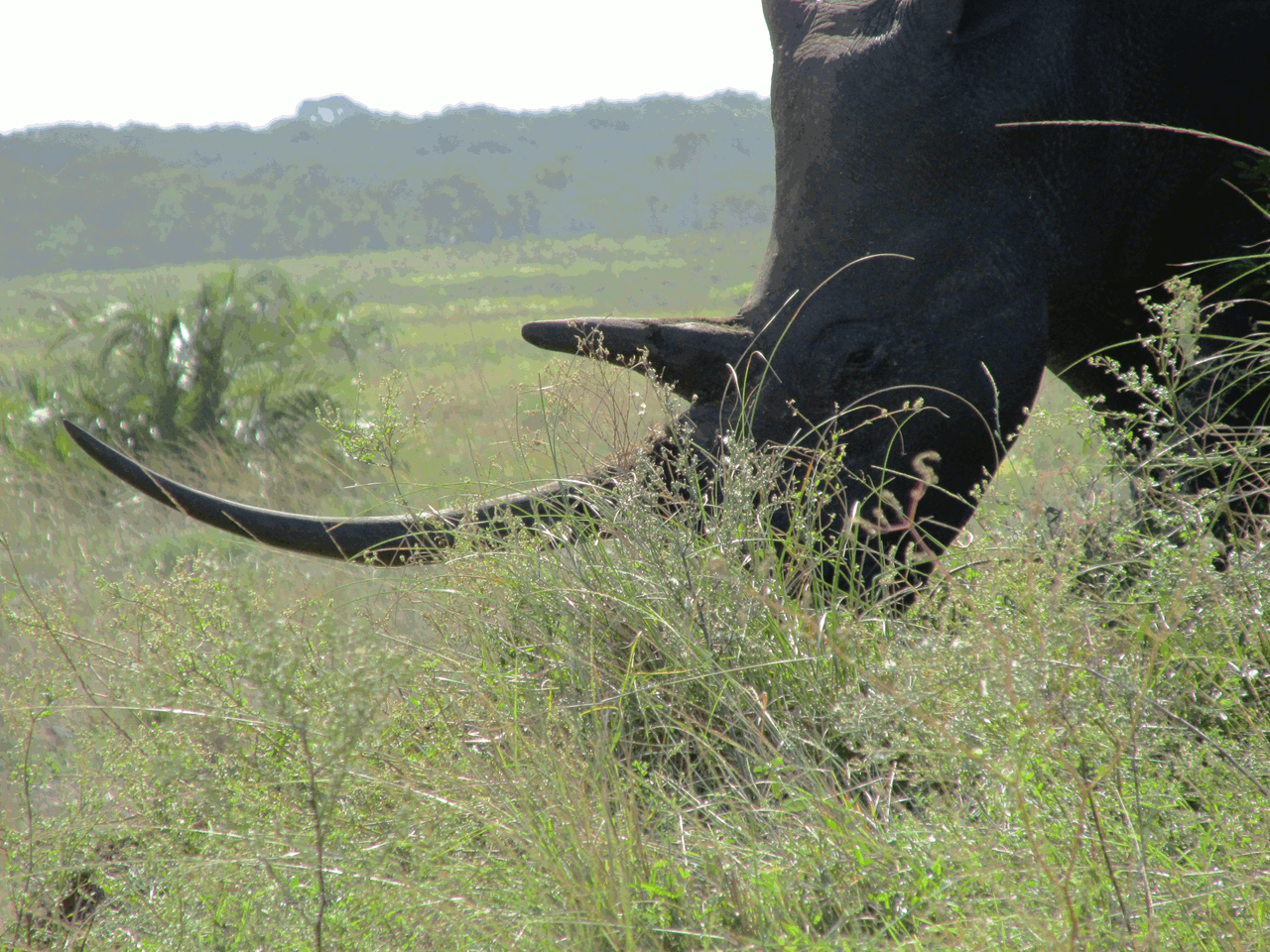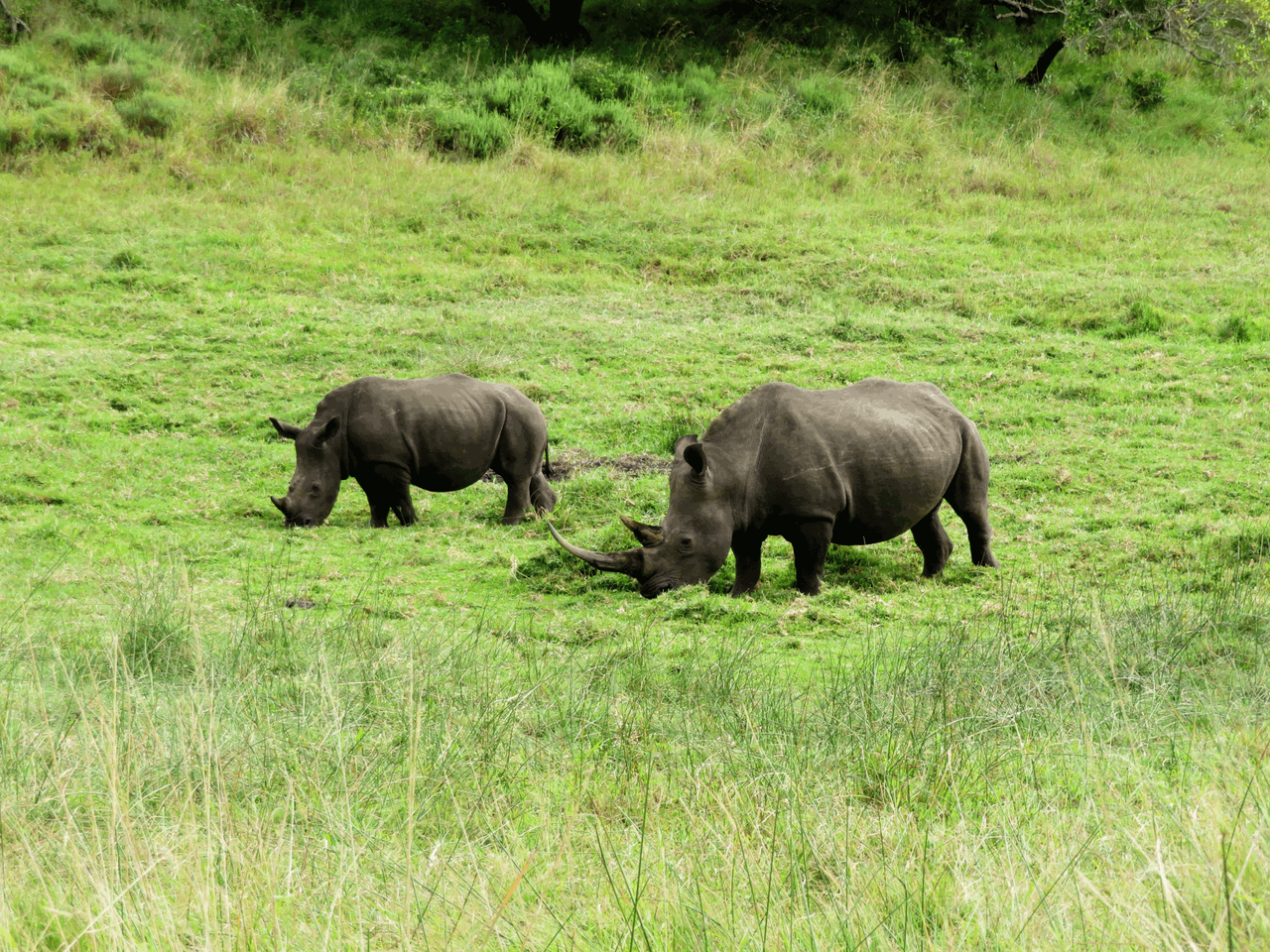 Always a moment that knocks your breath away, majestic animals we do not even know when next, if ever we will see them again. Most no longer have horns to protect their species... What is man doing to the animal kingdom?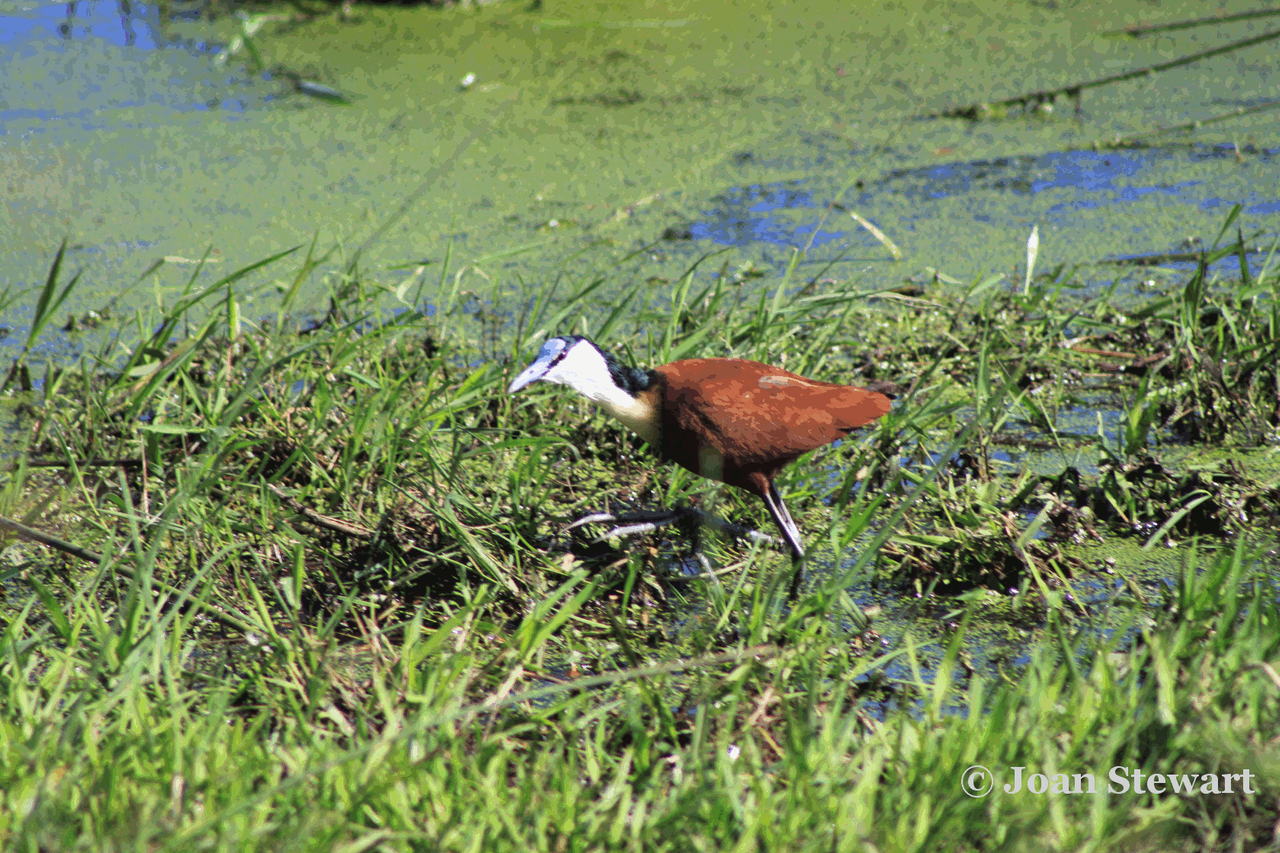 Photo taken when water was abundant, many water birds seen on the pans.
Next up is on the road to Mission Rocks at the look out point, enjoying time together, each will alert the other to danger a monkey, mongoose and very shy red duiker.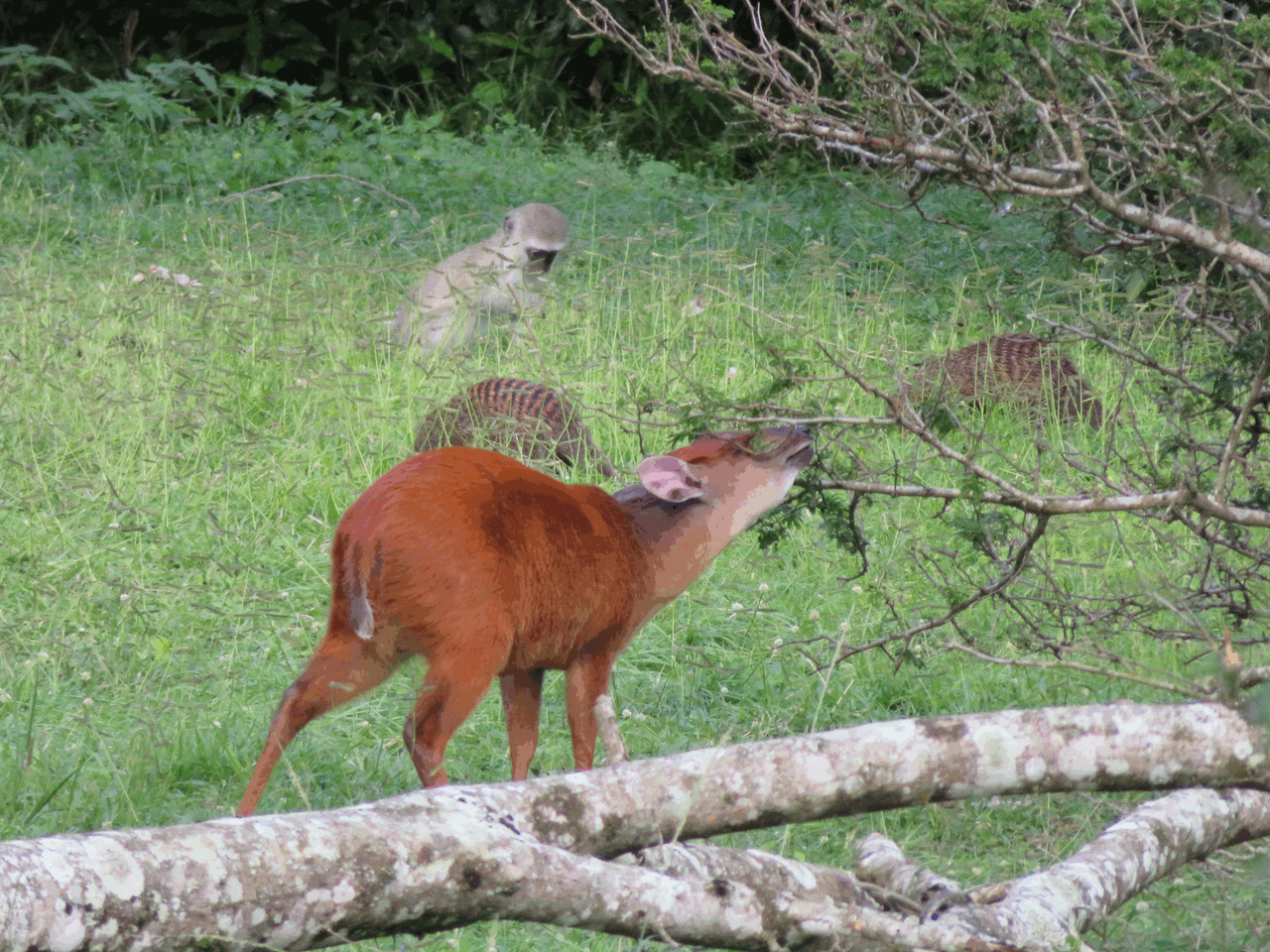 Arriving at Mission Rocks the tide was up reflecting the rocks along this area, abundant in marine life.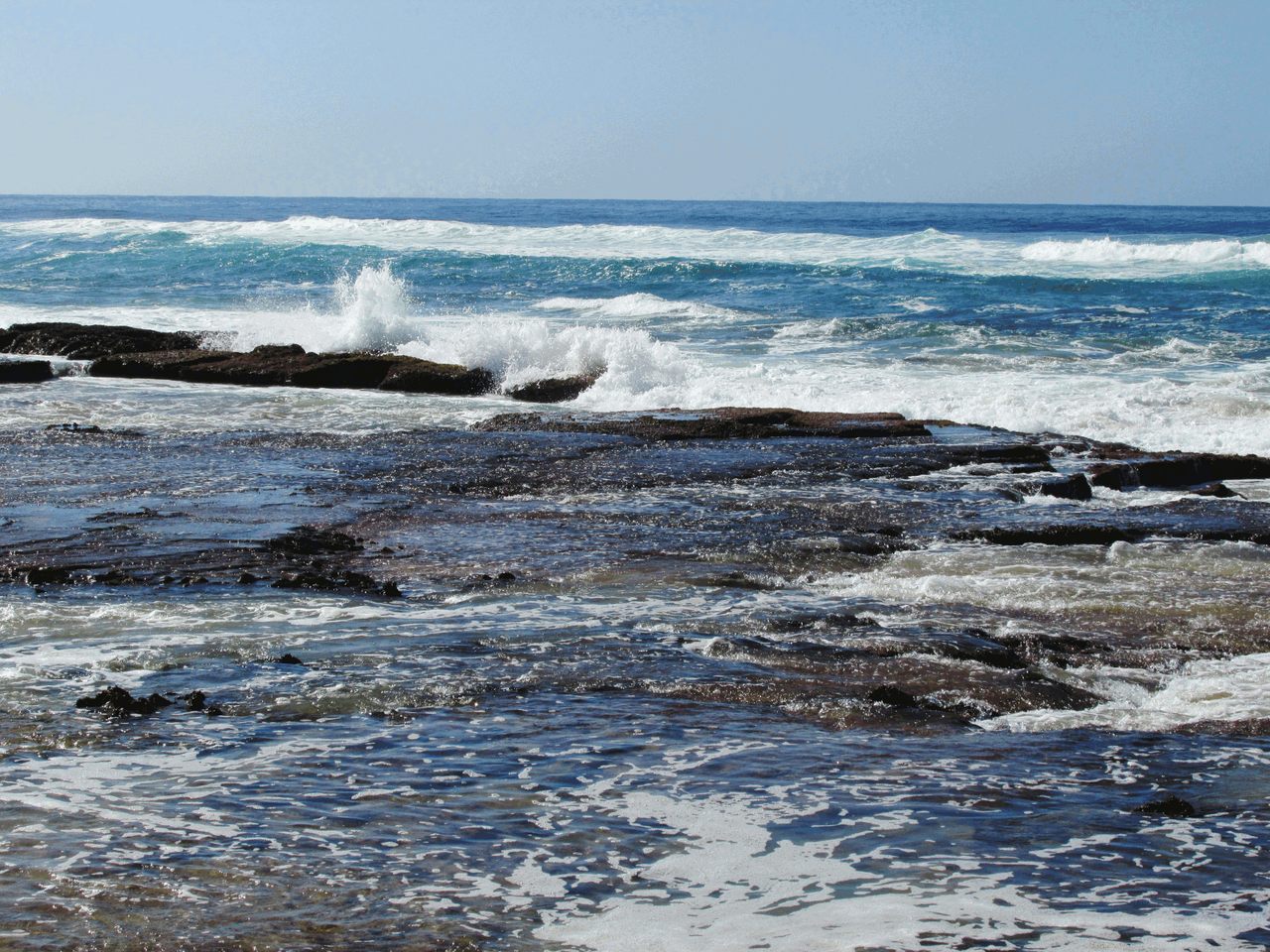 Planned a visit at low tide, exploring tidal pools, a highlight for young and old....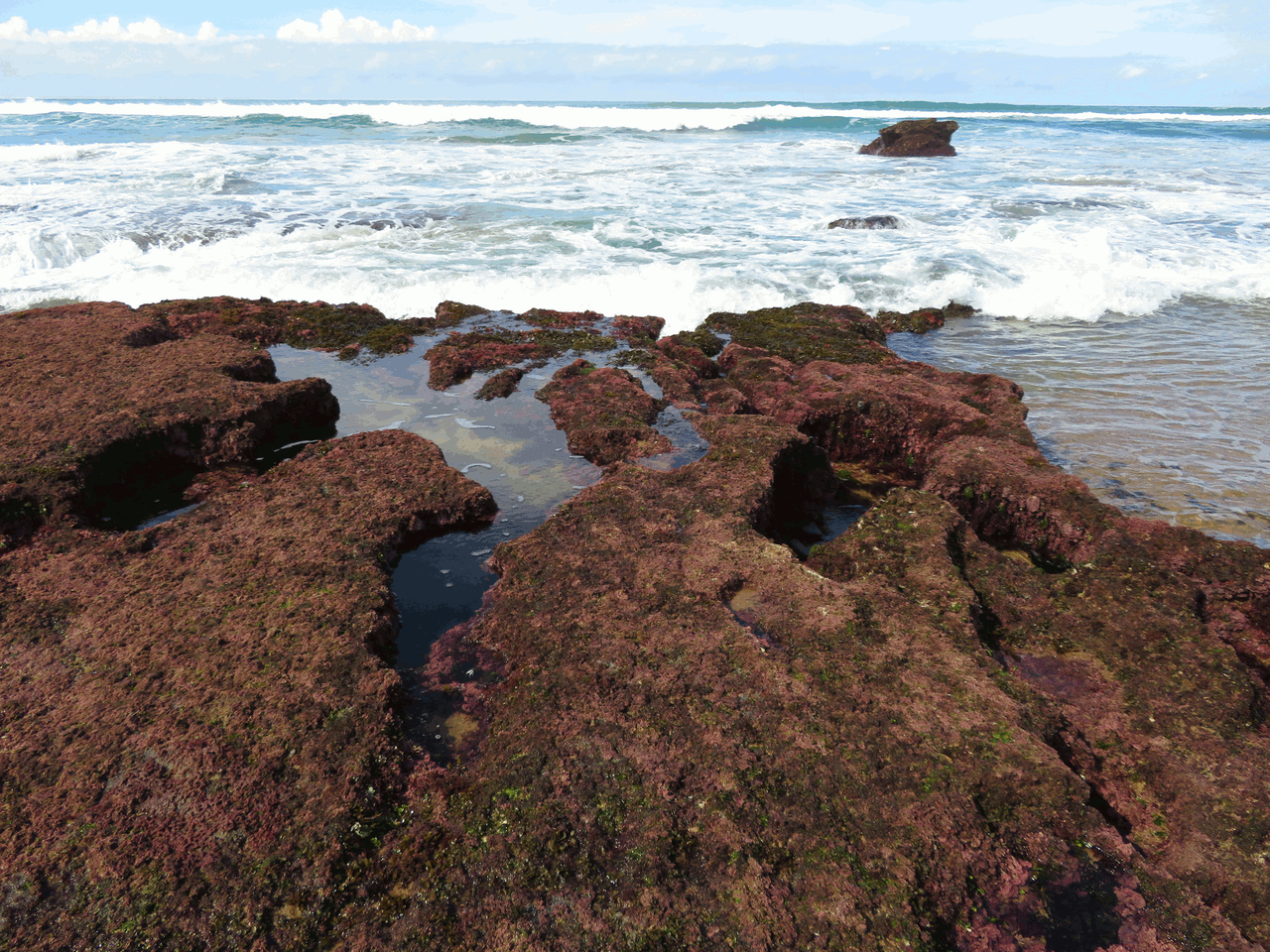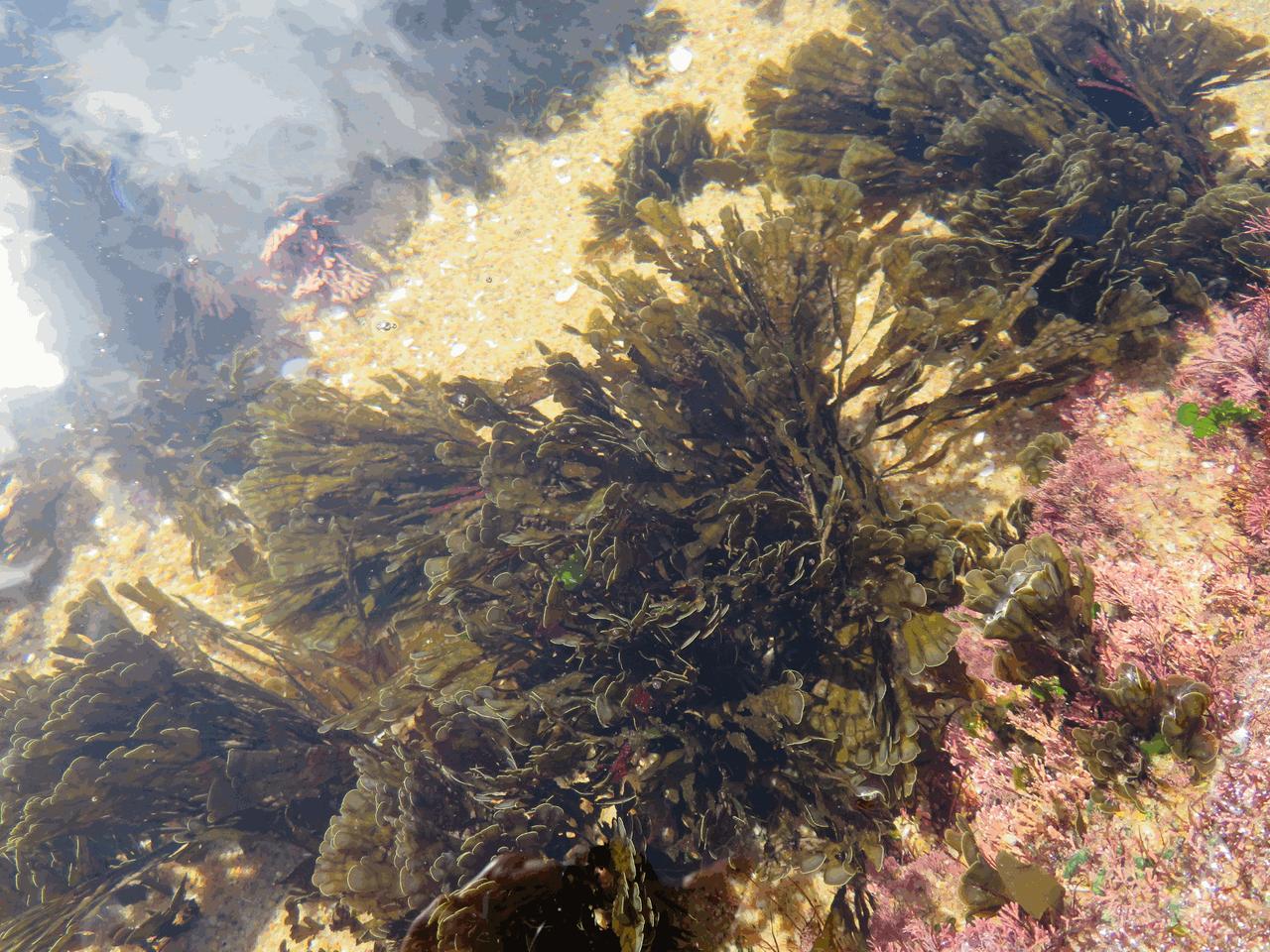 Along these drives we have seen buffalo, kudu, wildebeest, signs of elephant, antelope of all shapes and sizes, dung beetles, surprising number of animals and birds, too many photo's to share. This is a taste of what you may find exploring the region.
Enjoy Africa's largest estuary and some of the world's highest coastal vegetated dunes, which are 25 000 years old. Hear the Fish Eagles cry above, feel the warm welcome of the morning sun and soft sigh of spiritual wind whispering through the trees.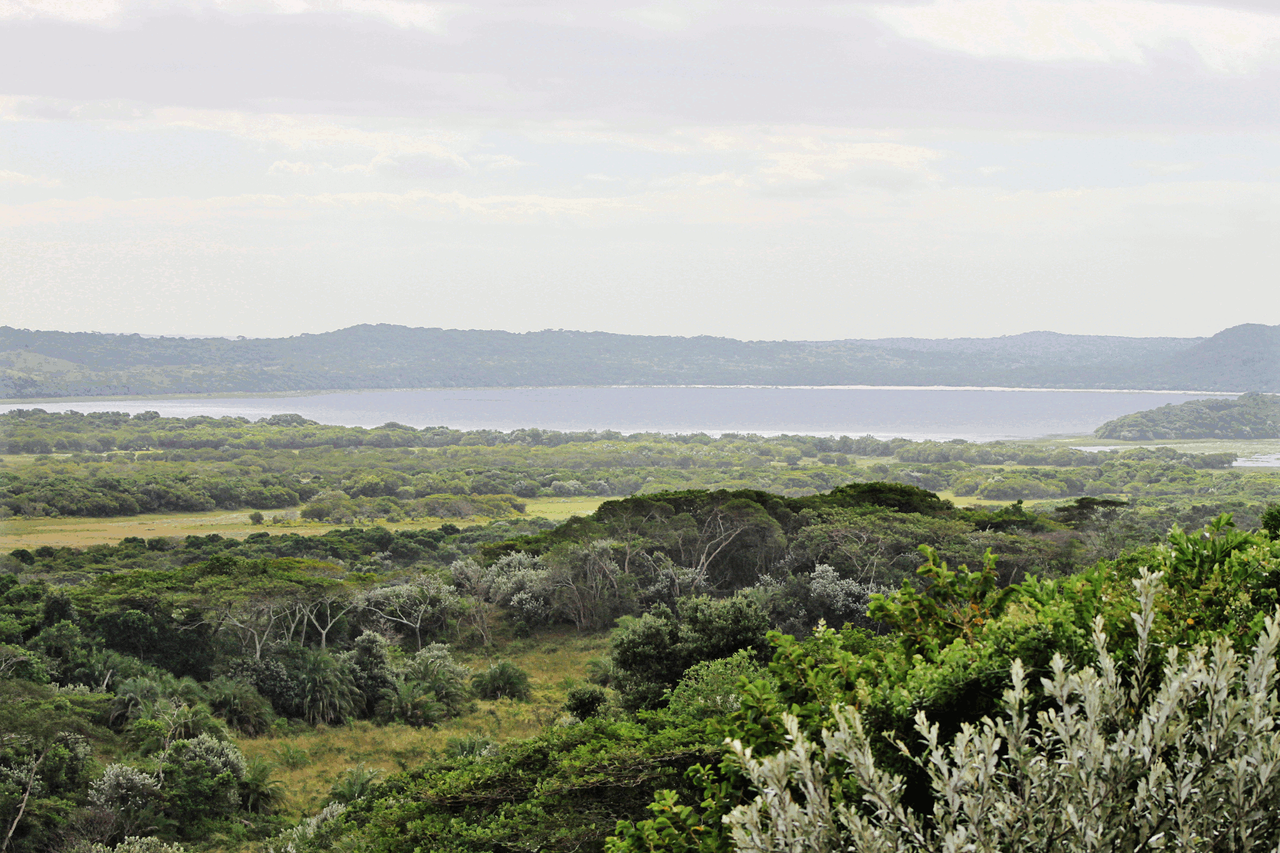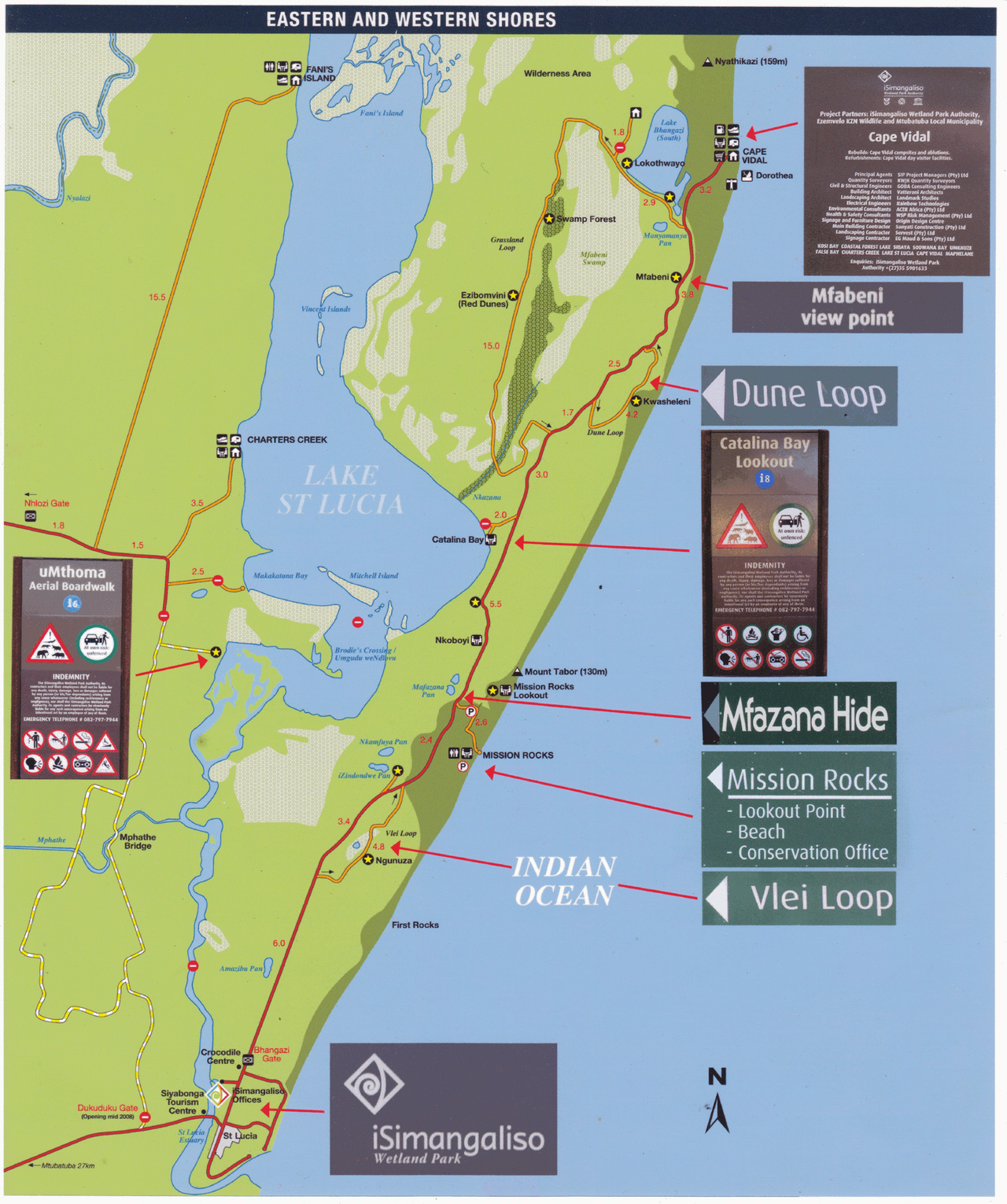 Slowly completing the loops arriving at Cape Vidal one can enjoy a lunch in picnic areas along the way, do not feed wildlife and be aware the monkeys do come down and steal. Mongoose have taken to arriving of late along with the odd sea-gull, so word of warning protect animals by making them go back into the bush to feed themselves.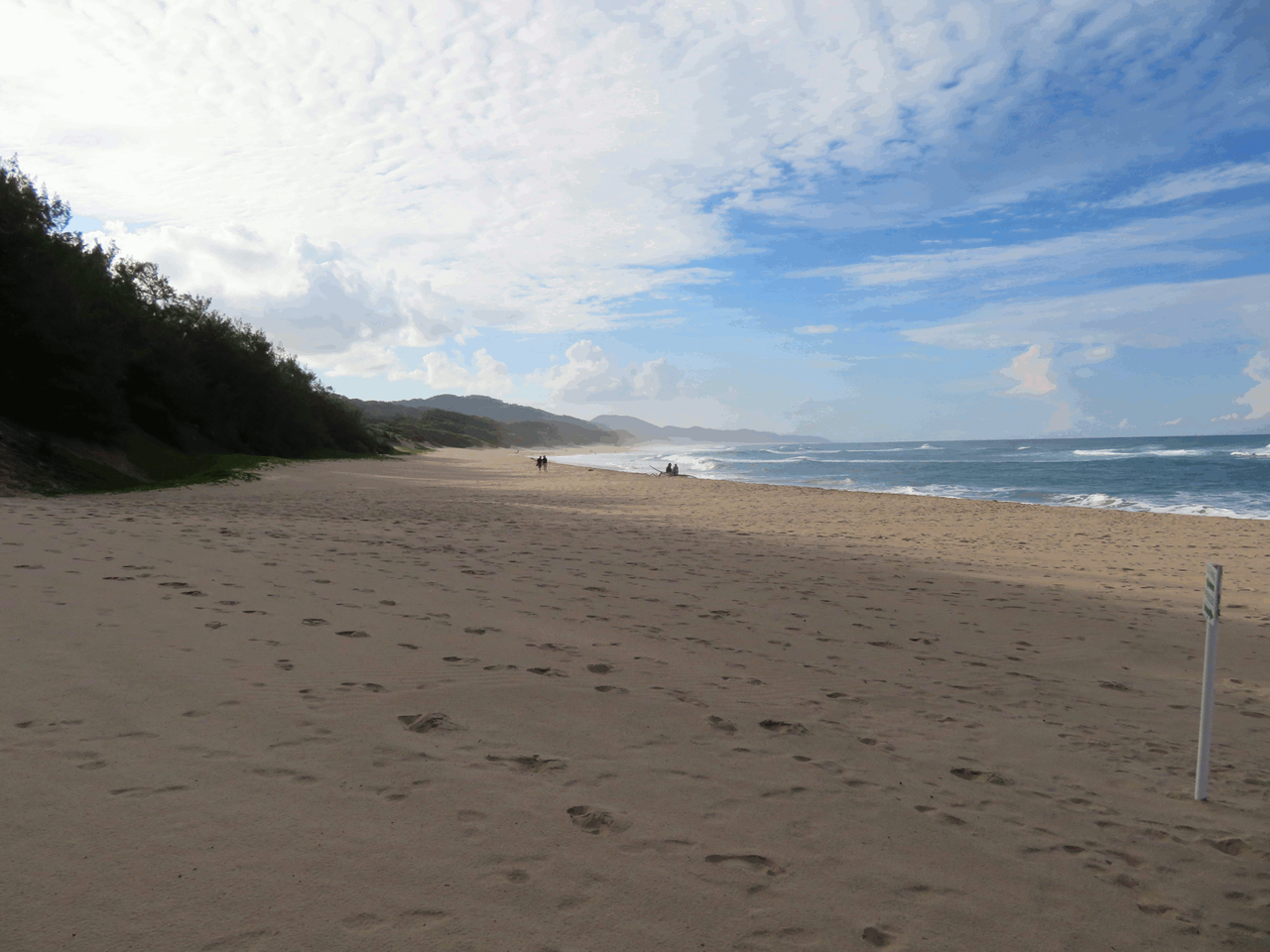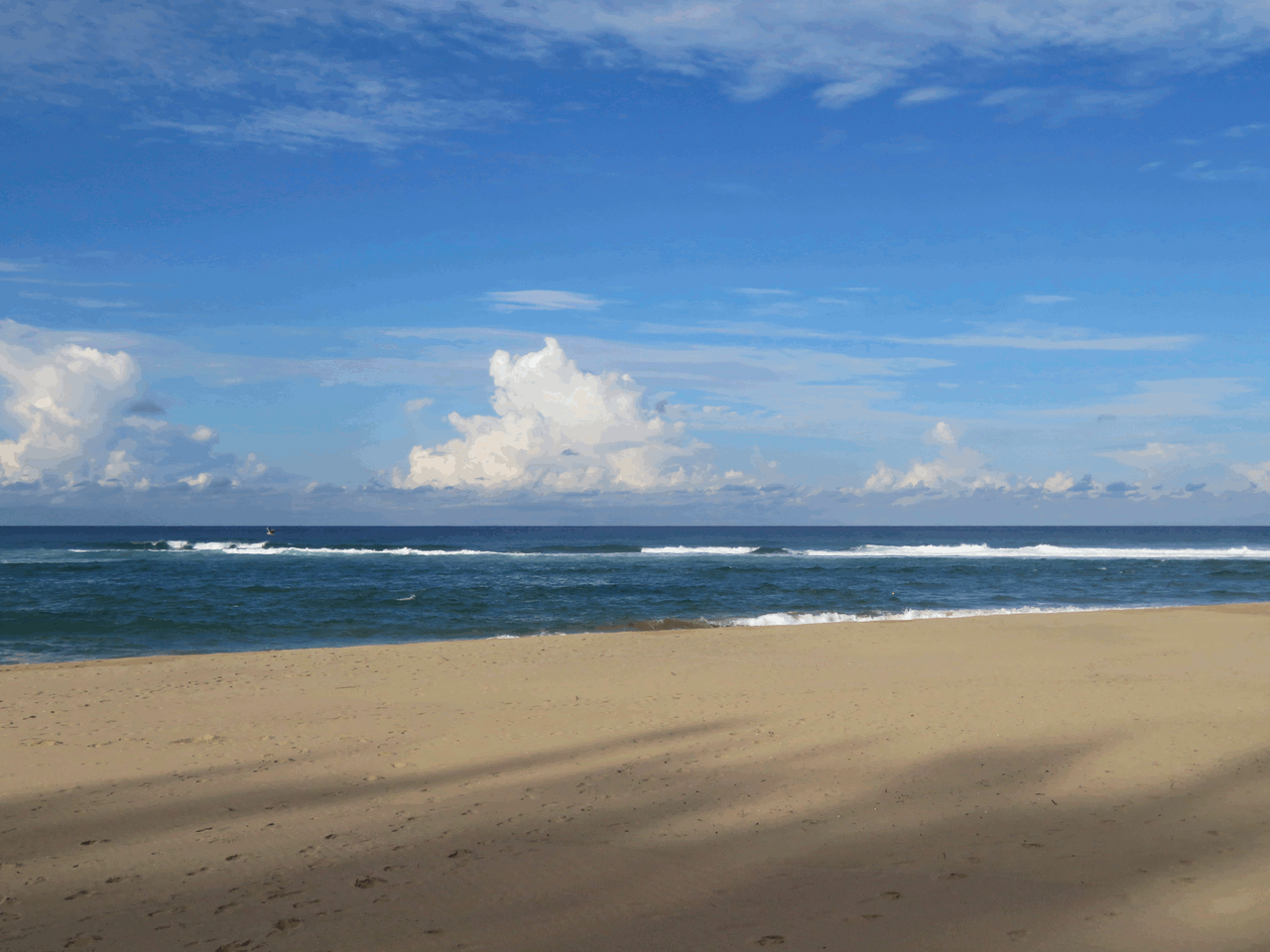 Western Shores
Western Shores has been reclaimed from farming forestry plantations, after years of rehabilitation, opened in December 2013 to the public. Dukuduku Gate is situated over the bridge from St Lucia town, includes game drives via uMphathe Loop (with its Kweyezalukazi Lookout) and uMdoni Loop. The uMthoma Aerial Boardwalk overlooks Lake St Lucia's narrows and has views as far as Cape Vidal in the north and Maphelane in the south.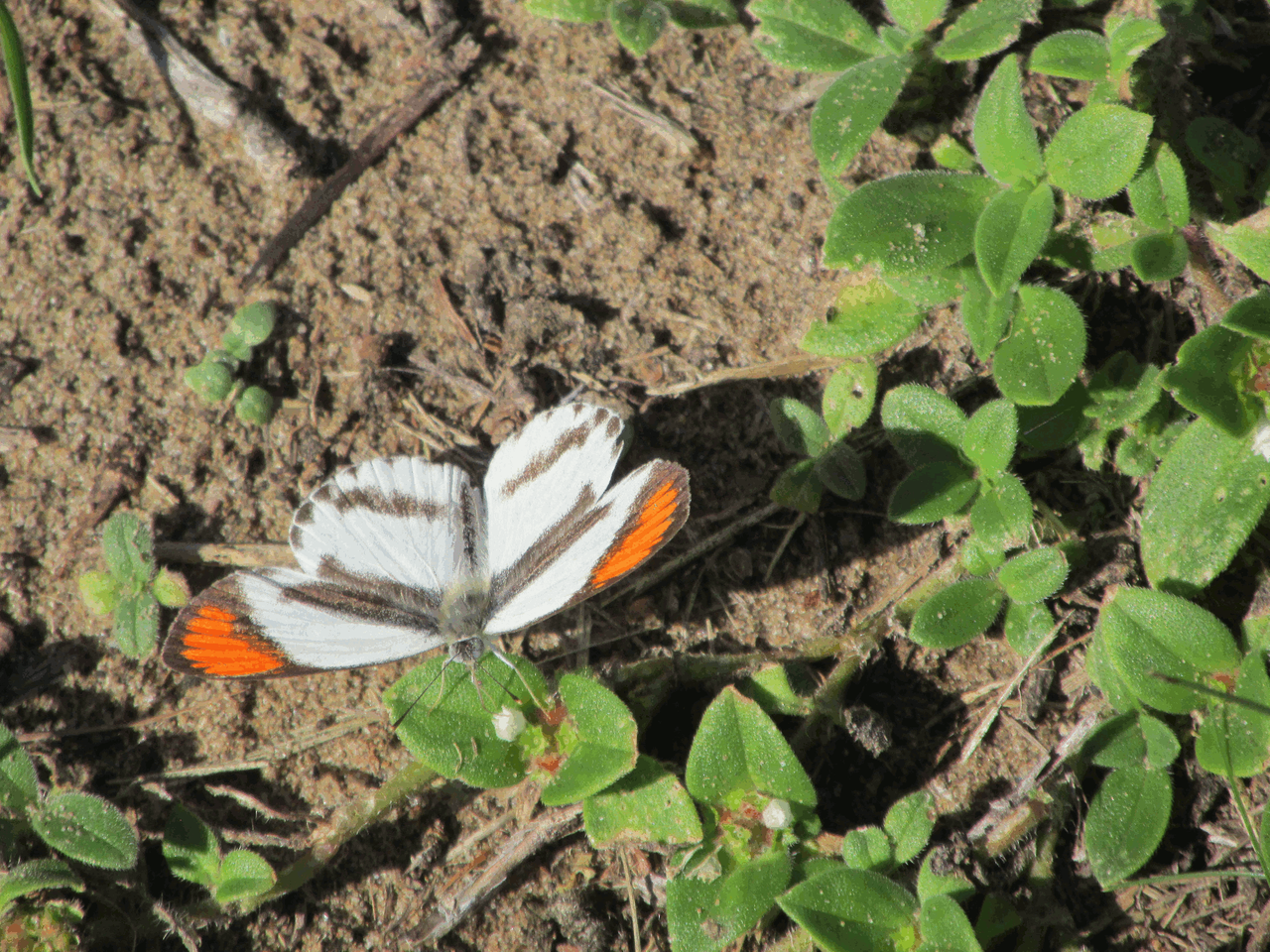 Re-introduction of historically occurring game including elephant, serval, tsessebe, giraffe, nyala, white and black rhino, buffalo, zebra, red and grey duiker, and wildebeest, appearing throughout awe inspiring to become one with animals and birds.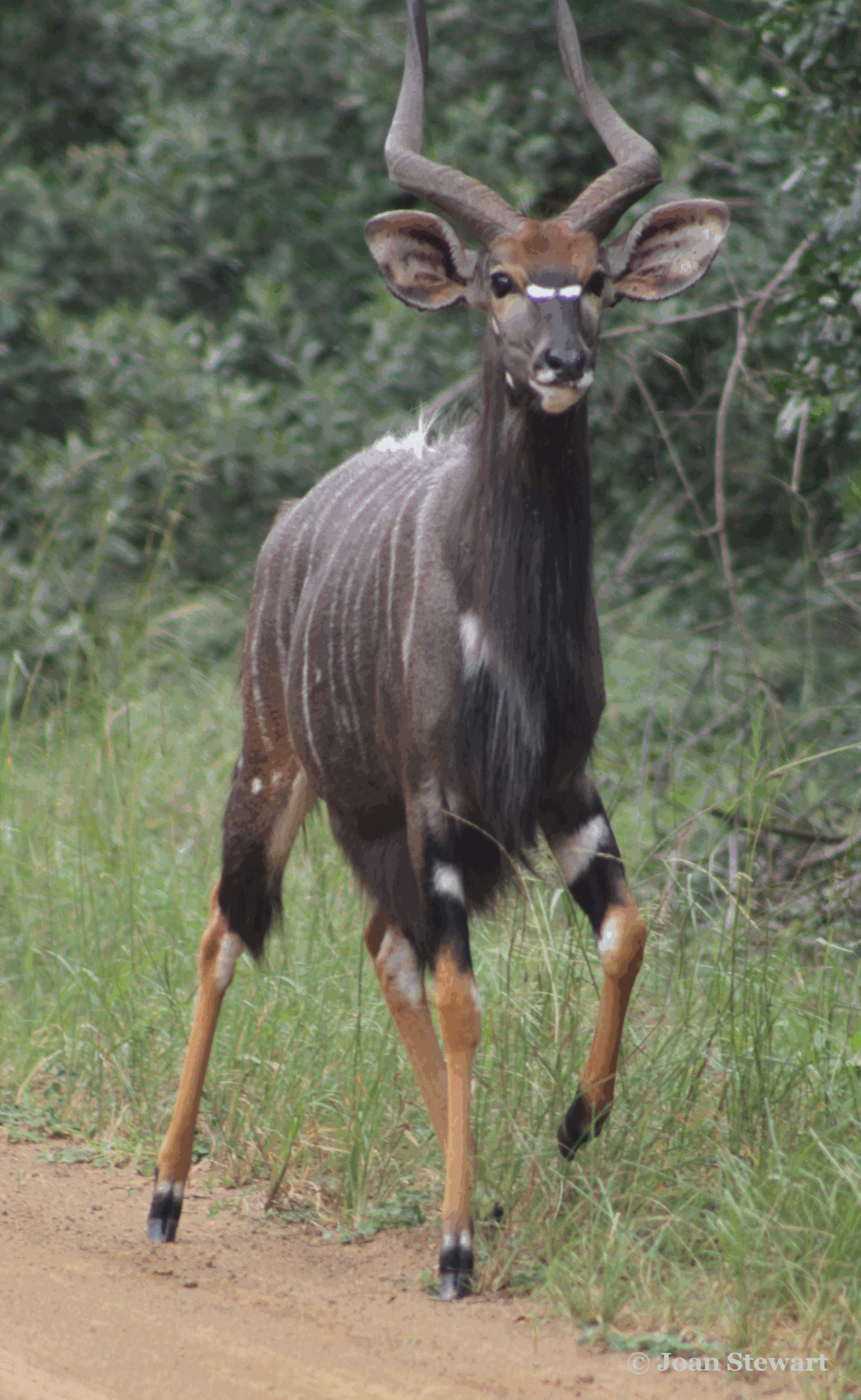 Above the Nyala my first sighting of one, bird life content was posted here previously.
Incidents that catch one off guard with climate change, Charter Creek jetty during 2014 compared to the drought period of 2016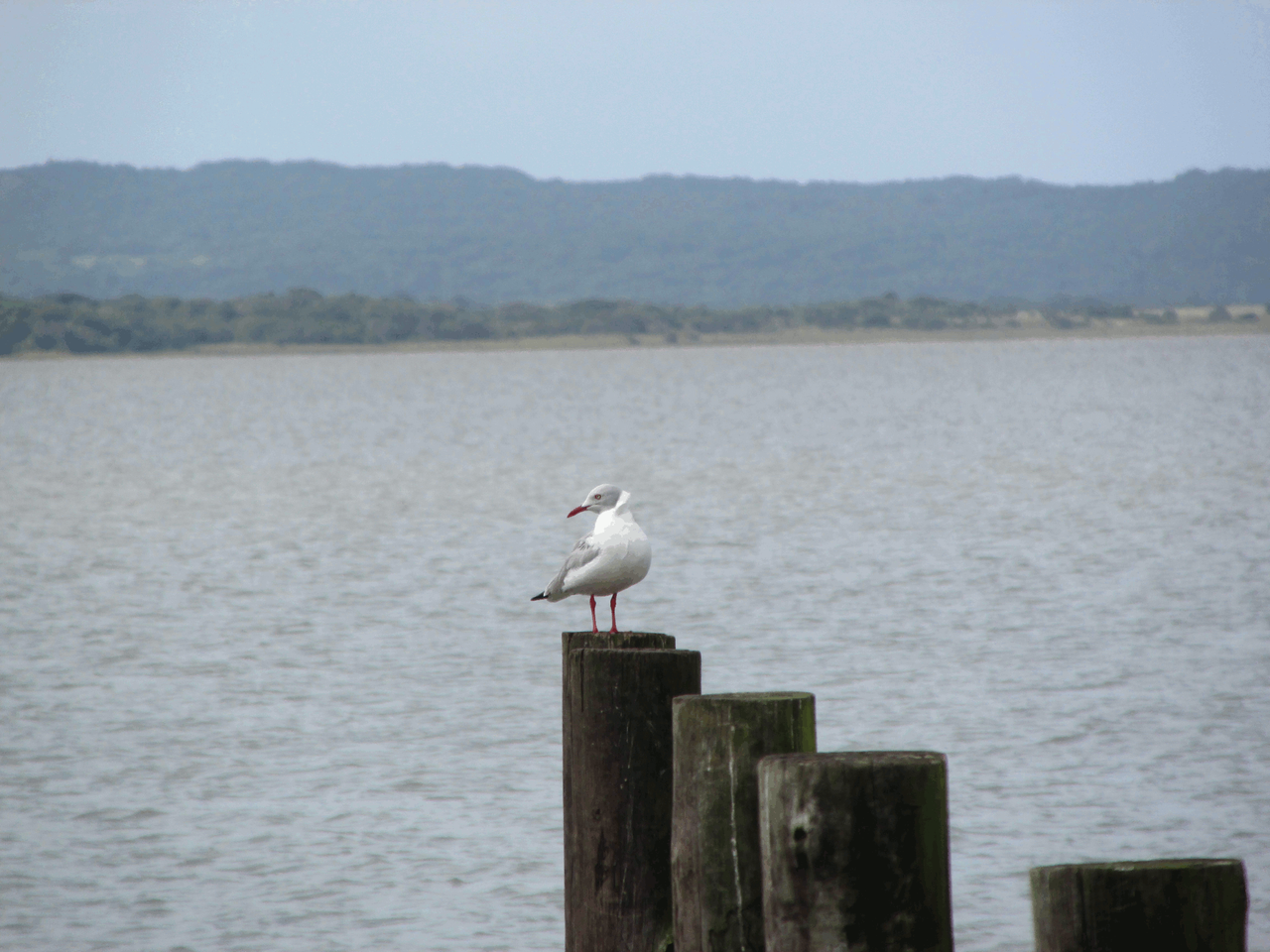 Same jetty 2016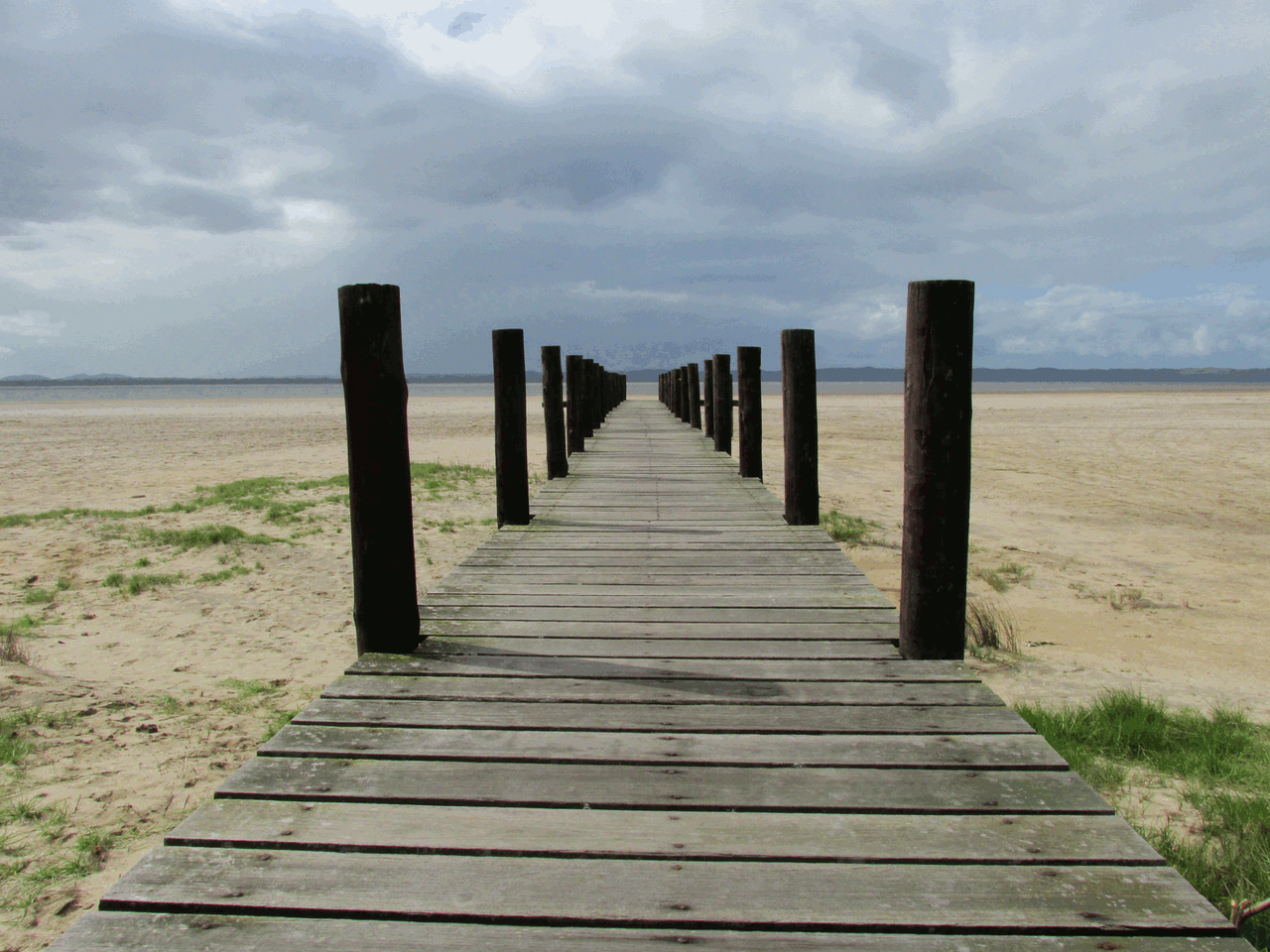 Animals on both sides seeking water, eastern shore buffalo, and western shore the zebra. Climate change is a priority on anyone's calendar.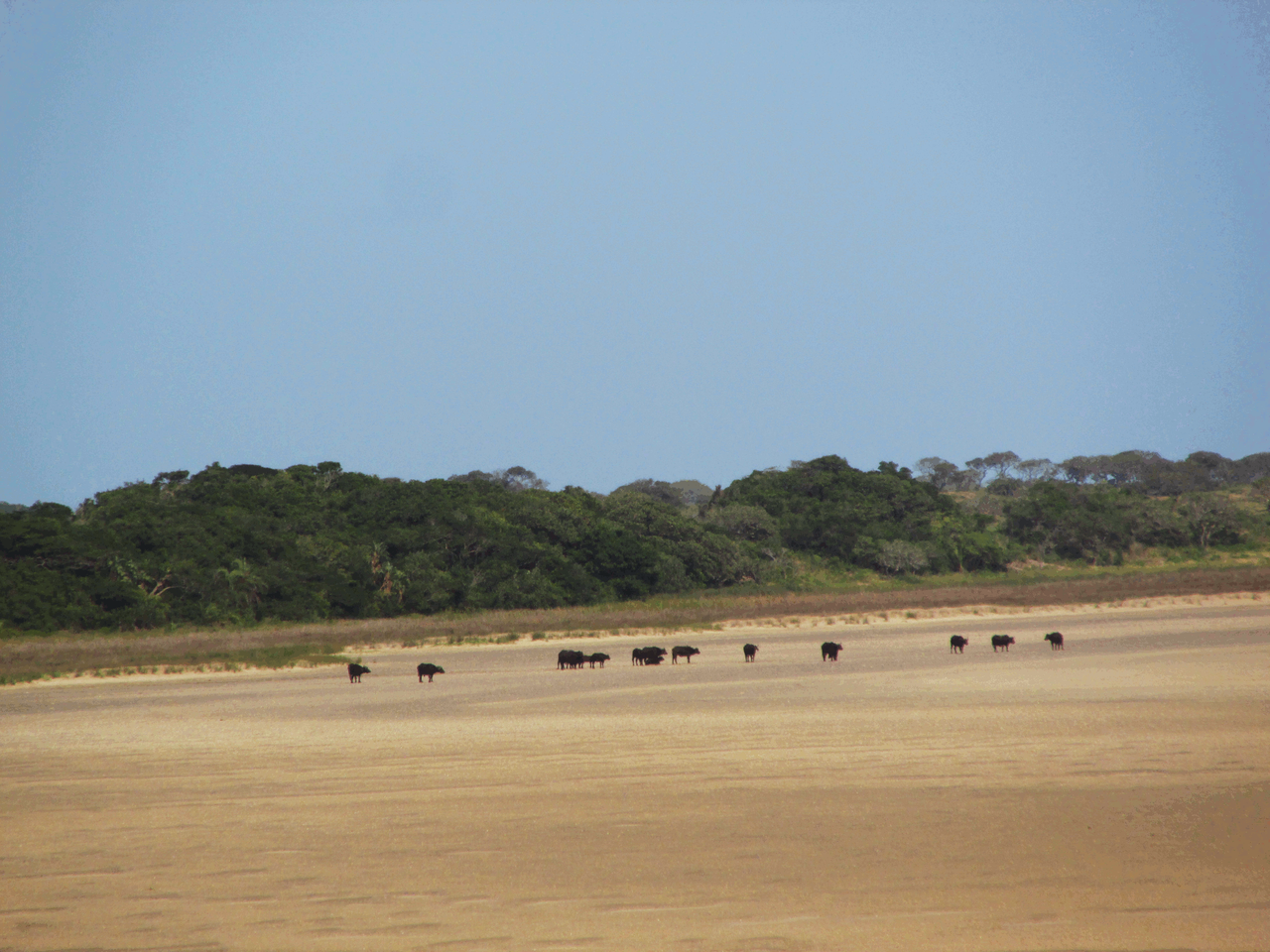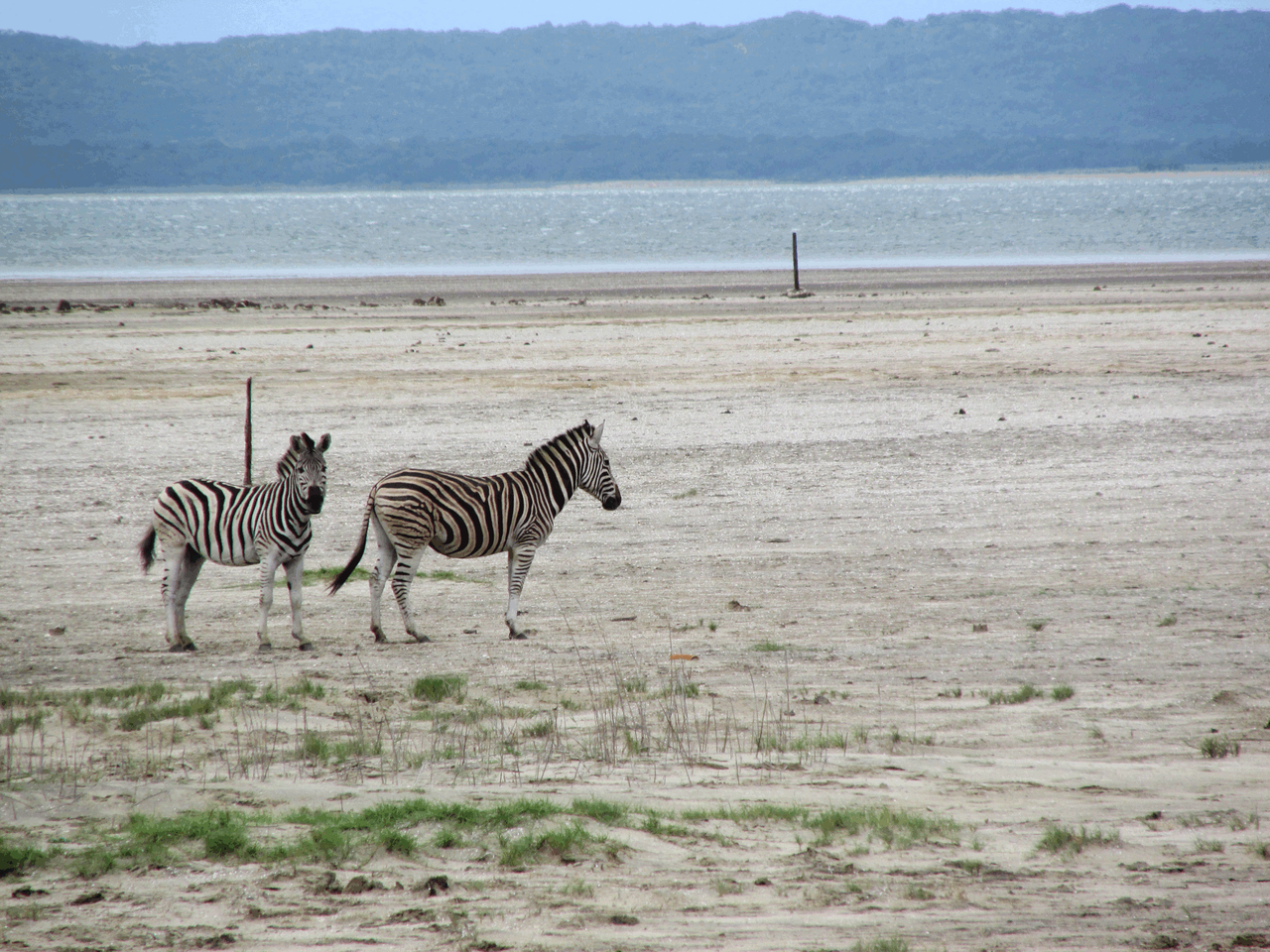 What Else In St Lucia
Staying for a week one can safely plan day trips by shopping in town the evening before, making up a picnic basket to leave early, spending a day minimum for each of the shores, more often than not visiting eastern shore more than once, allowing time for beach walks or going to tidal pools.
Forest walk, broadwalk a boat cruise not to be missed. St Lucia beaches, Main, Jabula, Ndlovu, Ingwe and Estuary beaches are pristine, three spots have parking and toilets. Strong sea currents (rip tides) are known in this area, never swim alone or venture too far out into the sea. Early morning or late afternoon beach walks be aware you are with the national park so hippo, crocodile or sharks may be sharing the beach with you.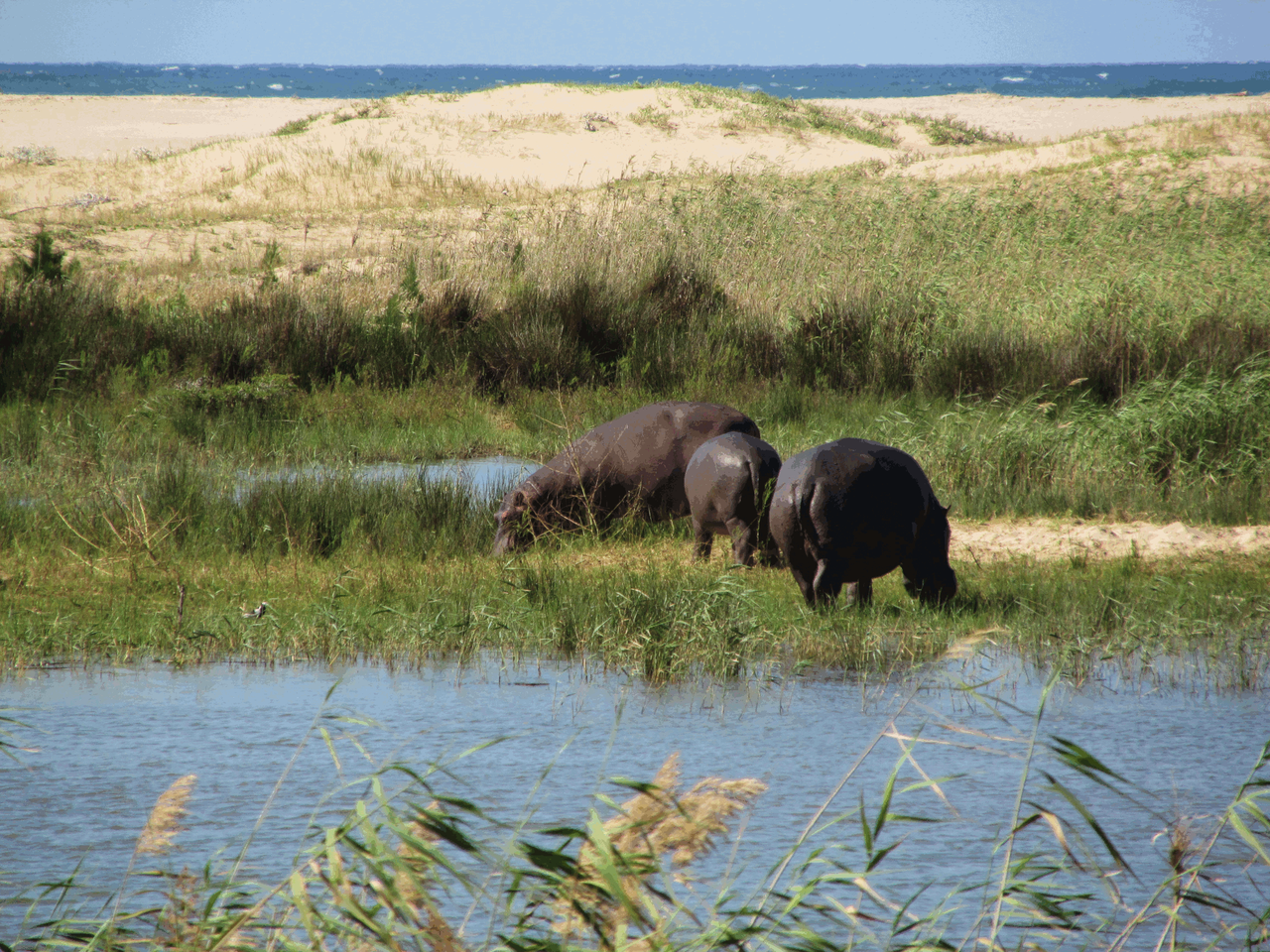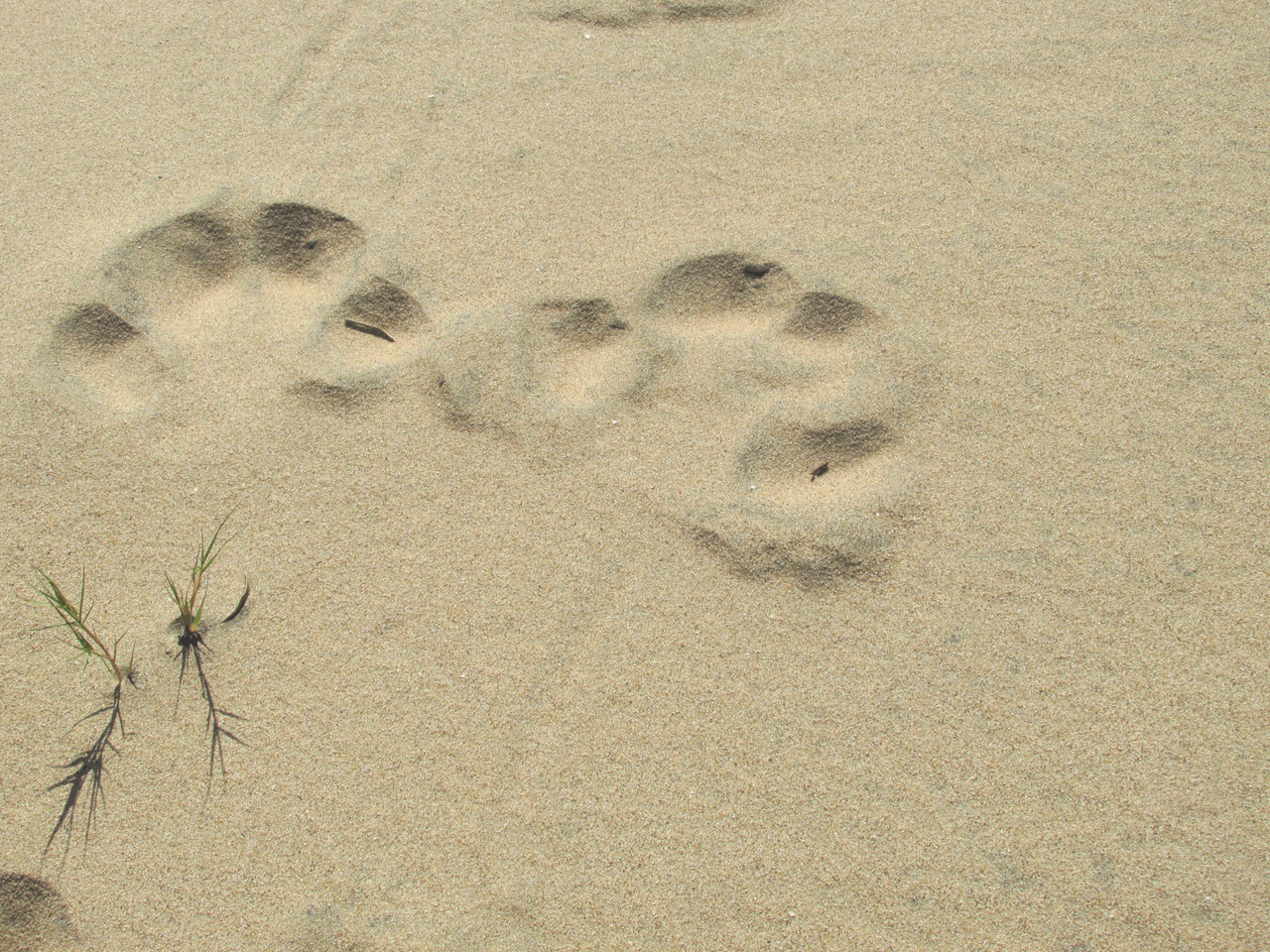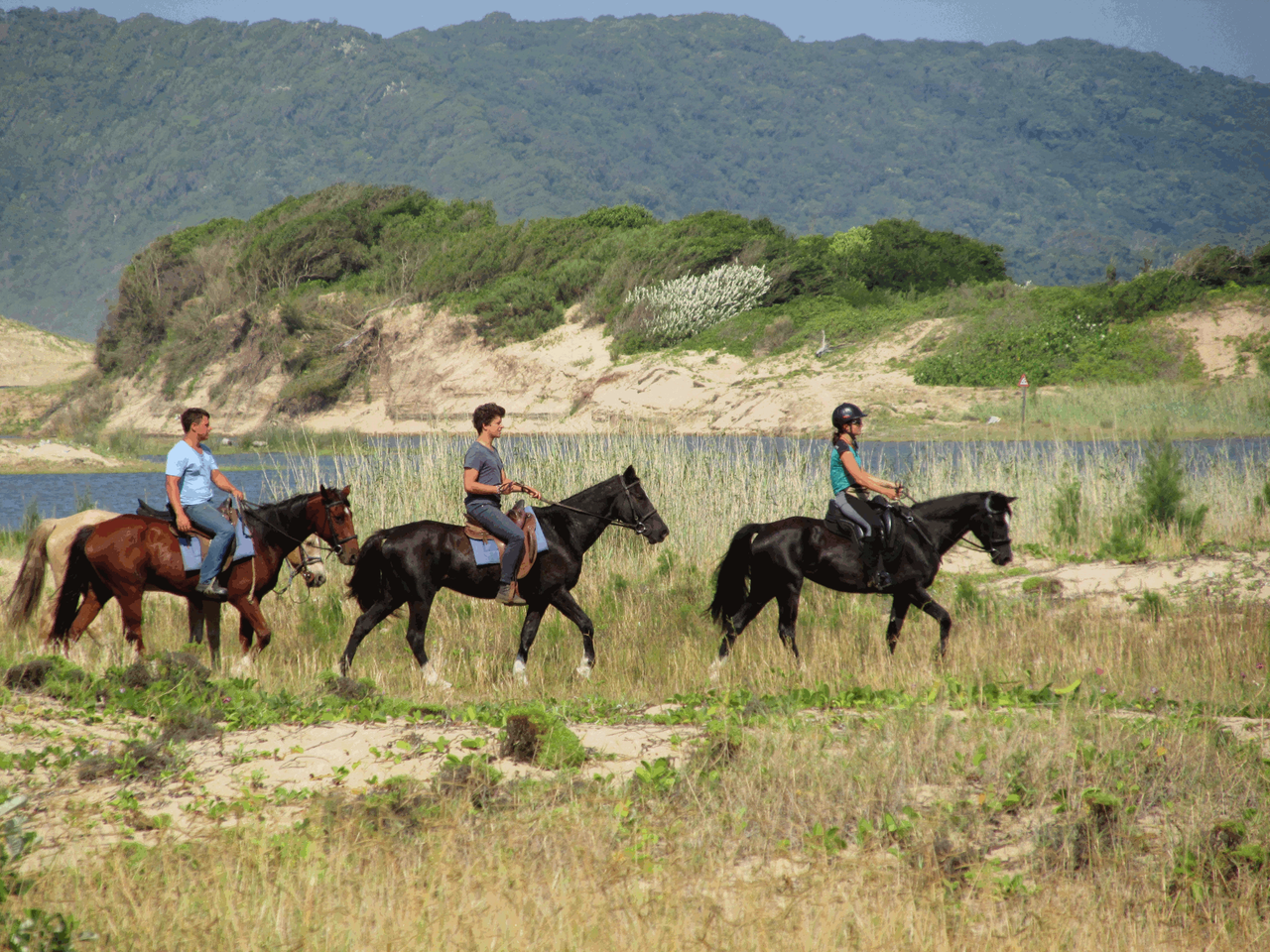 Interesting historical fact; Catalina Bay was used during the second world war, flying-boats were stationed on Lake St Lucia to patrol the east coast for German, Japanese and Italian U-boats, assisting to keep African sea route open. Nearby Mount Tabor housed a radar station with military personnel quarters situated on the western slopes of the dunes close to the flying-boat station.
No access to this historical place to my knowledge, however when droughts occur you are able to see some remains of accident site that occurred in June 1943 close to Mitchell Island.
Current interesting facts; Tree Labeling Project is ongoing, Eastern Shore region with kuMfazana Hide; Mission Rocks Picnic Site; kuMziki Picnic Site and Lookouts (lower and upper); Cape Vidal resort area; Amazibu Hide; Catalina Bay visitor area; kwaNkoboyi Picnic Site has helped learning about what trees you are looking at.
My top 2 Trees in this region shared previously:
Broad leaf resin tree Cape Ash Tree Aerial Boardwalk
Thanks to SANBI and iSimangaliso authorities for listing trees to identify when out walking, Western Shores: uMthoma Aerial Boardwalk; uBhejane Picnic Site; kuMgadankawu Hide; Dukuduku Gate Complex
Fast Facts on the iSimangaliso Wetland Park:
Lake St Lucia is Africa's largest estuary
The greatest congregation of hippo and crocodiles in South Africa
The last significant breeding ground for the giant leatherback and loggerhead turtles
8 interlinking ecosystems
3 major lake systems
350 kms of water surface
220 kms of coastline and beaches
190 kms of marine reserve
100 species of coral
1 200 species of fish
25 000 year old coastal dunes
700 years of traditional fish traps
36 snake species
80 dragonfly species
110 butterfly species
526 bird species
A balance between conservation benefiting the local communities is a model being introduced, many parks in Africa will be run like this in the future. South Africa has a lot to offer, most visitors rush to the Cape (also beautiful) or Kruger National Park (because it is well known).
This region offers the Eastern (coastal side) with marine species, high sand dunes and higher rainfall compared to western side, appreciated for it's estuary and drier palm-veld, rich with raptors, both will mesmerize without traveling great distances nor being confined to a car all day!
The word iSimangaliso is an isiZulu word meaning "miracle and wonder", how little we know about this hidden ancient gem in Zululand, a place where children learn along with adults about wildlife, coral reefs, eco-systems, dunes and swamp forest, an outdoor life!
Want a day off from animals, I cannot think why, perhaps you wish to take on a challenge of hiking up the largest dune in the region Maphelane, situated in southern part of the iSimangaliso Wetland Park, the highest vegetated dune in Africa at 183m for a great view.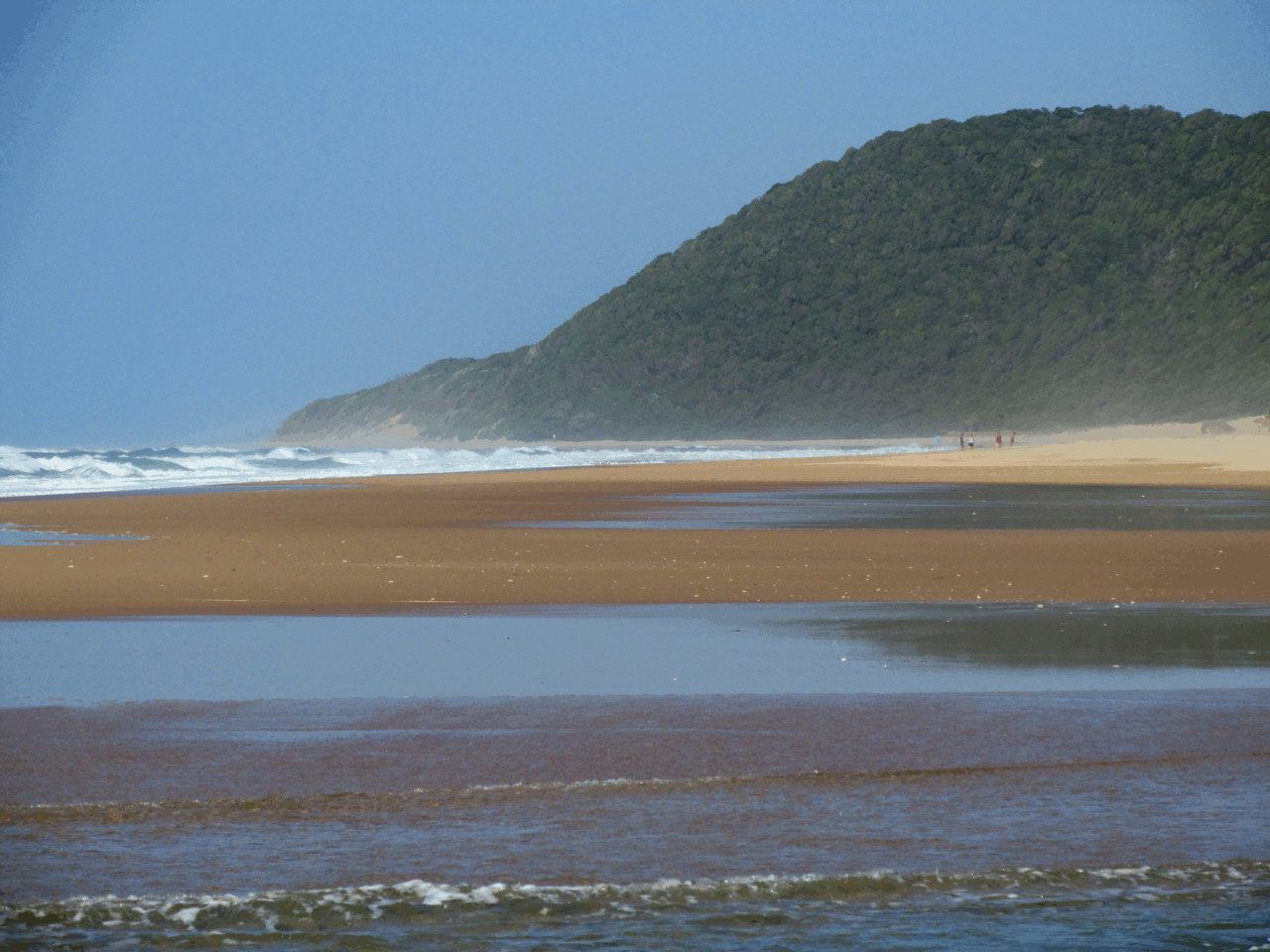 All photography is my own, I am in no way affiliated to any links within this content, purely added to assist others wishing to visit.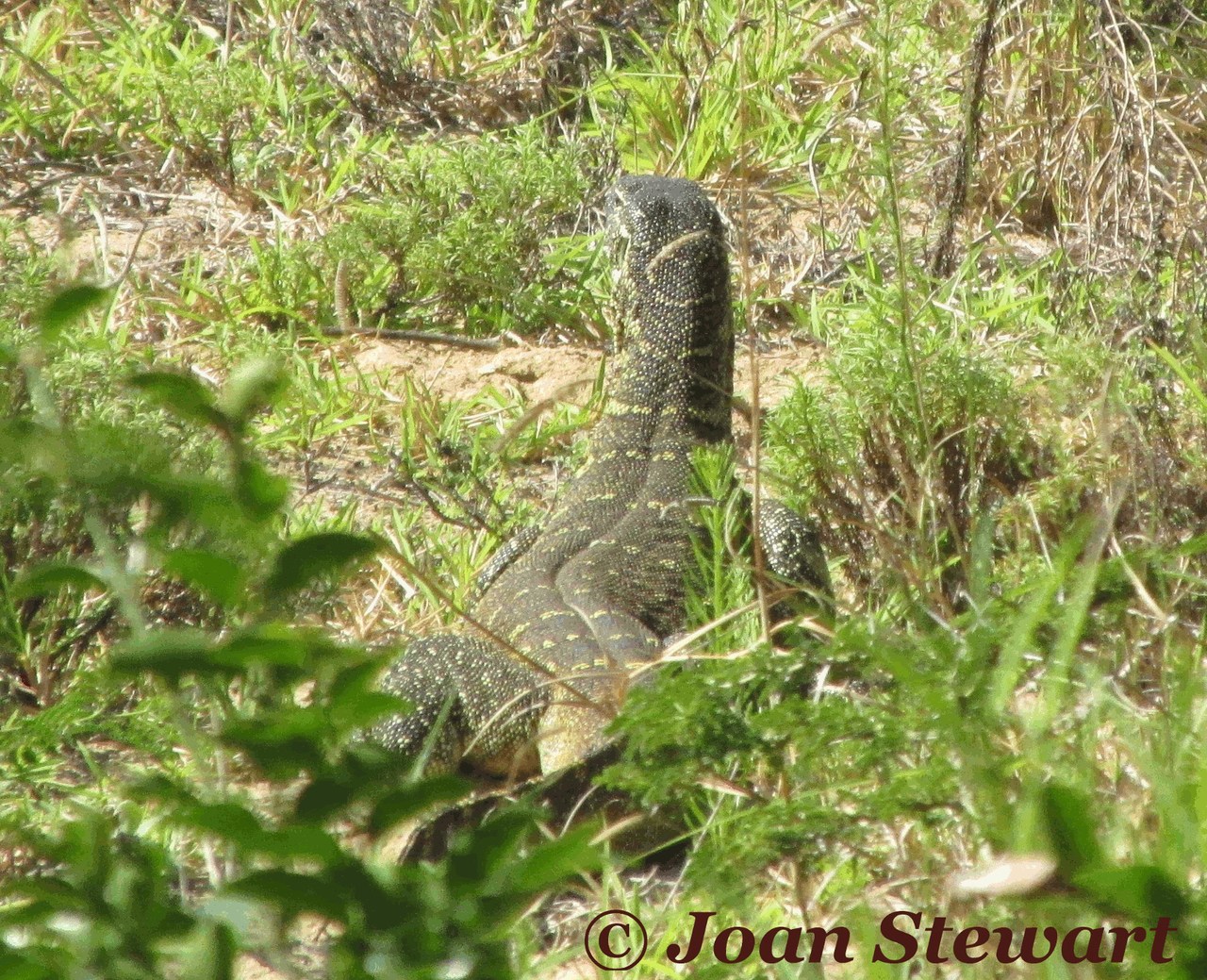 Thought for Today: "The wise traveler leaves his heart at home." ~ African Proverb
---
View this post on TravelFeed for the best experience.