Irene (2019) Mixed Media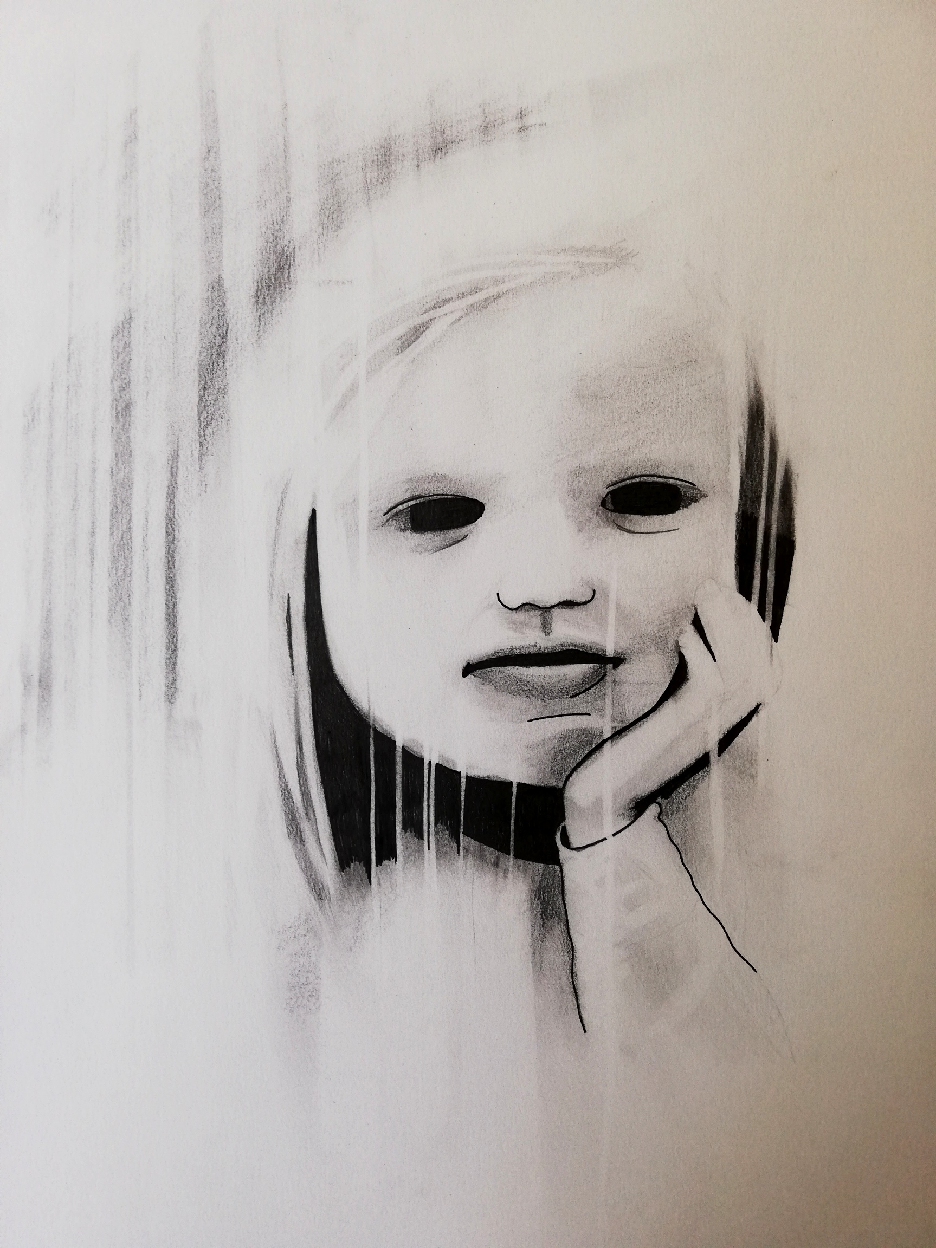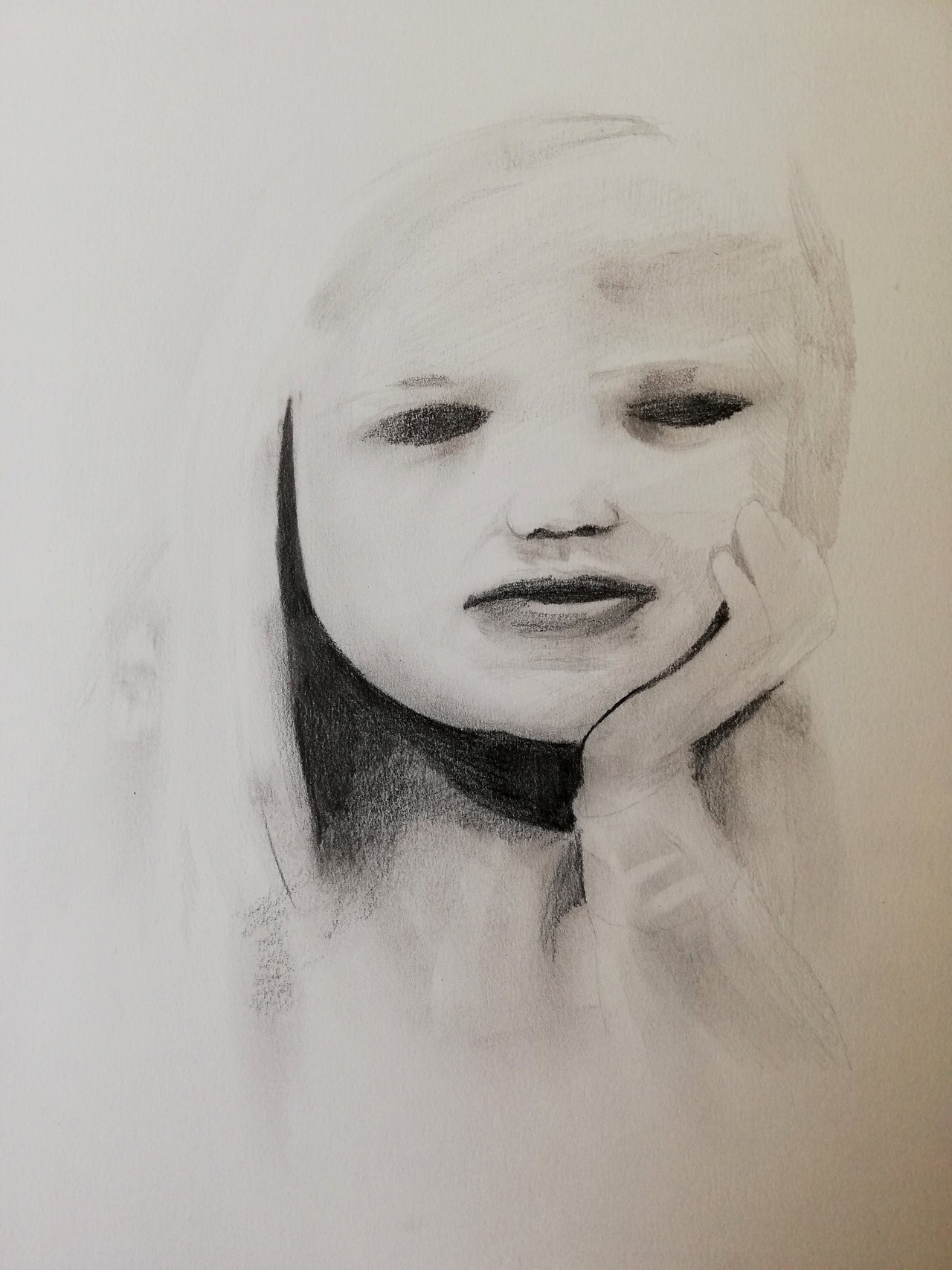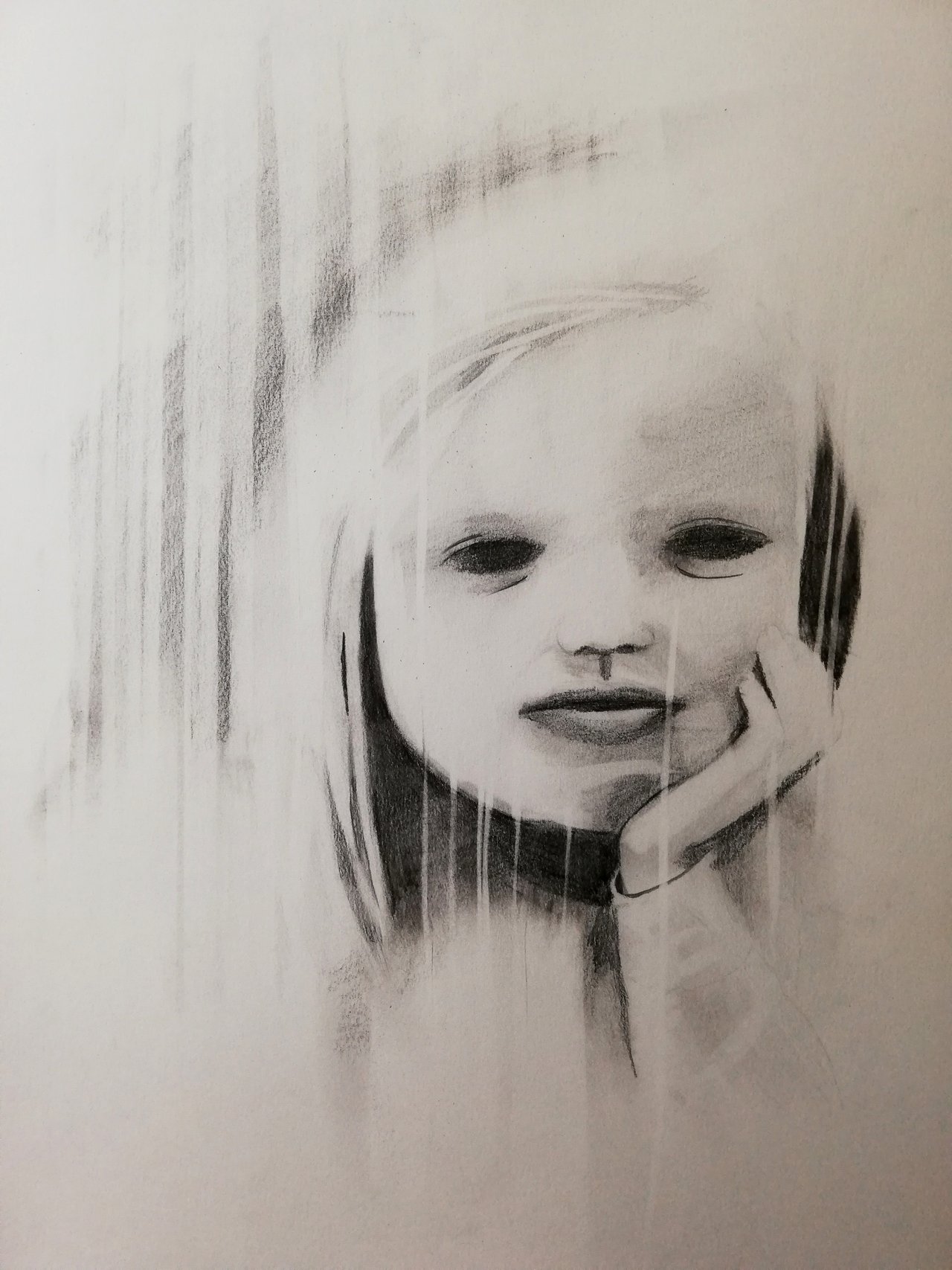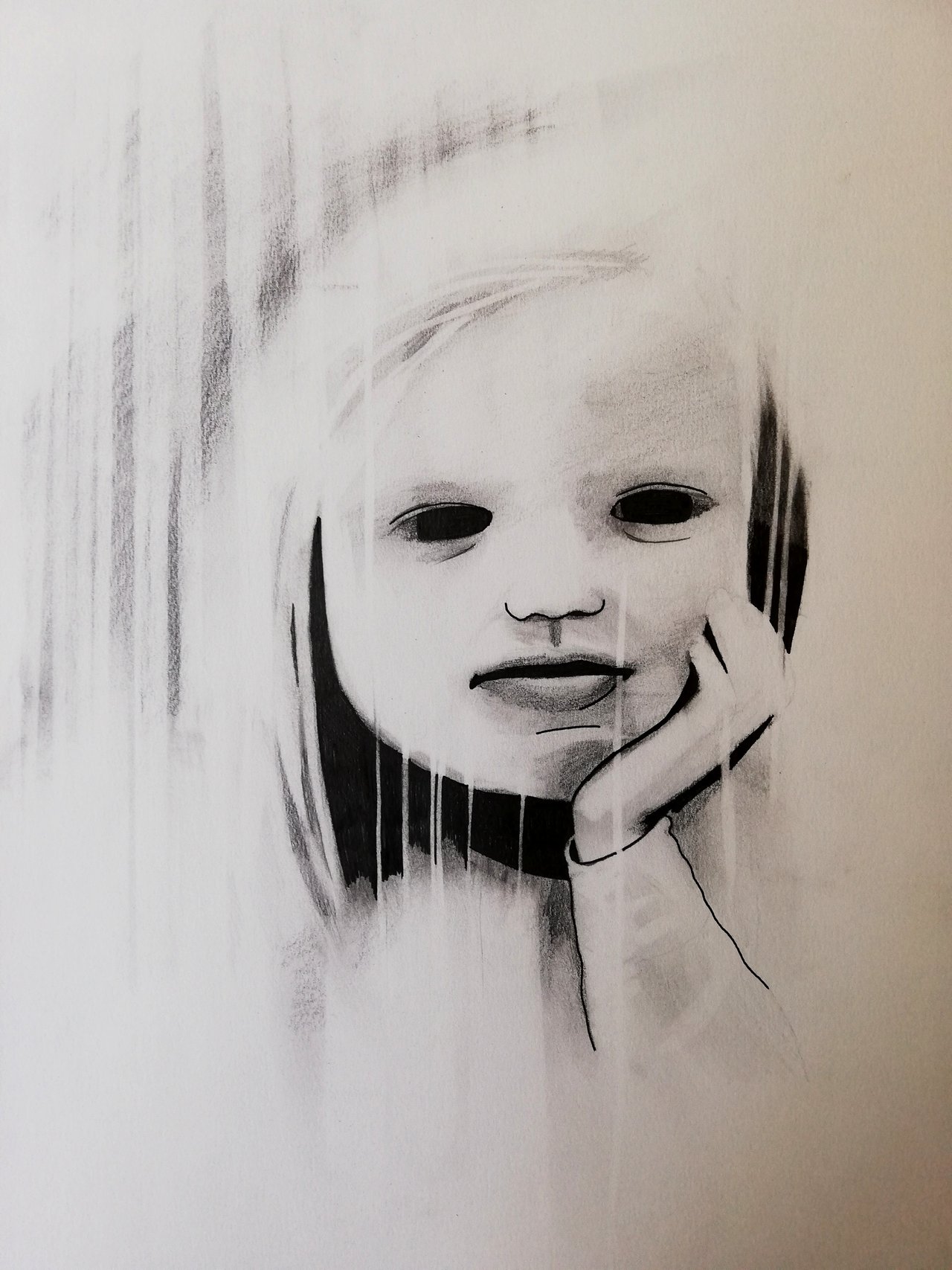 This is my first mixed media portrait, and also my first pen and graphite pencil drawing. The pencils work great for shading while the pen is apt for adding darker tones. This is another commission for the previous client.
I hope you have a great, productive day!