STEEM gives you choices.
A bit over twelve month ago, when I started out on STEEM, I had hopes that I could build something. What I found here was a way to build an investment, build an income and potentially improve my financial circumstances a little. Today, I have taken the STEEM I have built up and am putting it to use for something I would never possibly have been able to afford otherwise. Maybe that's overstating it a little, maybe its more that I could not have justified spending that sort of money on a luxury.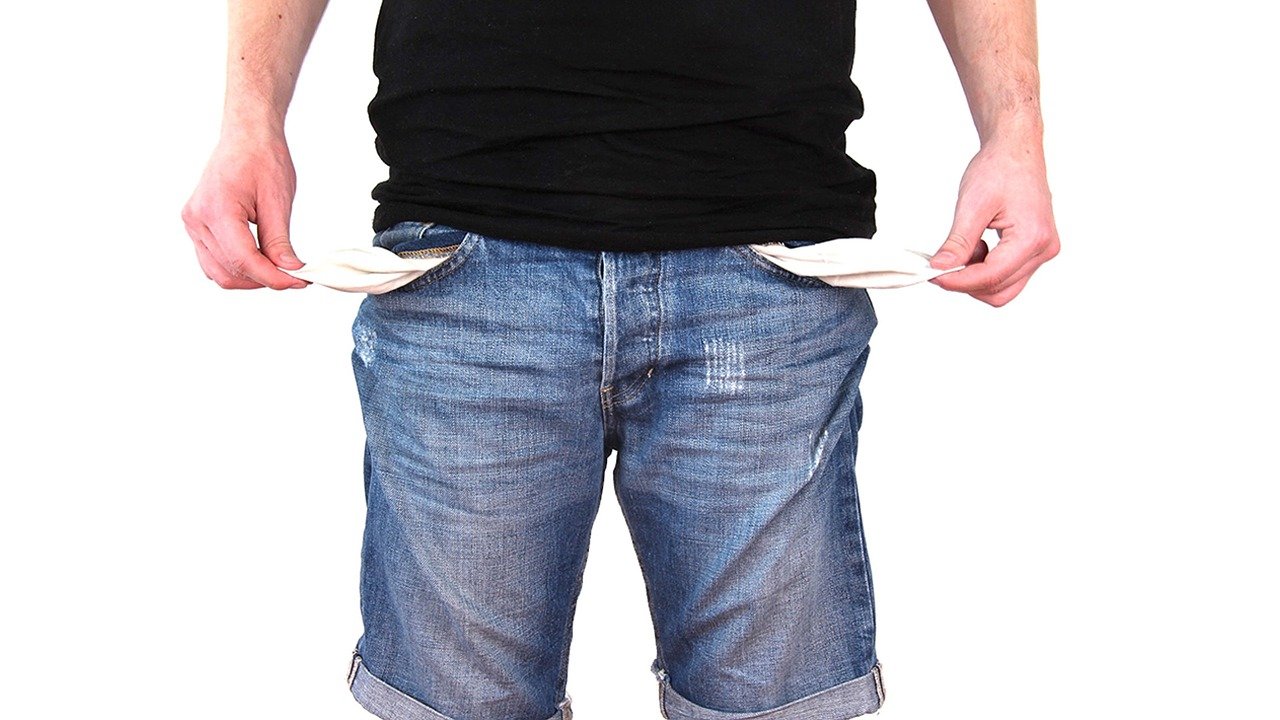 Image Source: Pixabay
Some of you may have noticed this post earlier today, but many may not have. I feel I should explain (not sure why, but I just do). My wife and I live fairly quiet, low key lives. We don't get out all that much. I work nights, she works mornings, and we always just get by money-wise. I brought a fair bit of debt into the relationship, and then we had kids and money has always been tight. On paper, a decent income, but most of it going out as fast as it comes in, without much ever to spare.
Earlier this week, it was announced that Elton John was going to be coming to our regional area as part of his final worldwide tour. Both of us are fans, and the chance to see the show in our own back yard (no big names really ever come to Coffs Harbour) was exciting. The problem, tickets go on sale soon and we don't have spare money for it. After thinking it over for a while, I came to the conclusion that I wanted to give my wife a treat, (she has never seen him live before) and splash out on some good seats - not just go but go in style with a VIP package. I decided that the reason I was building STEEM was to provide opportunities to improve my families lifestyle.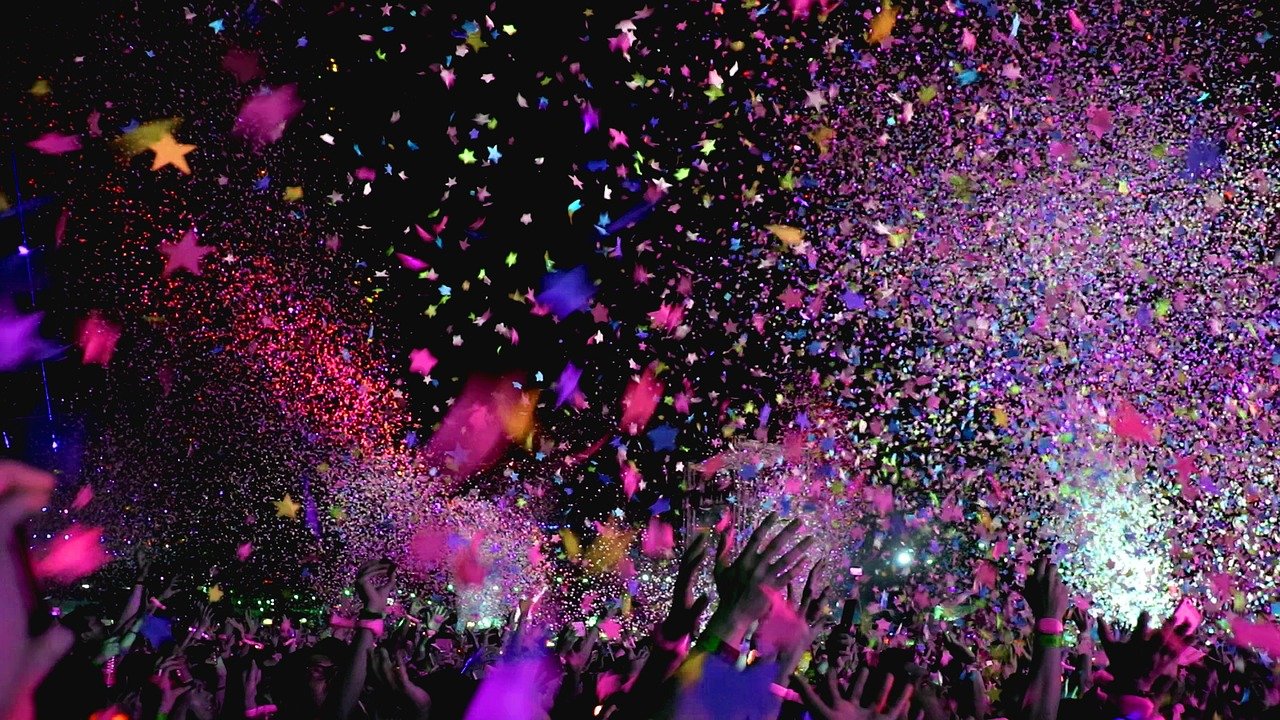 Image Source: Pixabay
I contacted the Bank of @neoxian, to enquire about a loan against my SP. He was very easy to deal with, and before I knew it, I was able to obtain the money I needed to do something I never would have done otherwise. The wife is excited, and now "gets"to some extent why I am spend so much time on STEEM.
So what does it all mean for my STEEM account?
I have cancelled all of my delegations.
Once they return, a 2000 SP power down will begin - to repay the loan.
At the moment, the funds have been exchanged to BTC and are in my crypto-to-fiat service. (Coinjar)
I plan on holding for a week or so to see if this push over 9000 for BTC continues, but I am ready to convert at any time if it goes the other way.
Tickets go an sale in just over a week, and I will be ready.
All it really means is that I will have to work hard over the next few months to try to keep my account strong, and minimise the SP loss through this power down. I'd love to say I could earn the STEEM so I don't lose SP, but that is a tough ask. Just over 150 SP per week is way more than I can currently make, but you never know. There are more ways around here than ever to earn, and with the eco-system changing rapidly, almost daily, the potential is there to go close.
So, to the projects I was delegating to, I'll be back.
Something I heard a little while ago stuck with me. I'm not sure who said it, but I think it was in one of the "60 seconds of STEEM" promo videos from that competition.
"STEEM is the Blockchain of Opportunity"
I see this to be the case, now more than ever. I know there is a lot of people worried about the next Hard Fork, and lamenting the low price, the lack of on-boarding, or whatever. All these issues are real, but there is also opportunity here. Here, someone without any money can make something, build something. That is pretty powerful stuff, and not to be dismissed lightly. I know I am not the worlds most interesting blogger, best writer, or photographer or whatever. But if boring old me can build up a crypto income here, from virtually nothing, with only a few little insignificant purchases of STEEM along the way, then there is something available here that a lot of people seem to lose sight of. There is opportunity.
So STEEM is buying me some awesome VIP tickets to Elton John. I will most definitely let you all know how it goes.
Thanks for reading and have a great day,
John.