Delegate to @triplea.bot, curate Movie Reviews, get AAA Tokens and upvote your post with Steem using AAA tokens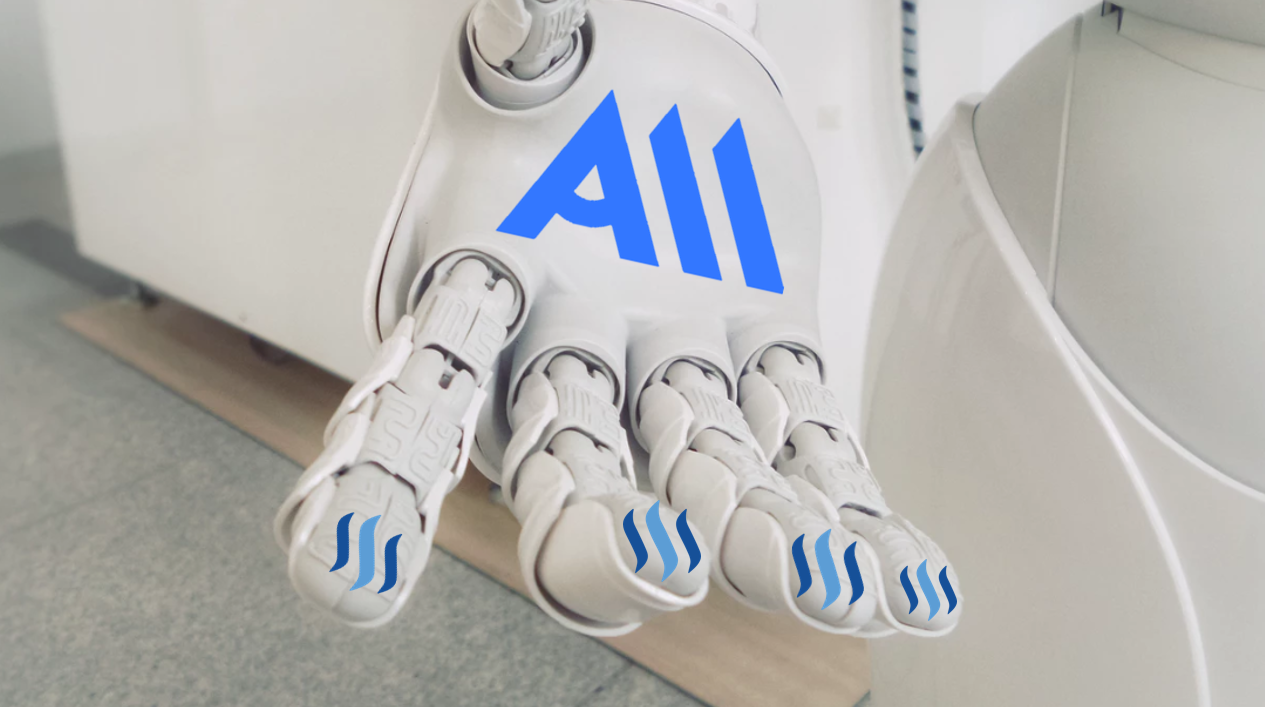 TripleA is Scotbot based Community dedicated to Movie, TV-Shows and Anime reviews.
We have now adapted the promoter bot service offered from Steem-Engine which has been introduced two days ago. You can now delegate to @triplea.bot and get AAA tokens on a daily base for your delegation. You can either stake your AAA's and curate on https://www.triplea.reviews/ as we have a curation rate of 60% compared to 25% at Steem. Or you can use now your AAA tokens and send it to @triplea.bot to get an upvote on your desired post. We have activated a special bonus for delegators, who will get ADDITIONALY JJM tokens, which is always among the top 10 trading tokens on Steem-Engine. The bot has currently 130K SP available and it is increasing fast.
Delegate to @triplea.bot


500SP | 1000SP | 2000SP | 3000SP | 5000SP | 10,000SP | 20,000SP | 50,000SP |
1. How the economics of the Bot works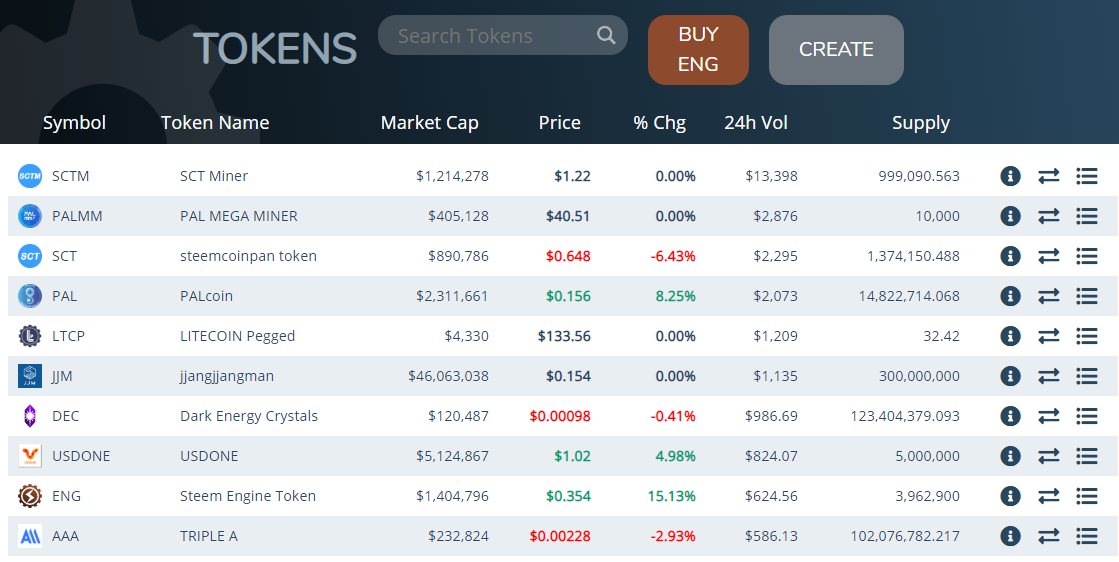 a. TripleA AAA Token reward

If you delegate to
@triplea.bot
you will get rewarded daily based on the following rules
Baseline for Example: If we have in total 100K SP and 10K are staked directly at @triplea.bot and 90K are delegated.

Example: Request an upvote with 100AAA

@postpromoter will take 5% fix as service charge - 5 AAA
Delegators based on their stake - 85.5AAA
sinking and burned to @null - 9.5AAA

Min/Max Bid: 100AAA - 10K AAA
b. JJM Reward

JJM Bonus rate : 30 JJM / 1000SP per each full month (rate will change monthly based on the JJM rate)
Conditions: SP delegated from 1st of July until 31th of July without a break will get the Bonus.
Any delegation that comes after the 1st of July will be counted for the next period.
Any cancelled delegation within a period will not receive any Bonus.
The project JJM is the main project from the TripleA team and allows JJM holders to get an 1% upvote each 1000JJM from a 600K SP account (@virus707). Additionally, JJM is investing in several projects and sharing the income from this projects as dividends to JJM holders.
2. Howto use the TripleA bot with Keychain.
a. Login to Keychain and look at your AAA's and choose transfer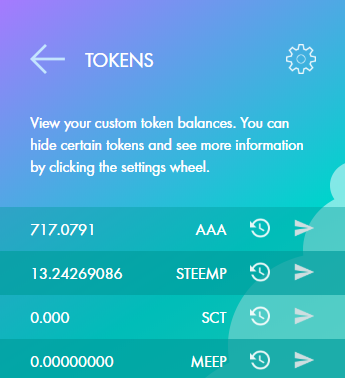 b. Input who it is going to be transferred, how much and the address for upvoting
The bot has in the moment a setting of max 10K AAA.
Transfer to: @triplea.bot
Transfer amount: 100AAA - 10K AAA
Address: steemit, triplea.reviews address
The posting does not need to be AAA related.

c. Checking the transfer
When you go back to the token transfer list, you can click on the watch icon.


Here you can check if the transfer has been successful


If you have paid too much or something went wrong, the bot will refund it automatically. So don't worry.


Example of error message
d. Check you upvoting
If you use https://steemworld.org/ or steempeak or busy you can check if @triplea.reviews has already upvoted your post. @triplea.bot will be also available on https://steembottracker.com/ for an easier and detailed use.


3. Howto use the TripleA bot Steembottracker

Steembottracker is a tool made by @yabapmatt and now also able to show bots that are accepting Steem-Engine tokens.
Look for the Steem-Engine Logo and click on it to make sure you see only Steem-Engine bots.
If you can't see the @triplea.bot, please change the Vote Value to $0
Click the Actions button
Choose Send Bid
Choose your Bid Amount and the Posting URL you want to get upvoted.
Links from Triplea.reviews, Steemit.com, Busy.org, Steempeak.com are working.

4. Convinced? So let's delegate to @triplea.bot
You can use the links below to delegate directly. The payment of AAA are done on a daily base automatically from the bot.


500SP | 1000SP | 2000SP | 3000SP | 5000SP | 10,000SP | 20,000SP | 50,000SP |
5. Questions?
If you have any further questions, please visit us at our Discord server