My Natural Photography Blog
---
Hellow BDCommunity
---
---
WELCOME MY TODAY'S BLOG
---
Hi my all steemit friends.Hope that you people all are so good.I am also good. In my blog today I will share many beautiful pictures. I hope you like my photographs.
Flower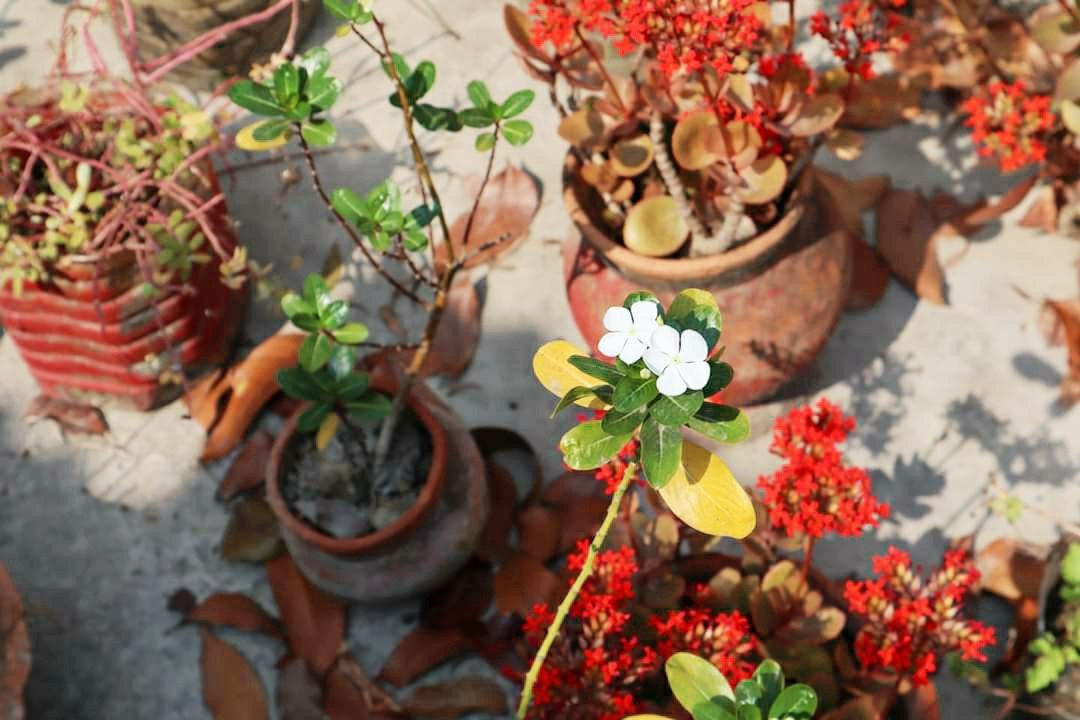 Flower is the beautiful part of nature. There are different type of flower available in the world. In this photo you look small flower on a tub. This small white flower is beautiful to look at. This type of flower is found in many in Bangladesh. This is my garden flower.
Pegion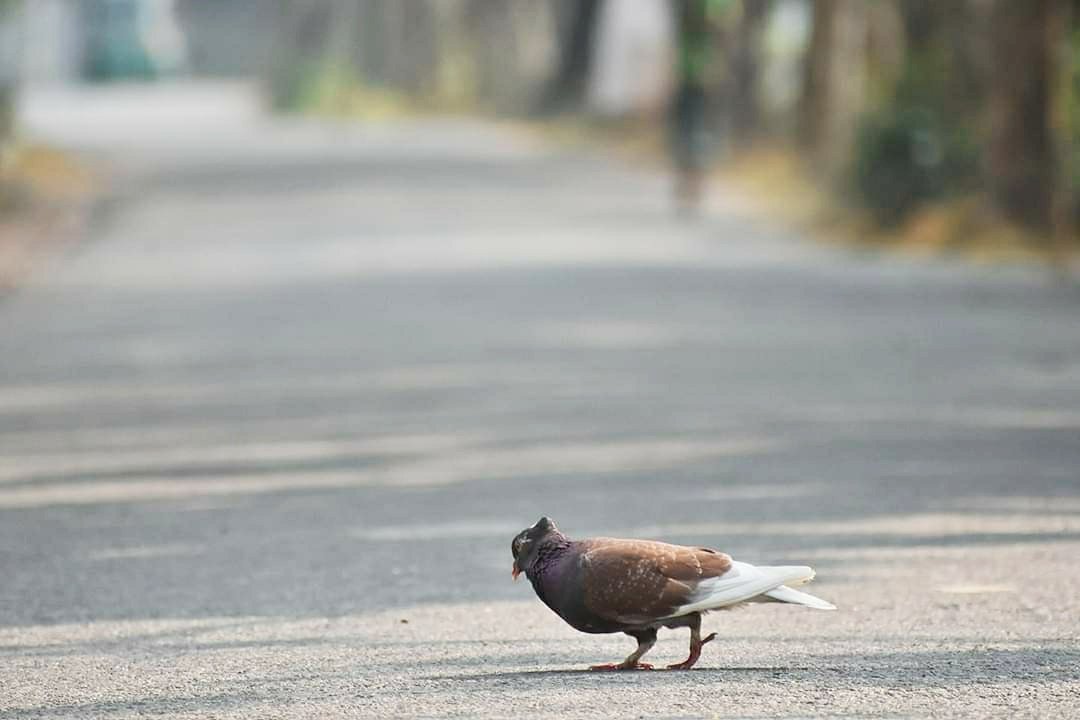 This is my favorite animal. Today I see this Pegion walking along the street next to my house. This Pegion looks extra nice in this photo.These types of animals are found in Bangladesh.
Insect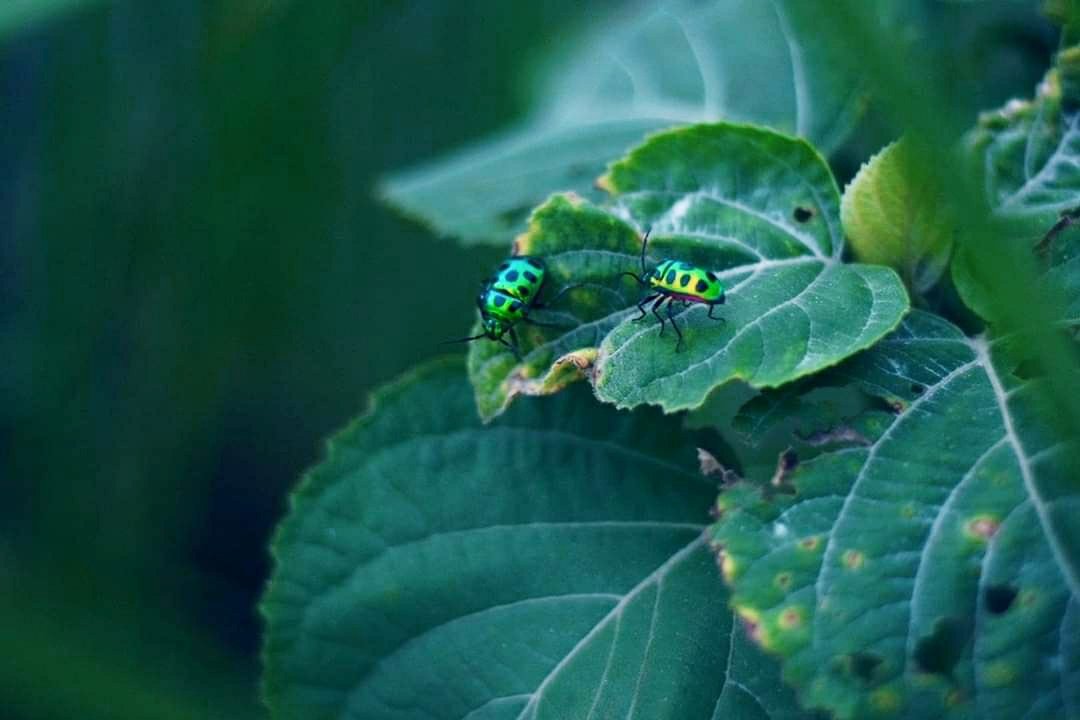 Insects are a different part of the natural. Every man likes insects. However, some types of insects are dangerous to humans and not everyone loves this type of insect. In this photo you can see two small colored insects. This is not a dangerous insect.
Sky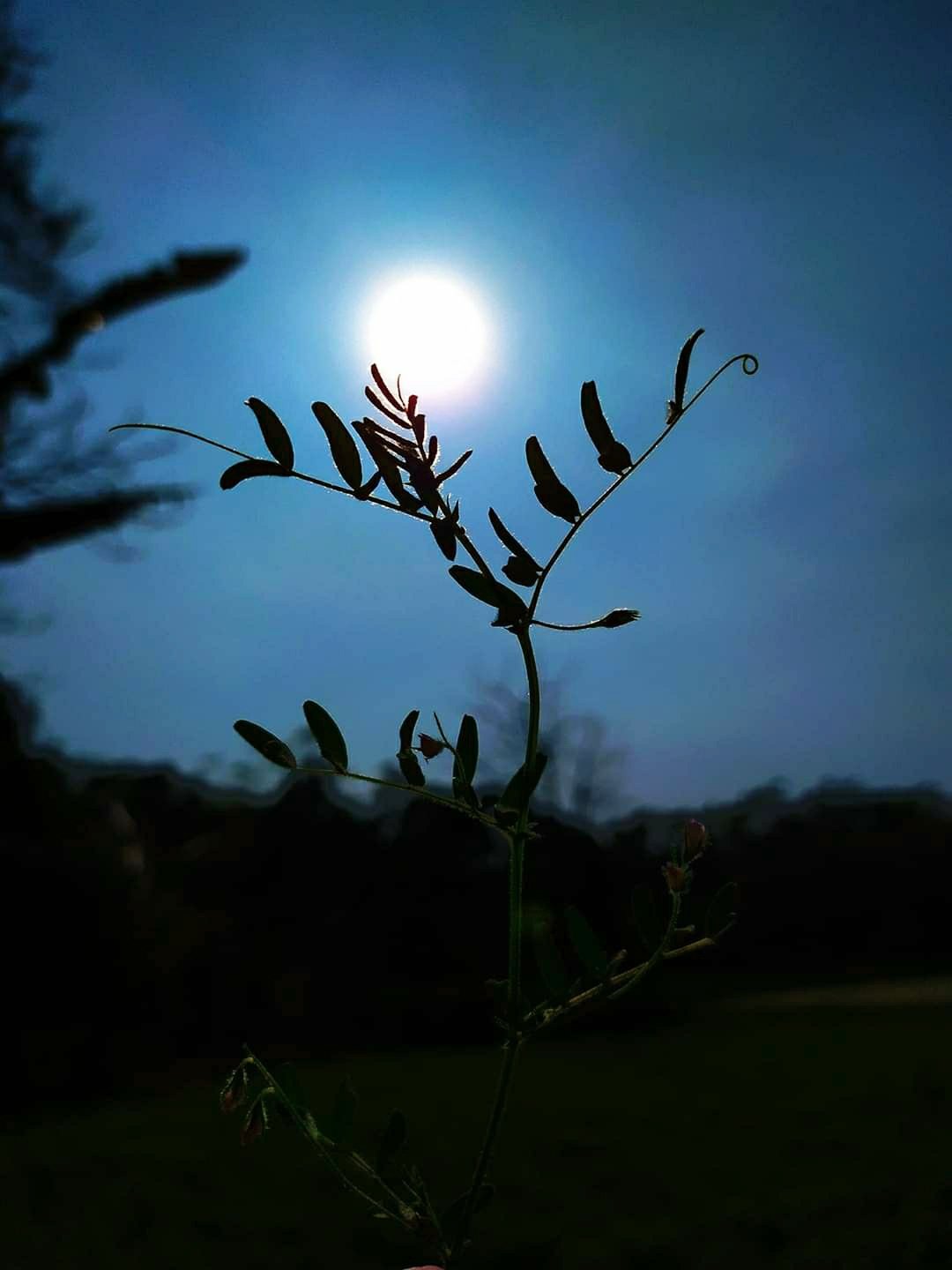 In this photo you can see the beautiful sky and sun. We also see smaller trees. The blue sky looks very nice in this picture. I love watching this scene too. Today is a beautiful sunny day. The sky is very clear to see. I'm capturing these pictures this morning.
---
Thanks For Reading
---