Flower photography number - 27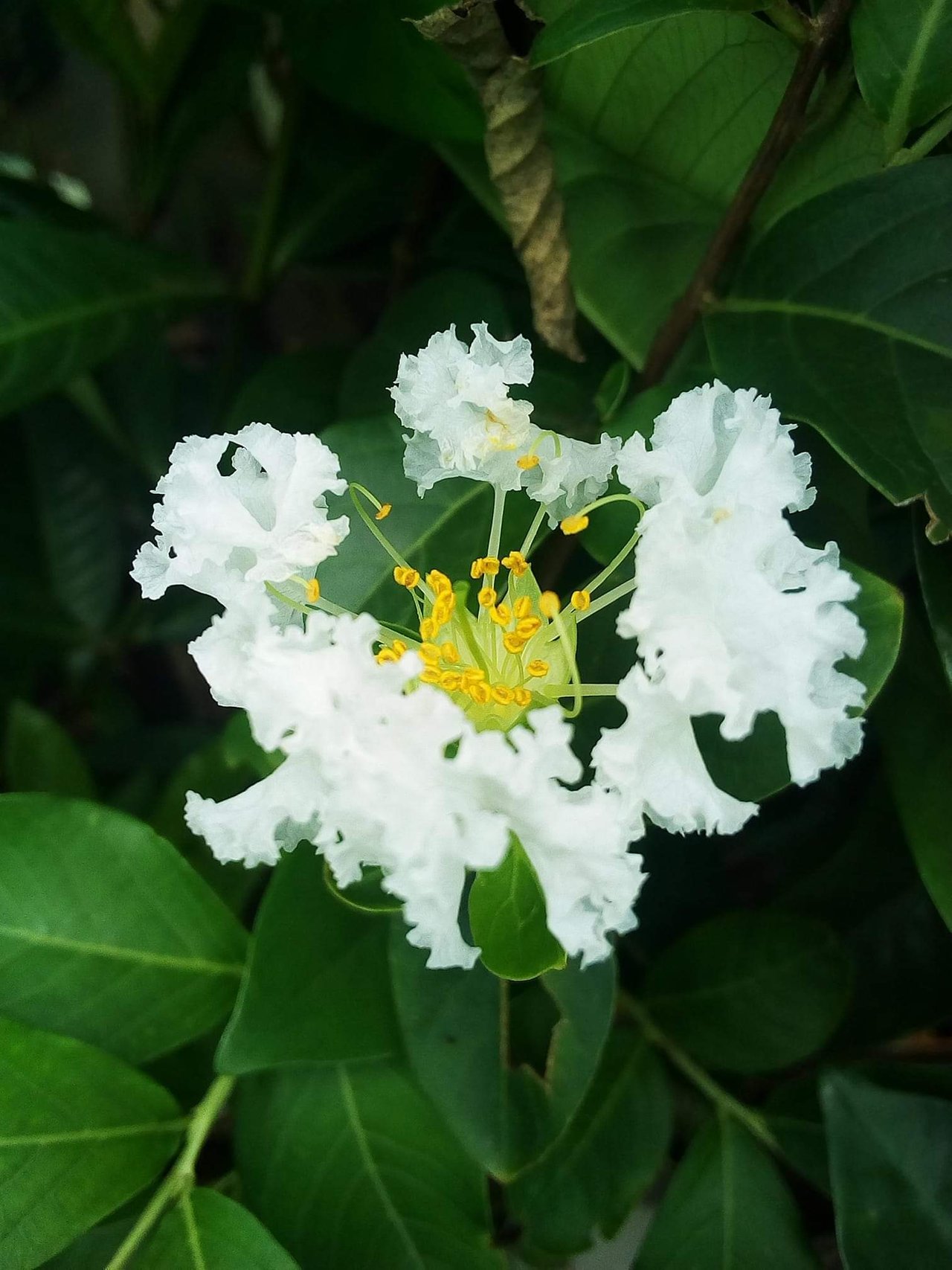 Flower is a extra beautiful part of nature. The nature become fulfill with flower. Everyday i want to shared different type of picture. Today i am shared another flower photography. This is a beautiful white flower.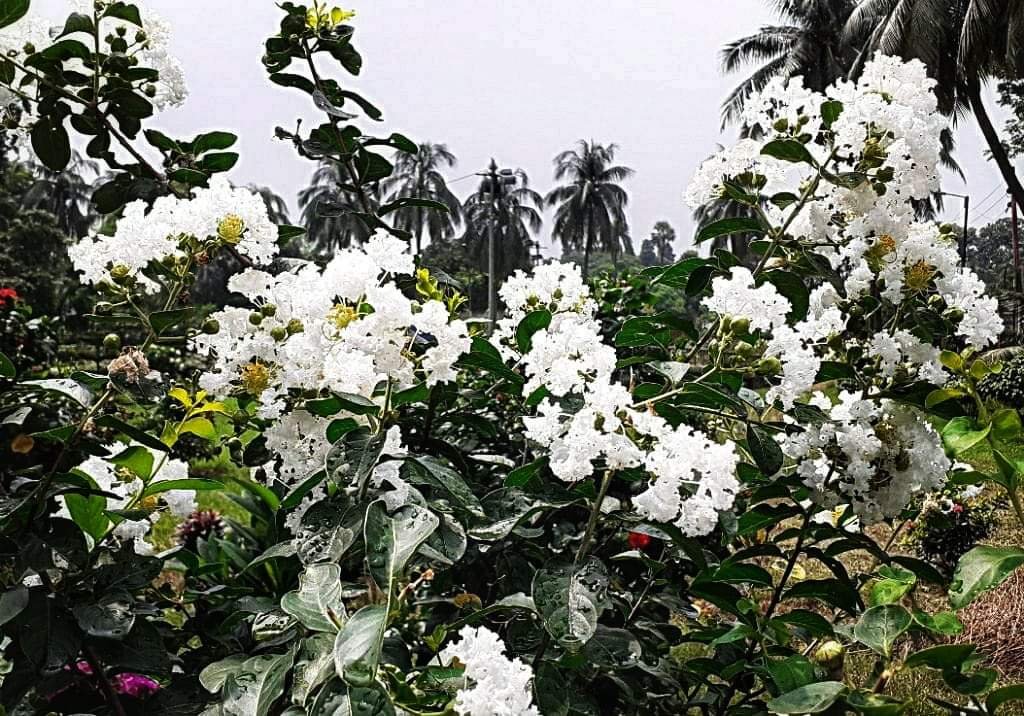 I do not know that the name of this flower. Because this not my garden flower. This flower tree blooms my cousin home. And this flower tree was so big. You want to look this flower tree. I want to create this photo today morning.