Beauty of marigold flower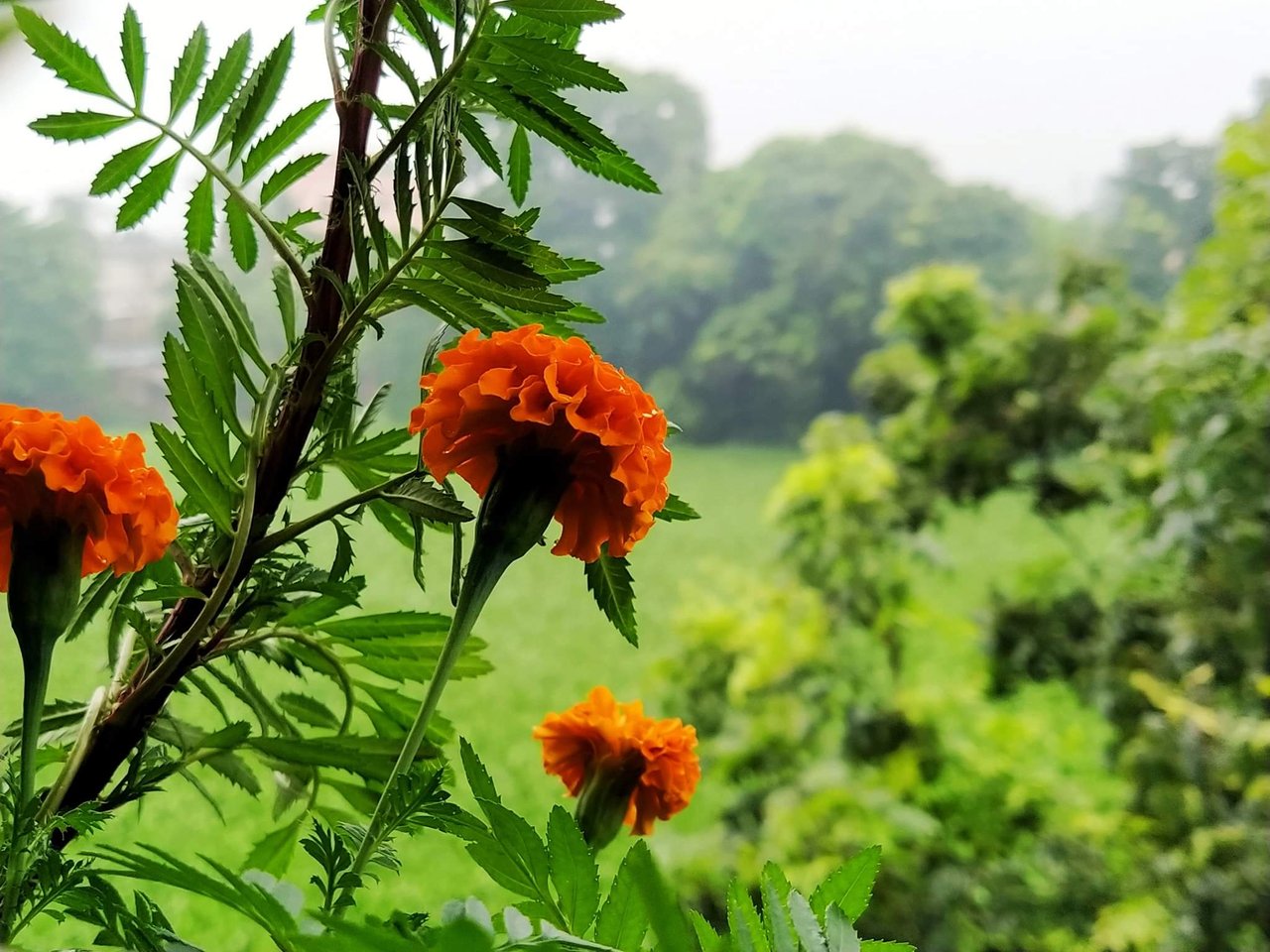 Marigold is a wonderful flower. This flower looking extra beautiful and smell so was good. And people using his leaf for stop blood. There are two marigold flower in my garden.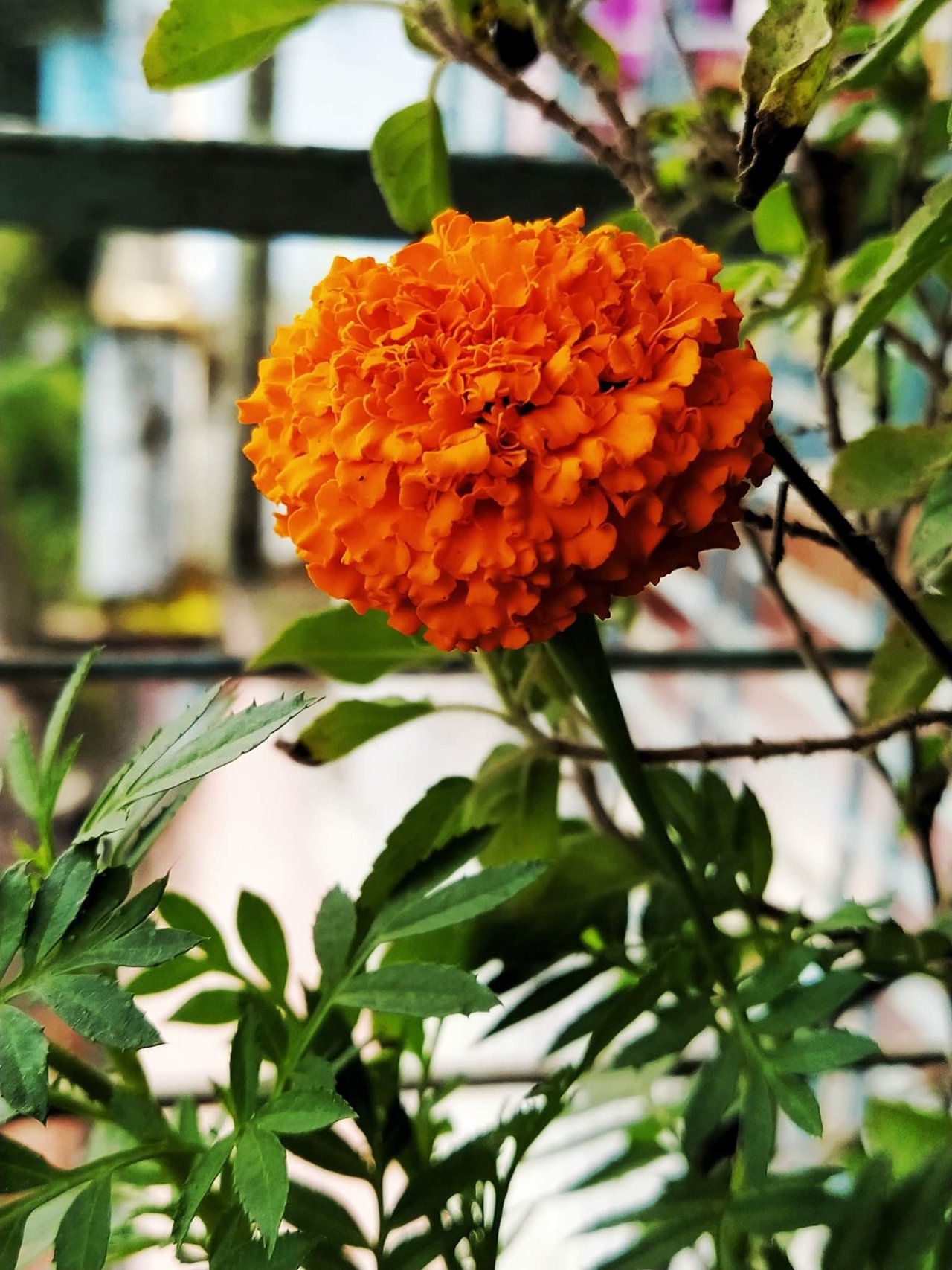 The colour of marigold yellow. This is my favourite colour. I love it all those flower but marigold is my favourite flower. I want to create this photo today morning.