Beautiful white catkin flower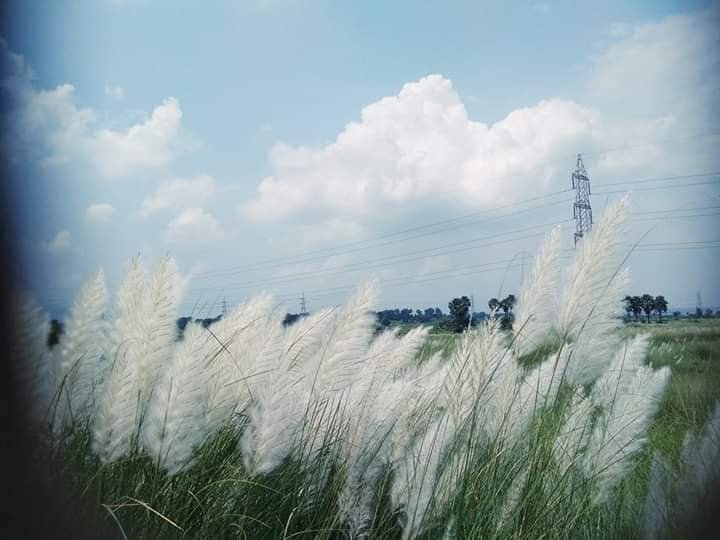 Catkin one of the beautiful flower in the world. This is a season of catkin. But this is not garden flower. You want look this flower in road and field side. And you look everywhere of this flower in Bangladesh.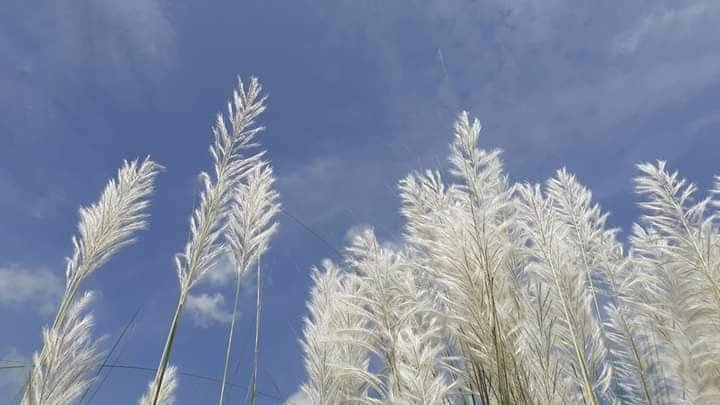 I want to create this photography yesterday. In the afternoon i can walk in road looking the catkin flower. Device in my smartphone Redmi 6A and eidit Literoom app.