Plenty of Confessions! [Explicit Comedy]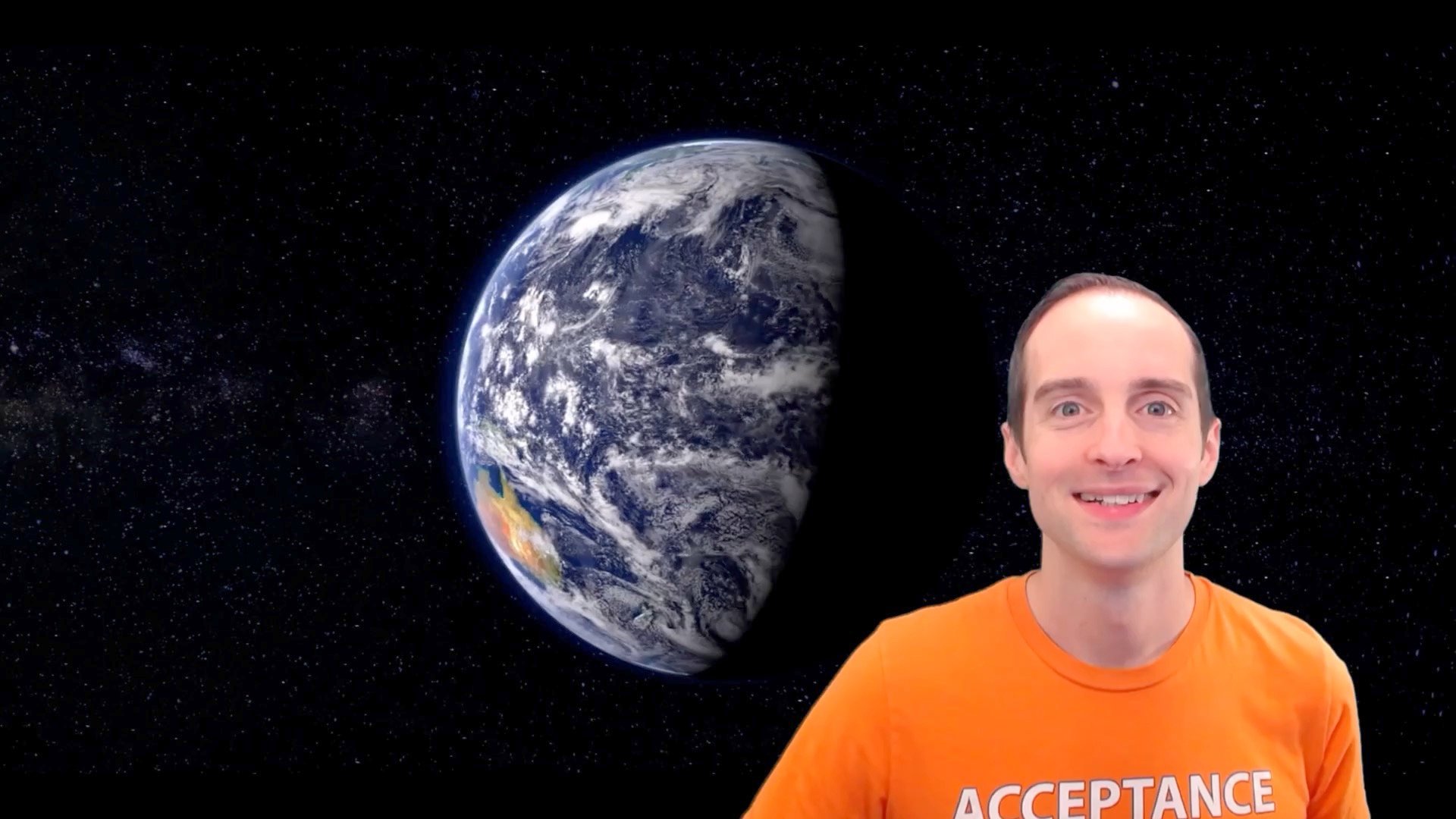 Will we enjoy the story of a memorable first date on Plenty of Fish in 2010 because we might have a few laughs together? I share this because I hope it helps each of us to enjoy our day and feel good about ourselves, our stories, and our lives. This episode is filled with a lot of explicit language and sex stories making it most appropriate for mature audiences.
Thank you very much for the overwhelming support on my first episode of stand up comedy that I shared on Steem at at https://jerry.tips/dsoundcomedy1 which gave me the courage to record this one today!
All of my stand up comedy is available on Vimeo at http://jerry.tips/mycmdy.
For future episodes, will you let me know whether you want to hear it with a live audience and/or be among the live audience because this will help me get started on that? To join any live audiences I have in the future or to schedule a call to share your confessions with me, visit https://jerrybanfield.com/contact/.
Love,
Jerry Banfield