ALL ACCESS: Photographing Coachella — Kendrick Lamar, Future, DJ Khaled, Lil Uzi, Travis Scott & ScHoolboy Q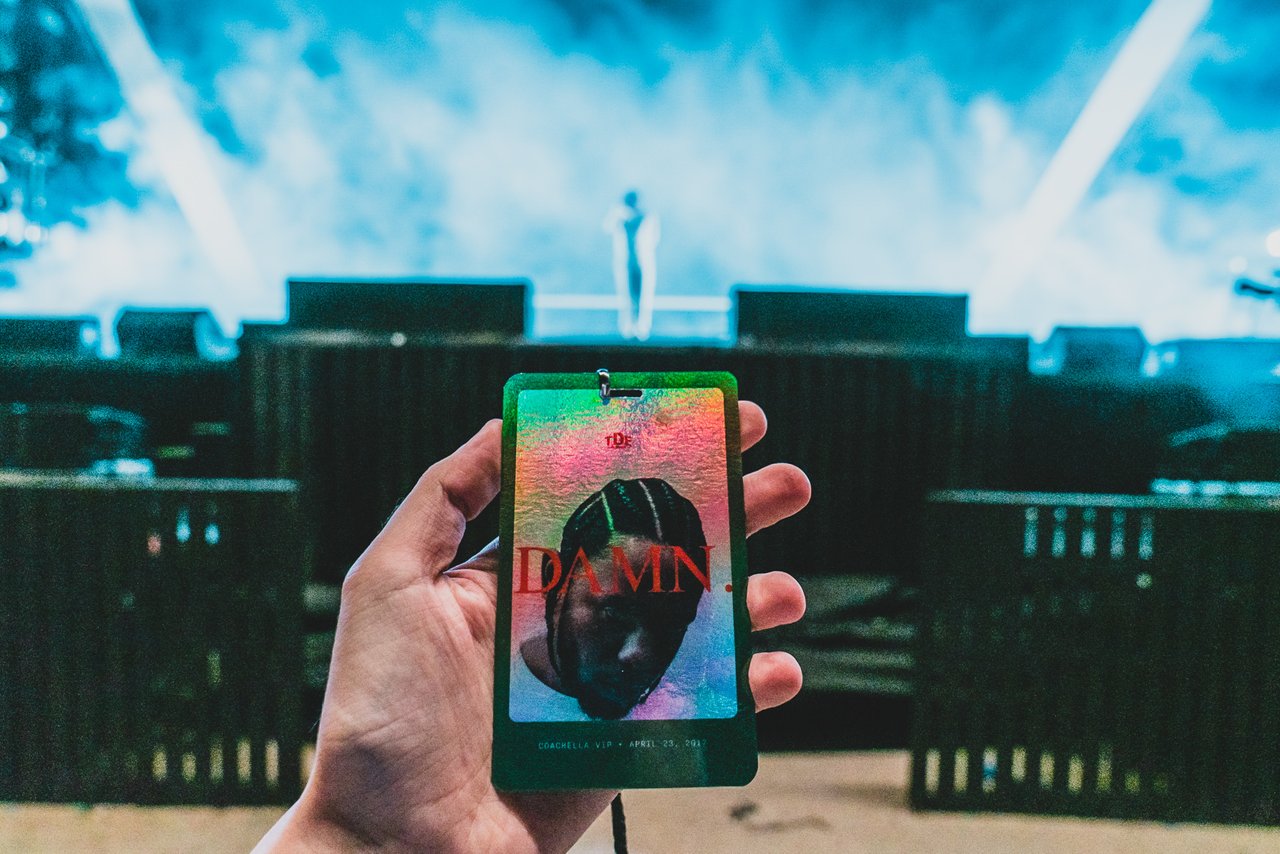 In 2017 I was invited to shoot Coachella for both Invision/Associated Press & Kendrick Lamar's camp, TDE. What's the difference? A lot actually. While Invision/Associated Press will give you access to the pit and shoot with a media pass, shooting for Kendrick Lamar and ScHoolboy Q directly, will grant you an artist pass with stage access.
Here are some of the shots that I got from the day.
DJ Khaled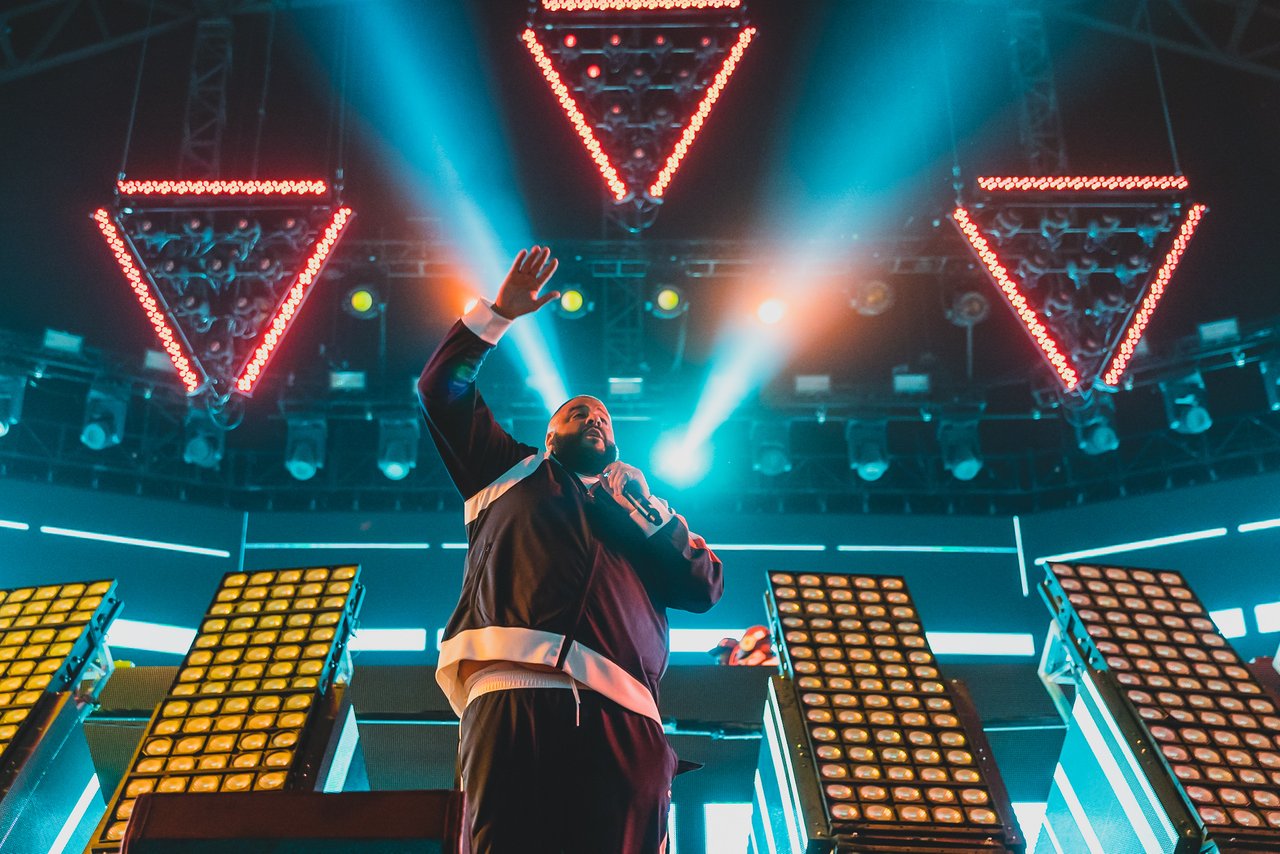 Lil Uzi
Future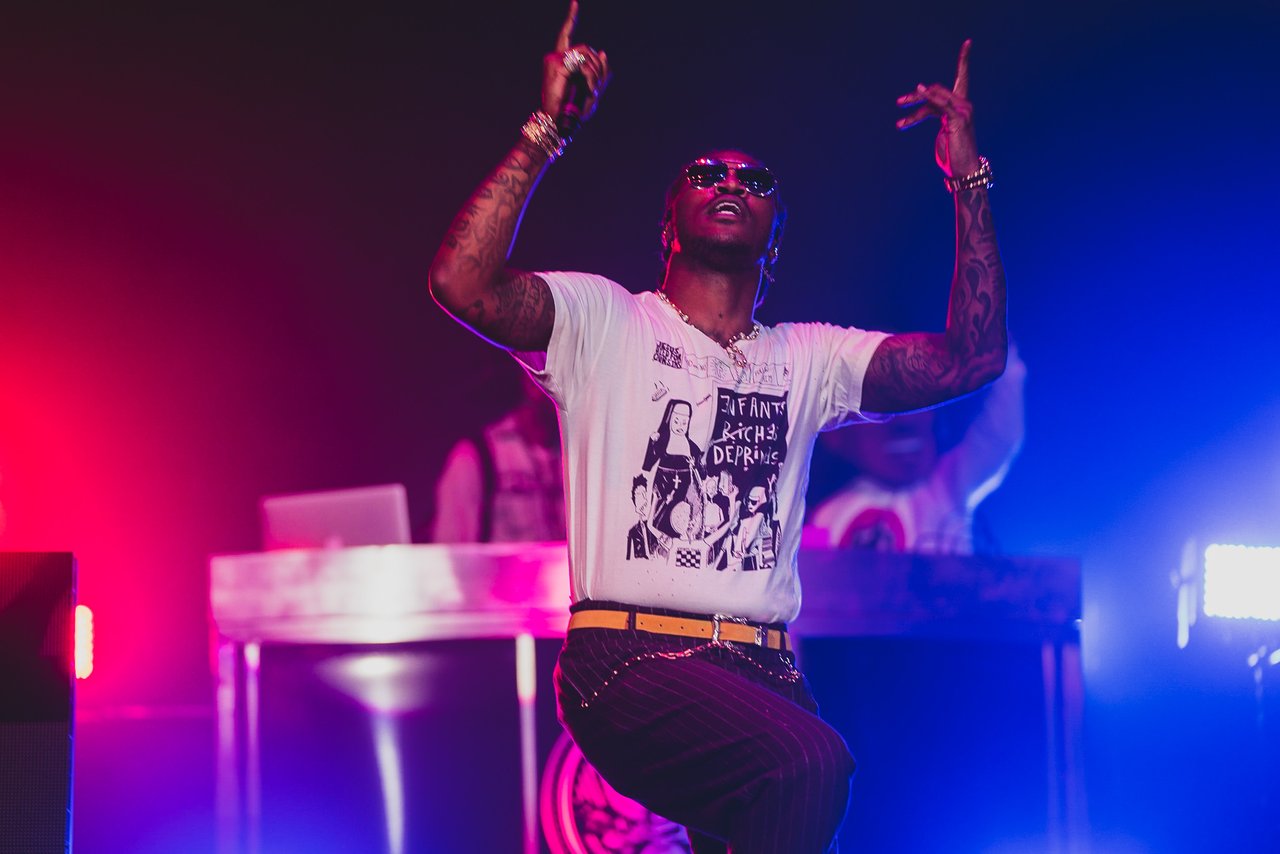 Travis Scott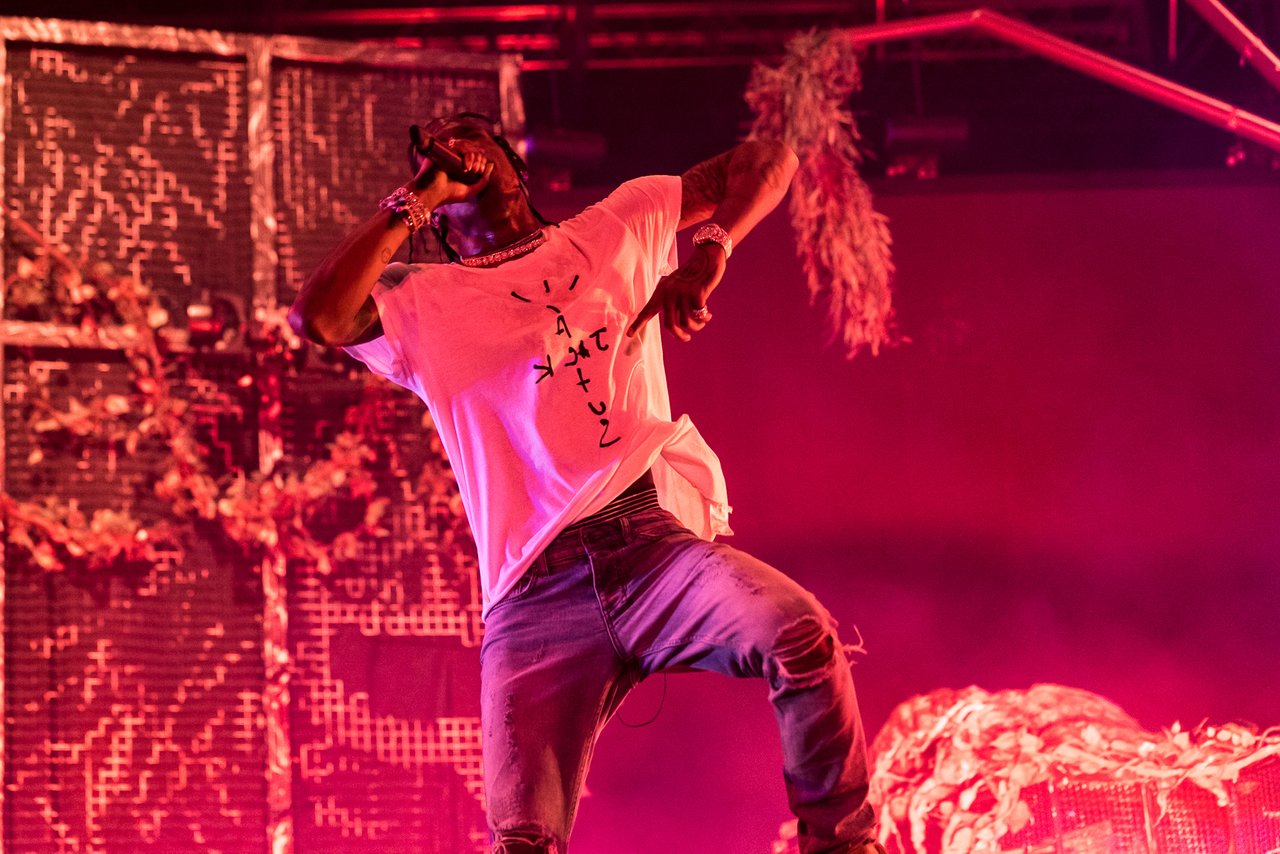 ScHoolboy Q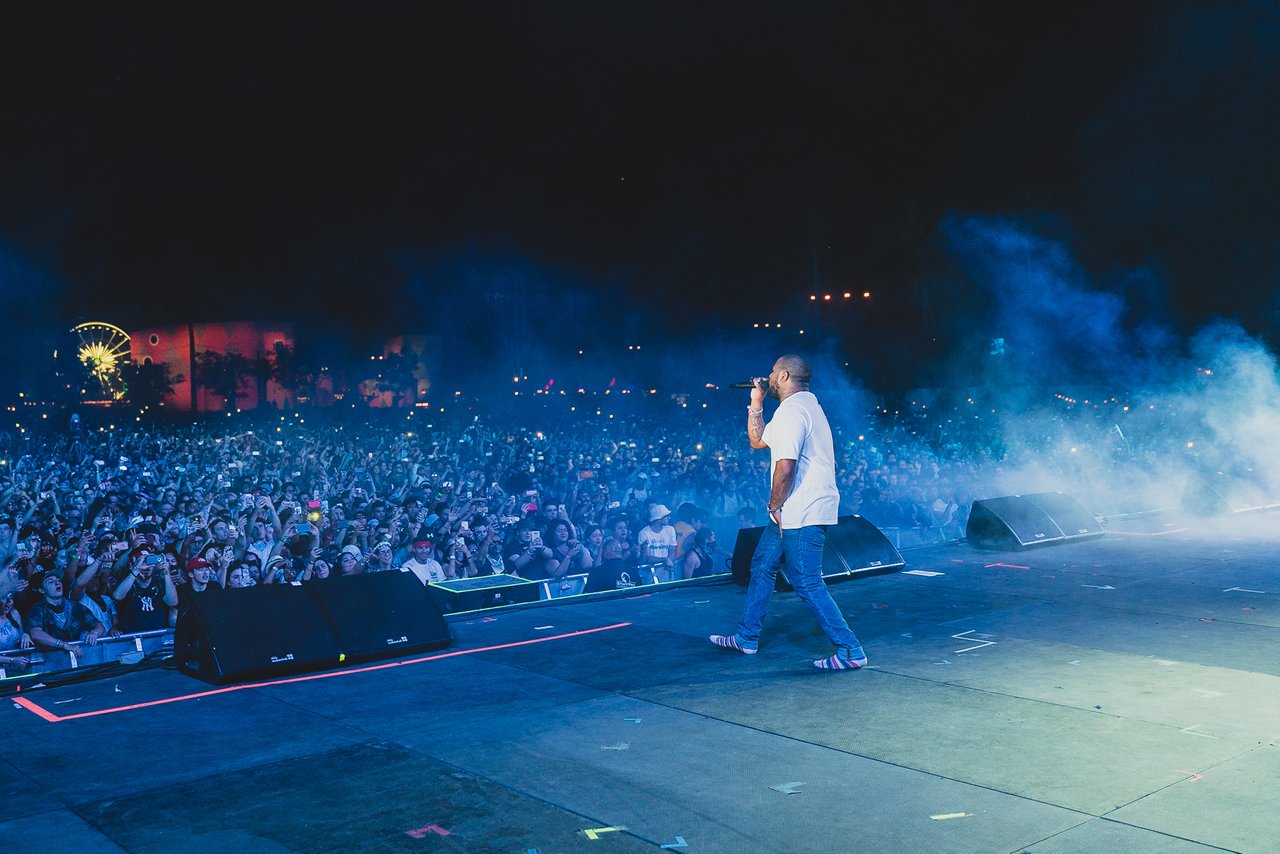 Kendrick Lamar