Utopian IdeaHub -- Today 8 PM UTC -- Share your thoughts, pitch your ideas -- HELO!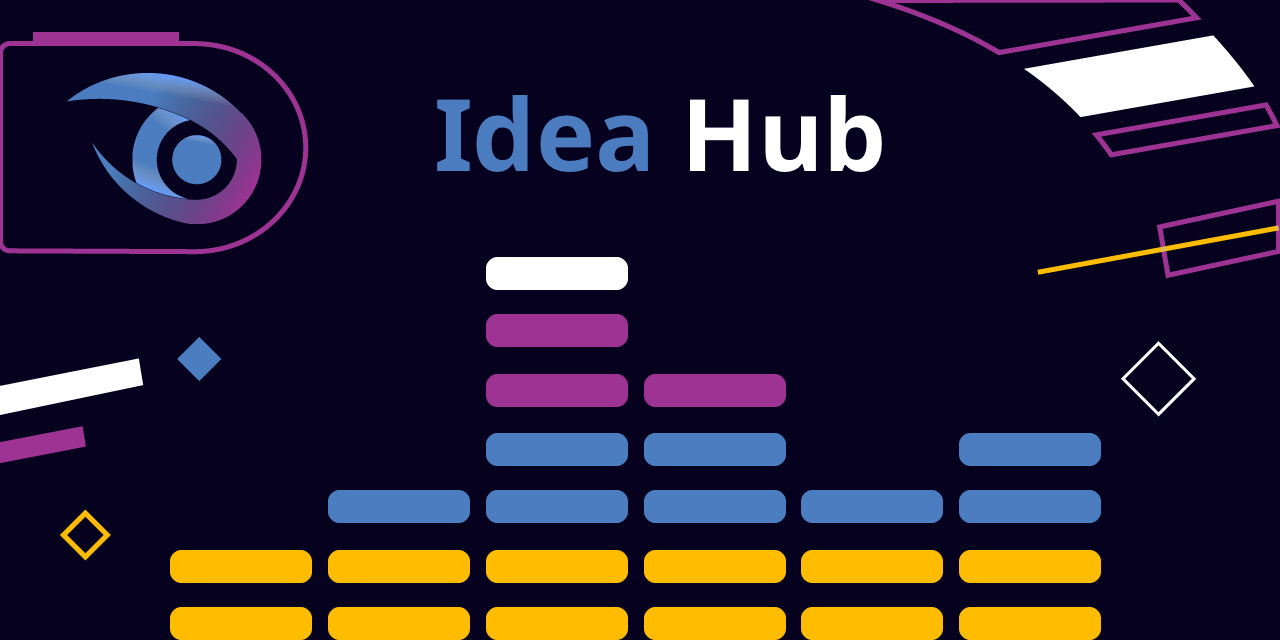 You got a great idea but lack the knowledge or the time to do everything yourself? You are a creative person but lack a brilliant idea? You are generally interested in new possibilities and fresh ideas?
This is the show for all of you then!
In a nutshell:
When does the show start? Today, Monday 15th of April 8 PM UTC
Where does the show happen?
What is the show about? New project ideas, pitched directly by the idea creators to be discussed, improved and whatnot.
The show can also be consumed using one of the following possibilities:
Content
The Utopian IdeaHub is going to bring you the freshest ideas pitched directly by the creators. There will be room to talk and discuss as well as brainstorm and improve!
Lets simply make things better by sticking our heads together!
As guest we got our own @helo :)
We are going to talk about a lot of interesting projects on and off the chain, as well as our most recent Top of the Utopians edition to see what the developers are currently doing :)
Come in and find out about all those topics and ask away all questions you might have!
The IdeaHub show is brought to you by the team behind the Utopian Open Source Radio Show. @buckydurddle will produce the show with @jedigeiss being the host.
Indiegogo
As Elear has stated alread in this article, Utopian, the company behind this show and a lot of other activities, could really use your help!
Check out the Indiegogo Campaign here !
Thank you and see you tonight!
yours
Jedi


First Time Contributing in Utopian.io?
Learn how to contribute on our website
Utopian Witness