Tonight: Holger80 – FOSS HUB – every Wed 8 PM UTC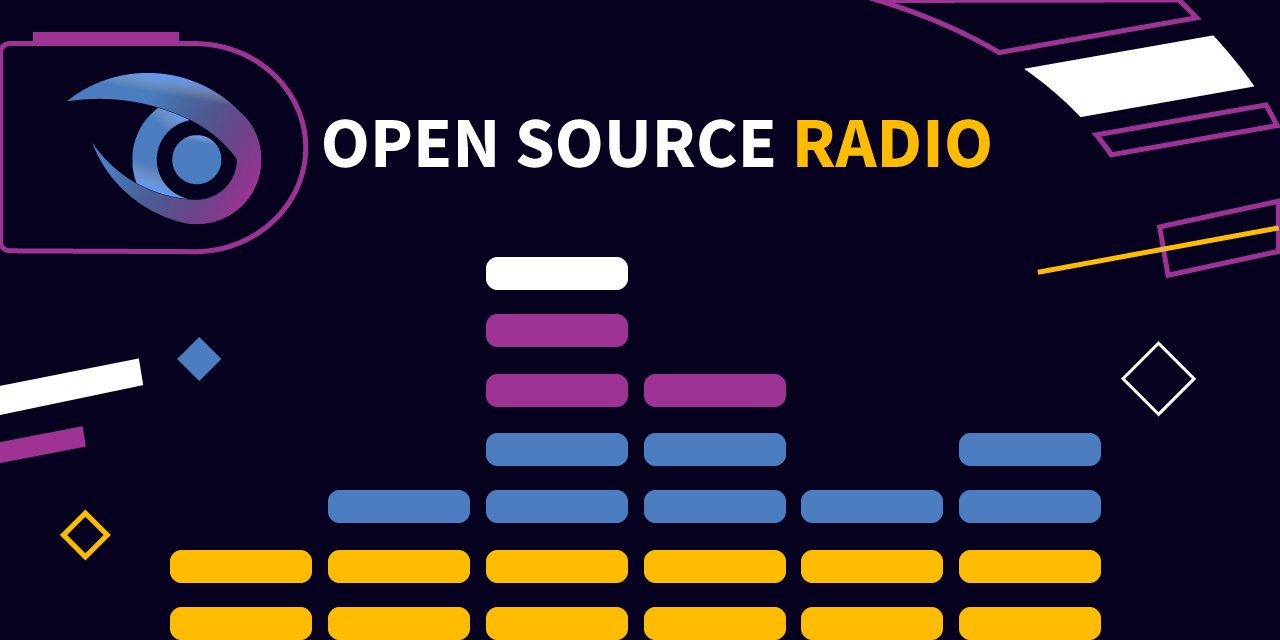 Hi, all you Open Source Enthusiasts,
Infos in a nutshell
When and Where?
The show can also be consumed using one of the following sources: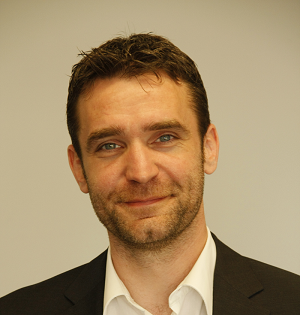 Your host: @jedigeiss

Tonight as guest : @Holger80
Tonight, we are having again one of the worlds finest in the tech and blockchain universe and one of the most active developers on the Steem Blockchain.
@Holger80 is having tons of projects and there is almost zero chance that you did not use one of his tools if you are active on Steem.
The Python module Beem, Steem UA, Steemrewarding, Steem Basic Income and a lot more are partly or totally his creation. And he still is increasing his workload by taking part in new and upcoming projects. And he is also acting as a Steem Witness, and and and ..
Since Holger has got so many interesting projects we are not having a second guest for tonight :)
So, if you are interested in any of these projects, come to the show, ask your questions, show your love or just listen.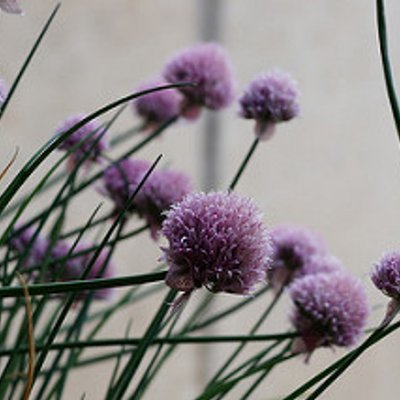 Our Guest this week: @holger80

Raffle!
As always, there will be a Big Raffle with cool prizes tonight!
See you tonight on either the PAL Discord or on our own Utopian.io Discord, we will be broadcasting to both simultaneously!
Jedigeiss, for the whole team behind the FOSS-Hub.


The Open Source Radio Show is part of a cooperation between Utopian.io and MSP-Waves toward a mutual goal of empowering and supporting the Open Source community and the Steem blockchain. Among others, we plan to engage the Utopian.io community in developing tools for MSP Waves and contribute to the ongoing growth of MSP Waves - the top radio station of the Steem blockchain.
Taking part in the production of Utopian.io Open Source Radio Show is the team of professionals at MSP Waves. We would like to extend our gratitude especially to @r0nd0n and @aggroed for their constant, highly professional technical support and the motivational encouragement.
Guys, you are really some of the best people on our beloved blockchain.
We look forward to seeing you in our audience!
Jedigeiss, for the Utopian.io Radio Show Team


First Time Contributing in Utopian.io?
Learn how to contribute on our website
Utopian Witness