[Steemhunt] SMT Lite and Steemhunt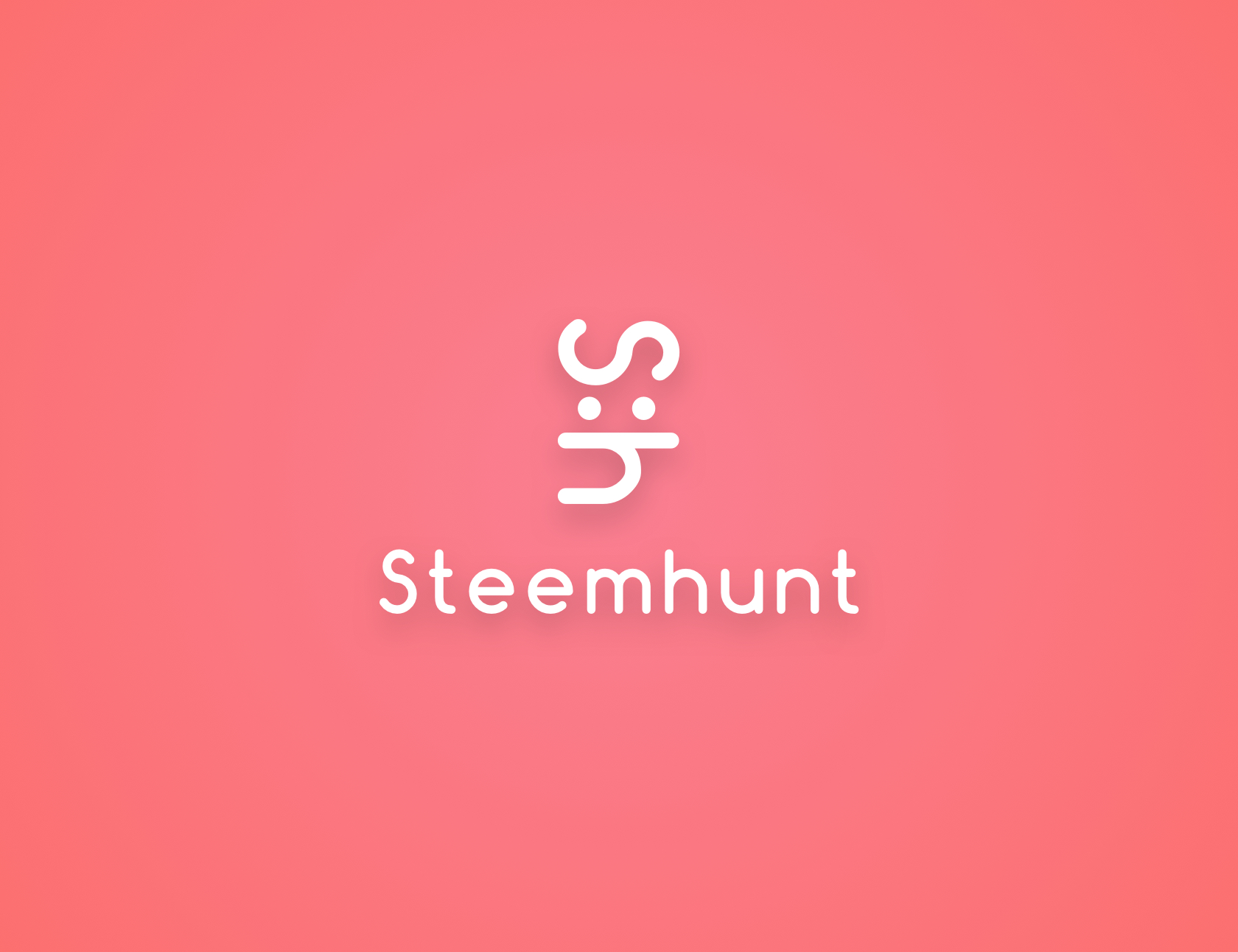 Hi
@jayplayco
here!
@ned has announced different kind of things the last days and one of it is the announcement of the SMT road. We will have a short look at how this is going to effect Steemhunt. Source
1. Roadmap for SMT (Lite)
Claiming Names - 1st. February 2019
Tokens - 1st. February 2019
Issuance to one account - 8th. February 2019
xfers - 15th February 2019
immutability - one-shot
Test-Net - 15th of March 2019 for 30 days
Estimated start of SMT Lite Mainnet between 14th-15th of April 2019 (?)
On hold features without dates but for next iteration
on chain dex
market maker
ico contract
vote-able emissions
2. Possible Scenarios for Steemhunt
First of all, it is great that Steemit Inc. does have a plan for SMT and bring at least part of the functions alive including a time plan. With this kind of information, SMT based startups like Steemhunt can at least plan the next steps.
Beginning with the implementations of SMT lite Steemhunt will be able to convert the current HUNT tokens to SMT based tokens. Additionally, the rule for Hunt tokens can be fixed. This would include features like inflation, etc. After this has been set for once, it will not be able to change again.
So we will have Hunt tokens on the SMT main net and also included in our Hunt wallet.
3. What will be possible after SMT lite?
When Hunt tokens are issued on the SMT network, it will be possible to transfer them to other users.
As Hunt tokens will have inflation included in their logic, the inflation will start based on the logic Steemhunt setup.
Transaction of Hunt tokens will be trackable on the BC.
Hunt tokens could be sold P2P outside the market.
What will have to wait
As the DEX is postponed, a direct conversion of HUNT to STEEM or SBD will not be possible.
Voting based on HUNT tokens and POB will not be able in the first moment. This means that until this function is given, Steemhunt's voting rewards are still going to be in STEEM/SBD.
But due to the announcement from Steemhunt to be able to choose to get your rewards in HUNT or SBD this is going to be an interesting part to watch.
4. Conclusion
With the announcement of the SMT Lite roadmap the Steemhunt community can expect that their Hunt tokens will be transferable in a few month. We will have to wait for further development roadmaps from Steemit Inc. for functions like POB for tokens or a DEX, but having tokens ready and be able to transfer them within the STEEM BC is already a very good start.