Sunday Vibes...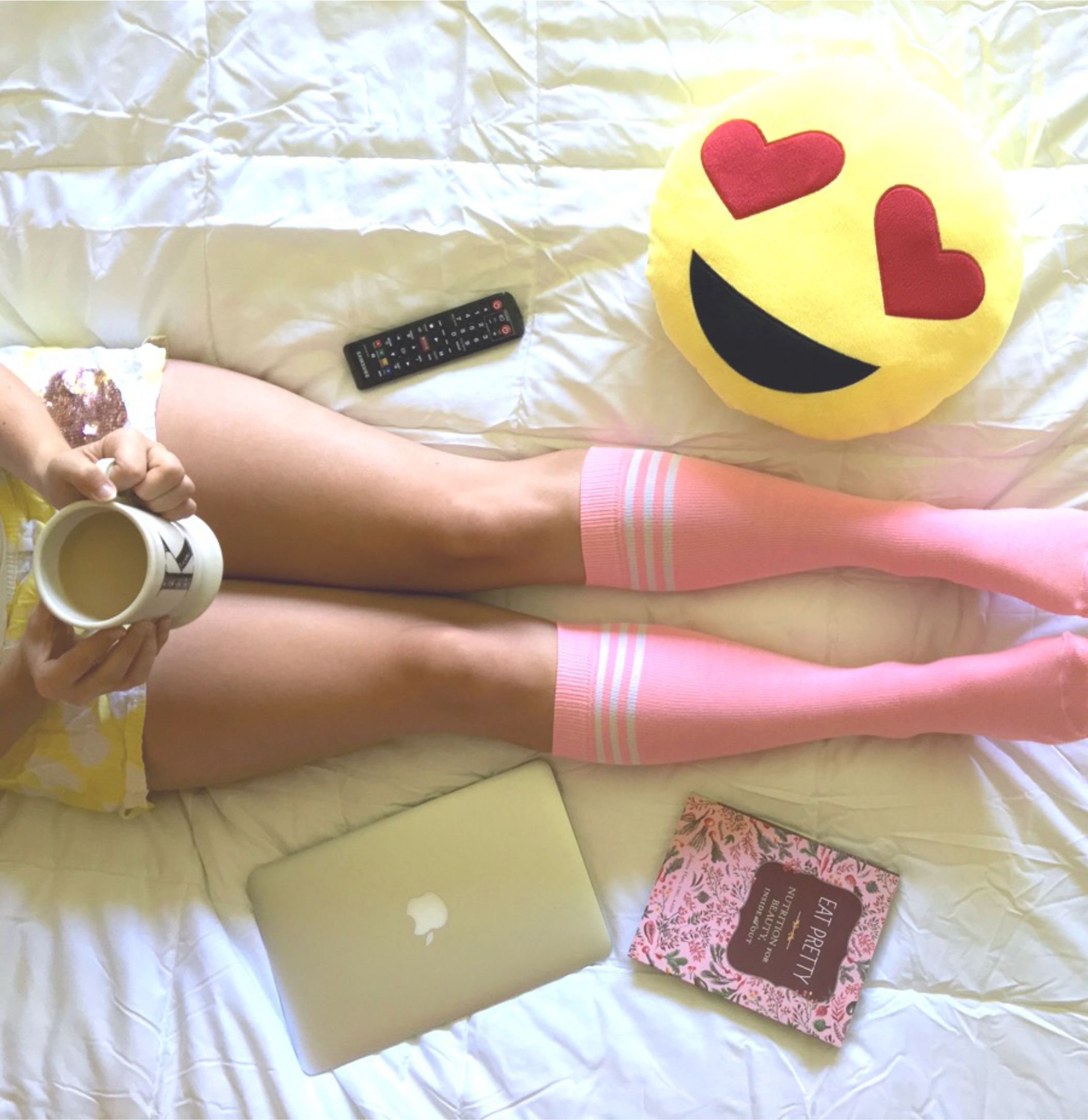 "On this lovely Sunday, remember to take a deep breath and relax. Enjoy your family, your friends, and indulge yourself in a nice cup of coffee."
I LOVE SUNDAYS
......
This morning, I woke up early,
but continued to lie in bed and reveled
in the fact that it was Sunday
and I could do as little as I wanted...
I find it so amusing how time and age changes us...
My son, Jude - who is 9 years old,
was up, dressed and READY for the day
at like 7am this morning haha!
Whereas, whilst I had been awake early,
I had absolutely NO desire to anything but
squirm underneath the blankets
for a whole time longer! haha!
I had two cups of tea in bed,
fell asleep again for a little bit,
then mucked about on my phone for a while,
before even contemplating heading towards the shower... lol!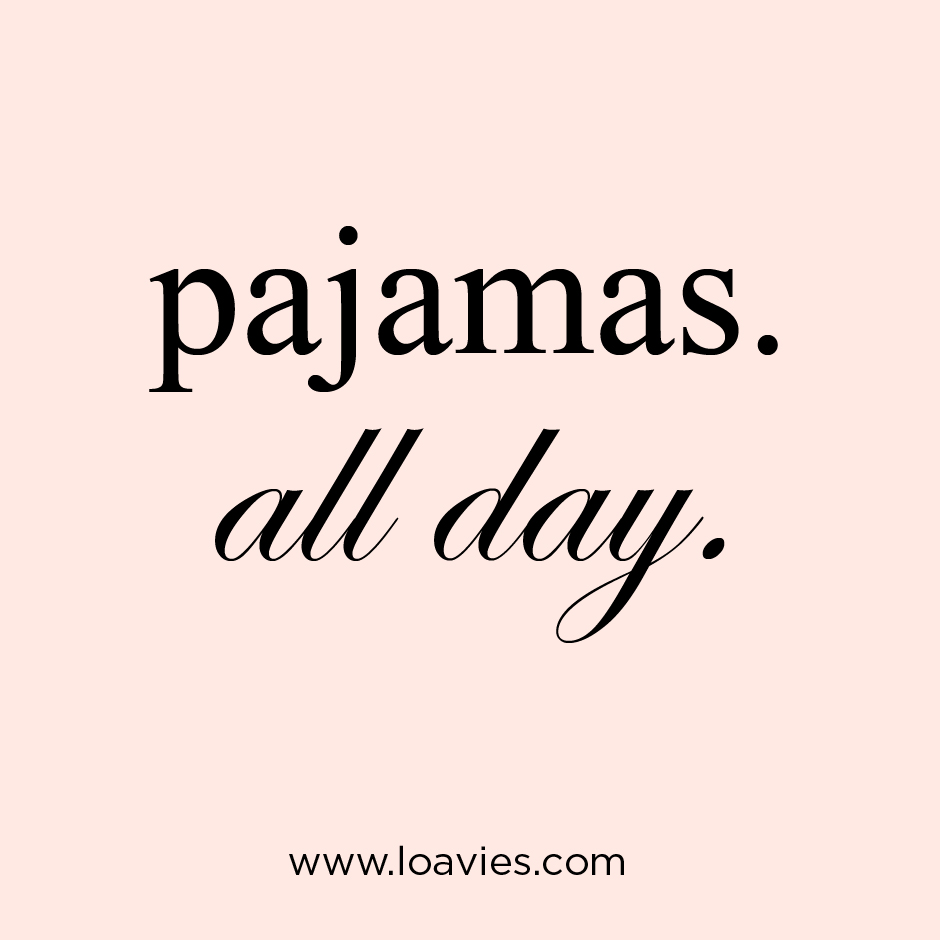 Image Credit
Some Sundays,
We get in the car and go on "mini road trips"
but today was not one of those Sundays... lol
Today was more like a
"nothing other than absolutely necessary will be achieved today"
kind of Sunday... hehehe!
and quite frankly...
THOSE are my favourite!
The most I did today, was go to the shops,
to buy the leg of lamb for the fire later...
Here is the evidence... lol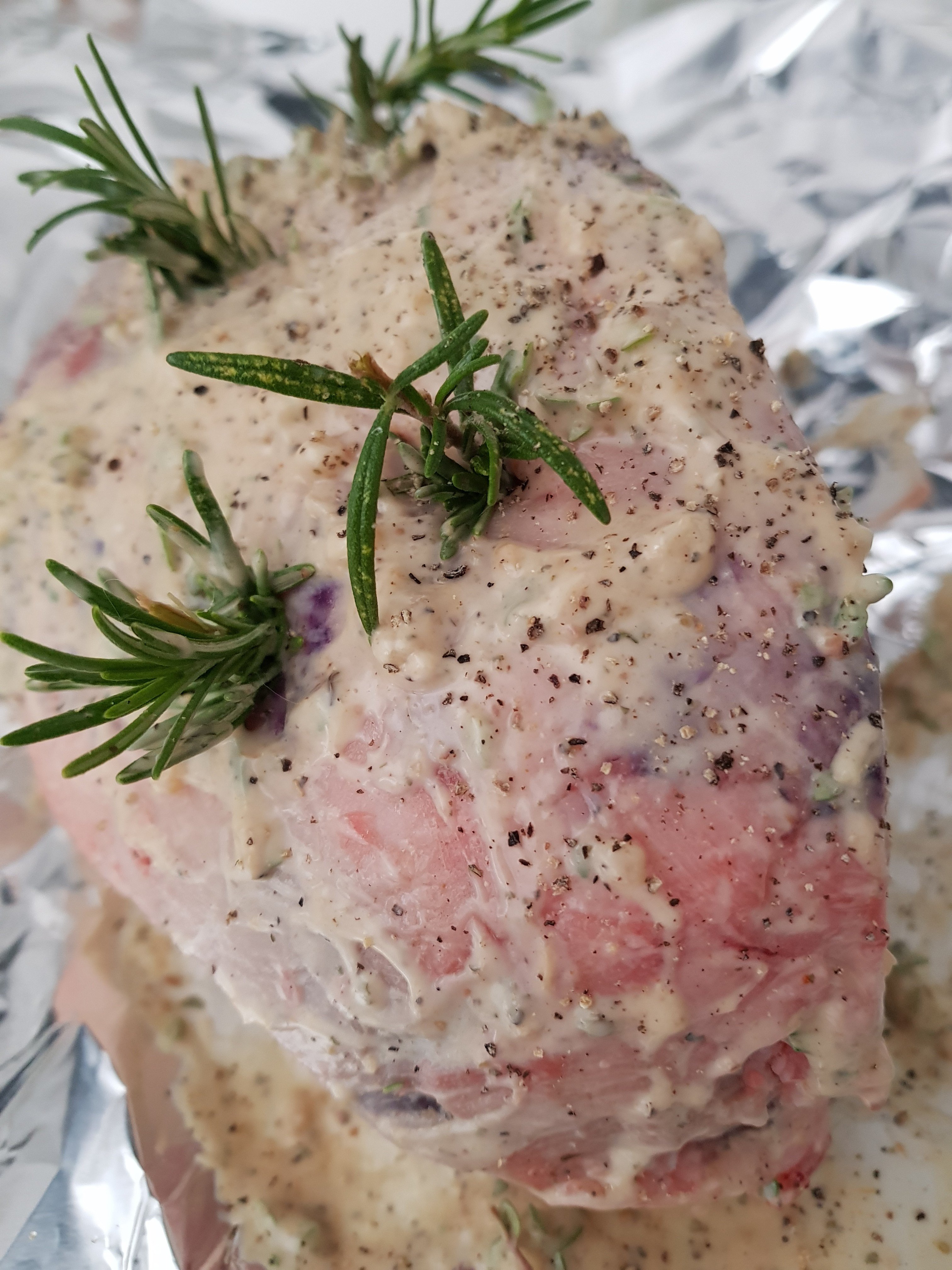 No, this is not a recipe post lol,
but many people ask me "what the hell"
I have put on my roast when they see pics...
so in the spirit of
"Sharing is Caring"
hahahaha.....
it is a wet mayonnaise rub...
consisting of...
(and it changes every time...lol)
Mayonnaise
Salt and Pepper
Freshly chopped lemon thyme
Garlic
Lemon Juice
Chicken spice
Freshly chopped mint
A teaspoon of mild wholegrain mustard
Olive oil
You cook the roast wrapped / covered for main duration
and then for the last 30 min you uncover / unwrap it
so that the mayo rub can crisp up.
It is unquestionably, THE BEST rub
I have EVER used on roasts.
The mayo keeps the meat SO moist,
and is a fantastic tenderizer too...
This is how ours will be hitting the fire...
YUM!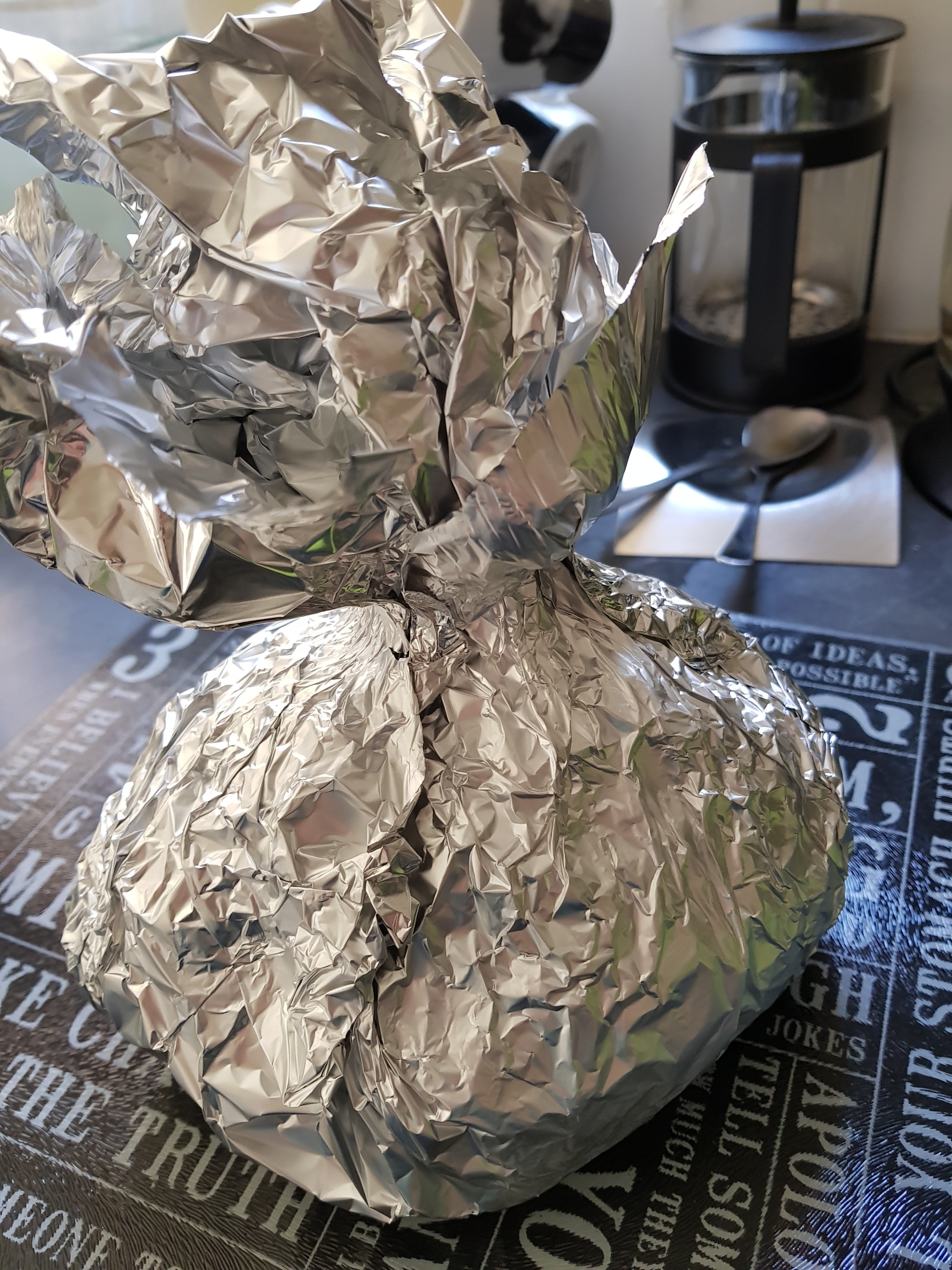 In fact... I was SO lazy today,
that I even bought an "already made" salad!!
( GASP! what is this world coming to!!!)
ok, ok, ok... cooking lesson over...
hahahahaha!!!
Other than Lazing around,
and prepping delicious food...
there are only two things left
for me to share with you on this
wonderfully lazy Sunday!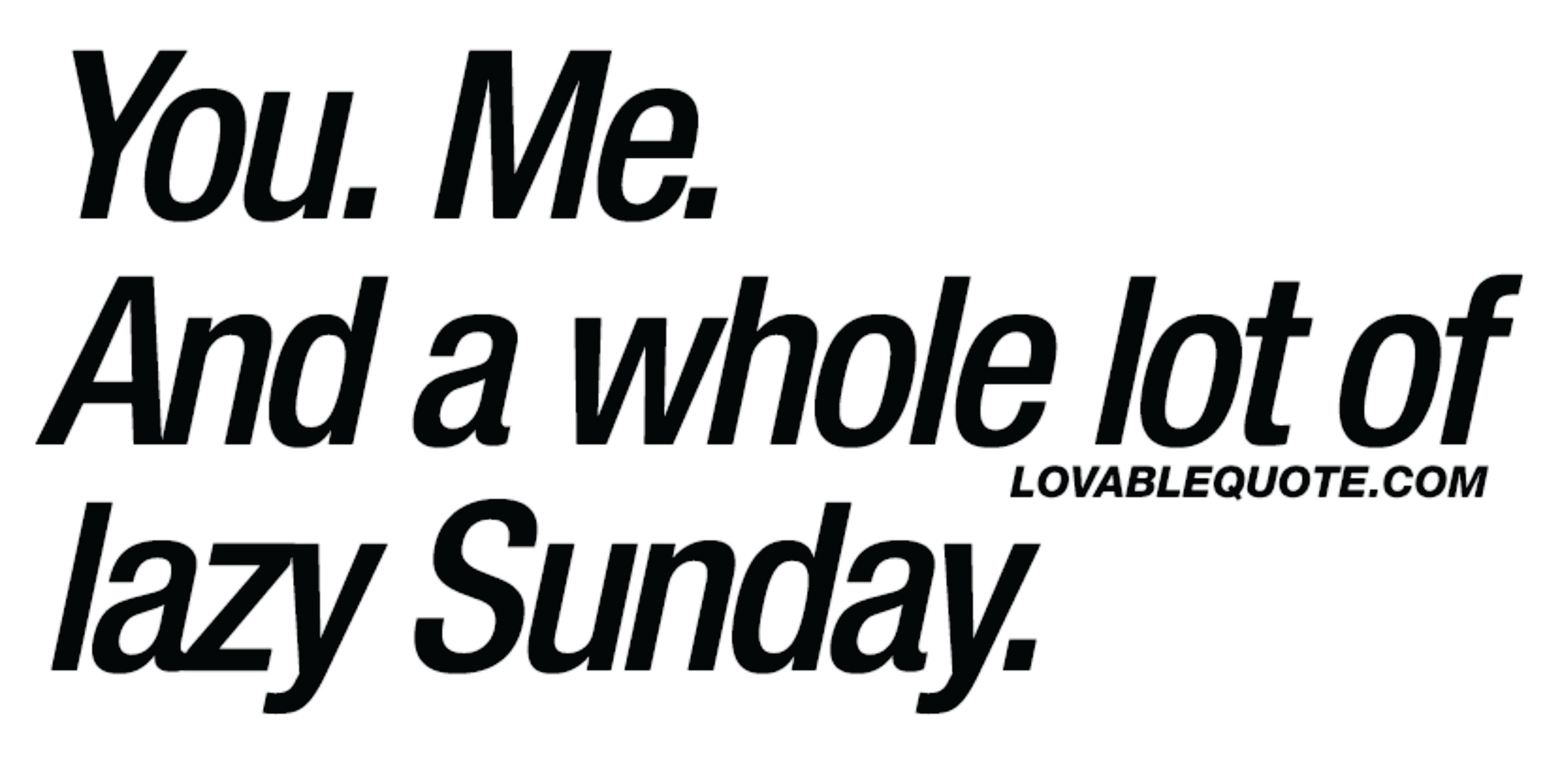 Image Credit
The first (naturally) being WINE
(because no day is complete without it haha)
and MUSIC!!!!
Let's prioritise shall we....
and start with the most important...
THE WINE
Today is a Delheim Pinotage Rosé
one of my best!
So, CHEERS to that :)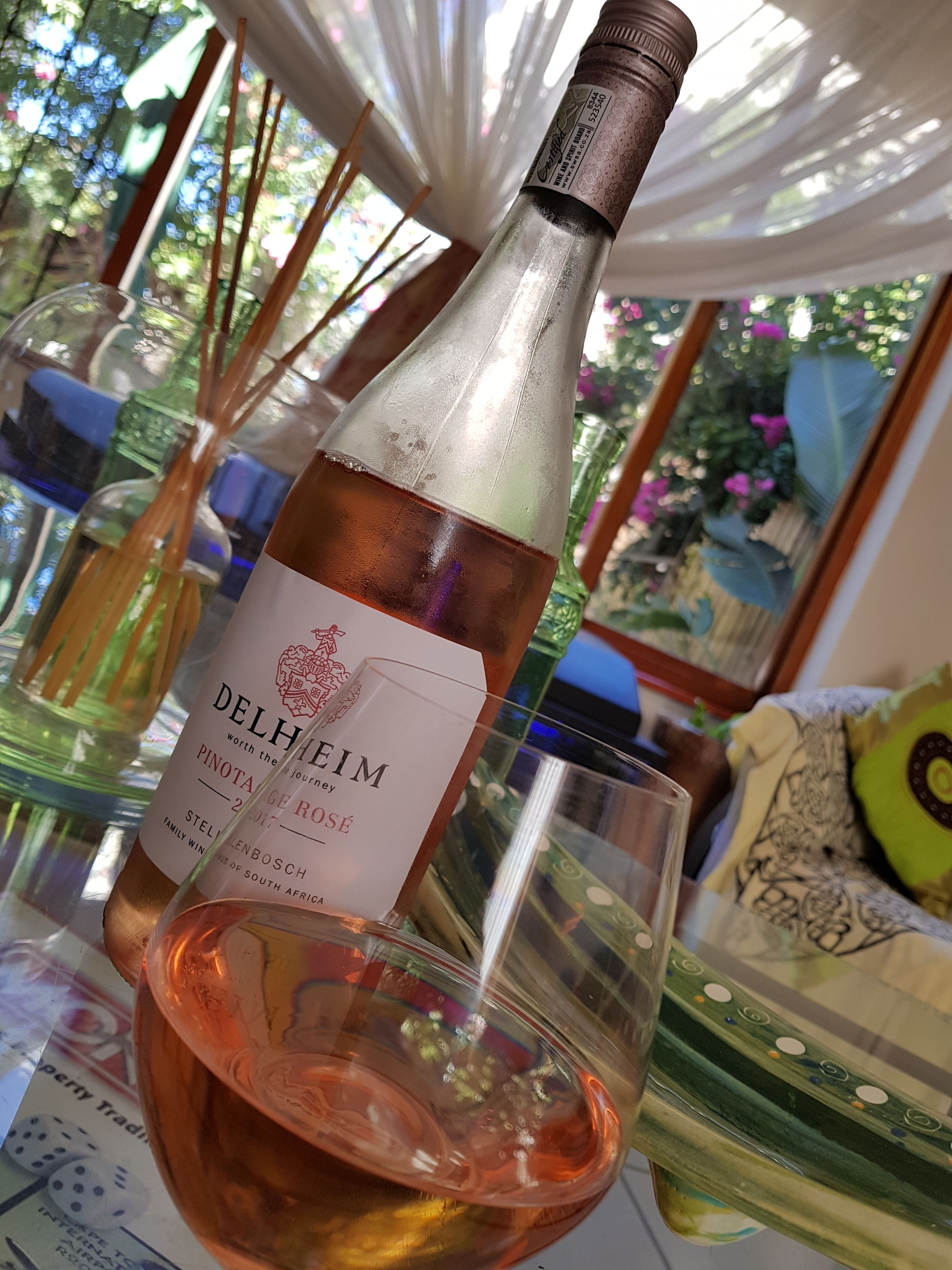 And now, for some music!!
For some reason I woke up with a
MASSIVE SMILE
cemented on my face this morning....
So, I thought I would share this song...
because, well... it is a very apt depiction
of my mood and general state of being today...
from the time I opened my eyes,
right up to now... :)
HAPPY SUNDAY STEEMIT
Love you ALL LONG TIME!!!!
❤❤❤
Until next time...
Much Love from Cape Town, South Africa xxx
Jaynielea
FOUNDER OF THE POWERHOUSE CREATIVES


A community of individuals who are dedicated to producing quality content
which adds value to the Steemit platform and beyond.


AUTO POST FROM INSTAGRAM TO STEEM
IF THIS IS TAGGED AS A PHOTOGRAPHY POST, ALL IMAGES ARE MY PROPERTY