Re-Joining Steem with my Real Identity
Hello Everyone! How are you?
Hope you all are fine and enjoying your good time on the platform.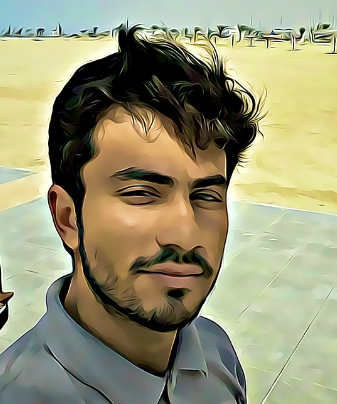 Today I am here to:
---
Introduce myself to the community with my own identity. It is my first post from this account which is my own with my real identity. I am not a newbie here because I am already using the steem platform since a year ago but I wasn't using it properly because I didn't have enough guidelines about the platform. I used another account to keep connected with the community. In the whole journey of my past year, I realized that Steem is a very good community for original content creators and hard workers. Even the members are also very nice and kind heart. The atmosphere of the platform is also very friendly and no one cares about other's origin or their culture.
So I decided to re-join the community with my own identity
Let me Introduce you myself
---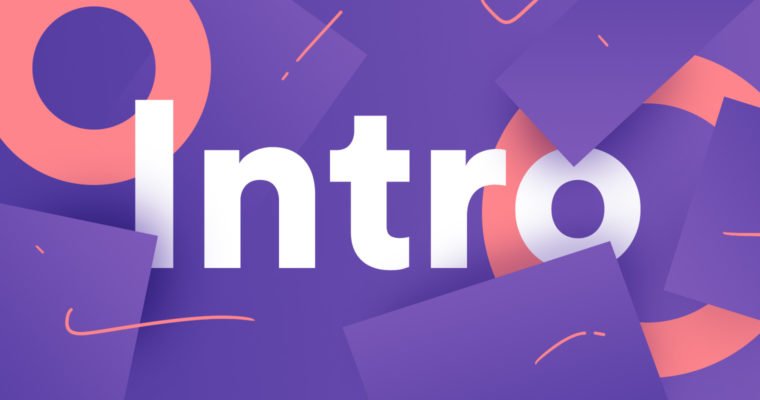 Image Source
Hi! I am Jawad Safdar and I am from Pakistan. My native language is Urdu but I can speak three other languages which are Punjabi, English, and Arabic. Professionally I am a Travel agent but I have some experience in basic graphic and web designing.
I love traveling but unfortunately, I don't have enough time to travel to new places. Last year I visited Saudia Arabia where I took that picture which I used in this post. It is a beach in Jeddah, Saudia Arabia with the name "Shahteen Al-Saif" it was a very pleasant trip and I never forget it.
More about myself ummmm...
Maybe nothing interesting or at the moment when I am writing this post I don't remember anything important to share but if something comes in my mind I'll edit this post.
and yeah
I am not a good content creator but I'll try to give my best to the community. If I made any mistake in my introduction post please forget it.
Thanks for giving your precious time to my post.
Your Loving and Kind
@jawad101