La Liga Alaves vs Valencia Match Preview ⚽ ⚽
The La Liga would no doubt continue this season as the best players in the world of football do battle with each other. This would no doubt be the case when Alves take on Valencia. In recent years, this would have been a match which would leave Valencia feeling quite optimistic. However, this season has presented a different Alves.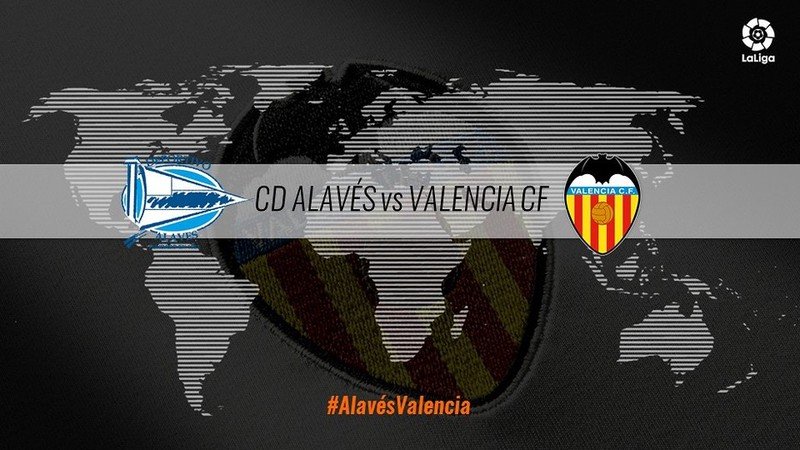 Alves is fifth in the league so far this season with 29 points. They are just five points off a 3rd place in the league which is held by Sevilla. They are a single point behind the European champions Real Madrid in the league this season. This simply shows the progress that has been made in recent times. They would no doubt be happy with what they have achieved and would want to continue their good form. Valencia, on the other hand, would not be happy with how things are going. Despite a seemingly good start, Valencia is down in 8th position with 22 points. They are seven points off Alves and would be desperate to get back to continental spots during the next few weeks. They would thus hope that this match against Alves would serve as a springboard which would propel them to the very top of the league.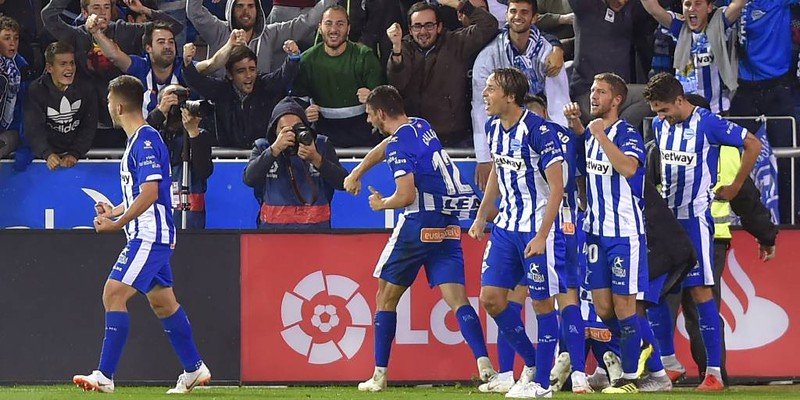 When you look at form, you can definitely feel that Valencia is on their way up. Valencia has won three of their last six matches in the league. The remaining matches have ended up in two draws and a single loss. They would thus be wishing to continue this good form as they go into this match. Alves, on the other hand, has had a lukewarm form in recent times. They have won just twice in the last six games. Their remaining matches have ended up in two losses and two draws. They would, however, be desperate to claim a win here which would ensure that they stay in touch with a champion's league spot. Alves would take delight in the fact that they have not lost a single home game in their last eight home matches. However, a source of worry would be that their last two home matches have all ended in draws. Valencia would, on the other hand, take confidence from the fact that they are unbeaten in three games. In those three games, they have managed to score at least a goal.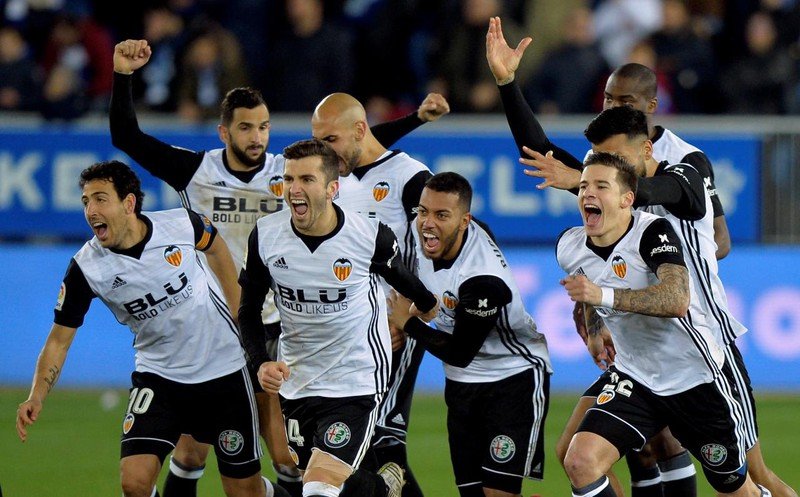 History also appears to be on the side of Valencia as they seem to have an upper hand against their opponents today. In the last six outing that both teams have made, Valencia has managed to win five out of their last six games. The last game in which both teams met ended in Valencia's favor when they ran out 3-1 winners on the day. Hence, despite their inferior league position, Valencia would no doubt have a lot of confidence and morale heading into this game. Alves would, however, be hoping that their home advantage would be enough to ensure that they claim victory on the day.