English Premier League Liverpool v Wolves Match Preview ⚽ ⚽
The end of the season is here. The teams have done all they can to ensure that they turn out victorious. However, for most teams, the season has turned out well while for the others, they would have wished for a better display. For a team like Liverpool though, they have fought right to the end. They have even managed to smash the points for their total points in a season. For Wolves, the beats go down for what has been an incredible season. With 7th place looking likely, they would hope to put a good performance at Anfield. It is the final day of the league and there promises to be so much magic.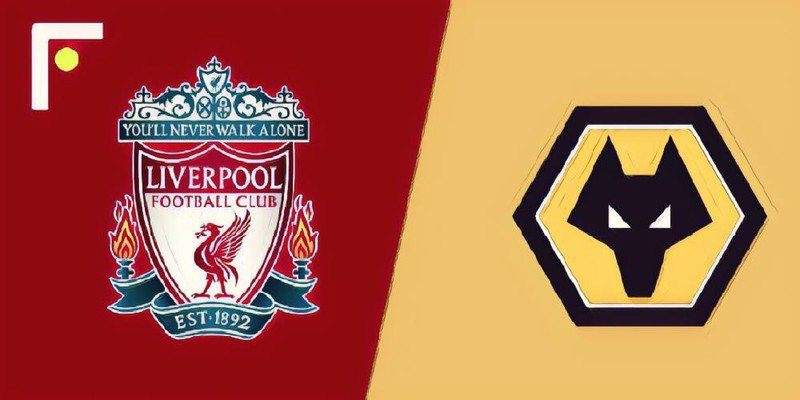 Liverpool
Liverpool is in seventh heaven right now. They managed to remove Barcelona in the Champions League. For a minute as they ran out victorious, they could be forgiven for forgetting the frustration that they face in the league. However, it is right there for all to see. Liverpool is in second place, just one point off the pace. Manchester City has held the firm right to the end. They have defeated the toughest opponents in their way and bundled themselves to the finish line. Most people would probably agree that the season has been decided by the Liverpool's only loss this season which came at the hands of Manchester City. If those two ties were removed, they would probably be at the same number of points. It is no longer a matter of if they would defeat Wolves for them. It is a matter of if Manchester City would drop points on the final day of the league.
Wolves
Wolves have had a fantastic season. In fact, if things should go their way, they could very well be on their way to the Europa League. For that to happen, they would be banking on Arsenal to defeat Chelsea in the Europa League final in Baku. Regardless of what happens in that match, they have really done well for themselves. Often described as the Giant killers, they have gotten so many points for the top six teams and would be looking to even improve on that record. Winning Liverpool in Anfield would surely cap their amazing season and would see them finish on a high. It would surely be an incredible feeling.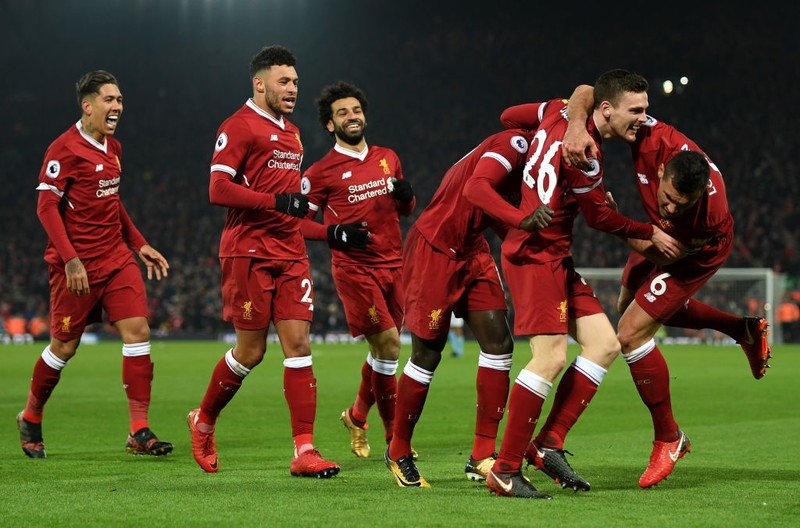 Form
Liverpool's form has been simply terrific in recent times. It has been a long time they have been defeated in the Premier League. In fact, they have only lost once all season long to show just how incredible their campaign has been. They have won five of their last six games with just the loss against Barcelona as a mar on their record. They would look to win this game and hope Manchester City loses. Wolves have won three of their last six games, drawing one and losing the remaining two.
We are ready for the last day of the season. Will Liverpool complete the double this season or would they be left heartbroken at the end?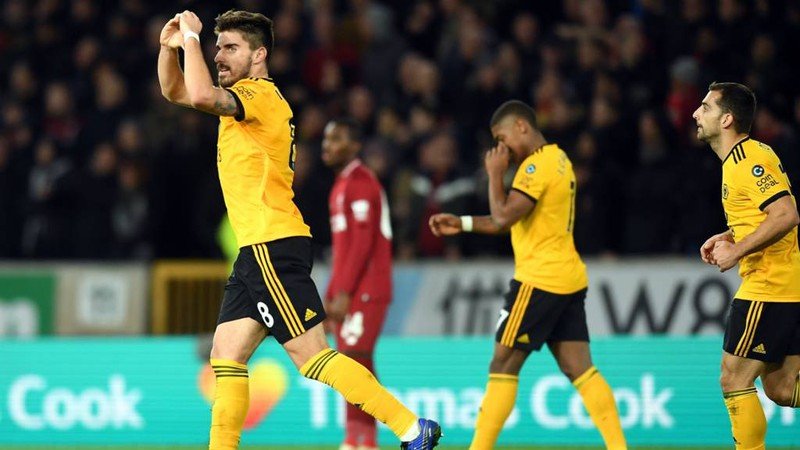 Bet on this fixture now at BetScorum.com - A super fast commission free betting exchange for sports fans!