DAILY CRYPTO NEWS AND TOP CRYPTO EVENTS for 7th SEP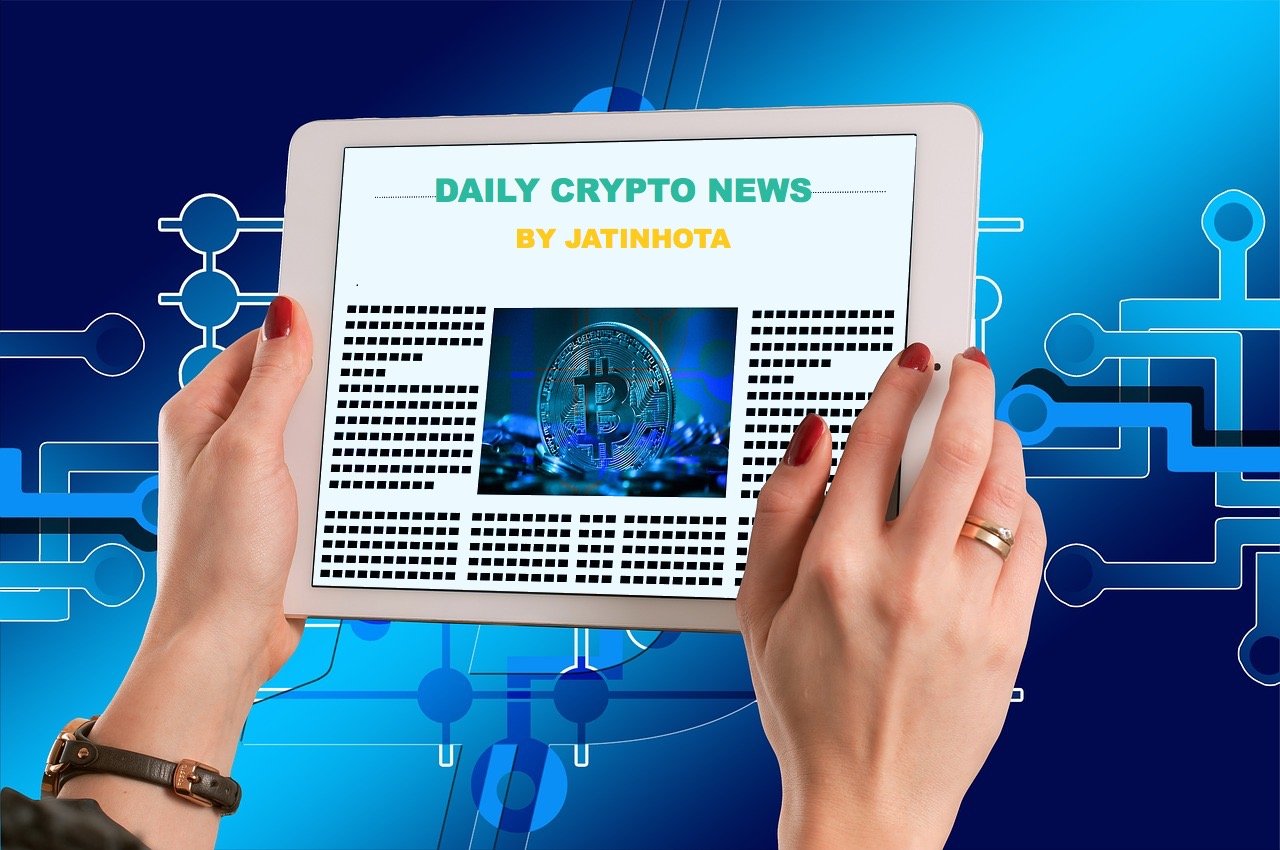 Top Crypto Events Planned for Tomorrow
1 - IOTA (MIOTA): Hamburg Meetup
The IOTA meetup will consist of a presentation, a hands-on session, and a live demo. The meetup will take place on September 8, 2018.
Source
2 - PRiVCY (PRIV): 14th Airdrop
14th airdrop of 20.
Socurce
3 - Bibox Token (BIX): Bibox Global Meetup
Bibox Global Meetup at Singapore Management University, University Lounge, 81 Victoria Street, Singapore.
Source
Some World Crypto News
1- After a couple of bad news, Wanna listen to some good news? here are 3, I got. Uzbekistan Legalizes Crypto Exchanges and TradingShavkat Mirziyoyev
Uzbekistan's President, Shavkat Mirziyoyev, has signed a decree legalizing the activities of cryptocurrency exchanges. Ain't is a good news?
A new presidential decree legalizes cryptocurrency trading in Uzbekistan, introducing licensing for crypto exchanges and a set of requirements they will be obliged to meet. To operate in the country, foreign trading platforms will have to establish local subsidiaries and abide by the country's relevant laws.
2 - Kraken denies rumors of sudden layoff in Canada.
Hi, thanks for your inquiry.
We're 100% secure (Kraken continues to lead in security in the exchange industry), and there's been no security breach.
We're not closing operations in any specific place.
Thanks again for contacting us.
3 - A report from a Belgian think tank that will reportedly be distributed to European Union (E.U.) ministers calls for unified legislation on cryptocurrencies and more scrutiny on how they are distributed to investors,
Todays Top Gainer and Loser for Today
Top 10 Gainer (last 24 hour)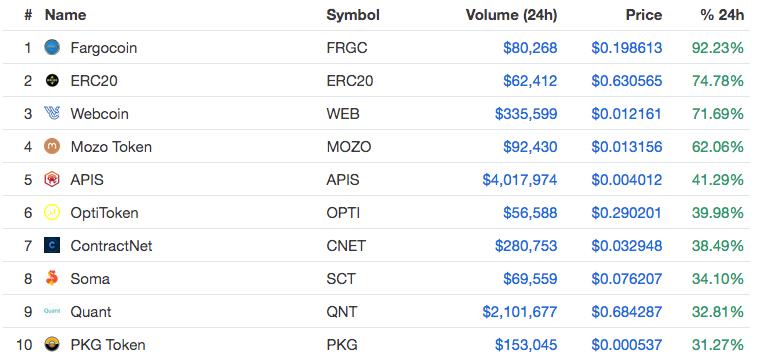 Top 10 Loser (last 24 hour)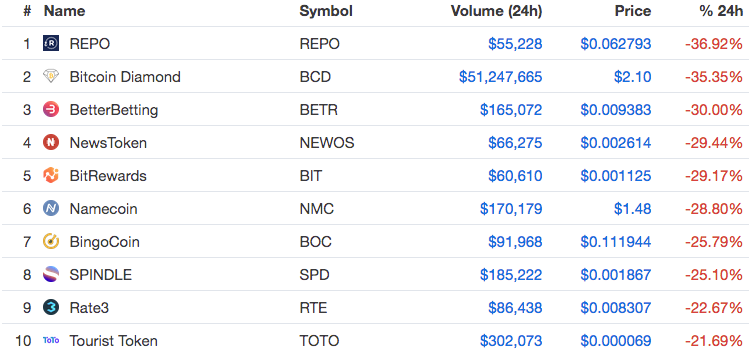 Follow me to get the latest Crypto news & Some Other Aweosome posts on your feed and stay updated with the crypto market.
---
Thank you for reading it.