DAILY CRYPTO NEWS AND TOP CRYPTO EVENTS for 22nd NOV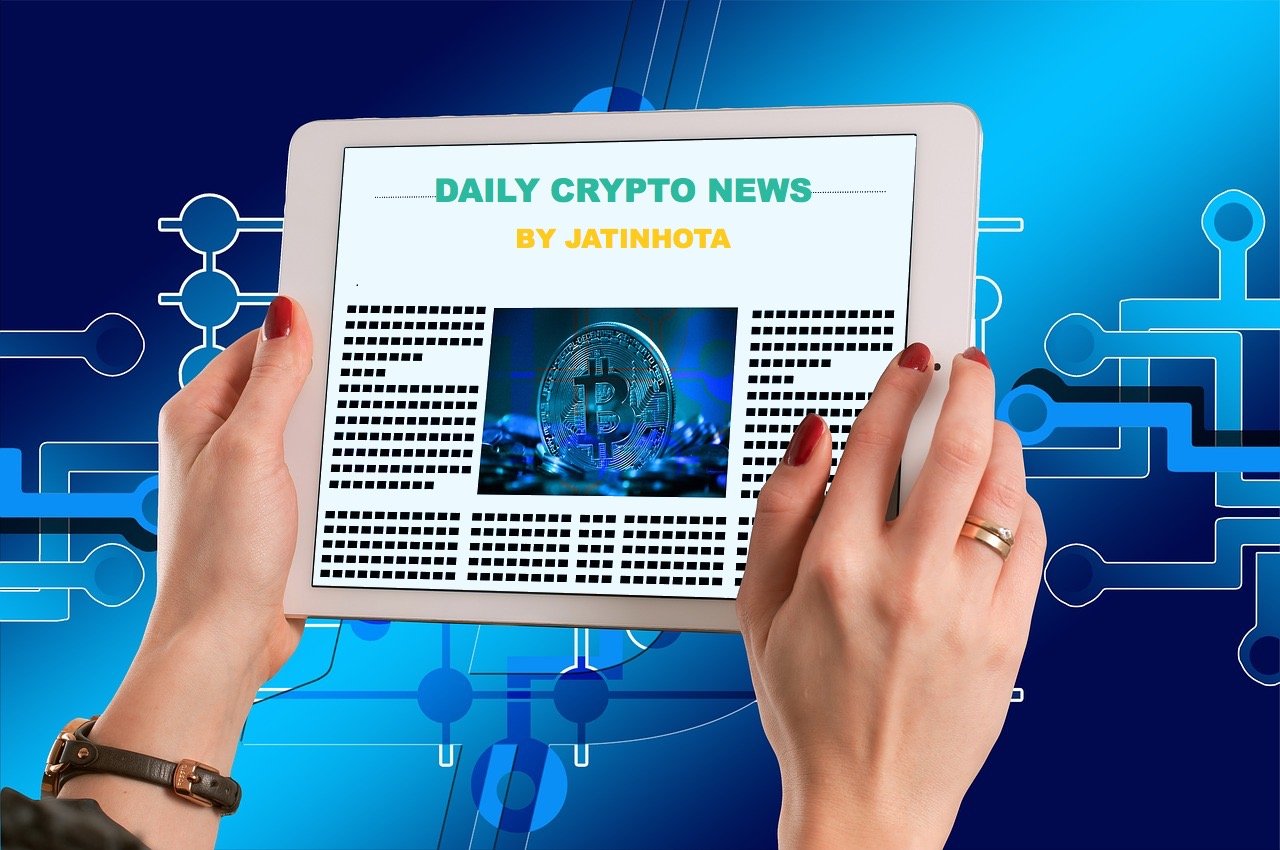 Top Crypto Events Planned for Tomorrow
1 - Naviaddress (NAVI): AMA with Navi Team
Ask the Team your questions on 23rd of November at 16:00 CET.
Source
2 - Blockchain Leadership Summit
Proxeus technology will be used to issue certificates of attendance as part of the Blockchain Leadership Summit 2018.
Socurce
3 - Lympo (LYM): Airdrop & Travel Packages
Coinzest exchange lists LYM and announces a holders' contest with amazing prizes.
Source
Some World Crypto News
1- According to an article in Bloomberg, Lempres, has decided to leave the position he started in September of this year. He will instead take up a role with one of Coinbase's earliest investors, Andreessen Horowitz.
The report goes on to suggest that Lempres's move, given the ever-increasing interest that U.S. and worldwide regulators are taking in cryptocurrencies at present, creates uncertainty in the space. This is because the role of chief policy officer involves negotiations with various global regulators.
2 - Indian government is set to lay out a draft of its regulations for cryptocurrencies in December. These regulations will essentially define the government's stance on whether, and how, these digital assets can be used and traded in the country.
3 - Silver Castle, An Israeli investment firm has launched two cryptocurrency funds, with a third on the way. The company's CEO explained the funds' three investment strategies. These funds are Cayman Islands-registered, available to institutional and accredited investors.
Todays Top Gainer and Loser for Today
Top 10 Gainer (last 24 hour)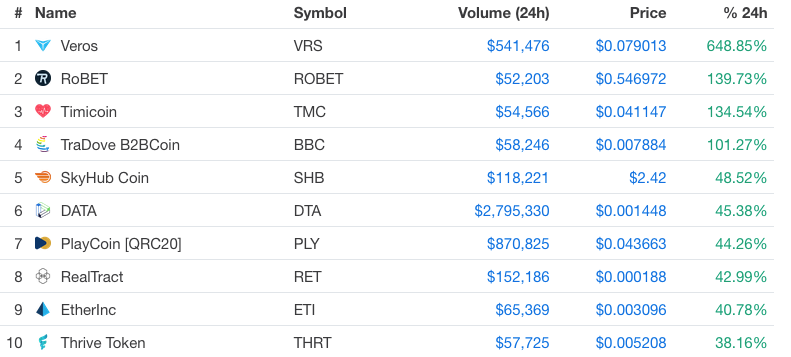 Top 10 Loser (last 24 hour)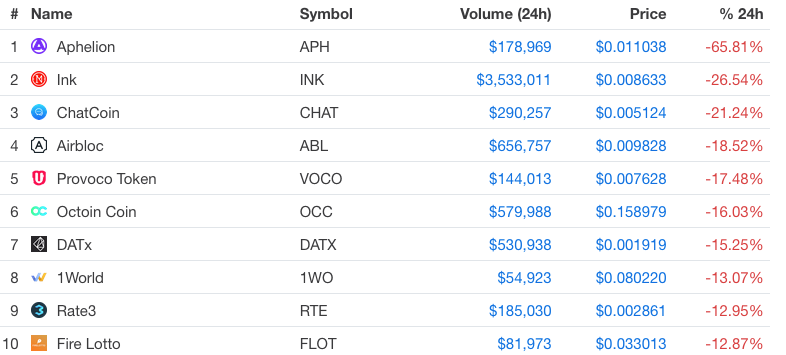 Follow me to get the latest Crypto news & Some Other Awesome posts on your feed and stay updated with the crypto market.
---
Thank you for reading it.