DAILY CRYPTO NEWS AND TOP CRYPTO EVENTS for 15th Apr 19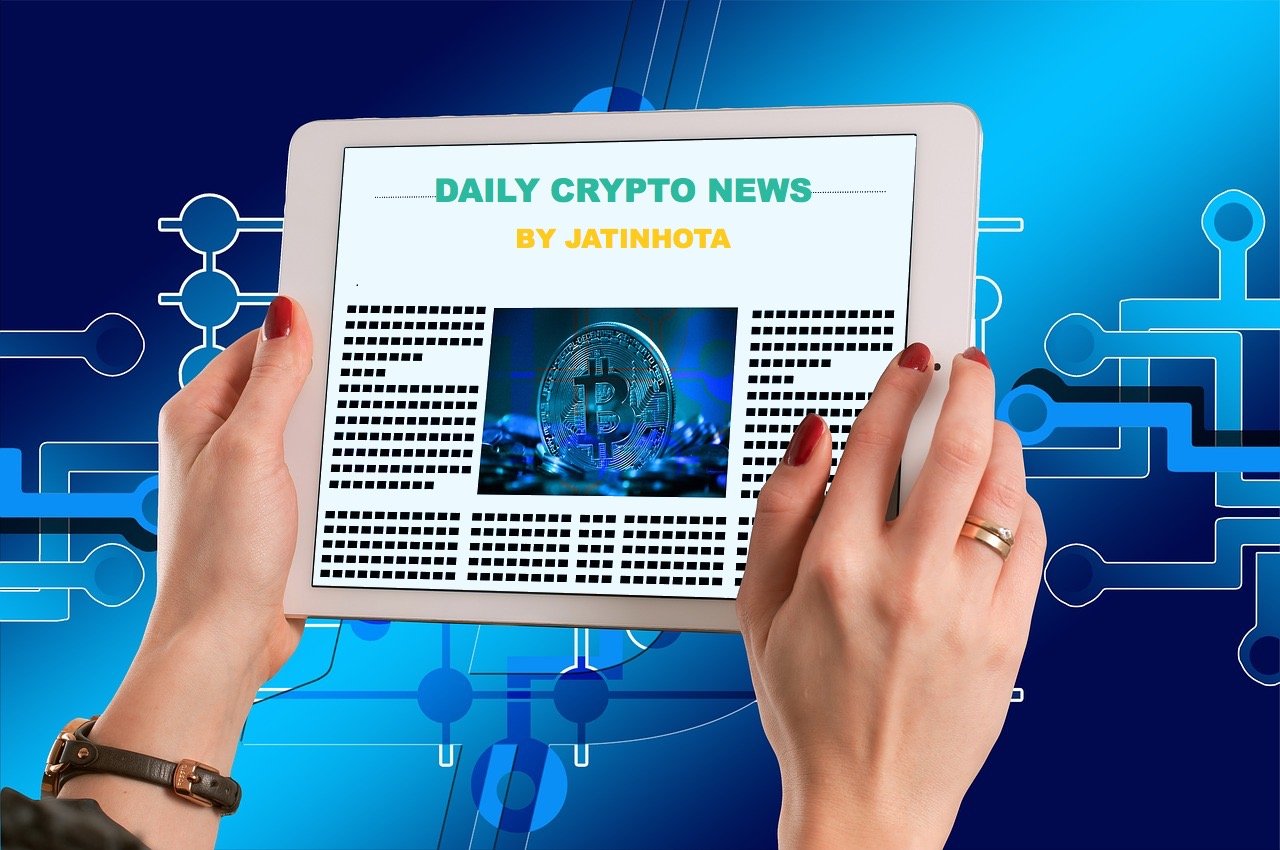 Top Crypto Events Planned for Tomorrow
1 - REOSC Ecosystem (REOSC): Miner Reward Reduction
Second (stage 2 at block 1,000,000) reduction of POW miner's reward to 150 coins per block," in Q2 2019.
Source
2 - Zcoin (XZC): DigiFinex Listing
DigiFinex is going to list Zcoin (XZC) and open up deposit on 15th Apr. Withdrawal and trade service will be open on 16th.
Source
Some World Crypto News
1- Mitsubishi UFJ Financial Group Inc. plans to put its original digital currency into practical use by the end of this year, according to President Kanetsugu Mike.
2 - Despite increasing regulation in the cryptocurrency sector, Australia's major banks maintain cautious policies when it comes to cryptocurrencies. While cryptocurrency businesses appear to challenge Australian banks' appetite for risk, many institutions permit cryptocurrencies to be purchased using credit cards.
Todays Top Gainer and Loser for Today
Top 10 Gainer (last 24 hour)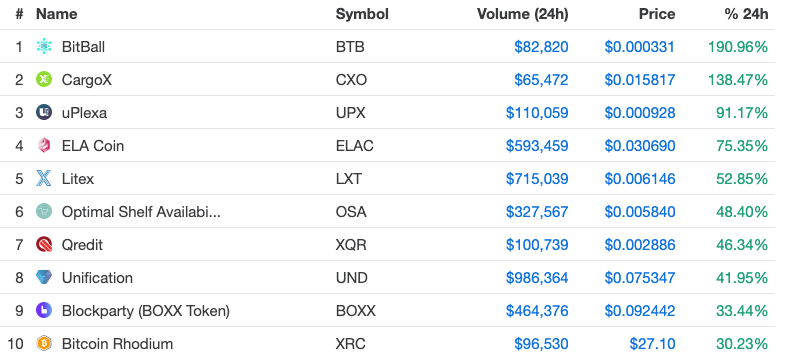 Top 10 Loser (last 24 hour)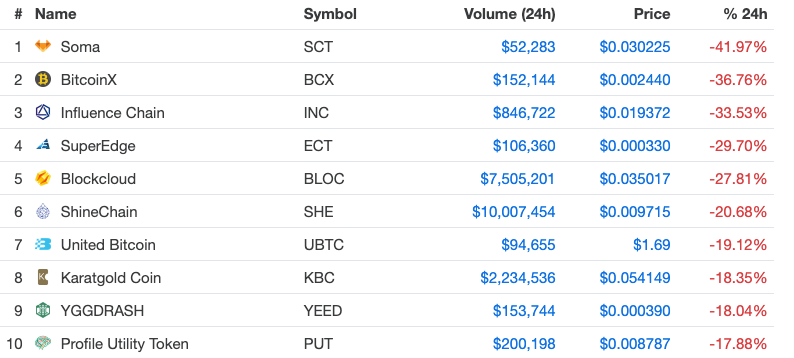 Follow me to get the latest Crypto news & Some Other Awesome posts on your feed and stay updated with the crypto market.
---
Thank you for reading it.