Panoramas at the ceremony (4pics)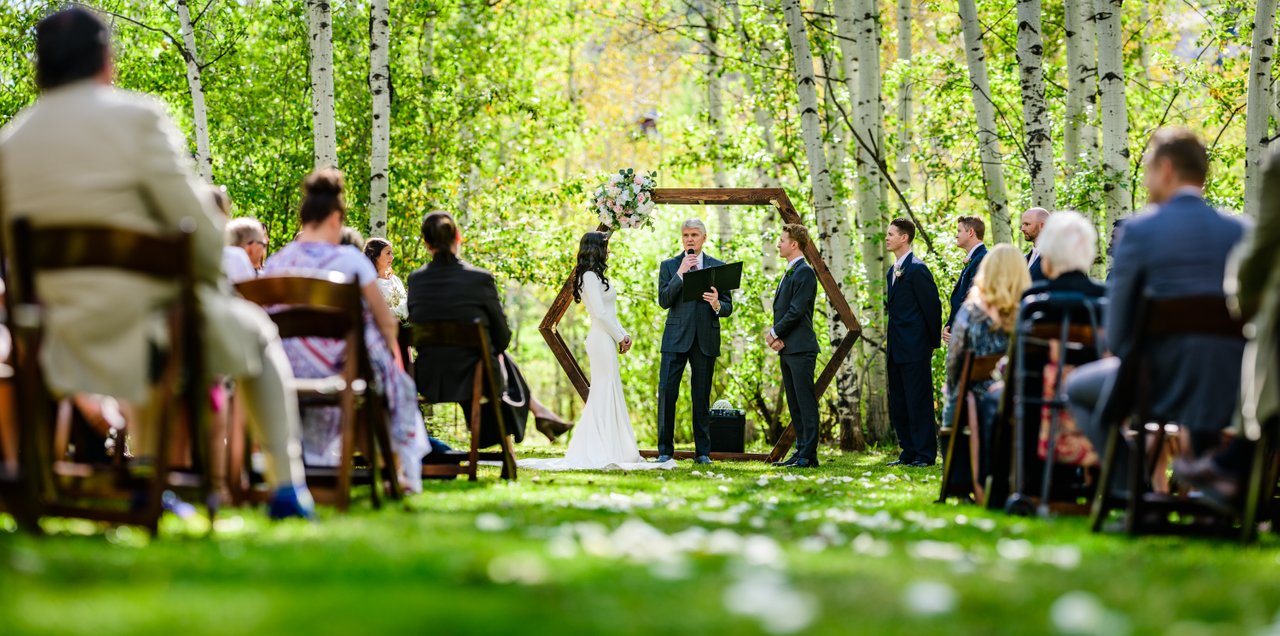 On saturday I photographed a wedding... I'm going through the pictures now and that starts with merging the panoramas. So i thought i'd share a few of them.


If you're on https://steempeak.com you can click it to view these images large... very important for a panorama.
I feel like the panorama helps show off more context of what's going on while still having the nice depth from a zoomed in picture as opposed to a super wide angle image.
---
BEFORE THE CEREMONY
Some bonus images of pictures before the ceremony.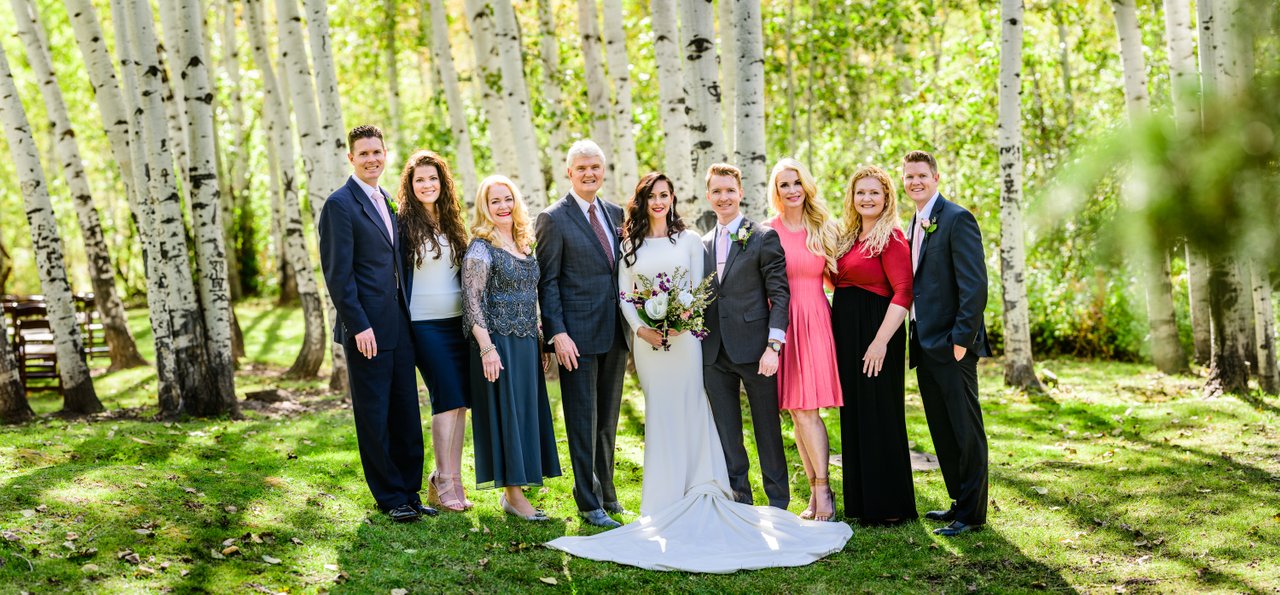 Gotta love the panos to help show off the cool background. Also again this is where a panorama shines because using a zoomed in lens like my 105mm 1.4 let's me get great blurry background while also having a nice wide angle to accomodate a group image.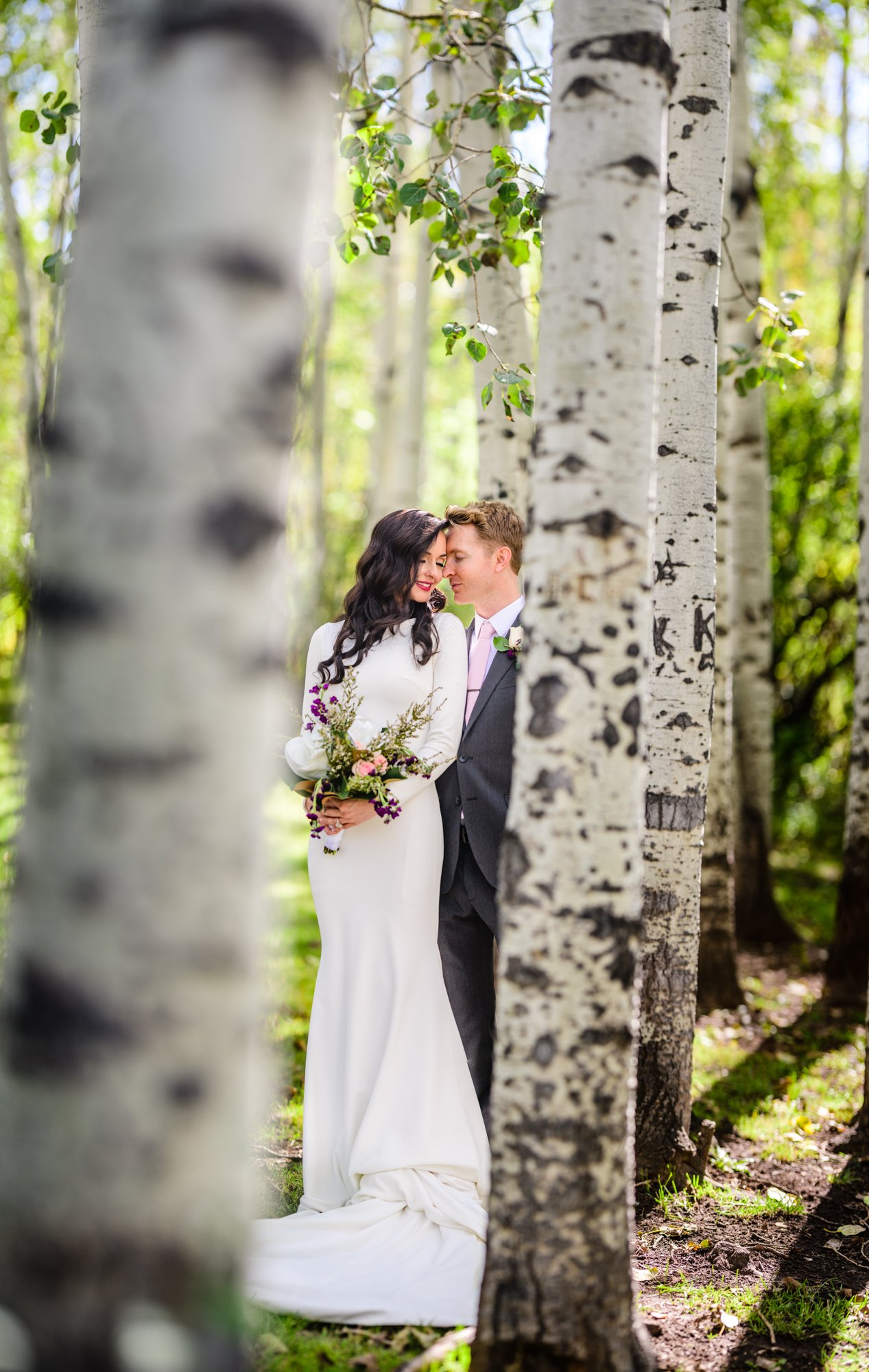 And panoramas aren't just for horizonal images.
As for the other images well there are hundreds of others... but they're not panoramas. haha