China Travel: The Summer Palace
The Summer Palace is honoreed as a the museum of royal gardens,It is said that Empress Dowager Cixi spent 1.5 million kg of silver to repair the garden destroyed by the Eight-Power Allied Forces.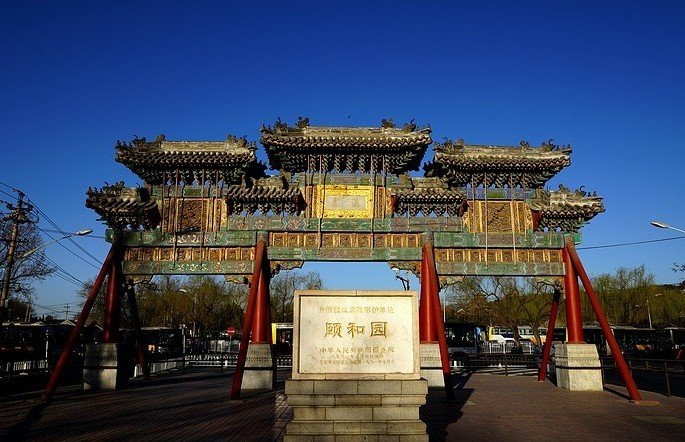 The luckiest thing was that I saw the sunset illuminate all the holes in the Seventeen-Arch Bridge and show a magical picture.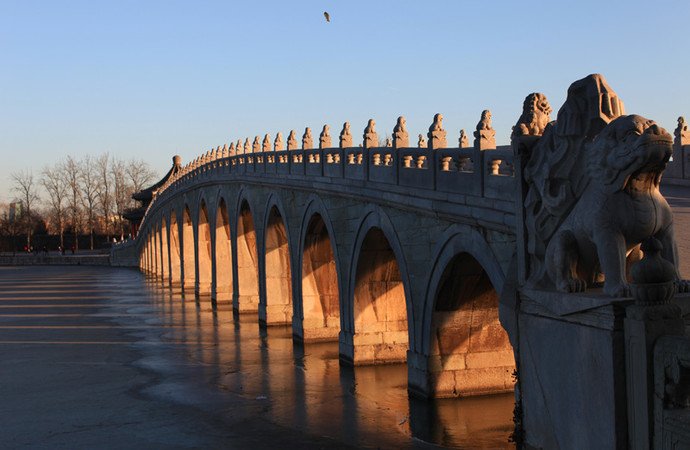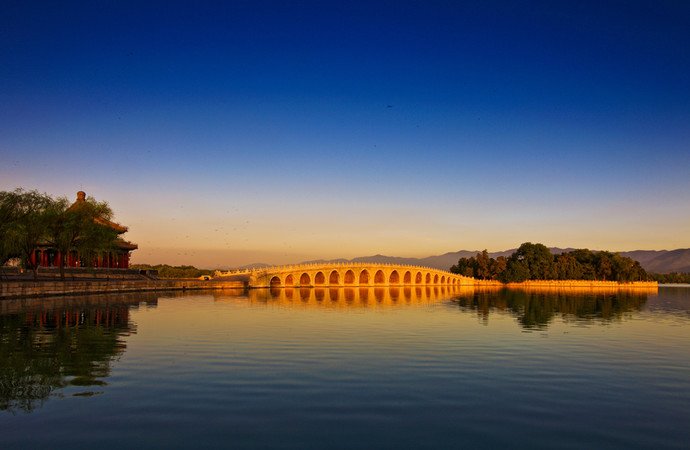 The Summer Palace promenade has exquisite architecture and rich color paintings. The paintings on the promenade describe hundreds of ancient Chinese classic stories and myths.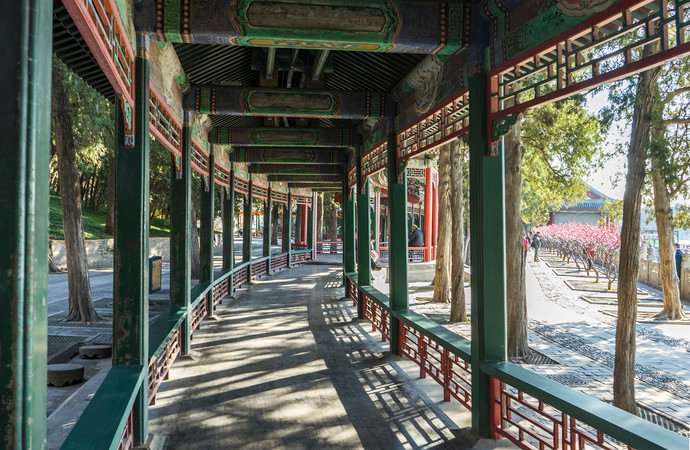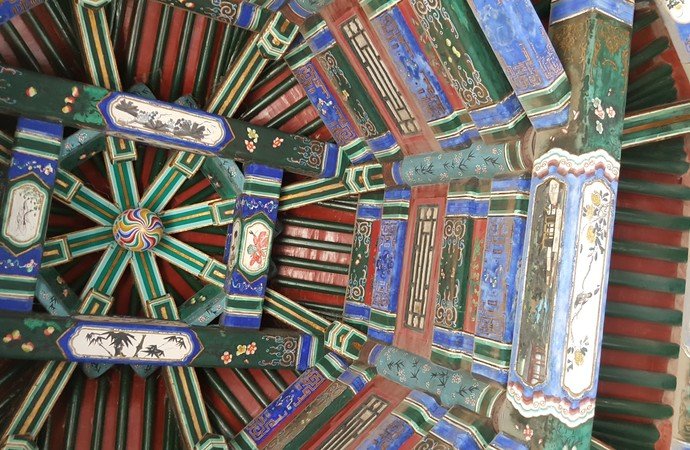 Finally, I went over three hundred stairs to the Fragrant Pavilion, where you could have a panoramic view of the Summer Palace.