Why Wait For SMT's? Make It Happen Now!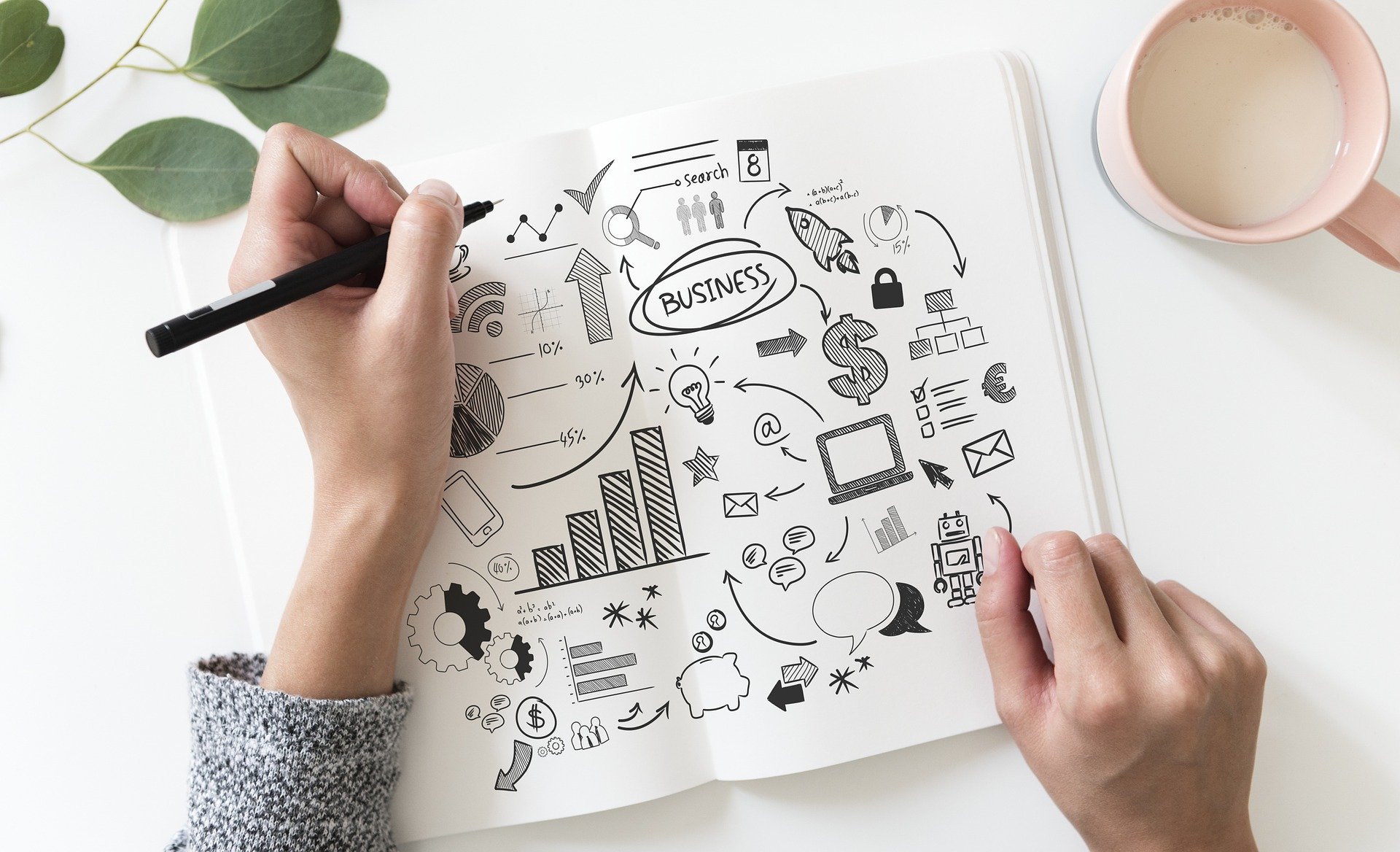 Image Source
In a conversation last night with fellow Steemians in The Alliance chat room I mentioned how people getting ready for projects that plan on incorporating Smart Media Tokens (SMT) can use Byteball as a method to get the ball rolling!
Many Steemians are already attested with their user names and likewise already have a Byteball wallet, which means that the infrastructure is already there as far as payments and transparency of transactions goes.
To add to that, Byteball already has a "subtoken" option available to one and all, so any of the project managers looking at incorporating SMTs can easily use those to start awarding tokens to Steemians and when the day comes that SMTs are released, just use the information there and transfer it to their SMT.
i.e. convert/exchange the alt tokens from Byteball to the SMT (as one of the options), or add SMTs and reward users with SMTs too, "double the money" so to say!
I am sure that with all the creative minds out there starting up projects with a plan to incorporate SMTs that there shall be many more interesting ways that can be brought about to make things happen.
Personally, I feel that it is a shame to see all these options that are available to Steemians not get utilized in a proactive and constructive manner.
The fact that we are all "attested" (registered) and have Byteball wallets means that Steemians can have the bst of both worlds, with everything that Byteball has to offer + everything that Steem has to offer.
I'm throwing this out there so as to get people thinking out of the box and to use what we already have to make new projects move forwards and not "sit there waiting for SMTs".
I will put the relevant link to their subtoken/altcoin option at the bottom of this post.
---
For those of us Steemians who have not yet attested their Steem accounts and collected the Byteball airdrop, here is my referral link, simply click on it and follow the instructions as per the best post out there on the topic goes (linked below).
https://steem-byteball.org/#ZV6EN3EF4TJTFRKDWWJIQXWU76JROV3F
Note: you need to use a referral link so as to be able to collect the airdrop (if applicable).
---
I hope that this little piece of information can get people thinking proactively and constructively, as well as get things moving as far as all the great ideas that people have for our up coming SMTs. (ETA March 2019).
---
Relevant links:
Byteball attestation link for those who haven't yet attested their Steem accounts:
https://steem-byteball.org/#ZV6EN3EF4TJTFRKDWWJIQXWU76JROV3F
---
Post with step by step instructions on how to complete the attestation of your Steem account:
https://steemit.com/byteball/@grow-pro/how-to-claim-your-byteball-airdrop-easy-step-by-step-tutorial-how-to-find-your-referral-bonus-link
PS. Have no fear, all confirmations are completed by Steemconnect, hence you have absolutely NOTHING to worry about.
---
Link to the Byteball altcoin/subtoken option for those interested in it:
---
I sincerely believe that we can use our Byteball wallets and their market options a lot more and with so many Steemians already attested and in possession of a Byteball wallet it is a shame not to use what we have available to help make our dreams and projects come to life ASAP!
Why wait?
If you have a plan GO 4 IT, the tools are there, ready and waiting, make it happen!
---
Always trying to think in a proactive and constructive manner,
yours truly