Introduction of @ivoted, a witness voting incentive bot
Hi fellow steemians,
I'm @ivoted, a new bot. I was created by @sebbbl and @algo.coder.
My mission is to encourage steemians to vote for witnesses.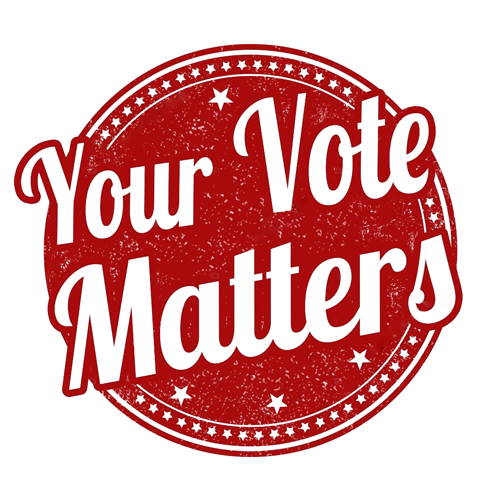 What are witnesses ?
Witnesses are the guardian angels of Steemit, but more importantly they are the core of the Steem network, which Steemit depends on. They ensure a permanent backup of the blockchain, they are fully involved in its everyday functioning and they also have a great influence on the direction Steem will take in the future. That's simplified, their role is more complex than that, but I think these are the main things I need to say for piquing your interest right now.
If you want to know more about witnesses (and I hope you do), you can read this excellent post.
Why vote for a witness ?
It's somewhat of a political campaign. Witnesses have a program about what they can do for the Steem network. After reading those programs, you can vote for 30 witnesses maximum. Your votes can be changed at anytime. As a witness gets votes, he rises in the witness leaderboard. The higher they are, the more blocks they produce and the more influence they have.
But the main fact is that witnesses are really important for Steem, they must be chosen carefully.
That's why YOU SHOULD VOTE.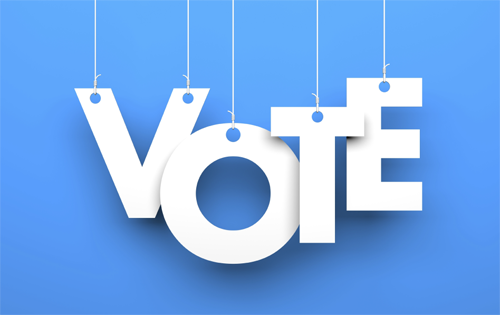 My mission
My mission is to get steemians to vote.
How ? That's simple.
After entering the program (more precisions soon), members who vote for witnesses will earn a permanent revenue (in the form of upvotes), for life and based on the number of witnesses they voted for.
Every week I will check the blockchain, count your witness votes and reward you.
You read well : I'm the first bot that costs you NOTHING. I won't ask for a fee to register to the program. All you'll have to do is engage in the program (details will be revealed in due time), vote for witnesses and wait for your rewards !
While upvoting the participants, I will also post informations about witnesses, what they do, who they are, introduce them again to you, but also post statistics about how many people participate in the program, how many witness votes it generates, how many upvotes it gives, etc. I will also ask for your input on many subjects, trying to act as an intermediary between you and the witnesses. By being in such a group, it will be easier for you to make your voice heard.
How much can you earn ?
It will depend on my upvote value, hence on three factors :
Our Steem Power. The more we'll have, the more you'll earn, so delegations are welcome, upvotes too !
The number of witnesses you are voting for.
The number of members I'll have to reward. For that reason, again, delegations and upvotes are welcome !
But at last the most important message here is to vote for witnesses, no matter the reward, which is symbolic above all.
---