THE BEST WAY TO END A PRODUCTIVE THURSDAY!
Yes, for me this is a good way to end a Thursday !! I tell you that in these moments I am in exam period in the university and really feel the tension in the air inside the corridors, it is noted that each one of the students has a scattered mind in each one of the subjects that corresponds to him according to the career they are studying.
Today was one of those days where you feel the heart a thousand per hour before entering a partial, that emptied in the stomach that you feel when you start to pass the list to go accommodating according to the position and good the endless sensations that many of you must know !!
BUT NOT ALL TRAUMA FRIENDS, we have been victorious in one of the many battles that we still lack for this academic year! the strongest comes but only the strongest support it!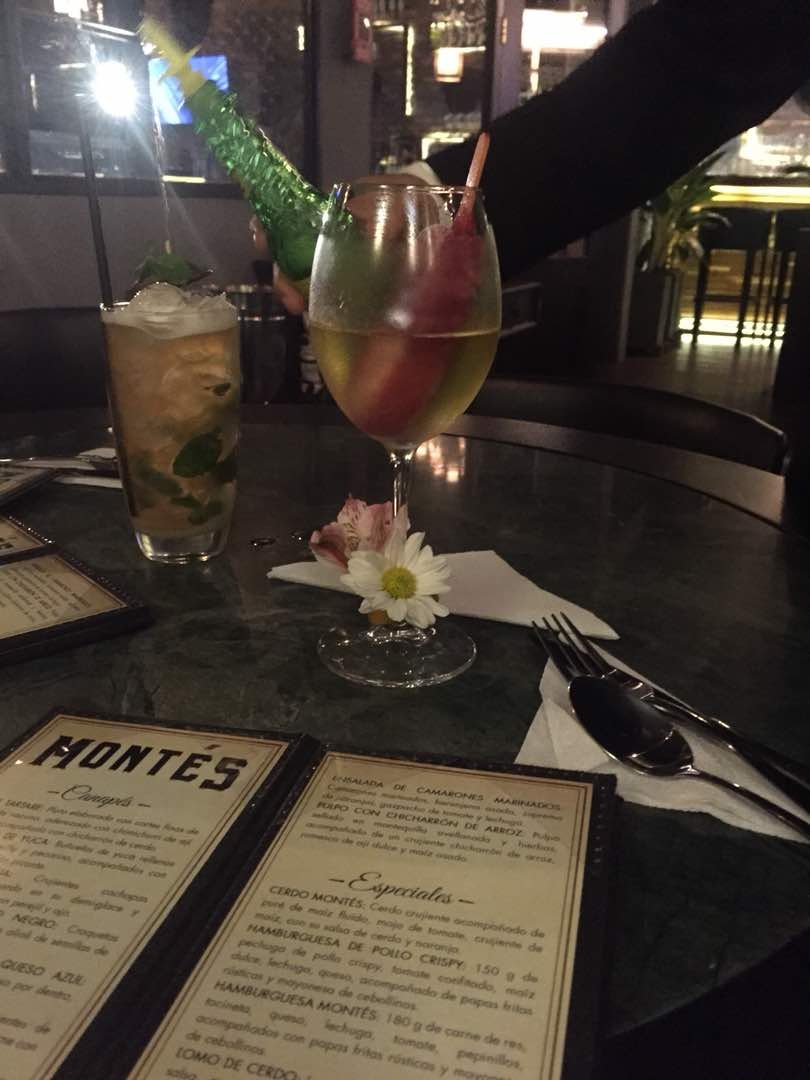 To celebrate this day, we decided to go to one of my favorite restaurants.
my drink is a Zulia beer with a palette of strawberry ice cream !! really divine.
I hope and have had a nice day as it has been my friends, I wish you a big hug and many blessings for all! see you tomorrow with a great post about some beautiful crafts that my dear mother does.