New Activity Title - Saturday workout
I just finished a 11.5km running that lasted about 0hh:40mm:0ss !
Happy Saturday!
Yesterday I went to sleep super late, it was around 4 AM.
And I woke up late. Seems I was super tired, or maybe a glass of wine played it's role.
Anyways, I went outside to the lake for a short run late.
It was super crowded.
Local grandmas and granddad never rest, they always do some sport!
They are a perfect motivation!
Enjoy your weekends!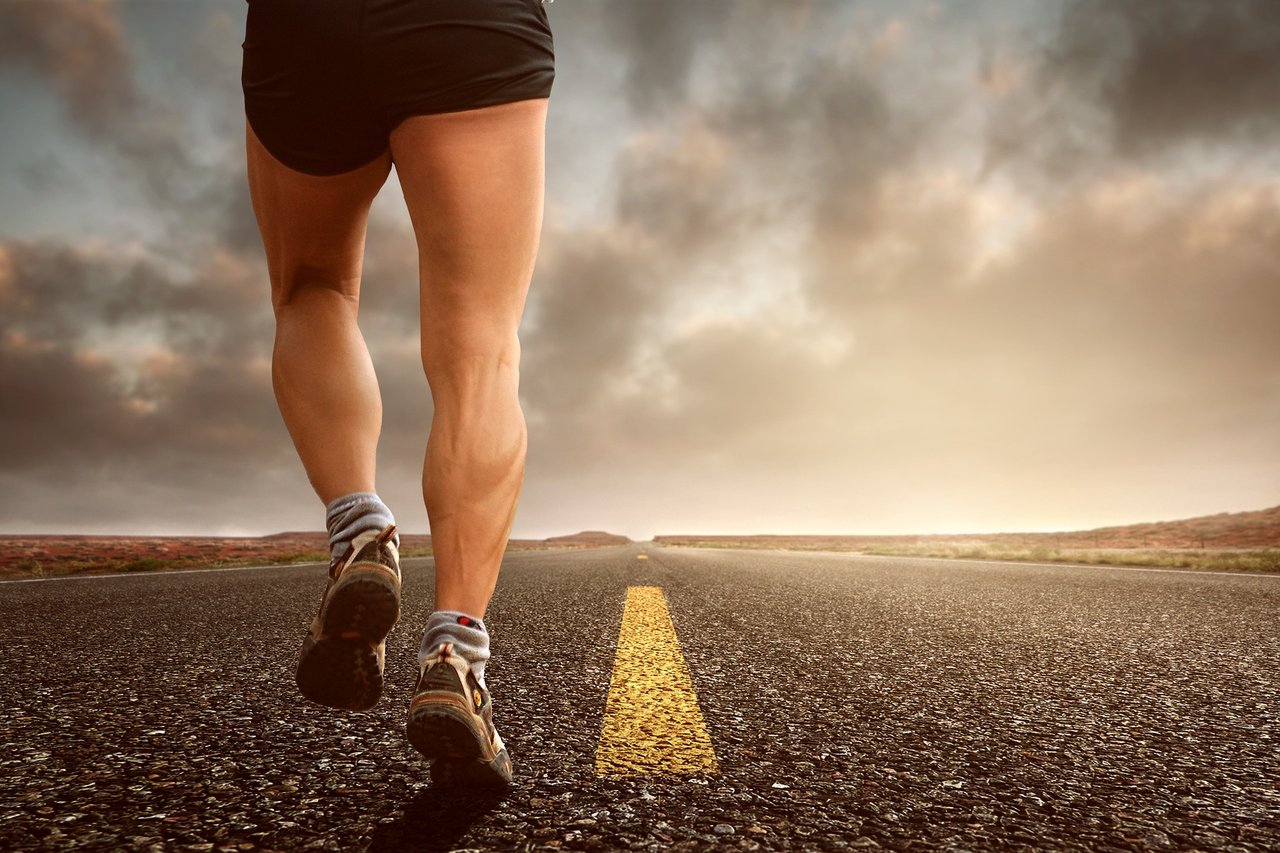 Check out some detailed info at my EXHAUST page
Join me in testing out EXHAUST!