What does Cryptocurrency mean to Ugandans?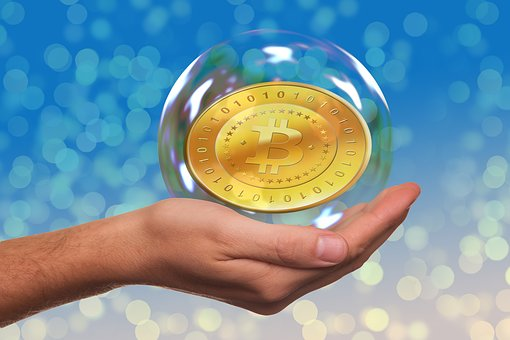 ---
Beyond doubt, Cryptocurrency will revolutionize the whole world and Uganda is so fortunate to be among the top 4 African countries that are embracing this state-of-the-art technology. Although some African countries are unenlightened about the cryptocurrency sphere, I believe before long, Africa will be a fertile ground for Crypto adoption.
Prominently, this adoption in Uganda is remodelling the economy and standard of living for most Ugandans. Clearly, online transactions can now be made with little effort, this morning I read a story that gladdened my heart, it was about a doctor who just bought a piece of high-priced medical equipment online with Bitcoin.
Cryptocurrency is not only simplifying online transactions, over and above most Ugandans are regarding it as a store of value. Evidently, 90% of the crypto Fanatics there prefer to invest in Bitcoin and watch this space than to plough money into buying and storing land. In my mind, the future of this technology is really rosy.
The levels of unemployment are going down with Binance a Crypto-fiat Exchange that just launched in the country. Binance is reaching out to the youth with pieces of training to embrace more people in this space and it is as well offering Jobs to the citizens where also a number of Ugandan steemians are entirely depending on steem for their sustenance which is excellent.
---
Conclusion.
Cryptocurrency will soon blossom in Uganda simply because a number of leaders are getting involved. Although we are not yet sure if they will not change their minds later. So far a number of lives are being transformed in Uganda with this innovation and more is yet to happen after wading through these dull days.