#portugal 6-0 #lithuania #البرتغال ٦-٠ #ليتوانيا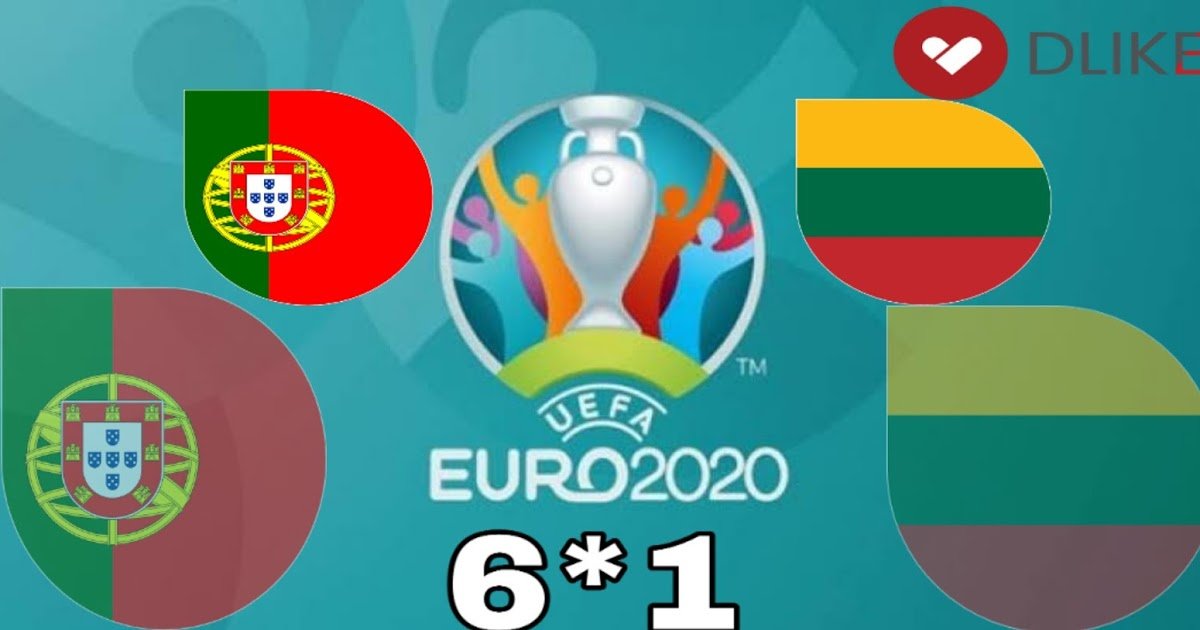 Thursday 14/11/2019 Portugal swept away Lithuania 6-0 in the match between the two teams on Thursday evening at the Algarve stadium in Group B in Euro 2020 qualifiers.
Portugal vs Lithuania goals
Portugal finished the first half of the game, ahead of the double star Cristiano Ronaldo Juventus player of Italy, in the minutes 7 and 22 minutes.
In the second half, Brazil added 4 goals through Luis Miguel Alfonso, Gonzalo Paciencia, Bernardo Silva and Cristiano Ronaldo "hat-trick" in the 52nd, 56, 63 and 65 minutes.
Cristiano Ronaldo raised the number of times his hat-trick in his career to 55, by 9 with Portugal and 46 with clubs.
Shared On DLIKE
---