#belguim 4-1 #russia #بلجيكا #روسيا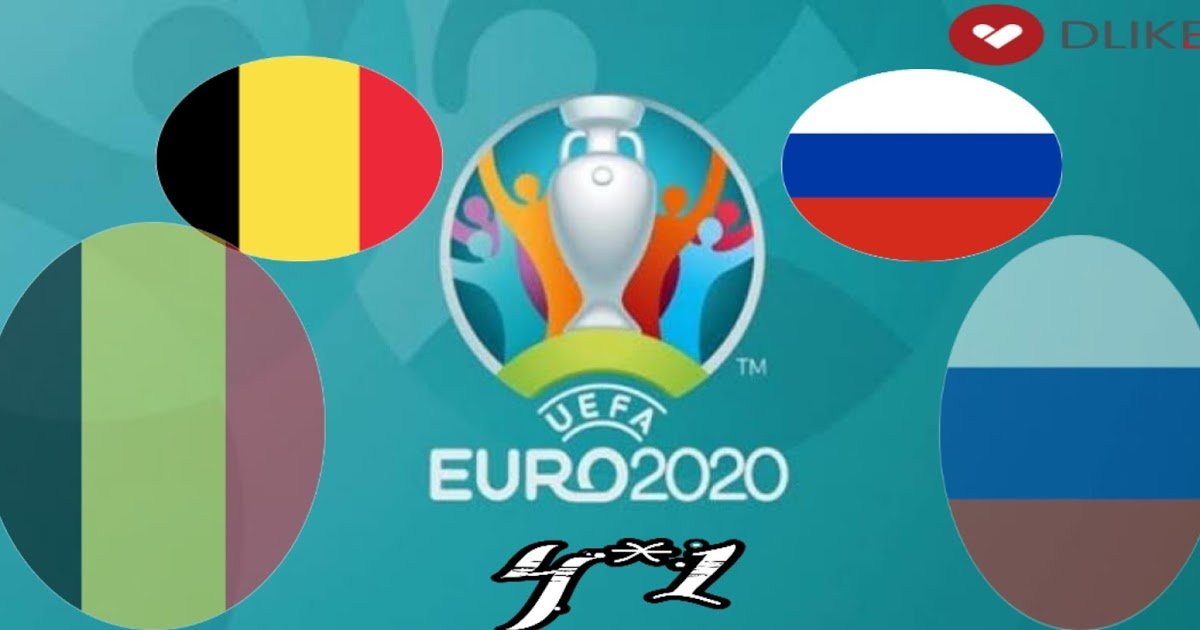 Saturday 16/11/2019
Today, the St. Petersburg Stadium in the Russian capital Moscow "Christovsky", a big victory for Belgium over the hosts Russia, the result of 4/1, in the ninth round of the qualifiers of the European Championship 2020,
In the return leg of the ninth round of the group stage, where the two teams compete for the top of Group IX qualifying for the Euro Championship next year.
Real Madrid star Eden Hazard led Belgium to a 2-0 win over Russia in the first half, 33 and 40 to finish. Eden's brother opened the scoring for Belgium in the 19th minute, ending the game early in his first half.
Shared On DLIKE
---