Christ the Sovereign King: Jeremiah 16:4-5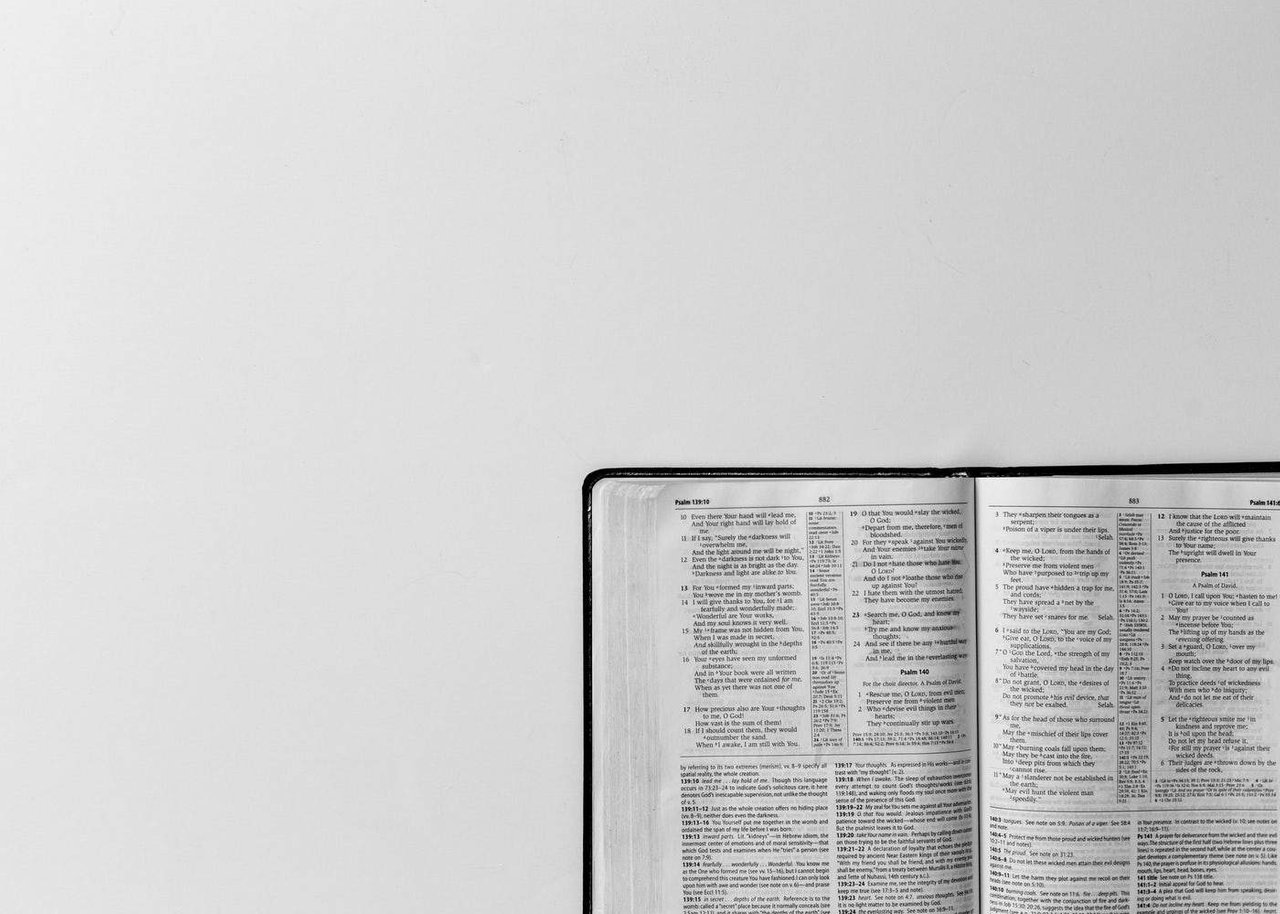 In today's video I want to do the first of a weekly tradition, I want to share my daily devos with you.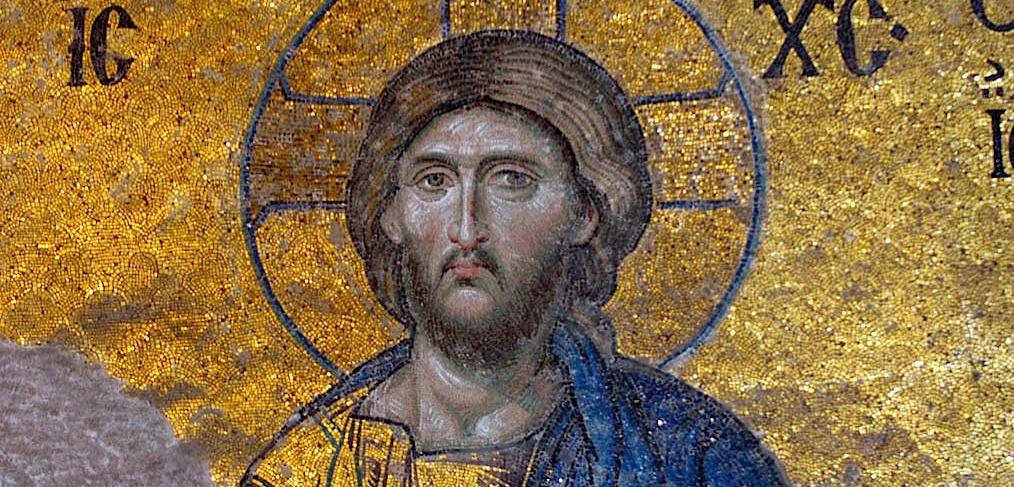 Christ the Sovereign King
Today we review Jeremiah 16 with a focus on verse 4 and verse 5.
I thought this chapter brought three characteristics of God forward, and I want to discuss those here:
God is "Sovereign",
God is the wise "Judge",
God is holy, good, loving and "Righteous".
Please enjoy and thank you for your time and attention. Have an amazing day and God bless you.
Daily Devos: Our Sovereign Righteous Judge

Posted using Partiko Android