Survivor's diary, chapter sixteen. No gym, but clean house
inber
73
6 months ago
Steemit
2 min read
Hi, guys!
So, it's sixteen days since I started my treatment. Of course at the moment I feel much better than in the very beginning, but it's still not enough for normal life. I don't know for how long else my battle will go on, but I know that I will not give up. It's complicated, you never know how your actions will reflect your state (for example gym always stimulated me, but last week it just made me loose all my forces), but it absolutely worth it, the prize is happy and productive life.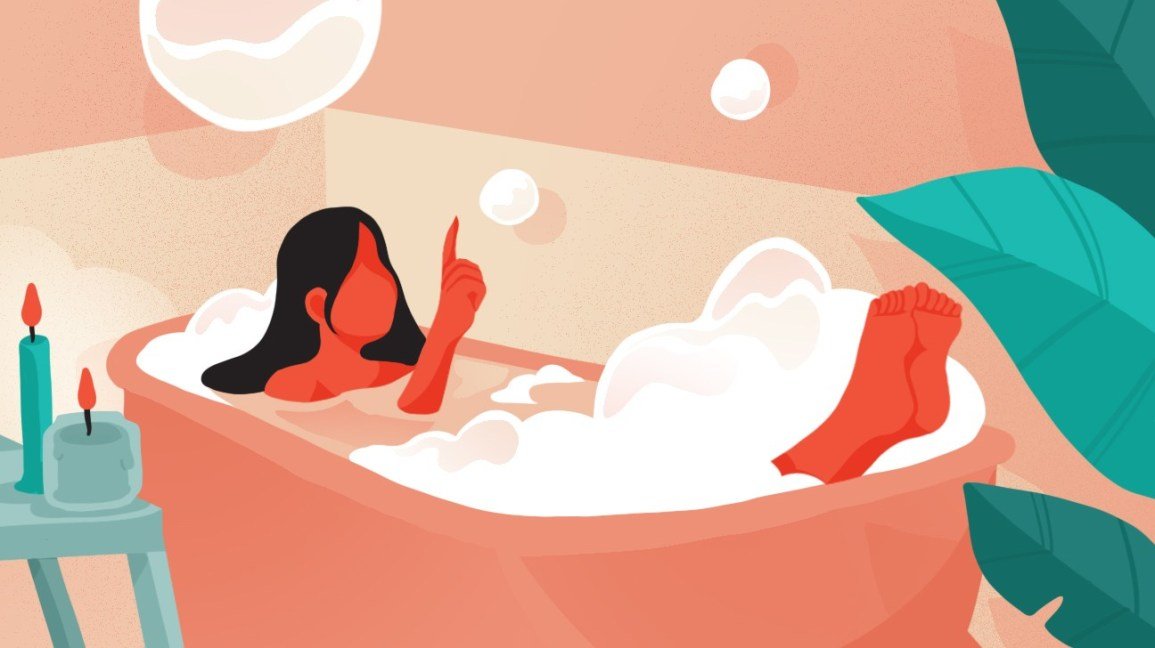 At the moment I don't go to gym, and I miss it a lot. It always was my daily practice, but now I don't know how to make myself get out of home. Yesterday I coped with the task in other way - in the late evening, when it was already not that hot as it is during the day I went for a walk with my dog. It was quite short, but we made it, we went out and spent some time out there, even with no extra anxiety attacks. 
So, I think I'm on the right way. I keep my house clean, and keep to a more or less healthy diet - and that's definitely something. Now I just need to slowly add tasks to my life. Really slowly, one day at a time, with baby steps. So that I even couldn't know that I'm adding something, and thus I have a chance.
See you in the next post!
Love, Inber