New coziness and Astro treats
inber
73
6 months ago
Steemit
2 min read
Hi, guys!
I continue making my home more and more cozy, and today I have something new for this coziness. The thing is - I saw a wonderful coffee machine at the place where we play DnD, and decided that I want to have the same at home. Coffee machines are expensive, so I had to find out what's the price first. And I was amazed to find out that I can just rent the coffee machine for free if I'll buy 50 capsules of coffee each month. With my hubby there are two of us in the house, so it's just one cup of coffee for each one of us, not even daily. So, I ordered coffee machine delivery, and got it today. Fresh Italian coffee whenever I want to - wonderful! 
Seems like Astro also loves the new system:) She used to that when she smells coffee it means that we're going for a walk soon. So, now she has a better identification. By the way, my girl also received some presents. I discovered a shop with goods from Japan in our city, and well, I'm a fan of Japanese and South Korean  stuff. So I bought a couple of toys for my girl and a funny mask for myself: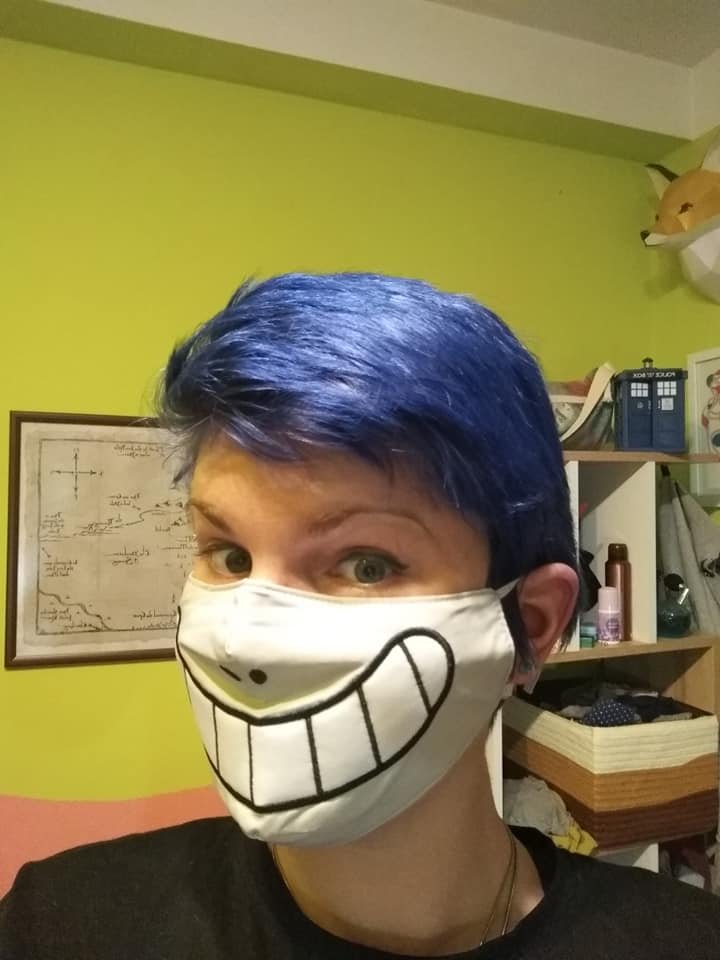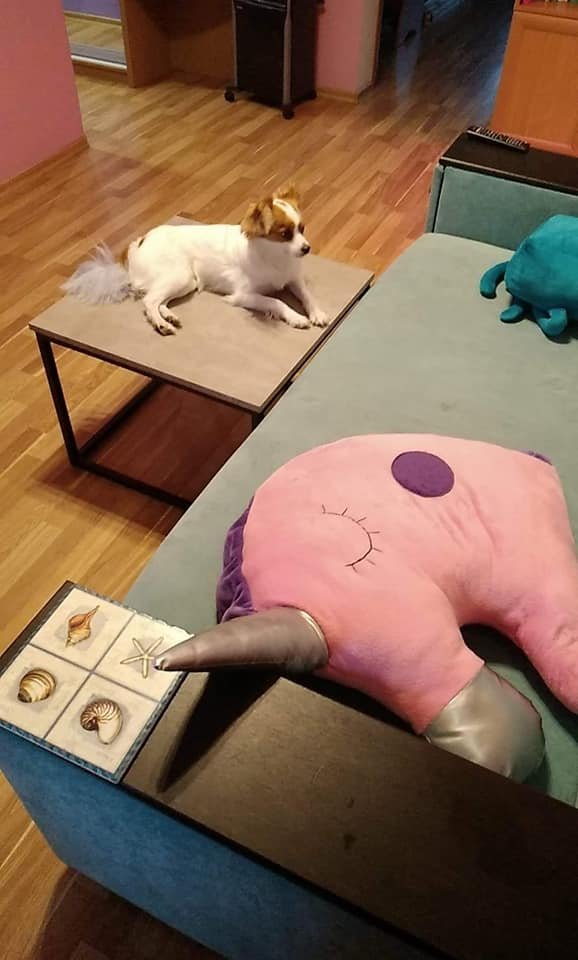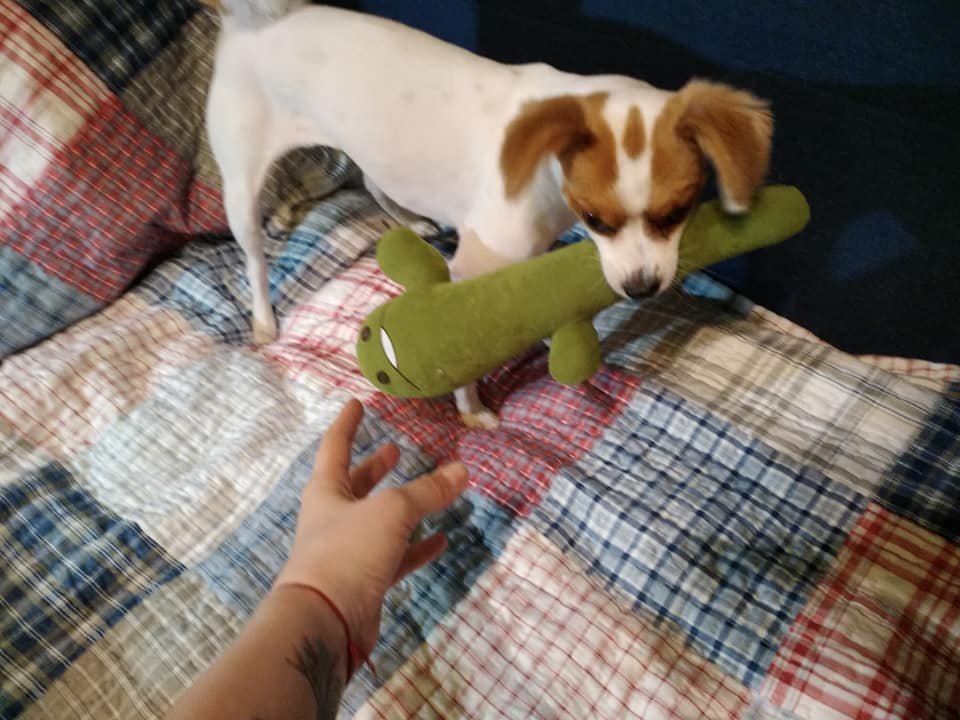 And our new coffee machine: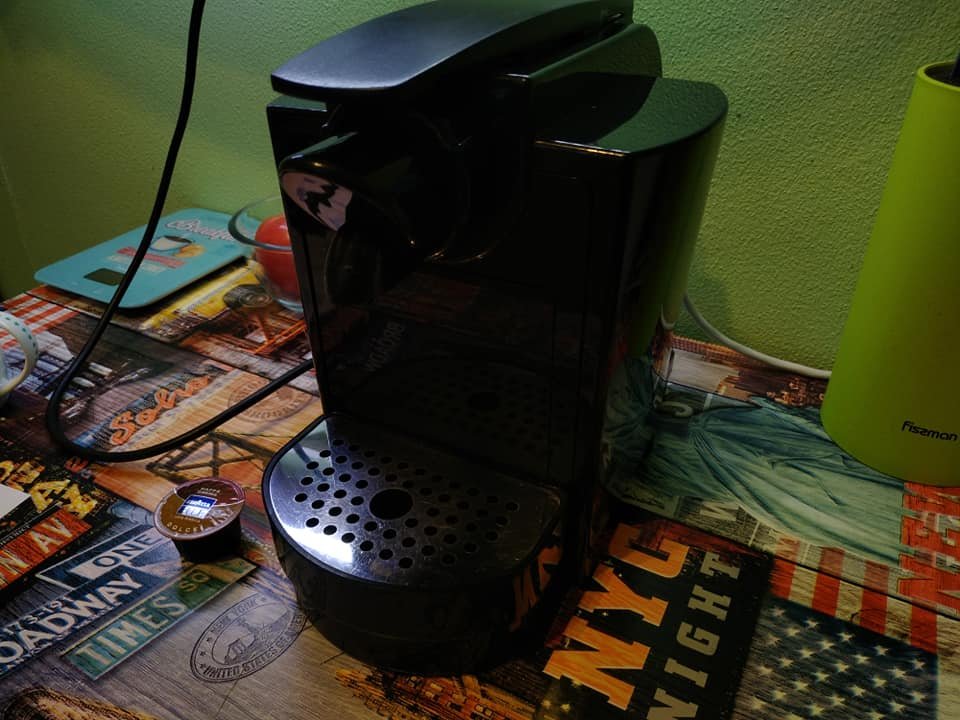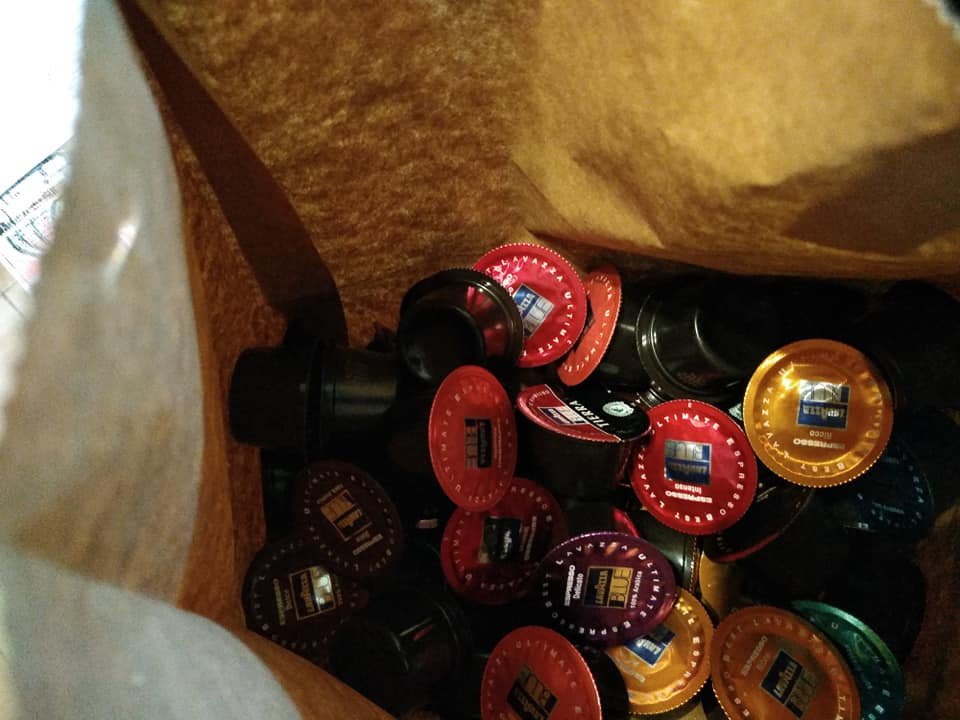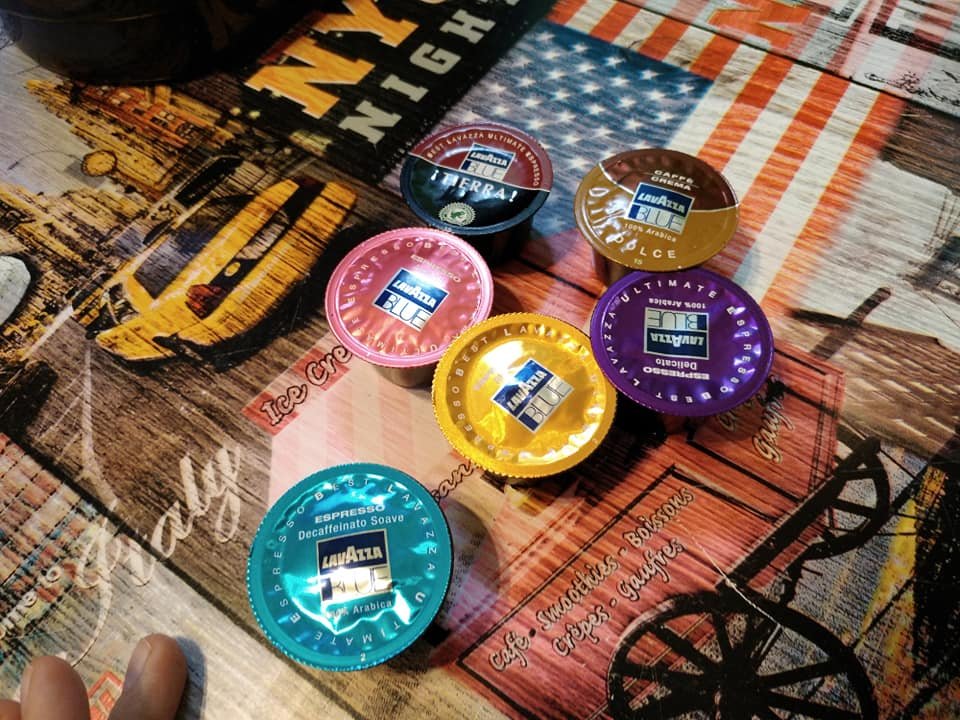 See you in the next post!
Love, Inber