Which on is your favorite tribe of steem ?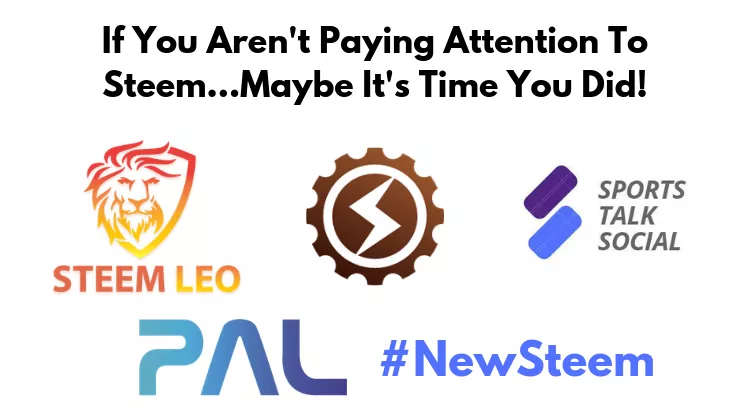 Image source
Hello guys so many people are using steem tribes. And all the tokens are tradeable with steem on steem-engine. Here is the list of popular tribes on steem.
1- palnet
2- steemleo
3- splintertalk
4- steemcoinpan
5- weedcash
6- actnearn
7- steemzzang
8- aaa
9- neoxian
10- steemace
And many more
So all tribe has own specialty here are my favorite tribes are sportstalk, neox and palnet. And also i like every tribe which is exist on steem blockchain and also i will like upcoming tribes too. Every tribe has own token which is available for trade on @steem-engine and @freedomex.
Freedomex and steem-engine are SMT exchanges of steem. Both exchanges are good and you will find all the tribe tokens there.
So this is how it is useful for everyone and how steem blockchain is growing so healthy. You can't find this type of facility on other blockchain because steem blockchain is incredible. No other blockchain has a facility that steem has.
So we are lucky that we got steem blockchain so it is our responsibility to care this great blockchain because we are community member of steem. So let's promote steem and contribute.