Walk of Hope Update : In Preparation for our "Creating Livelihood Advocacy" Workshop
While awaiting for Fundition's approval of my proposal for this project, I am quite excited for the received pledges so far. As the target dates are on the 15-16th of this month, our artists will need to go to Kabankalan City ahead of time.
The said project is to teach bamboo crafts and innovations for our 30 scholars so that they will have a bit of income to continue their scholarships. If unable, they will lose their scholarship and will stop their studies. These kids are of junior high school to college students from a less fortunate families in Kabankalan City, Negros Occidental.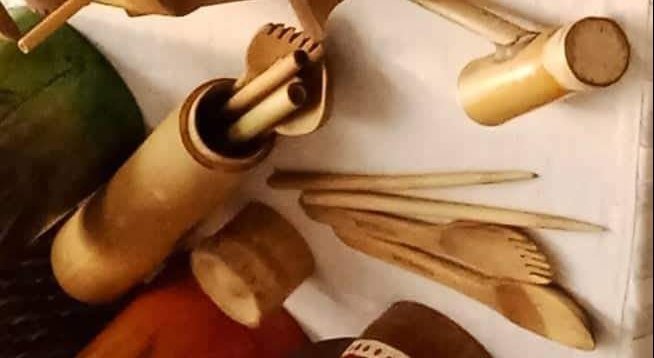 Bamboo straws, spoon, fork and chopsticks. Photo by @flabbergast-art
All for $5 plus postage. Now, these are just a few bamboo products being made in Bayawan City. As there is a market for these products, manpower is more of the issue to supply the demand.
Create livelihood, independence, empowerment and eradicating POVERTY.
In the Fundition proposal, the SHORT-TERM GOAL was for the kids to have an income to continue their studies.
For the LONG-TERM GOAL, creating a livelihood is more sustaining and beneficial in a way that the people we are helping will be able to be INDEPENDENT and EMPOWERED in the long run. This and our hope that dependence to charities and POVERTY will be eradicated.
If they want to.
Short of funds?
No problem, @flabbergast-art can improvise. Remember our banner last June? He painted one when we were short of funds.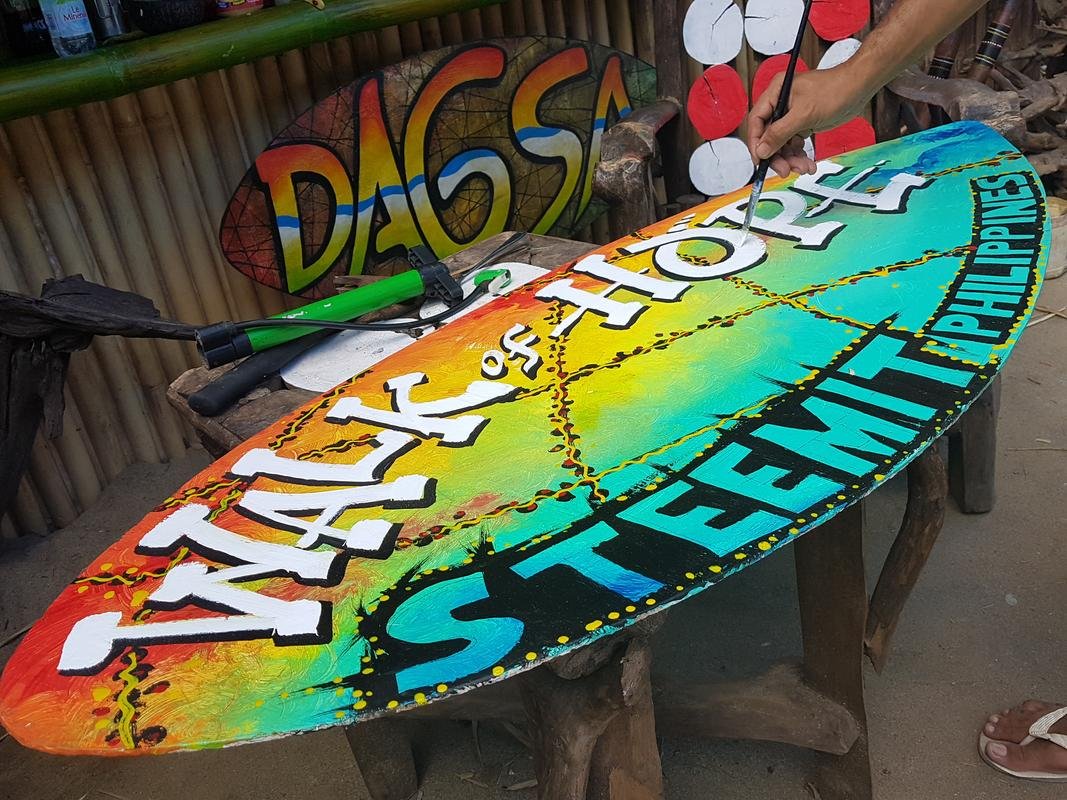 There were some leftovers from our last @walkofhope art workshop last April. @flabbergast-art now have been checking if there were any. And voila!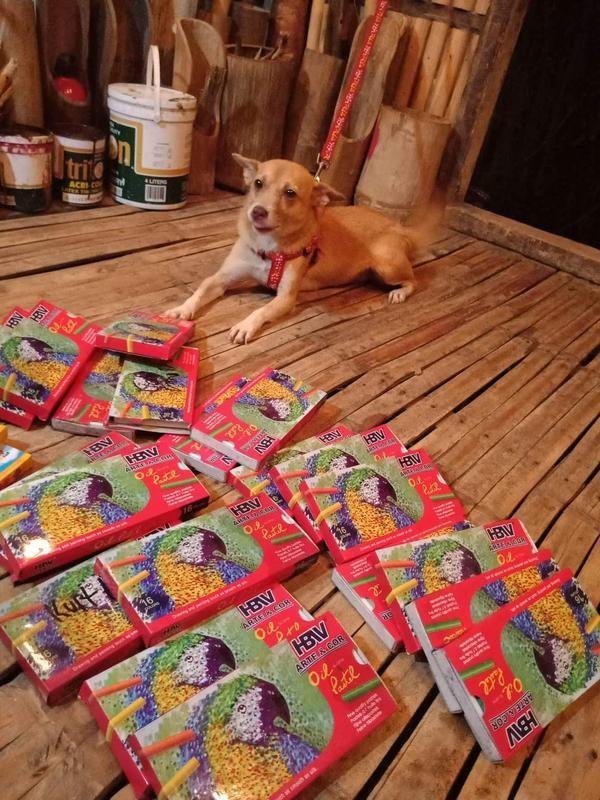 Expect some Music & Arts then bamboo crafts in Kabankalan City.
Coming soon!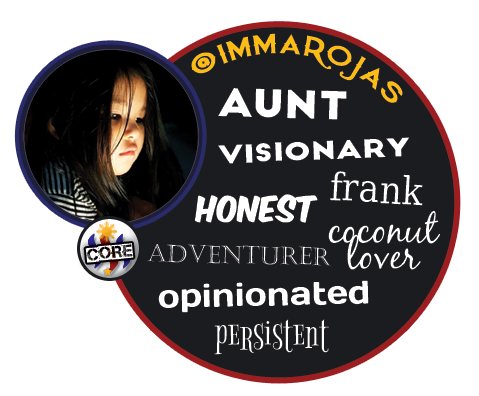 Footer and button by @bearone