The Mustang - In Athens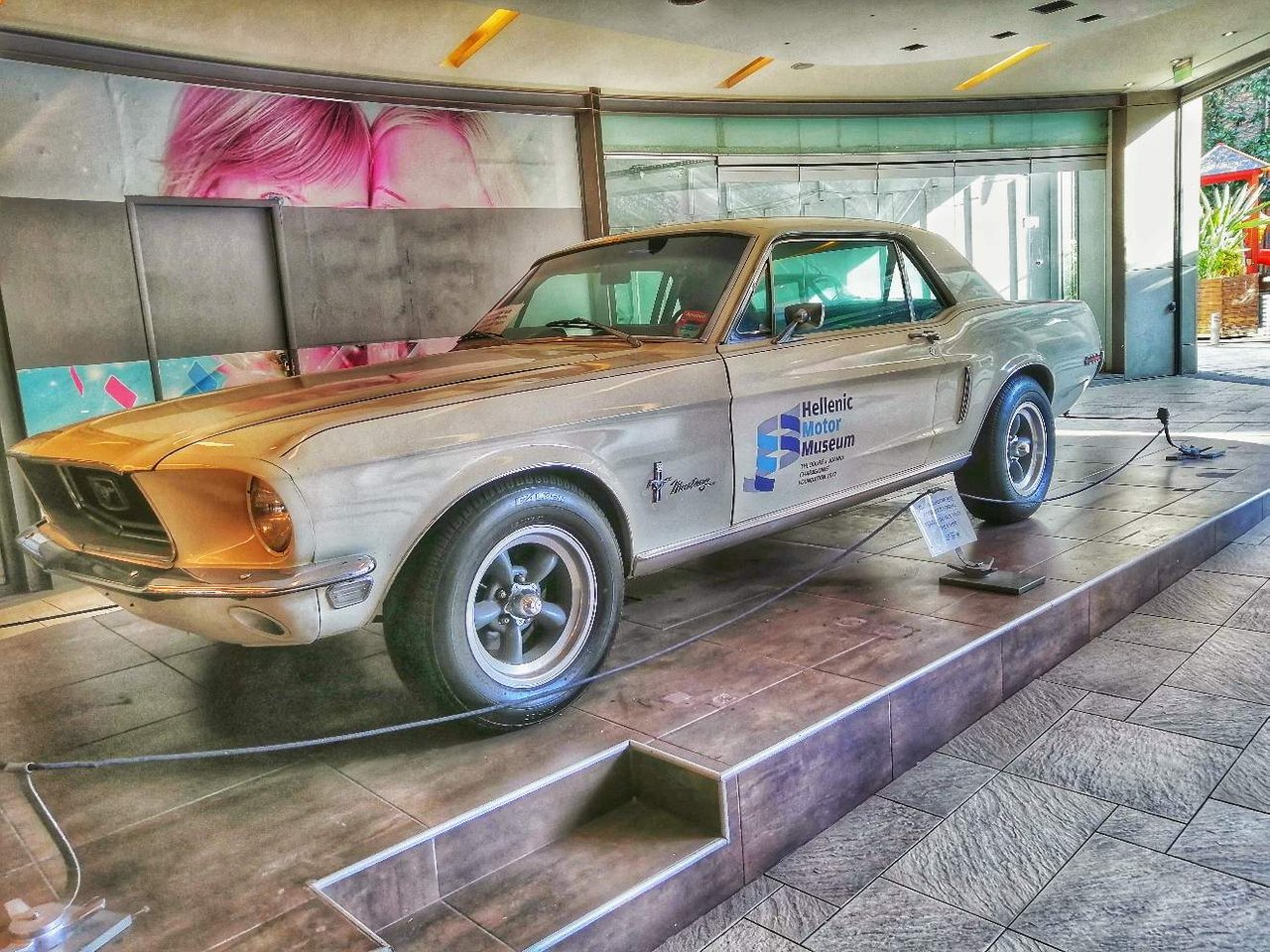 The Mustang of my heart! Shown in Athens Auto Museum.
Long time exposed at the same spot, I have already taken some photos of the legendary car.
This one was taken yesterday, the first photo of my beloved Mustang for 2019.
😁📷
This photo is not included in #thecitytheory collection. It represents a collectible card rated R (rare). If you really like it and you are the first to leave a message about this legend of the macadam or you simply upvote then you'll have a special discount for many items in the marketplace for the #thecitytheory digital art Collectibles.
Cards rated R are usually high priced. The estimated price of the Mustang Card is 50 STEEM but next days this price might fluctuate. Of course, it will take some time to release the site but I'm optimistic, it will be on air soon!
🙏 This is my Tuesday news and the first photo of the day (a photo taken yesterday though). Today is a sunny day in Athens - Greece, 15°C average temp and a great blue sky! It's a photo-safari day! Well, I must go... My camera waits... Thanks for visiting the @imealien blog!
😁 Original Content
By @imealien
©2019-2020
All Rights Reserved
Posted using Partiko Android