Fashion drawing
Really love fashion
Always love drawing my own clothes 👚, dresses 👗 hoping to sew them one day. Yeah I really want to wear them.
Yeah I really want to cut my owns lines
Choose my own fibre
And make my own design. 😃😃
Fashion 👍
Today I draw a short beautiful grown 👗
I design it with marlians logo
I 💖marlians 😃
Wow! isn't it just so lovely 🤔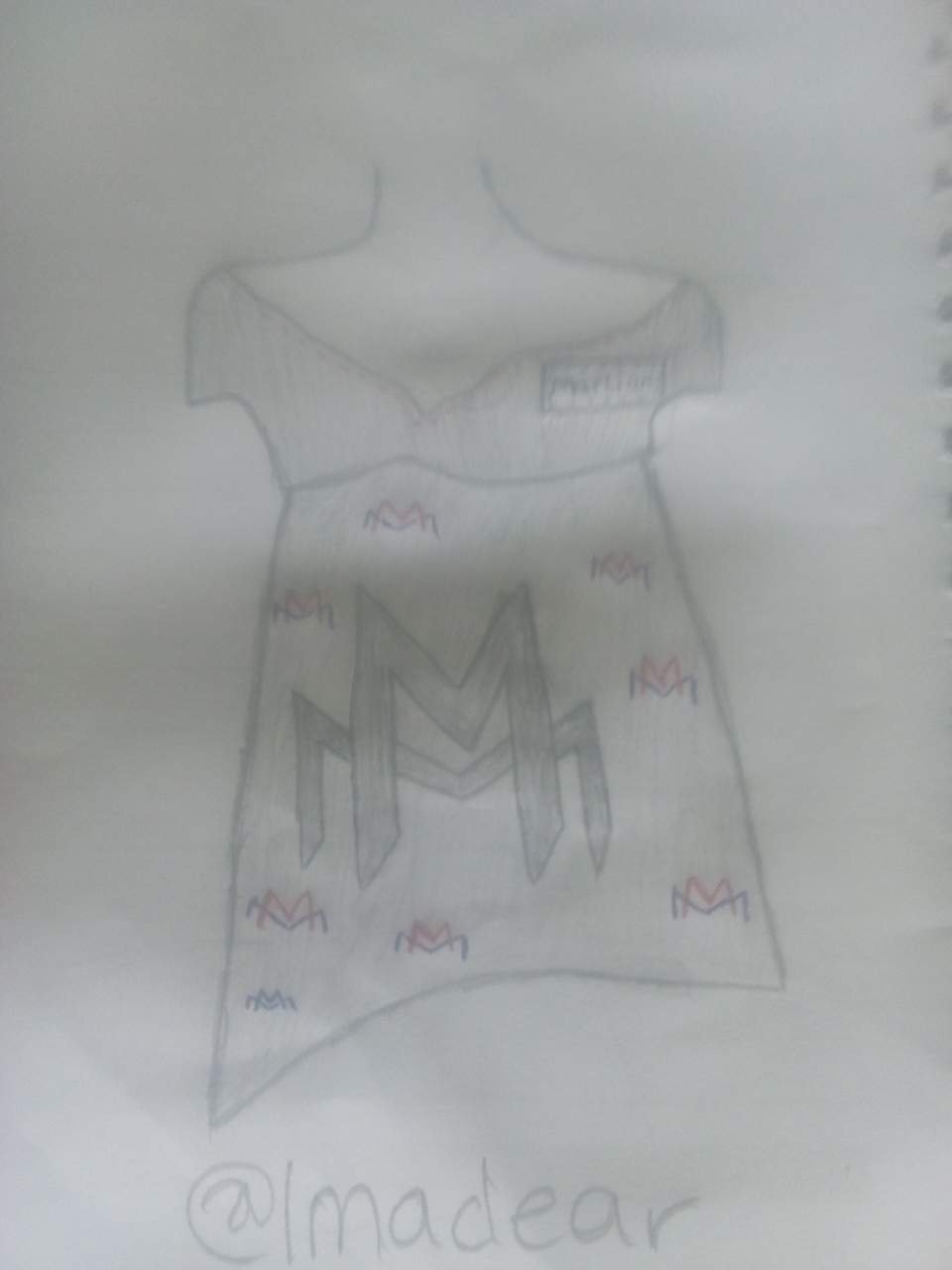 I really love the style and the design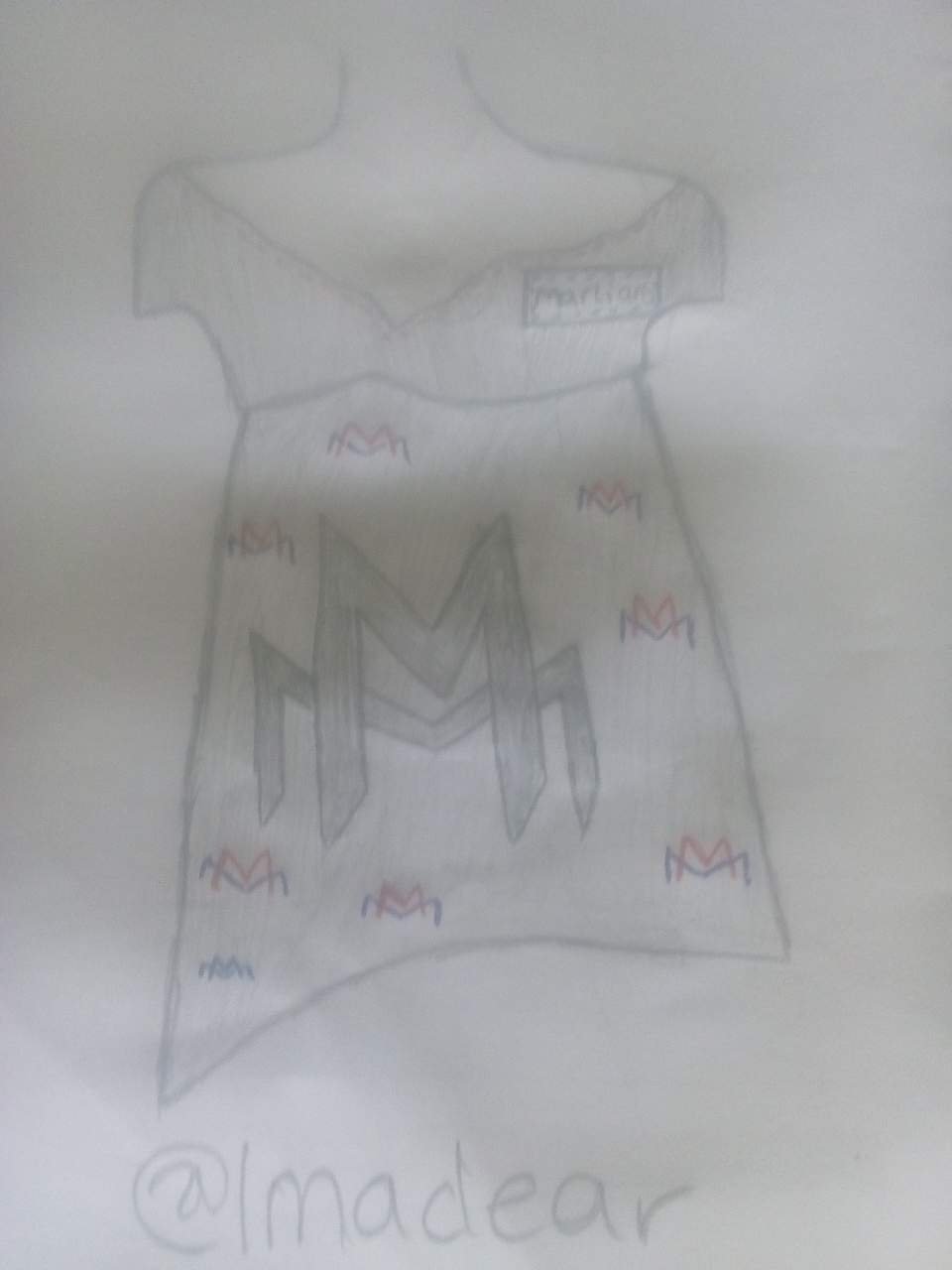 Wow the marlians (logo) design looks good and it's makes the dress 👗 looks lovely.
Beautiful dress 👗
Thanks 🙏for visiting my blog
Posted using Partiko Android