Anti-Abuse Initiative Weekly Update [Feb 8 -14]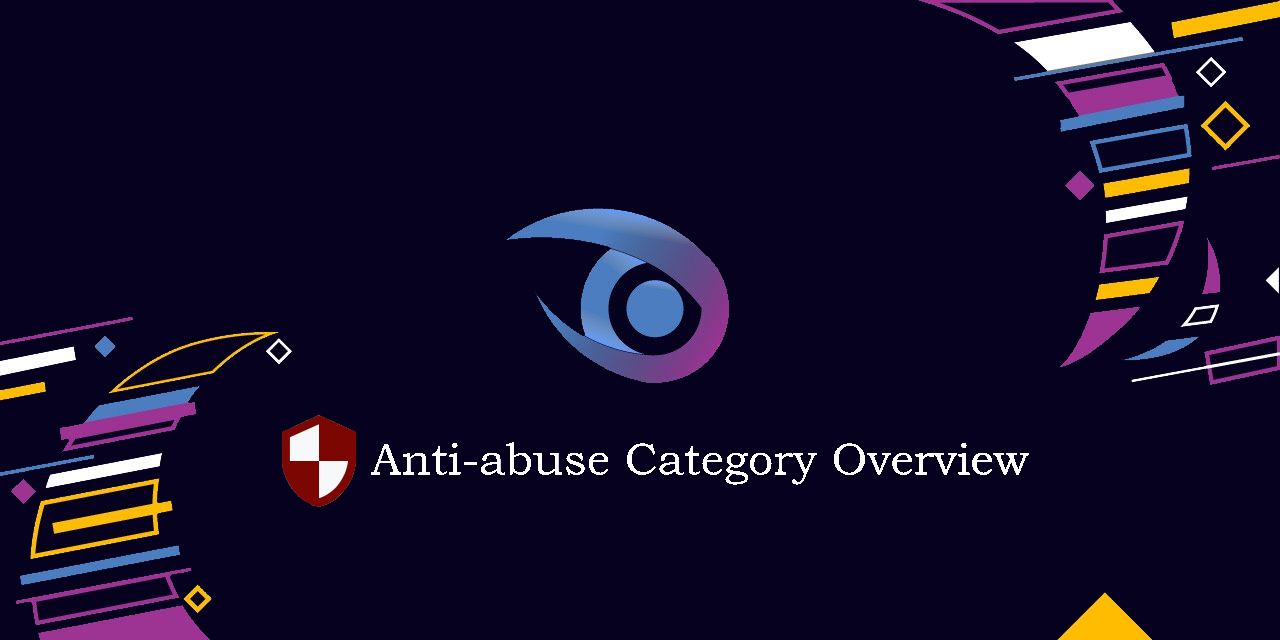 Introduction
This overview summarizes
the week of Feb 8-14
contribution statistics
moderator statistics
challenges

Contributions
By Author anthonyadavisii: Top 20 Flag Specialists

SteemFlagRewards brings a new twist to fighting abuse.
SFR Leaderboard showcases fellow abuse fighters with gamified ranking.
Do you want to get promoted? Power up and take away ill-gotten rewards.
If you're tired of all the abuse on the platform, join the anti-abuse community.
---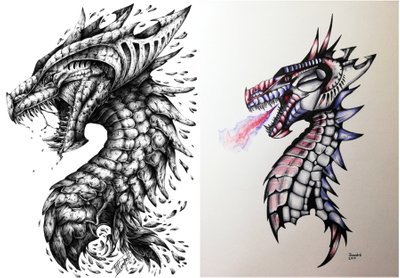 Jaguar.force is a new contributor to the anti-abuse category.
This post shows how an art contest could be scammed. The copyright rules are vague when it comes to copying others work.
Would you let us know where you stand in the comments?

Anti-Abuse Statistics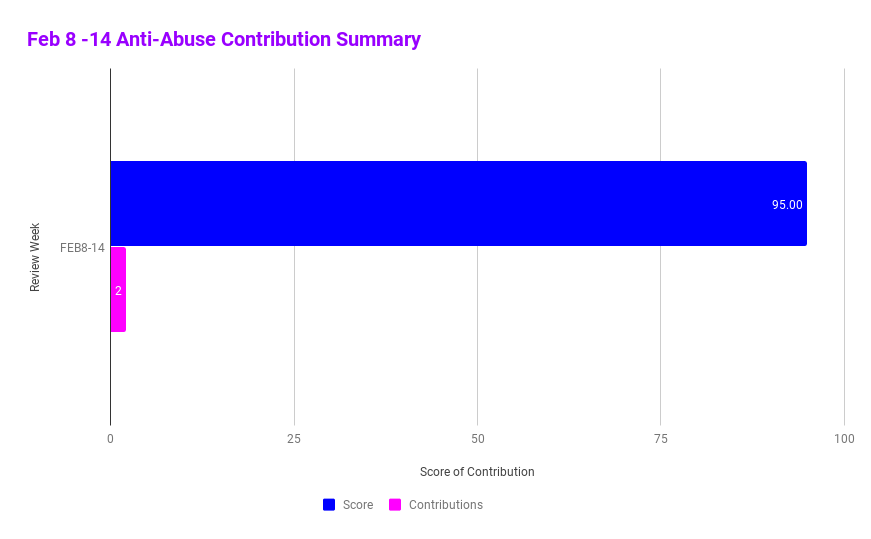 Total Contributions
The team reviewed and scored two contributions for this week.
Average Score
The average for the two contributions is 95.
Anthony's post scored 96 and staff picked for the category. Jaguar.force's contribution scored 94.
Moderators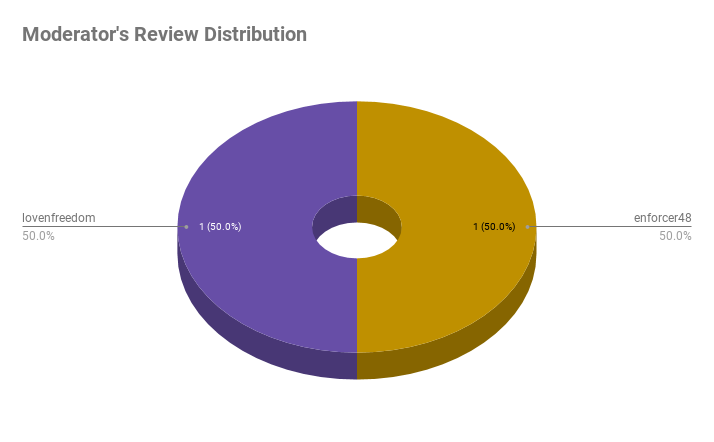 enforcer48
He reviewed one contribution about art plagiarism. He asked the author if they can share how they found the plagiarism. It is beneficial for our anti-abuse contributors to detail how they find abuse.
... Plagiarism in the art world can be difficult to spot and harder to prove due to the gray lines that exist.... If you could, would you kindly lay out the process of how you spot these cases? The curators may learn a thing or two from your work.
lovenfreedom
She reviewed one contribution about an ongoing project update series. Anthony continues to broaden the scope of SteemFlagRewards giving everyone a reason to help combat abuse.
... Creating fighter leagues is one way of positive reinforcement for the anti-abuse community. You have mentioned "gamification" of fighting abuse on previous posts and this is the realization of it ... I hope this new feature encourages our fellow Steemians in joining anti-abuse efforts.
anthonyadavisii, naturicia
They have no contributions to review this week.
myself
I did not review any contribution during this period. But I read the contributions we had this week.

Summary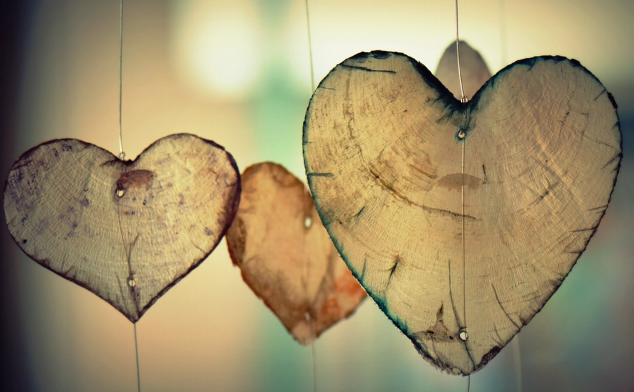 Pixabay
Happy valentines to everyone.
It's been a great week for the category. The anti-abuse community is never really quiet. The abuse fighters are still busy tracking and flagging abuse. Many good projects are expanding and things look optimistic for the anti-abuse category.
---
I had time to join FOSS Hub on Wednesday. It was a great show @jedigeiss, @buckydurddle.
If you have a suggestion, come by the Utopian Discord.
We still hope to incorporate security in this anti-abuse initiative. Any internet security, cybersecurity or data security specialists, please contact us.
This is a call to all anti-abuse fighters on the blockchain to produce anti-abuse content.
Previous Overview